Making New Friends.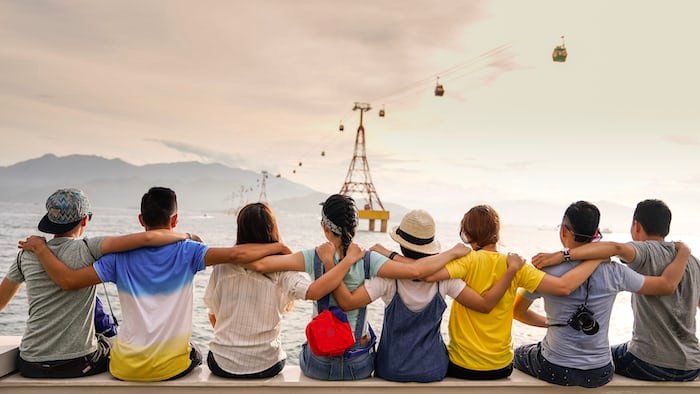 source
I have always loved to go out, make new friends and interact with others, but the only problem I have is that I find it hard to start a conversation, I'm not a regular conversation starter, if you don't talk to me I hardly come to you, even if I'm very interested in you.
Most of the friends I made right from when I was a kid was either from the same school with me, or they live in the same neighborhood with me. I rarely make a distant friends, it was that I didn't want to, I just couldn't gather the courage to go and look for one outside my comfort zone.
Since I could not make friends outside, I made sure I became very close with the ones I had and they where the best for me. We know change is constant in life, something happened when I was a kid, my father had to relocate to another neighborhood where we will get to see new people. I must it wasn't an easy one, I had to start all over again, trying my best to make new friends was just too difficult for me.
Alone with my thoughts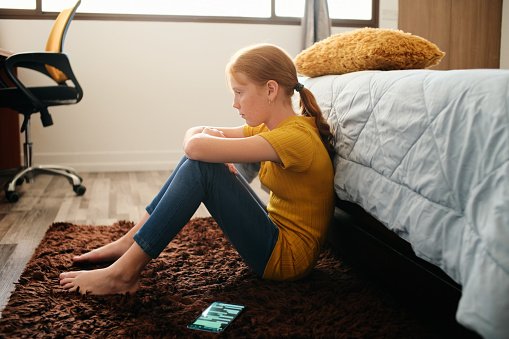 source
My new neighborhood wasn't that friendly at all and I wasn't trying to make any favourable move that would make it friendly to me. So when my parents and siblings are away, I will be alone at home till when they came back before I could chat with someone. I stayed alone with my thoughts, thinking of past memories and happy moments, I kept asking myself questions that didn't had answers, it was a boring time but also a helpful time because it gave me time to reflect on my life.
I know it wasn't that good to be always alone, because many things would keep going through your mind both good and bad. I'm so happy during this period I made good use of the good thoughts that came into my mind and was taken away by the bad thoughts. Sometimes it is good to be alone, because that is the moment you can discover yourself and your purpose in life, also a nice time to reflect on your future. You must not be around people always to validate yourself. I must say I turned what was supposed to be a bad time in my life to my own advantage, those lonely moment helped me a lot.
Now I'm grown up, there is little time for friends because work has taken all my time, all I could think of now is work and build myself to a better version of me, I want to be valuable wherever I find myself, so most of my friends came from my area of interest.
---
---