Not so cheery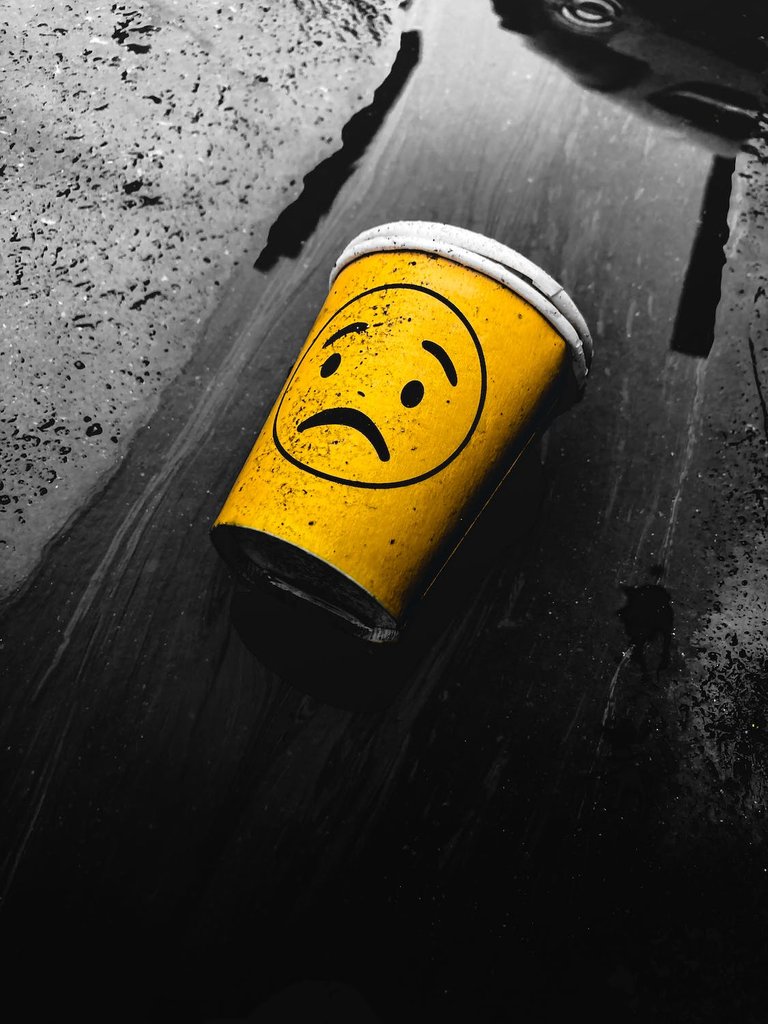 Source
A long time ago,in the land of
humans and a time of fruitfulness. There lived a tiny little fruit who was well, not so cheery.
It was a time when humans and fruits coexisted in perfect harmony. The fruits offered some of their parts to the humans for nourishment and in return the humans built shelter to protect them from the harsh weather and cruelty of the world.
The fruits were ruled by the oldest Watermelon or as everyone called him, Old man Greenie.
Old man Greenie was a good and kind ruler, he had been the one to broker peace between the humans and fruits as thousands of years ago, the fruits were taken by humans as games, eaten, used by them however they pleased.
In a small cottage, hidden away from civilization lived the grumpy peach. He didn't get it, why did they have to give their body parts to thesame people who had hunted their ancestors and eaten them for their filling?. The humans had taken a lot away from them, why give them more?.
Grumpy peach hardly ever left his cottage, when he did it was to bask in the setting sun so he didn't rot away in the dark.
As usual, he waited for the sun to begin to set, when everyone would be done with the days activities and would have returned home. He sat at a spot as usual brooding.
"You must be one of the fruits your leader has been taking parts from, look at you rotten like what we have been forced to eat".
Grumpy peach turned to face the speaker, "You ungrateful human, you rant and you complain when you should be honored that you're privileged to have a taste of us.
They both glared at each other, suddenly a light bulb went off in Grumpy Peach's fruity head.
"You want healthy and delicious fruits all the time?".
The human cocked his head to the side examining Grumpy,"Yes".
"Very well I think we can both help each other, Old Man Greenie is the juiciest of us but he never gives out his parts".
The now intrigued human said, "Go on".
"He comes from a special breed of Watermelons, the only one left of his kind. There are whispers that one taste of him will last you for days. I have a proposition to make, you'll help me take out Old Man Greenie, his followers will be offered to you too. You'll have an endless supply of fruits to last a very long time. I will take who ever is left and leave to start somewhere else as the new ruler".
The human agreed so the plotting began. Grumpy Peach went around telling everyone the humans were tired of the peace treaty and we're planning to attack soon. He tried to convince them to leave with him, start afresh somewhere else. Not many fruits stood with him.
According the plan, the raid was to happen at midnight in two days time after Grumpy Peach had gathered his people.
He went to sleep that night and awoke to the sound of shouting, What was happening?. He crawled out to check. There were fruits running around trying to hide. He looked around, the humans were here led by his accomplice.
He ran to him, "What are you doing?, You were supposed to come in two days time after I've left".
The human stared at him and laughed, "I make no deal with dumb little fruits", he turned to his fellow human, "Grab him".
Grumpy Peach ran but he wasn't fast enough. The humans took everyone, no fruit was left.
With the peace treaty broken, the humans continued to take fruits as they pleased whenever they wanted.
Maybe things would have turned out different if Grumpy Peach wasn't so sad and hateful, maybe if he had been just a bit little cheery, he wouldn't have ended up been squished and squashed.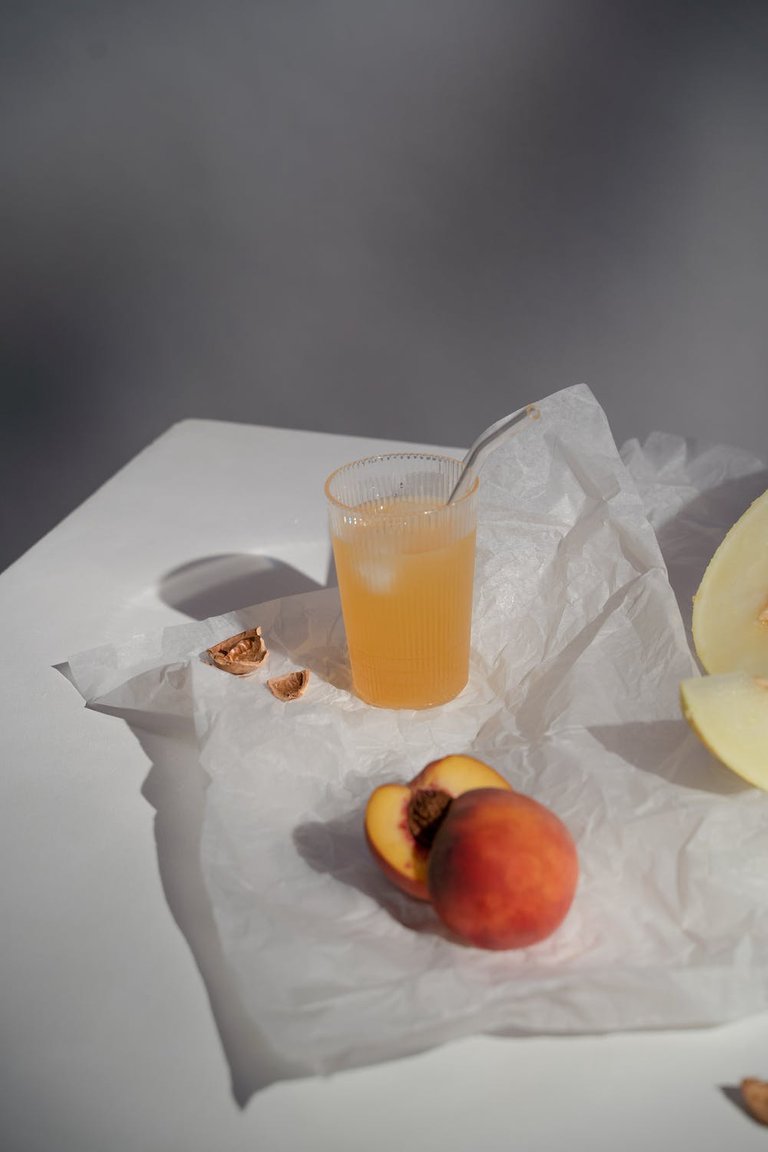 Source
---
---