A Thousand Feelings - Pained, Worried, Confused, Unsure, Tired, Sad, Reserved.
Nothing here other than a very sad soul. I'm just here laying in my bed, thinking, asking questions I can't figure out the answer, talking to myself, reading, sleeping off in between, crying and shutting out everyone.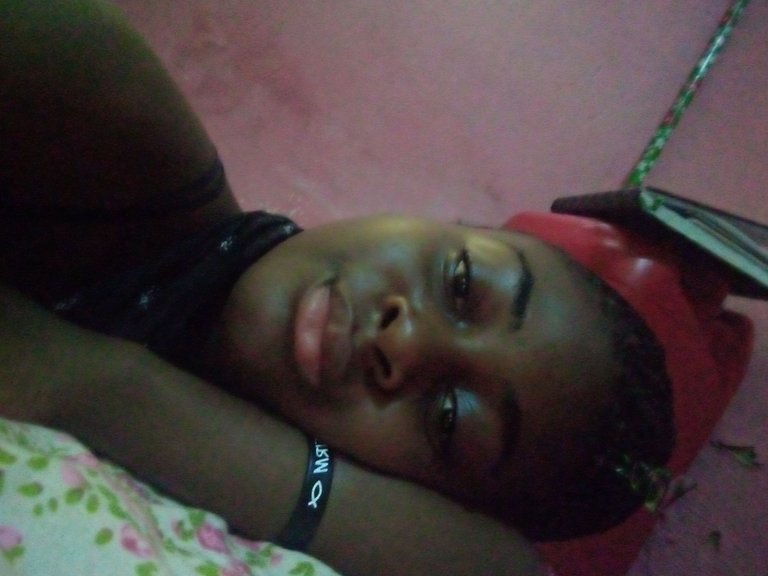 ---
Does any other person get like this?
You just feel so overwhelmed thinking about situations you wish you could change but you can't, bad decisions you made but they're irreversible. A lot of "why didn't I do better".
Cancelled my travelling plans because I didn't feel up to it too. Just thinking of a lot of things, needs, responsibilities... Lots of uncertainties.
---
Have you ever been in a situation where you trusted someone so much, had good expectations of them, you could bet that you were on the same page? Yet, in the twinkle of an eye they change, you no longer feel the love and bond you once shared, you realize he/she tried to manipulate you at some point and sadly it wasn't clear that time... It's even worse if this was your favorite person, someone you spoke to everyday and about everything.
Nothing feels as painful as picking up the phone to talk to the one person you know is always there to listen and suddenly you remember that this time he/she is the problem. So who do you talk to? God I guess.
Just wanted to know if anyone can relate to this.
Anyways I heard that:
Weeping may endure the night but joy comes in the morning.
I hope I'll feel better in the morning when I wake up.
Goodnight everyone.
Your's Truly,
Didiee♥️
---
---