Fries For Dinner 😋
Hello foodies, what's cooking? I hope we all are good. After a very quiet day of sleeping and lazying around, I decided to have fried plantain and egg for dinner. I'll show you all how I went about the preparation, read on!
---
First I brought out my bunch of plantain.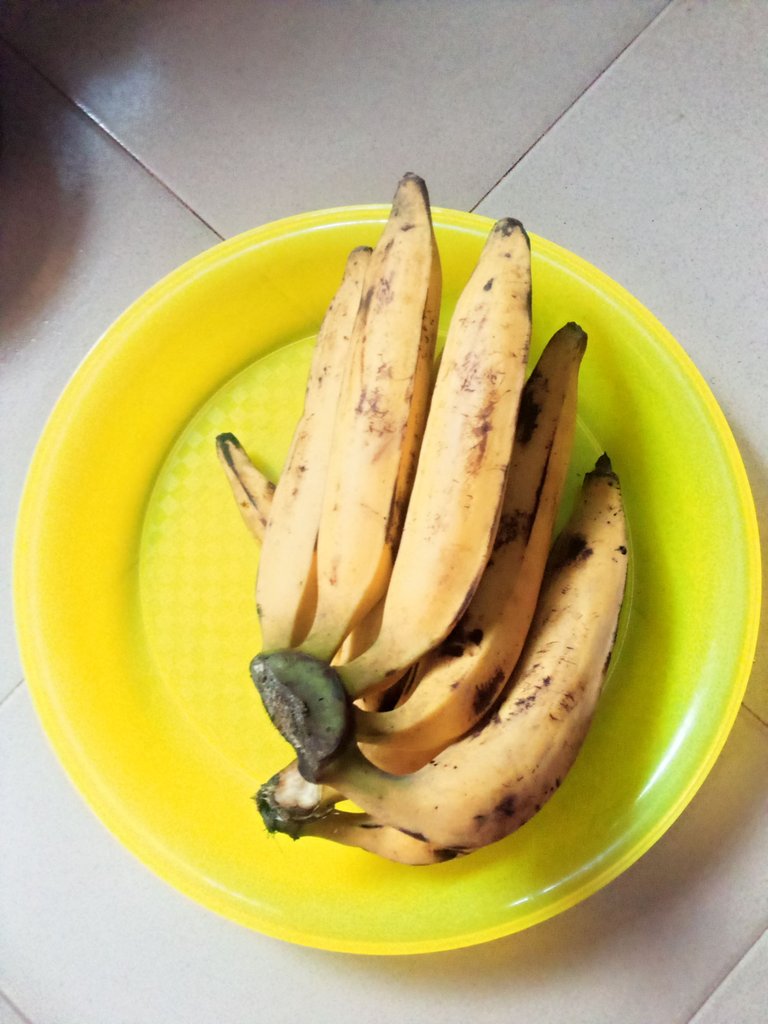 Carefully, I removed the peels and washed them.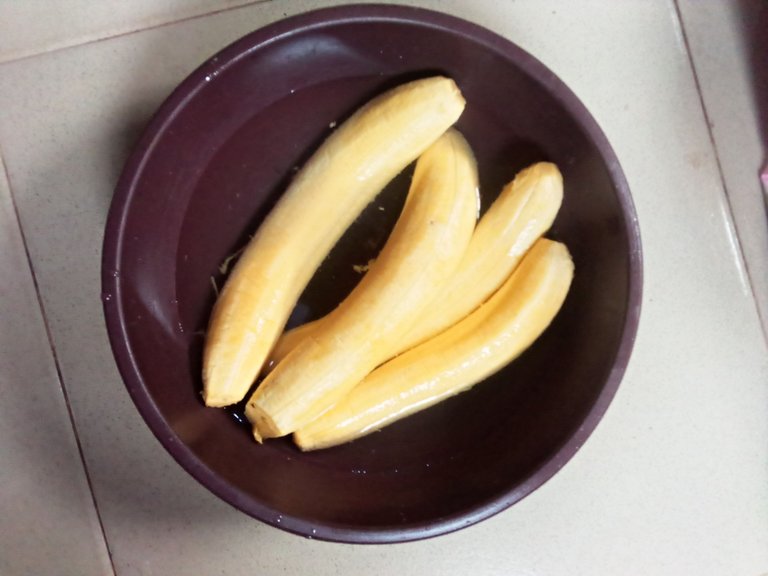 Next, I sliced the plantains into smaller sizes. I added salt and stirred it to mix properly then I kept it aside.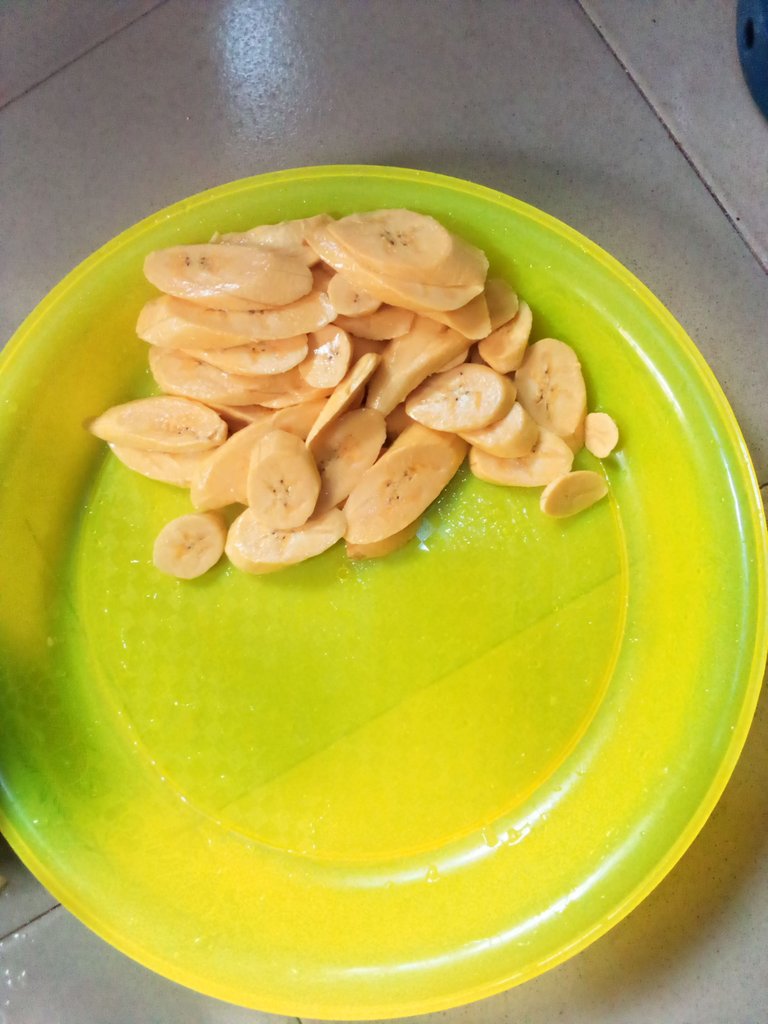 I washed my onions and peppers, sliced them too and kept them in the tray.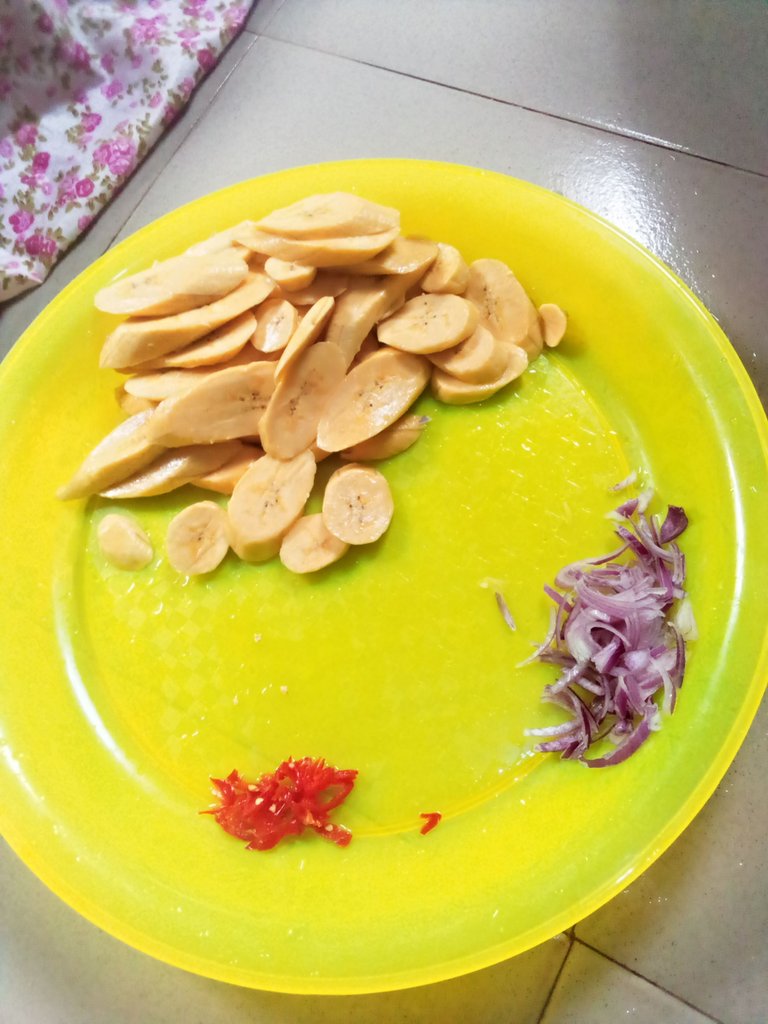 I proceeded to wash my eggs, broke them into a bowl, added my pepper, onions, salt and a quarter of Maggi cube (The Maggi is optional, I like my food very spicy and tasty that's why I used it). After that, I whisked the egg with all the ingredients.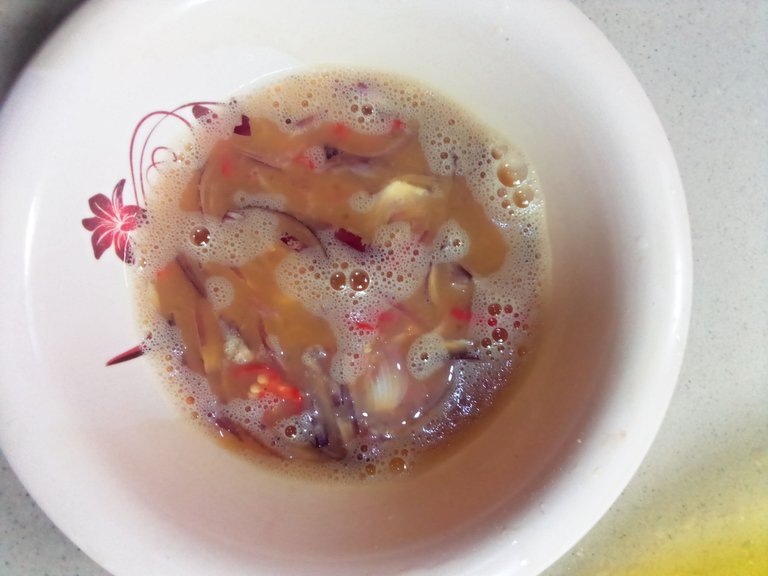 Having prepared all I needed, I began to get my plantain fried. I watched it carefully, turned it at intervals for both sides to fry evenly.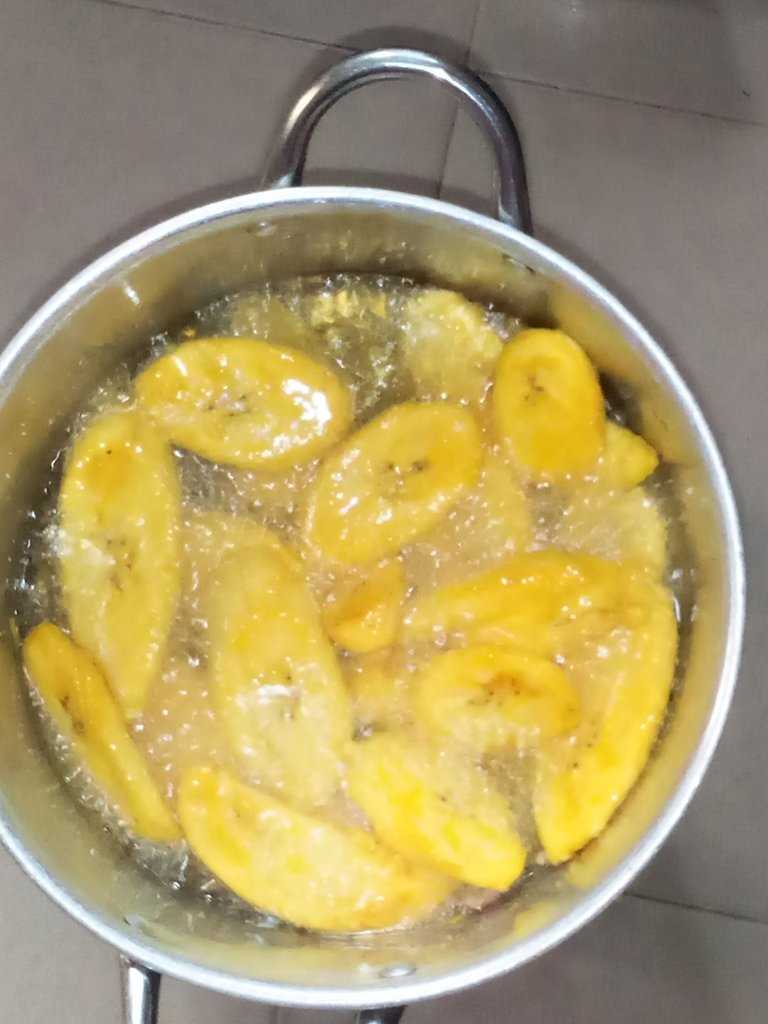 After frying my plantain, I reduced the quantity of oil in the pot to a smaller amount which was just enough for my eggs and I proceeded to fry them.
In less than an hour, my fried plantain and egg was ready and I ate it with a warm chocolate tea.😊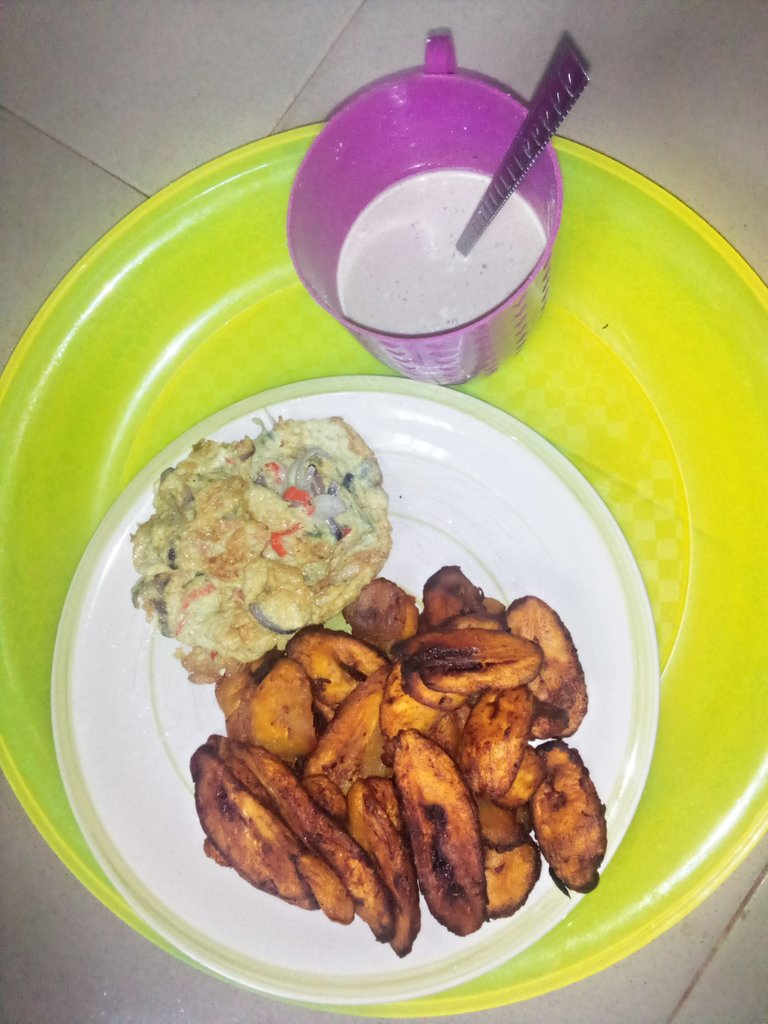 I'll be back again when I prepare something nice. See you then.
---
All pictures taken by me using techno pop3+ camera.
Author: Yours truly, @didiee.
---
---