My First Makeup Model Experience
Hello there! I'm didiee and it's my first time here. I was exploring the platform and I found this community so I decided to get involved. I want to talk about my first modelling experience so please read on.
---
Modelling has always been a part of my dream. I have an amazing slim figure, not too thin and I'm not chubby either. My friends have been telling me how much of an amazing model I'll be if I give it a try. Well, I knew my parents won't let me do that so I just admired other models.
I have a friend who ventured into the makeup business. While she was still learning the basics, she decided to use me as her practice model. That was my first time of wearing a makeup. I was somewhat scared that it won't soothe me or people will say I'm not a good christian anymore as a lot of people believe born again christians shouldn't wear makeup. Well, I wanted to try so I did and though my friend wasn't perfect yet it turned out beautiful 😊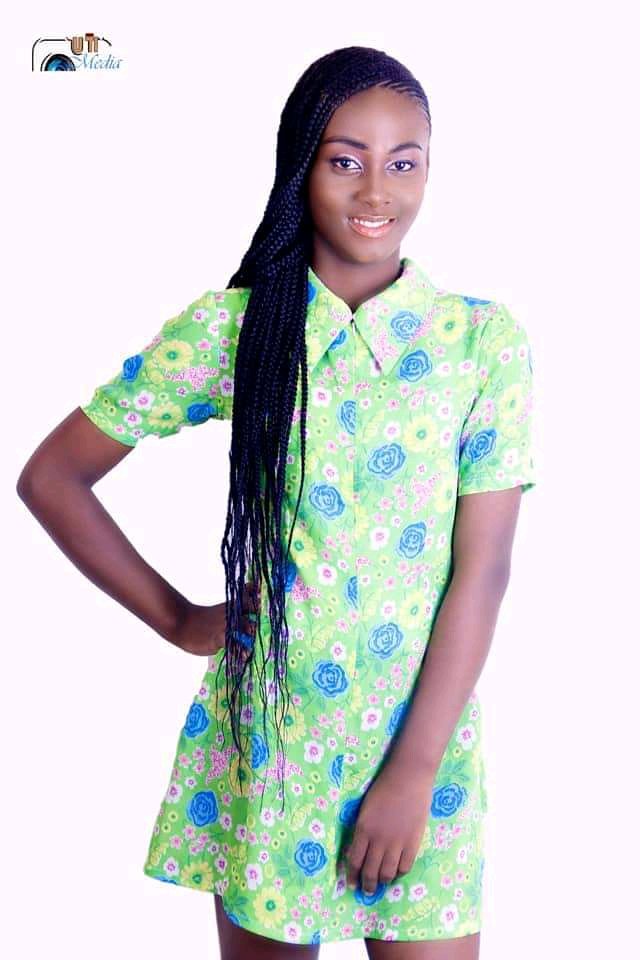 I went to the photo studio and took some pictures of me on the makeup. As you all can see, the makeup was light, simple and very pretty. I looked different in a good way.
After this, my perception about makeup changed. Before, I really used to hate makeup but now I love it though I hardly wear it.
That's how my first makeup model experience went.
Thanks for reading.
Your's Truly @didiee.♥️
---
---