AfriTunes #64: Omemma by Frank Edwards; Cover by @didiee

---
Hello AfriTunes Family! 🥳🥳🥳 How are we all doing?
It's a pleasure to be part of another wonderful week of AfriTunes music performances. I'm grateful for a lot that's why I decided to hop in no matter how tight my schedule might be.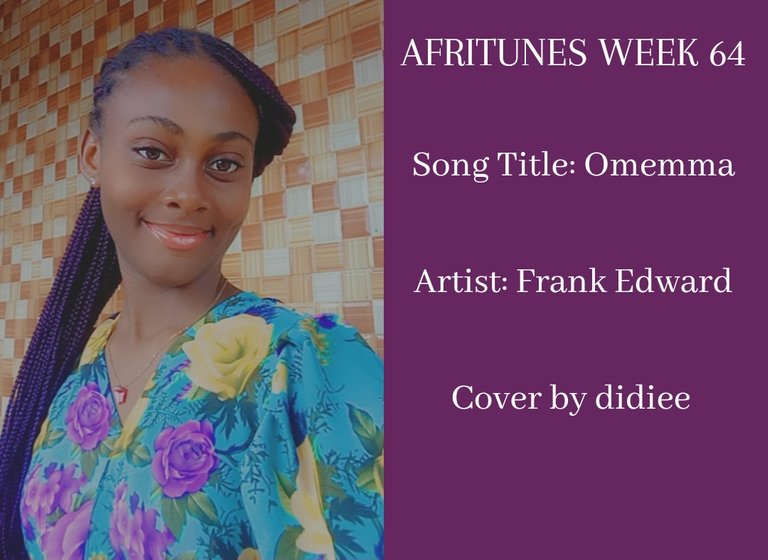 Last week, I got ill. What began as a joke became extremely serious and I was so confused about how quickly everything switched up. Just like that, I wasn't able to sleep anymore, I couldn't eat and I had this really intense headache. It equally affected my voice which y'all might notice in my presentation. I apologize for not being so audible in my introduction, I was saving the strength for the main song😁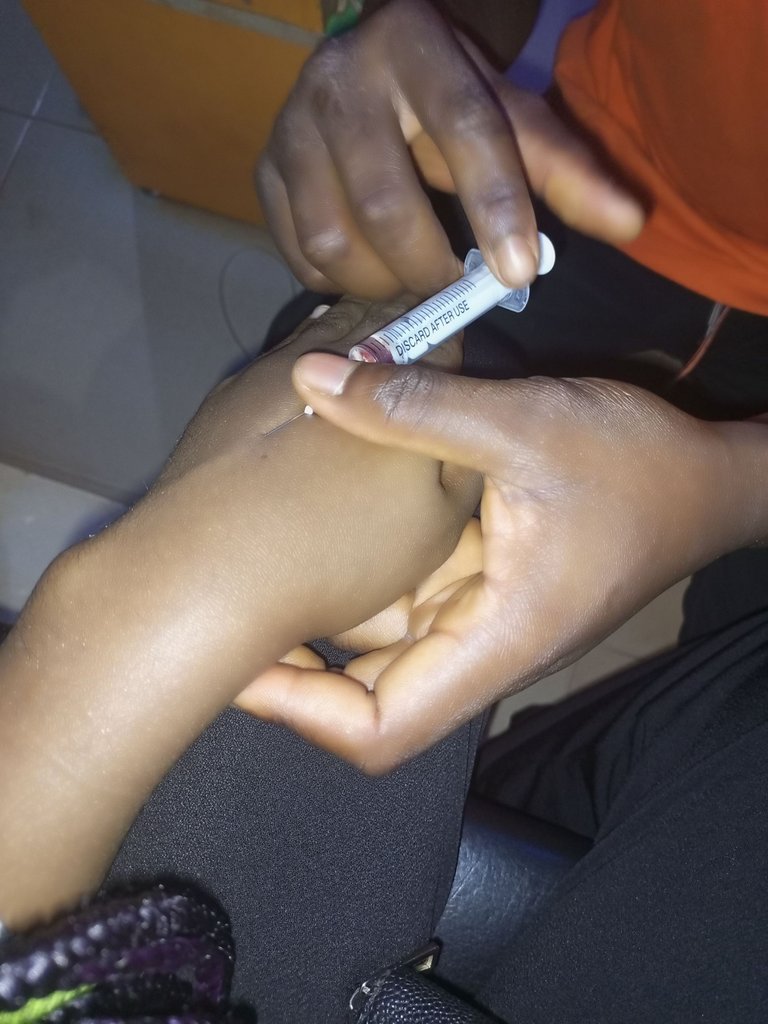 In all, I'm grateful because I am breathing, and wherever there's life, there's hope. I know I'll get better. I've been receiving treatment. For this reason, I chose the song I'm presenting today and the part I'm holding on to so strongly is the part that says "no need to cry cos You're always with me". No child panics or frets when the father is with him, in the same light, I'm not afraid for God is with me.
Frank Edwards - Omenma
As we all know, AfriTunes is a community that's all about celebrating African music so I chose this song because it's a song by an African named Frank Edwards. Frank Edwards is known for his spirit lifting worship and praise. In this song, he combined the Igbo language with English and this is what gives it the African essence.
Thank you for watching my presentation. See you next week!❤️

About The Author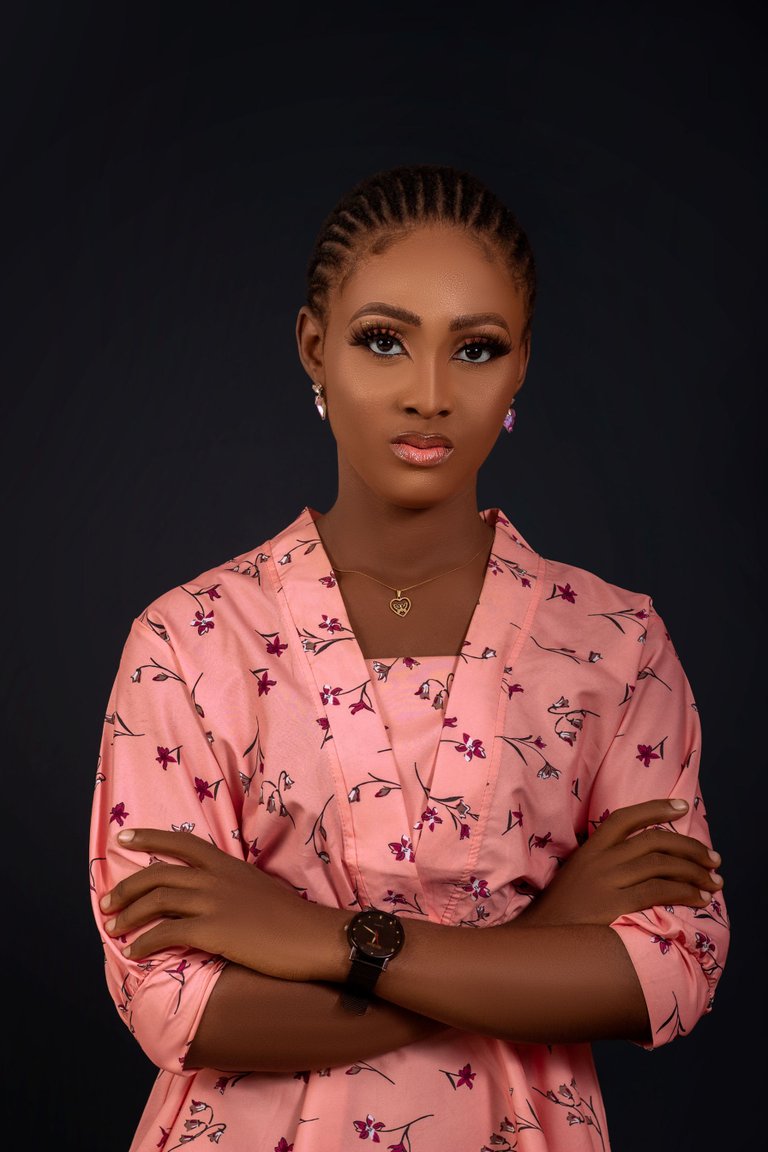 I am a witty, adventurous and nicheless writer who loves to sing, take pictures, teach and travel. I am currently an English Education student at the University of Nigeria Nsukka. I am also a young children's teacher who homeschools kids during holidays. I love to share my life experiences through writing with the hope of inspiring as many people as possible on the Hive space.
---
▶️ 3Speak
---
---