The Clumsy Gardner - original poetry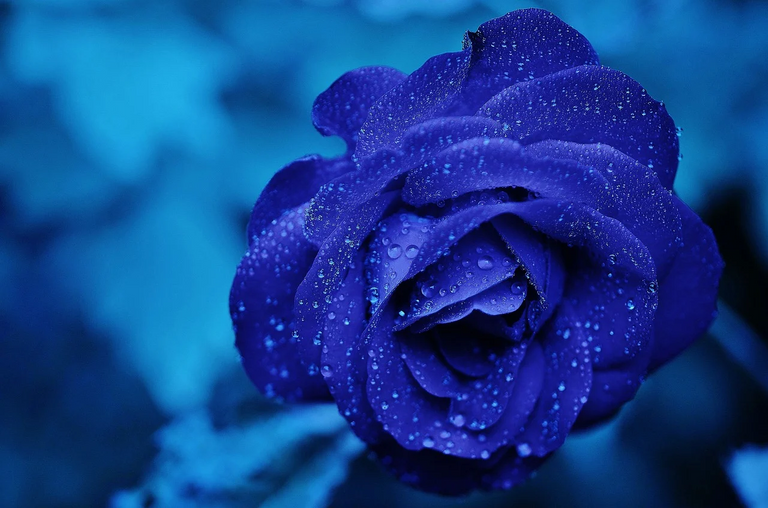 Src
The Clumsy Gardner
Why do mounds of dirt
clutch flowery arrogance?
Why do scattered rocks
hide beneath envious moss?
Why does your garden
not adopt the rosy scent?
Why do weeds trespass
on embarrassed red soil?
Why does the disturbed
earth hide your insanity?
Why do bloody hands
make you a clumsy gardener?
---
---