💰 RARE GOKU SKATEBOARD 💰
💰 RARE GOKU SKATEBOARD 💰
DIEGO GUERRA​

Hey guys, bro D in the area.
Today I bring Goku's rare skateboard. This skateboard I bought in the Usa. Primitive's shape was $90, I don't know why but it doesn't sell Primitive in Brazil. And I never play new pieces. This time decide to put everything new. New trucks, new wheels, new bearings. Check out this beauty now!
Hey galera, mano D na área.
Hoje trago o skate raro do Goku. Esse skate eu comprei nos USA. O shape da Primitive foi 90$, não sei porque mas não vende Primitive no Brasil. E eu nunca boto novas peças. Dessa vez decidir colocar tudo novo. Novos trucks, novas rodas, novos rolamentos. Confira agora essa beleza!
(Unsupported https://odysee.com/$/embed/montando-skate-raro-do-goku/8cd92e06892eafe5d7b5f9684f3c384c30c78894?r=9g7XKbXBCkQjKjjaFtHoFcqRBZUe142V)
Youtube Link:
NEW TRUCKS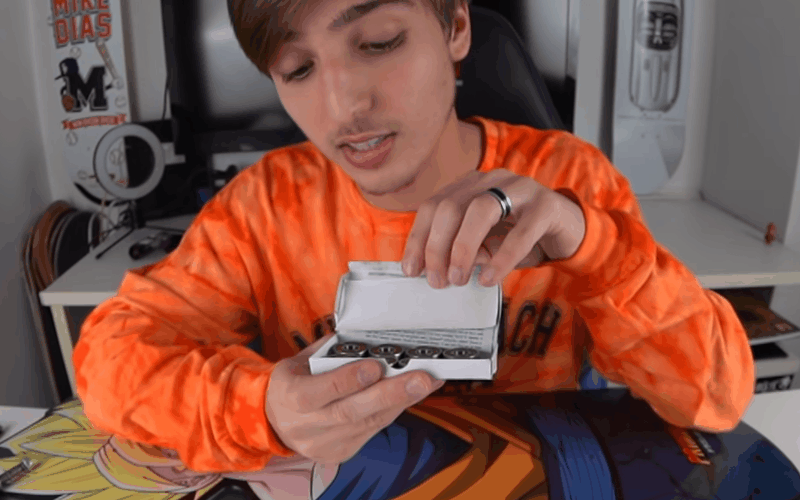 NEW RED BONES
---
PARKOUR VS WALL (I WAS SICK)
(Unsupported https://odysee.com/$/embed/parkour-vs-parede!-%28passei-mal%29/22e016b444f322b4d6eb299e1c28034056becab0?r=9g7XKbXBCkQjKjjaFtHoFcqRBZUe142V)
Youtube Link:
We went to downtown Rio, in the most underground place without knowing what to do I decided to record something about Parkour. I had a little fun, but yes, the lasagna went bad.
It's all for you my loves.
Fomos ao centro do Rio, no lugar mais underground sem saber o que fazer decidi gravar algo sobre Parkour. Me diverti um pouco, mas sim, a lasanha caiu mal.
É tudo por vocês meus amores.
36 FLIP WARM UP
I'VE BEEN SICK FOR YOU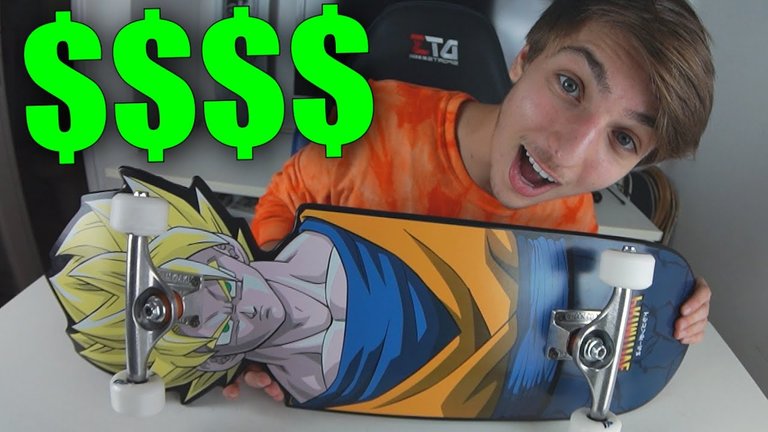 THUMBNAIL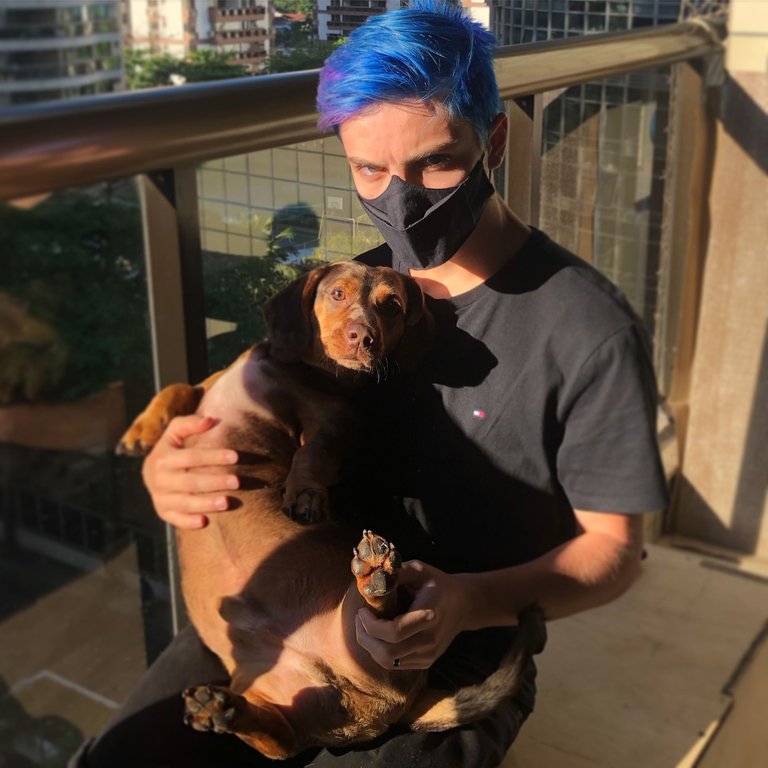 DIEGO GUERRA
Hello I'm DIEGO GUERRA.
Creator of the channel 3Sskaters with more than 3 million subscribers. Currently managing 5 channels on Youtube and a team of 10 people. Dedicating my energy to the goal of living in California.
I am interested in exploring the web 3.0 universe and its endless possibilities of work. If you like this content remember to support! I will reply to everyone in the comments! Goodbye!
MY SOCIAL MEDIA
---
Have you voted for Stoken's proposal? No? Vote now! Stoken is coming true! I am happy! 🐝❤️
---
---