Black & white photography - A modern icon in Lisbon, Portugal (9 photos)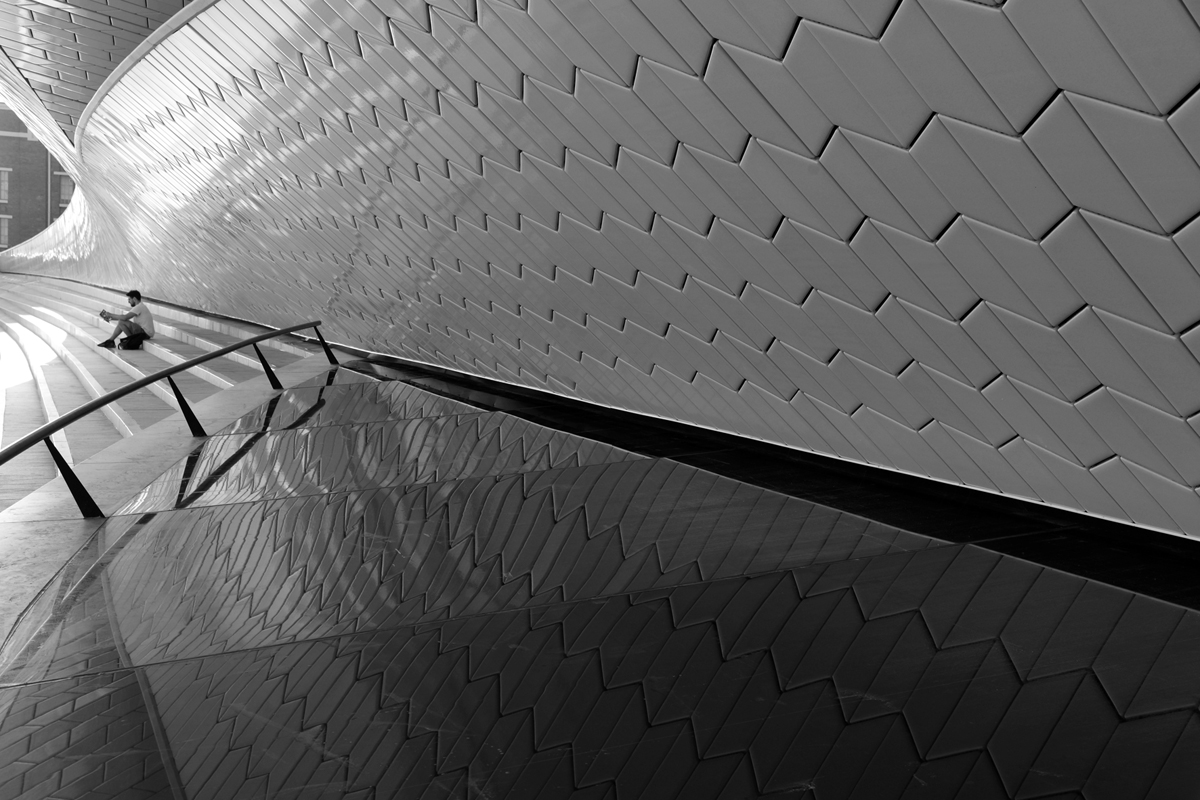 These photos were taken at the Museum of Art, Architecture and Technology, often refered to as MAAT. The museum is situated by the Tagus River in Belem, Lisbon. The main focus of the museum is art and architecture in addition to technology.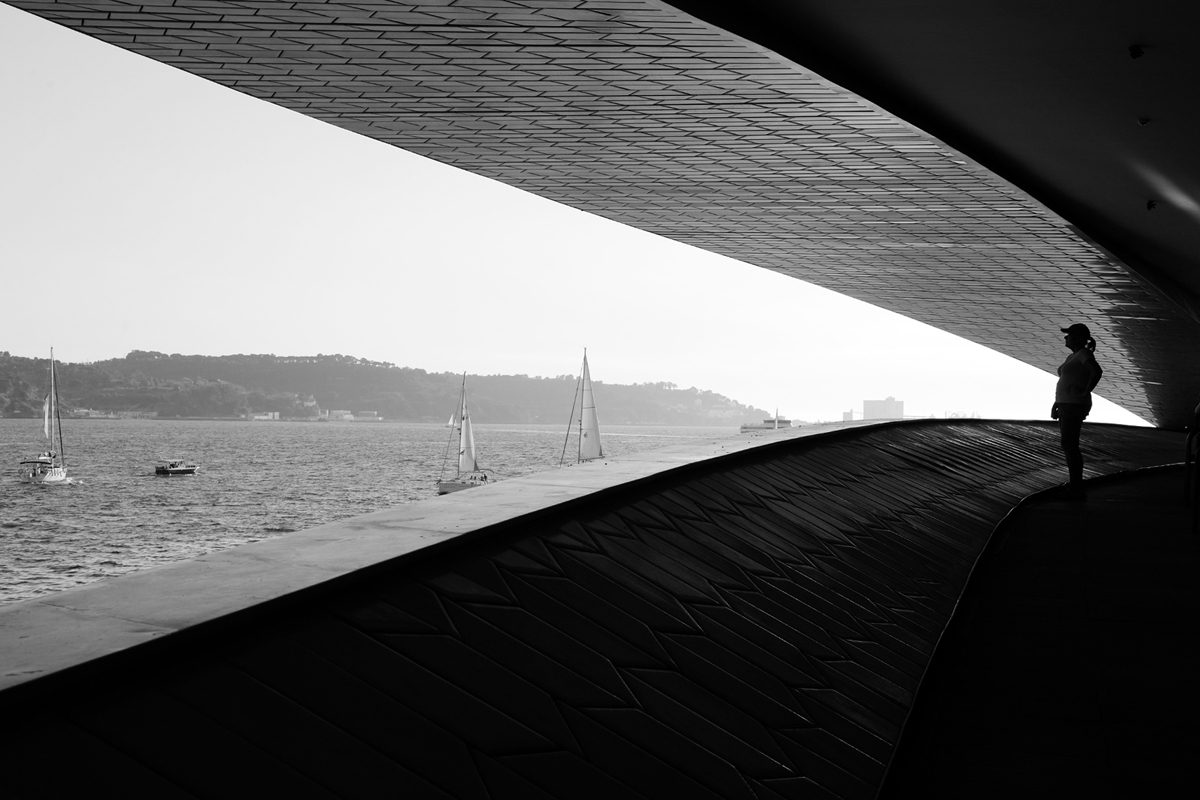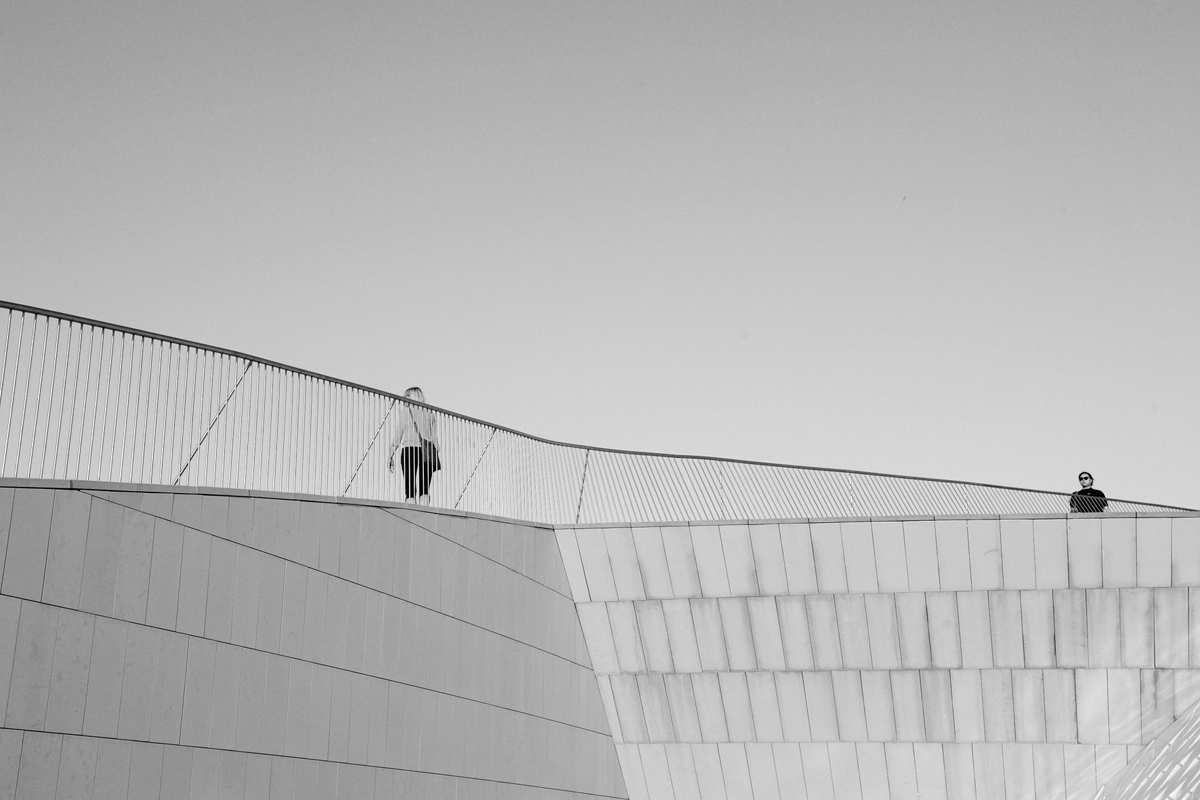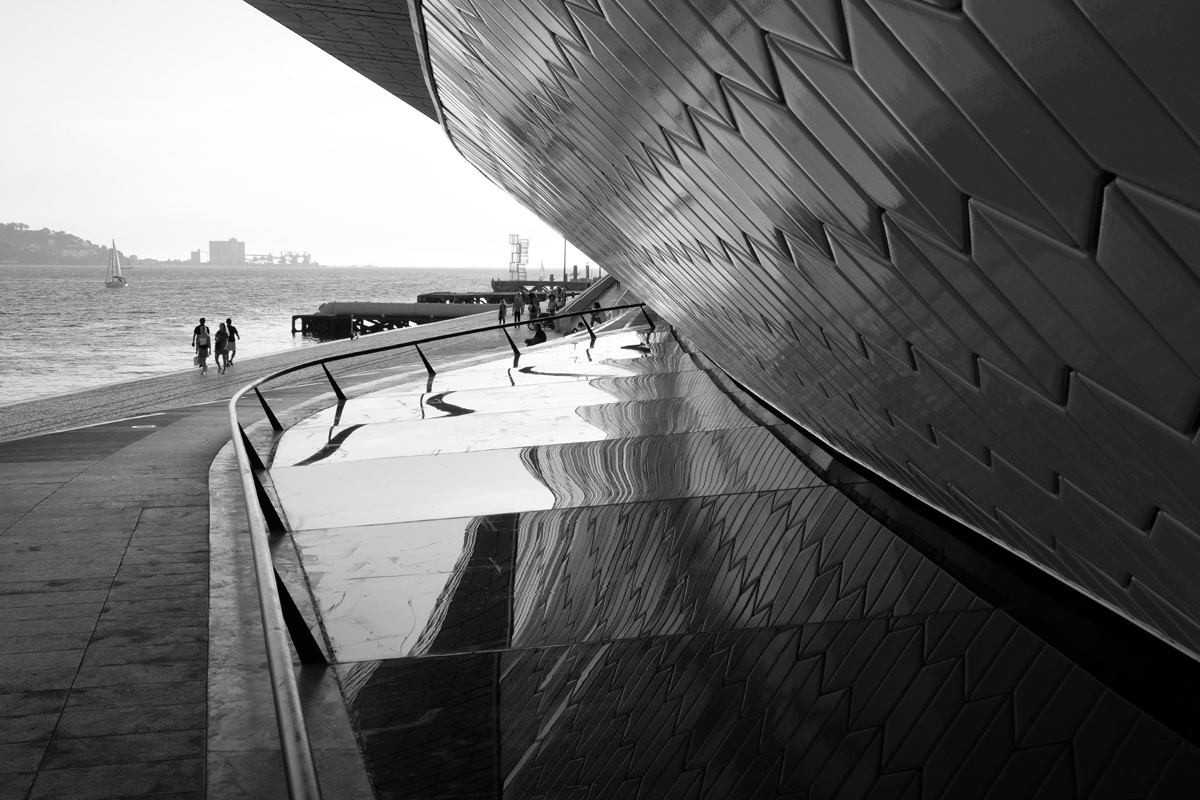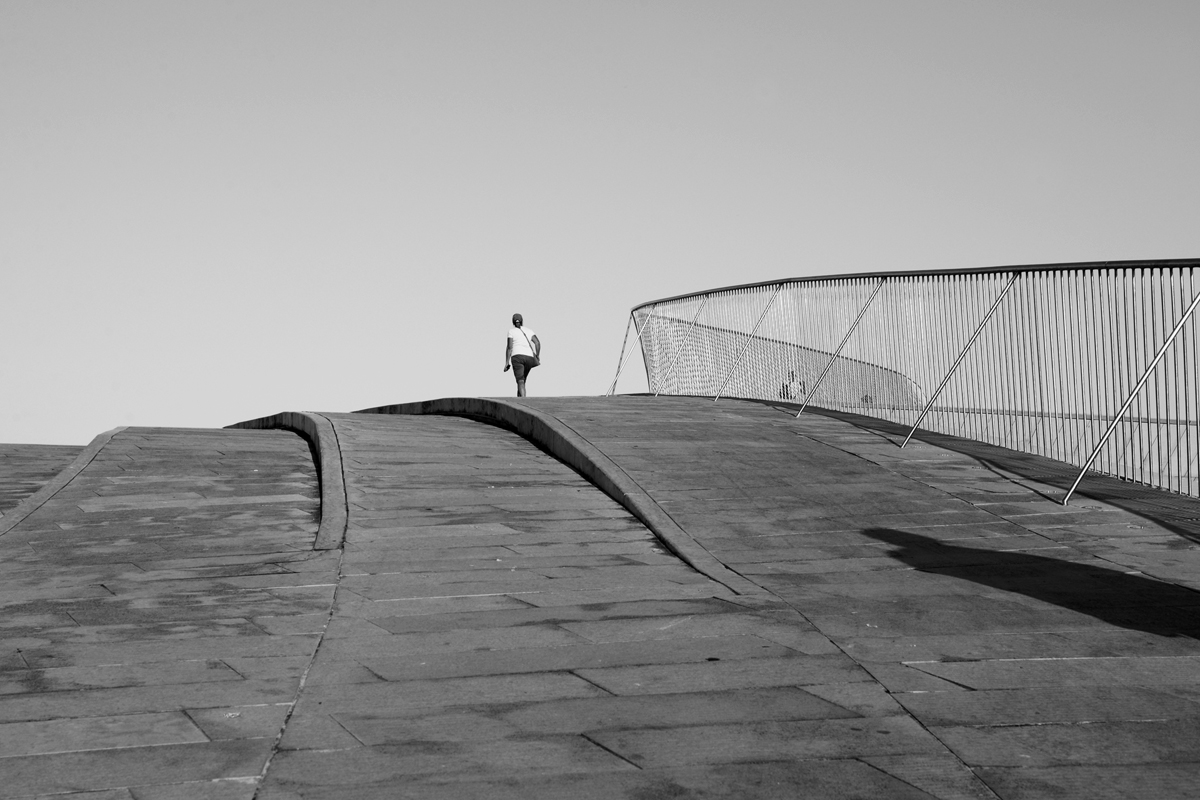 When we were here, it was allready late in the afternoon and we did not go inside. This white building with a curvy design was also interesting on the outside, so it didn't matter so much that we didn't go inside. The curved shape resembles in a way a wave on its way towards the river.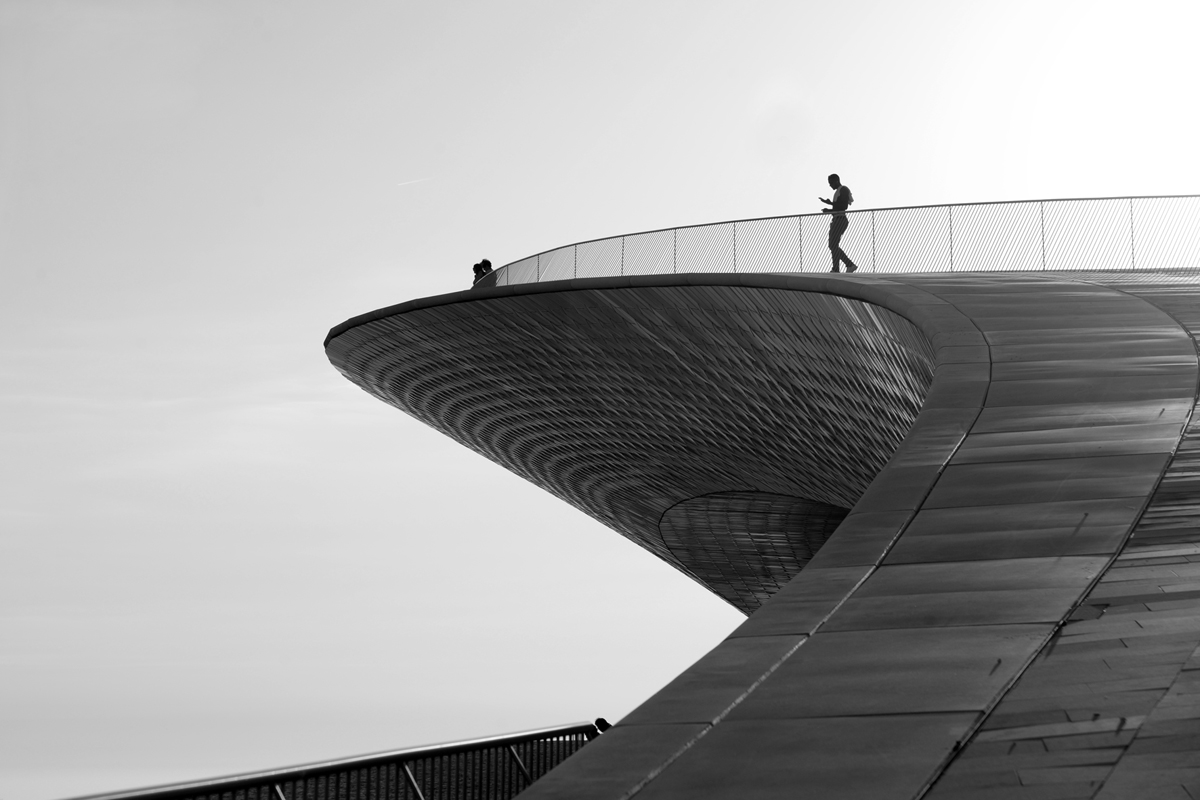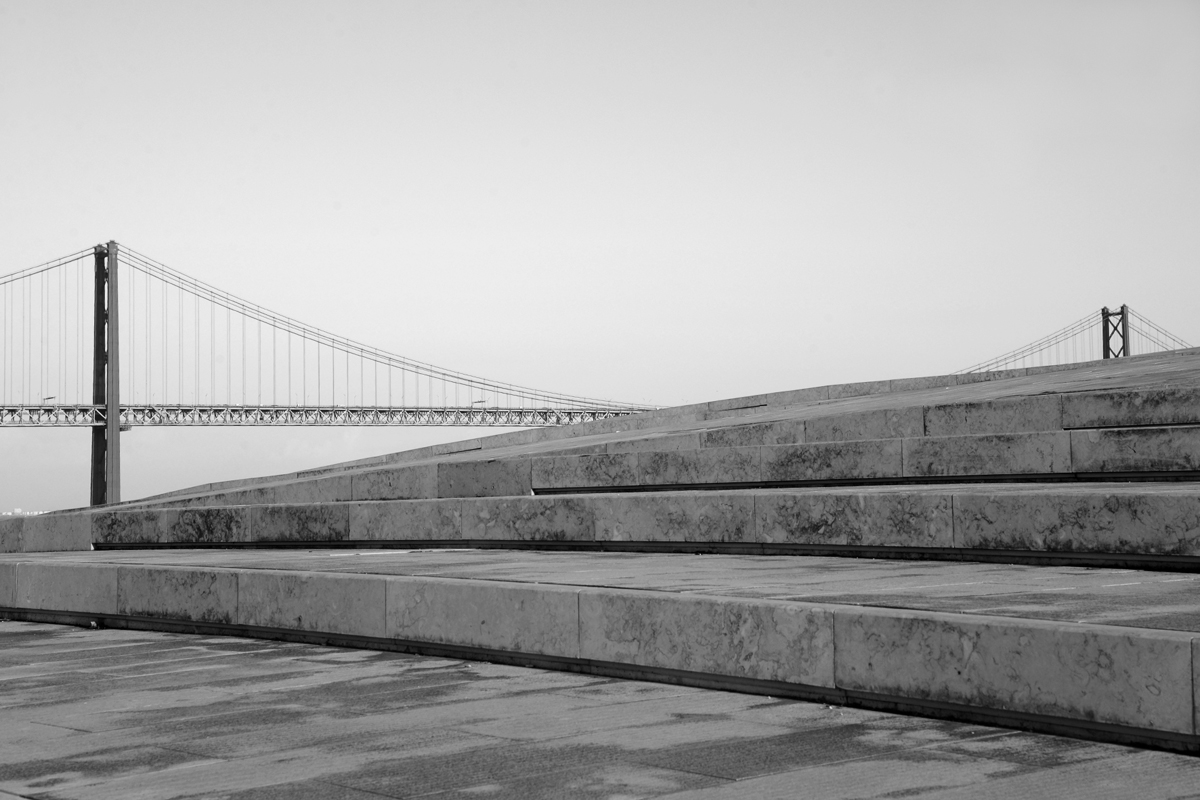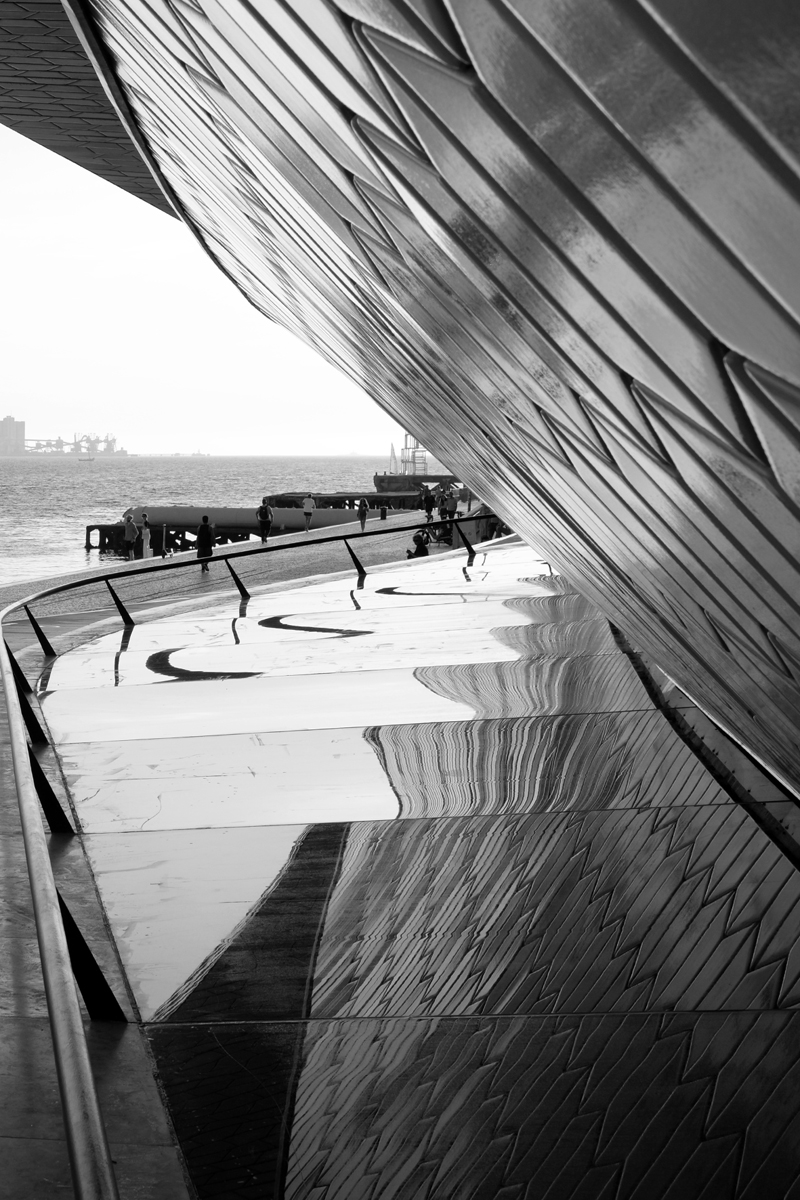 To get up on the platform or roof to get a view of the river and the bridge, was what we came for. The view is awesome! The building itself is absolutely worth exploring. We did walk all around to be able to get a good look from every angle. This is just a small selection of photos from my visit here.
Please do follow if you want to keep up with my next photo shoot. Any upvotes or reblogs are hugely appreciated!
Latest photo shoot, check out :
Landscape photography - Caldeira do Faial on the island of Faial, Azores (Portugal)
U.J
Kristiansand, Norway
All the photoes are mine, Ulla Jensen (flickr, Instagram and facebook)
#93

Read about us? // Main page!
Latest content: Travel, Art, Article, Photo


---
---