Buddhism and martial arts in the Songshan Mountains (China)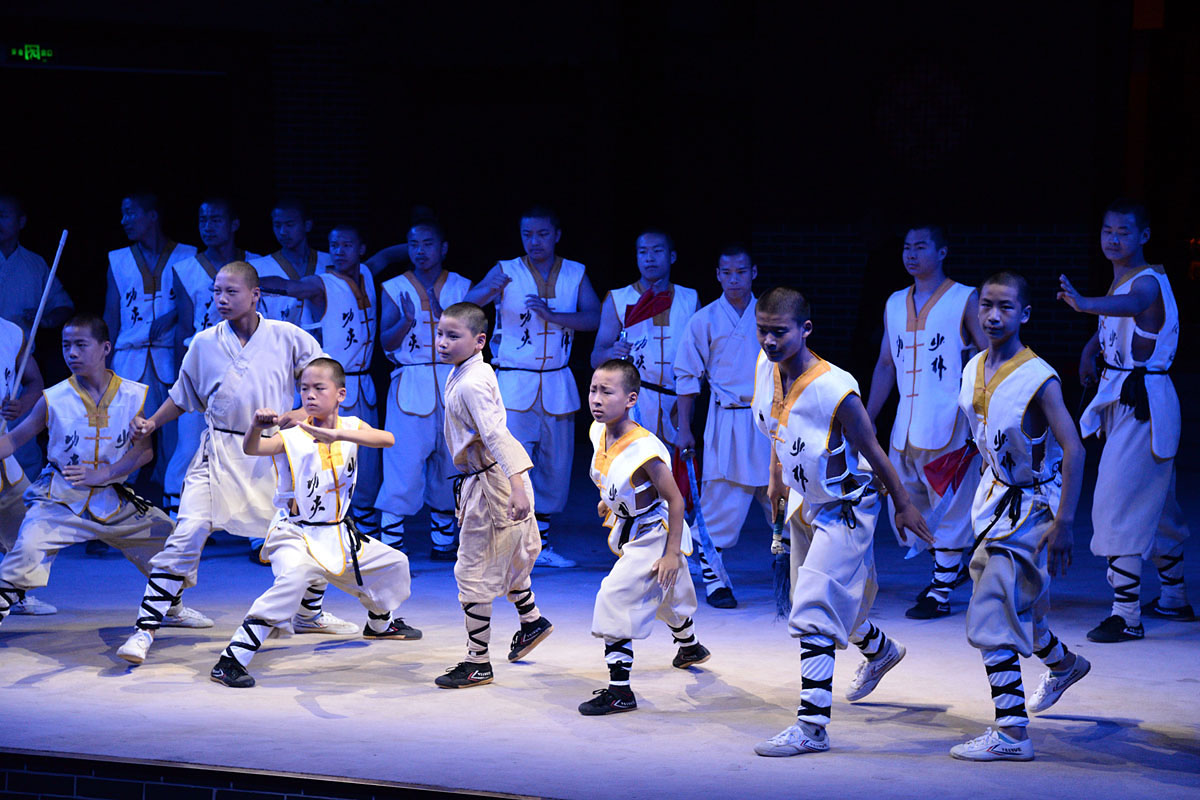 In the Henan Province, not far from the city of Luoyang, there is a temple worth visiting – the Shaolin Temple. This temple has a significant importance when it comes to both the development of Buddism and of Kung Fu in China. Shaolin Temple is considered being the cradle of Buddism and for 1500 years the monks who lived here, have practised martial art. The history of the temple can be traced back to the Northern Wei Dynasty, which was the period 386-534.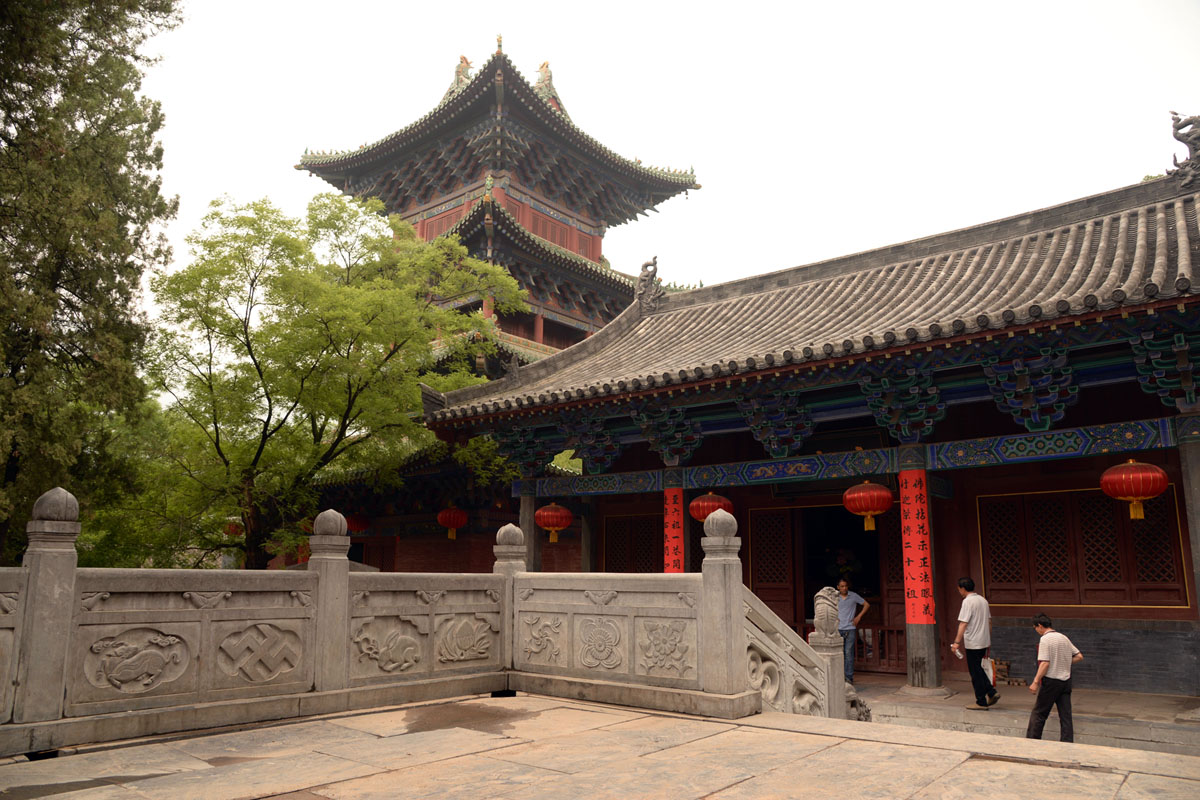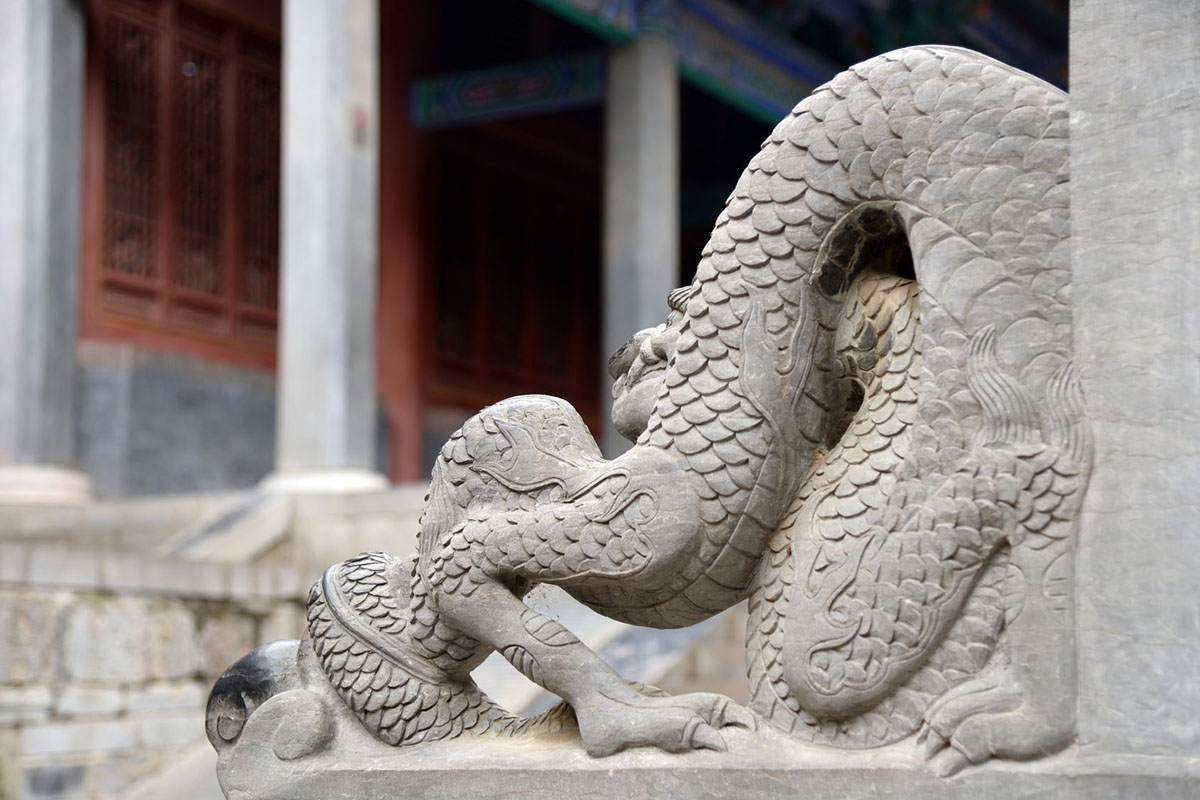 The temple is located an hours drive from Louyang. The countryside makes it a nice drive. After arrival, we payed the entrance fee and entered the temple grounds. Then we started to explore the buildings like the Hall of Heavenly Kings. The entrance to this hall is guarded by warriors, but inside you will find the Four Heavenly Kings. We continued to Mahavira and several more.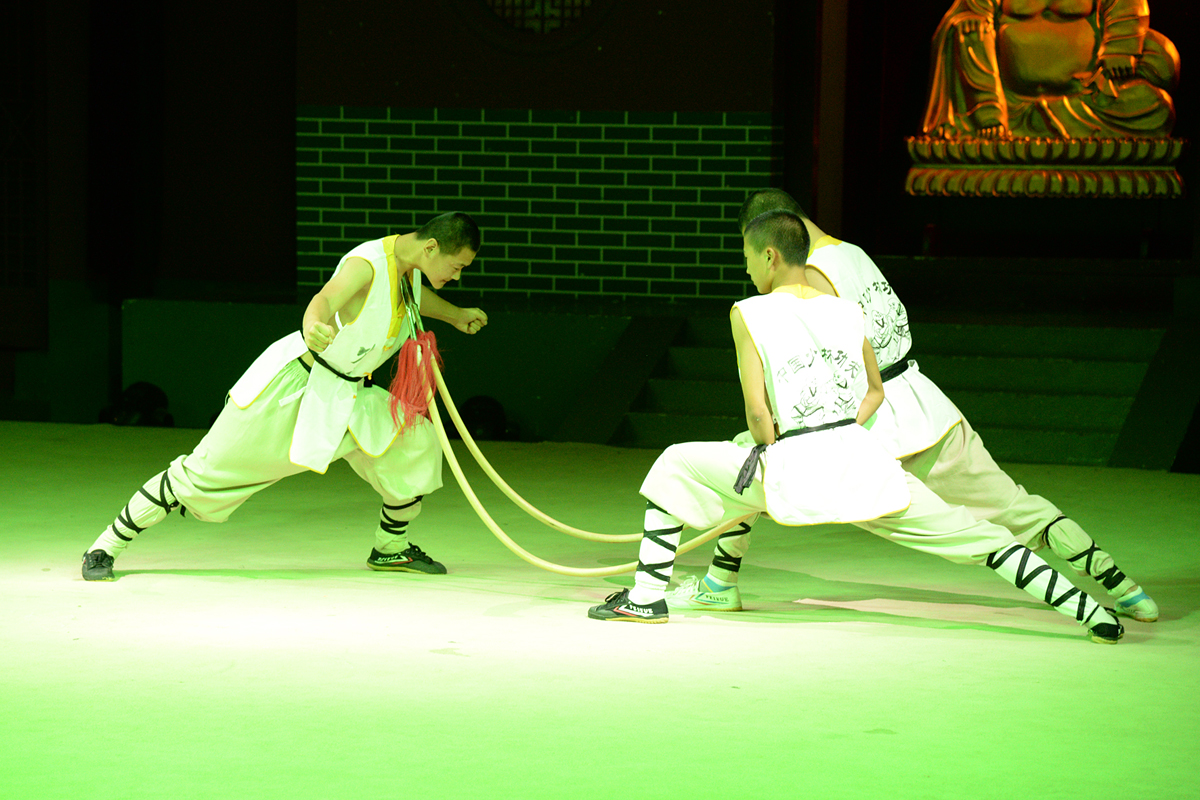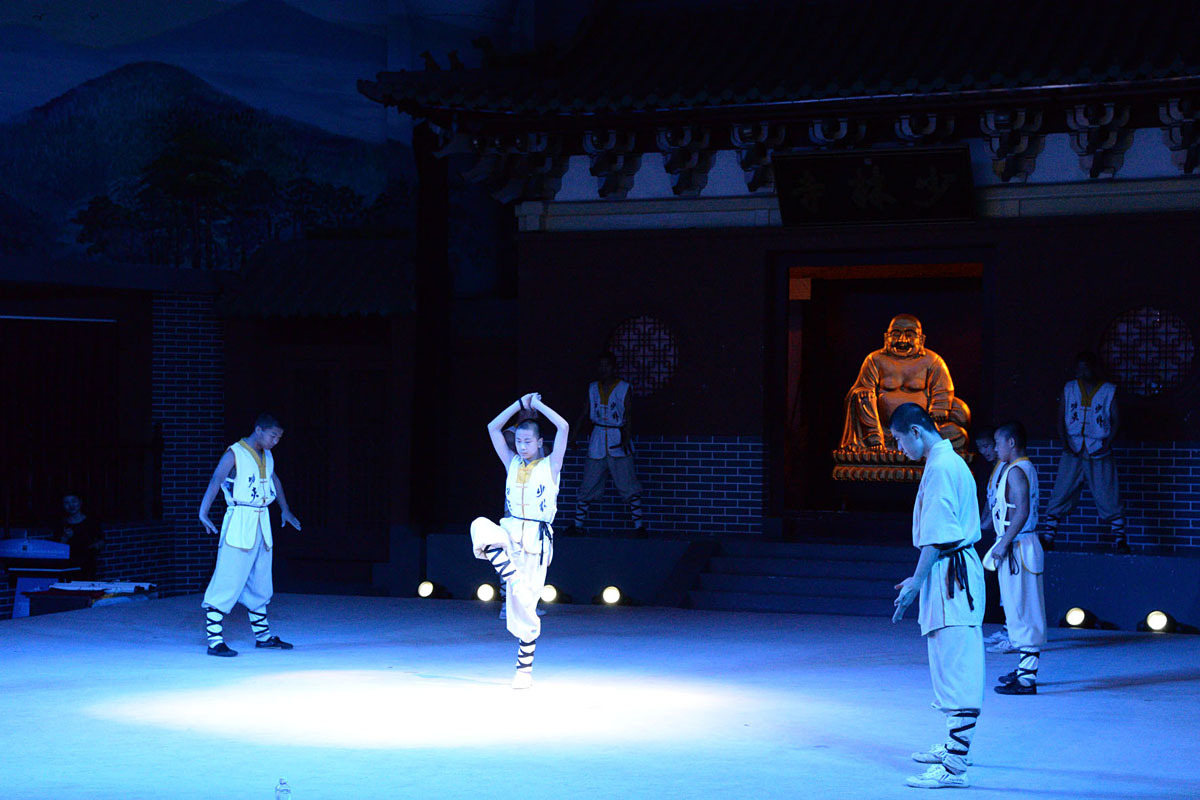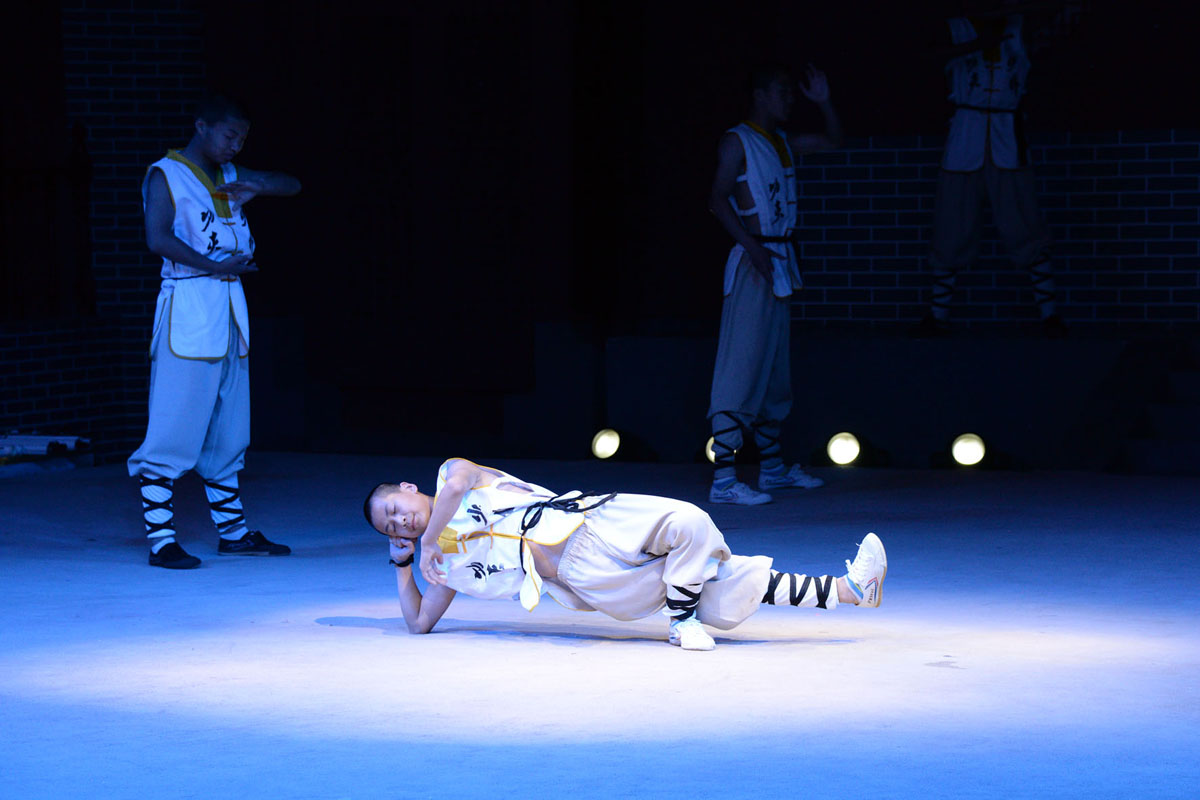 Then it was time for the show. We returned to wacth the Shaolin Martial art performance. All the young children looked so focused and did perform with great presisjon. We did not understand nothing of what was beeing said, because all was in Chinese. All we could do was to sit back and enjoy the show.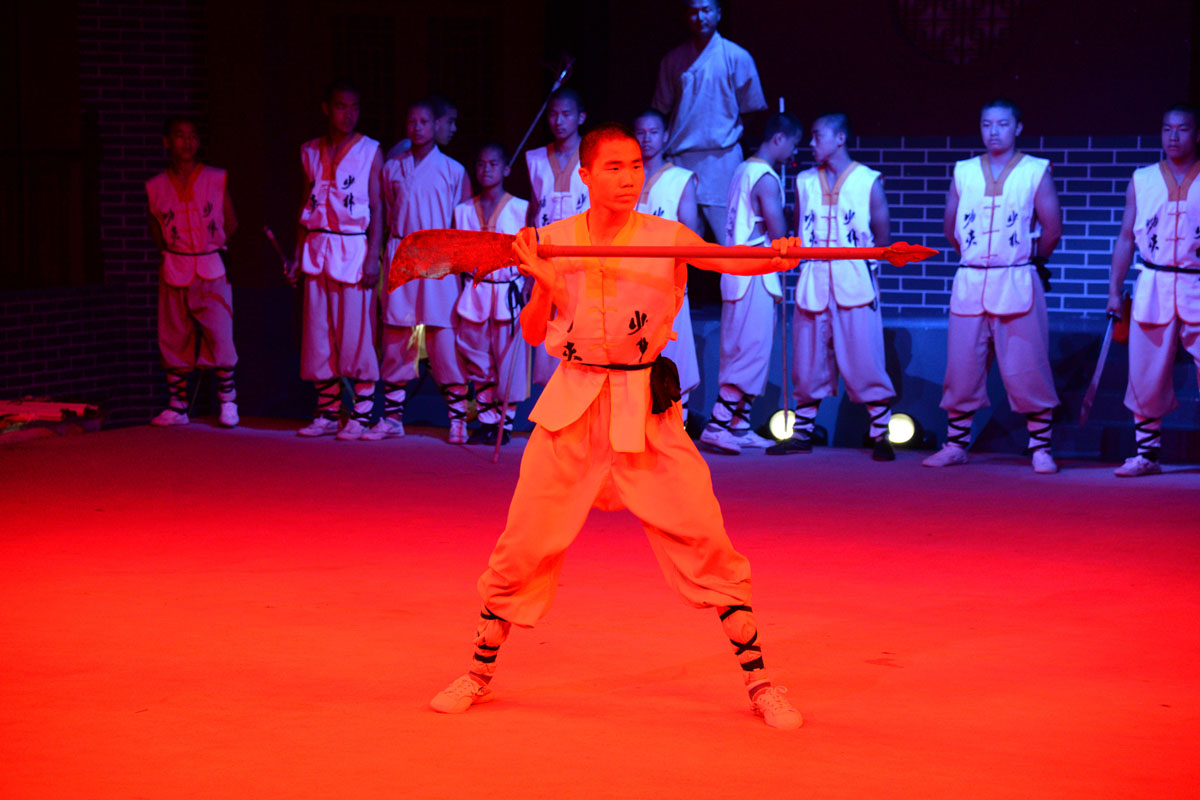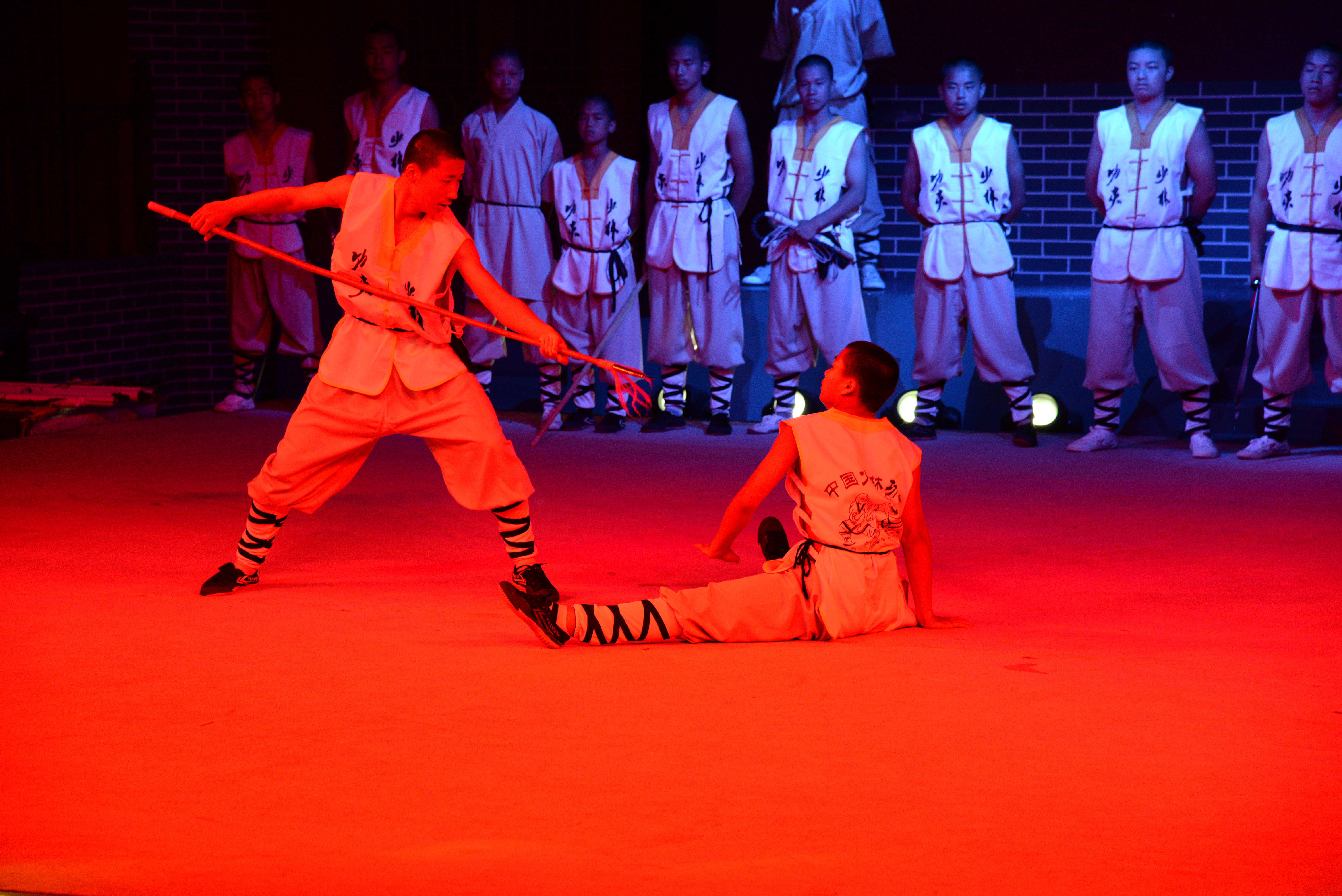 Martial Arts in China or Chinese Kung Fu is today a sport, that have become popular in most of the world. There are many different styles and Shaolin is one of them. The background behind developing the martial arts as we know them today, goes back to before B.C. Kung Fu for example, originated allready in 256 B.C. Though there are different styles, this system of tecniques developed because the people were in need for self defence. Another element is that practicing martial arts is also excerzise that will improve the physique.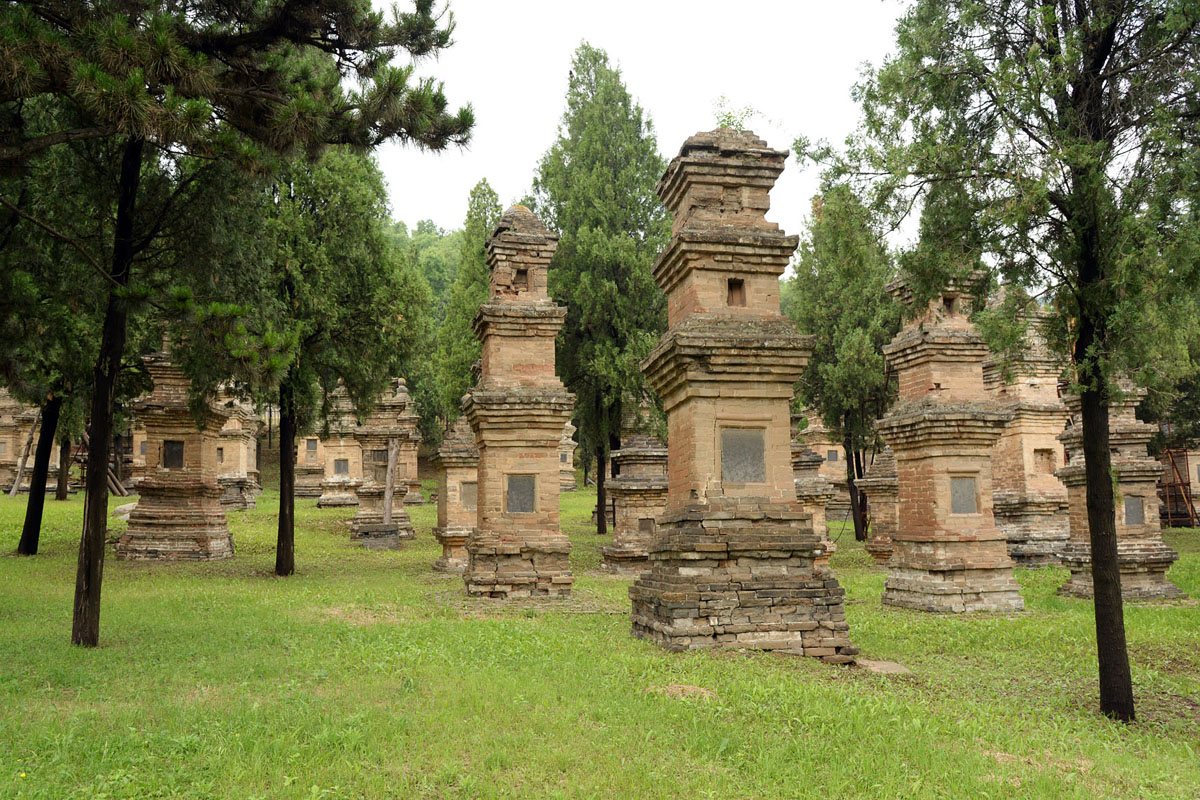 After the show we kept walking until we reached the Pagoda Forest which was the last place on the temple grounds we spent time. Its a graveyard for some of the more important Buddhists who has lived. All in all a great experience. After the Shaolin Temple we still had one more temple to visit.
Source: Dengfeng Shaolin Temple, Luoyang, Henan: History, Kung Fu (travelchinaguide.com)
Please do follow if you want to keep up with my next travel story. Any upvotes or reblogs are hugely appreciated!
Latest travel stories, check out :
Cap Malhereux and the little church with a red roof (Mauritius)
U.J
Kristiansand, Norway
All the photoes are mine, Ulla Jensen (flickr, Instagram and facebook)
[//]:# (!pinmapple 34.52631 lat 112.93758 long Buddhism and martial arts in the Songshan Mountains (China) d3scr)
Read about us? // Main page!
Latest content: Travel, Art, Article, Photo


---
---