Previous season in Splinterlands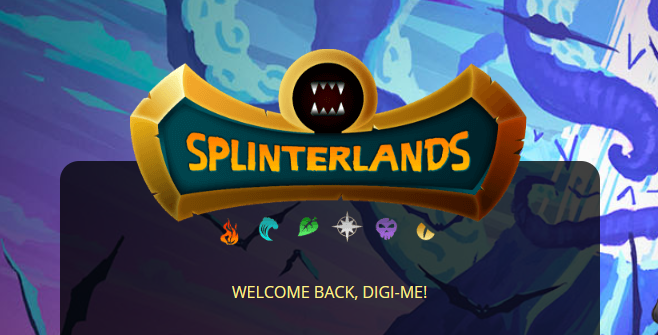 Hi everyone, Chris here and my season is over and it went much better than last time. Got 16 season chests and played only 177 games. Did very well on wild, 22 games only then the rating was maxet out, couldent play silver need to upgrade cards.. So all the other 155 were normal matches, it went up and down in rating landing in the same place lol. Fortunately, the time I spent on it pulled in a few extra focus chests, so that was good. To summarize, last time it whas 200 games for 3 chests, before that 300 games for 30 chests. And now 16 season chests for 177 games. And here are my rewards and I got in total 11 focus chests aswell. 😃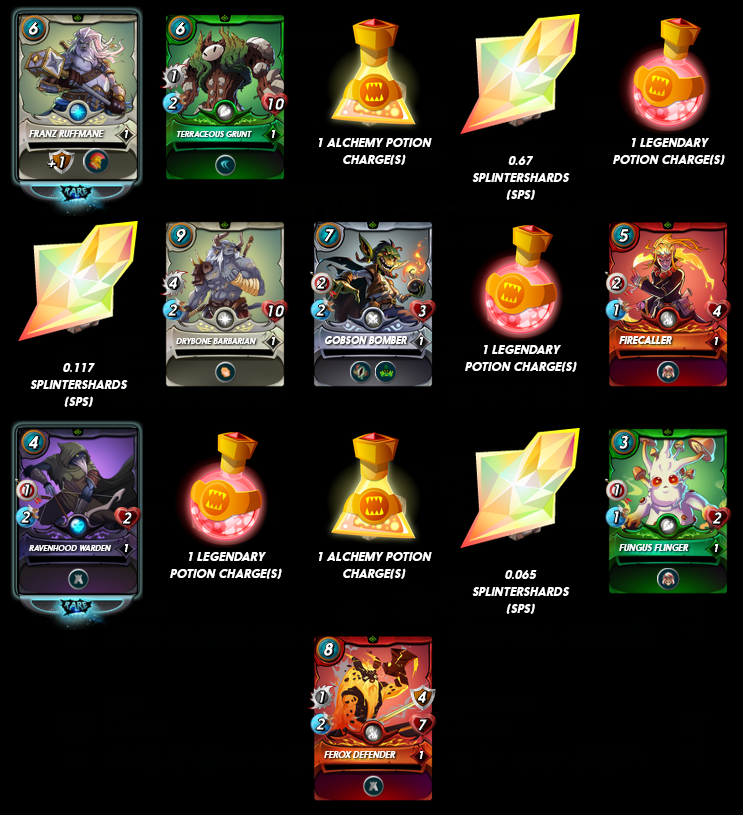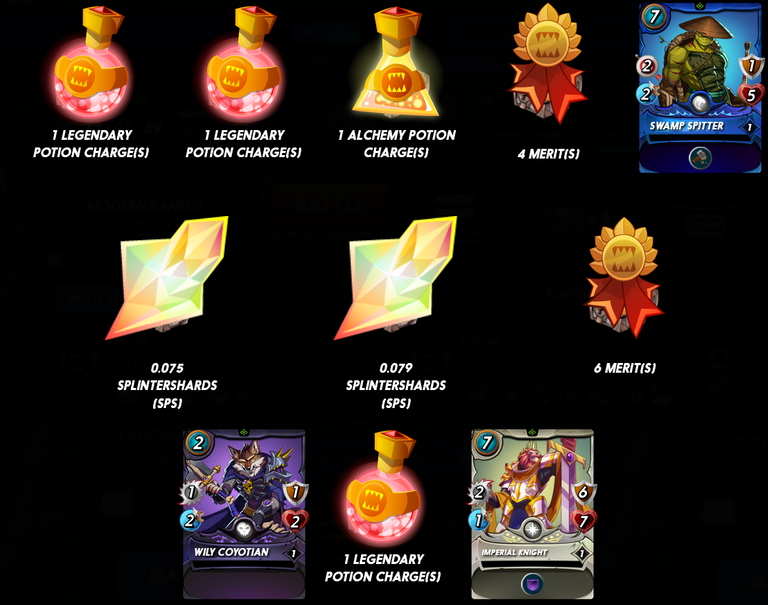 So out of all 16+11 chests there were 11 monster cards for 177 games. I'm happy considering I didn't play that much. Since it went really well on wild, it turned out like this this time. 155 normal and 22 wild games, and a total of 177 vs previous season stats.
played a total of 202 games, 136 normal and 66 wild. Almost only half of last season, maybe that is also part of the reason for only 3 reward chests and ended up in the same place in the league..
Excited for next season, just grinding to upgrade my cards I think. Here are some games from the season and do have a good weekend all! 😃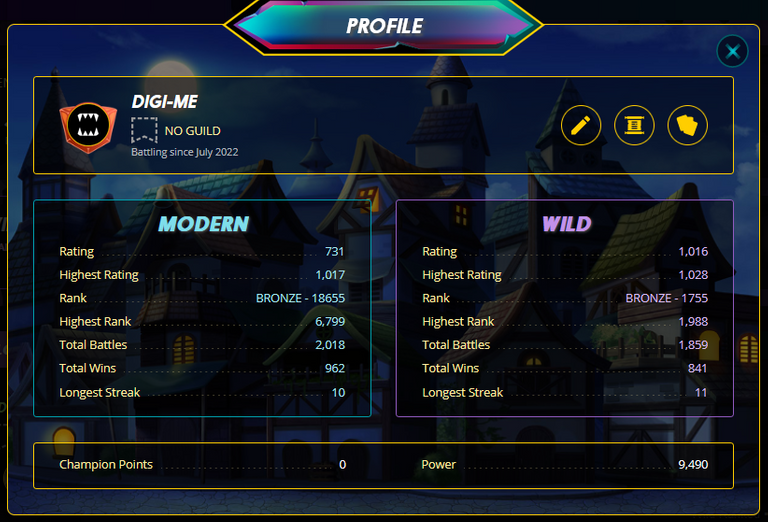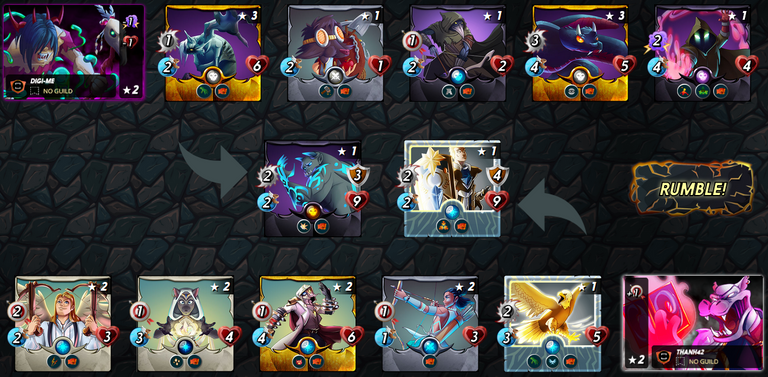 Battle link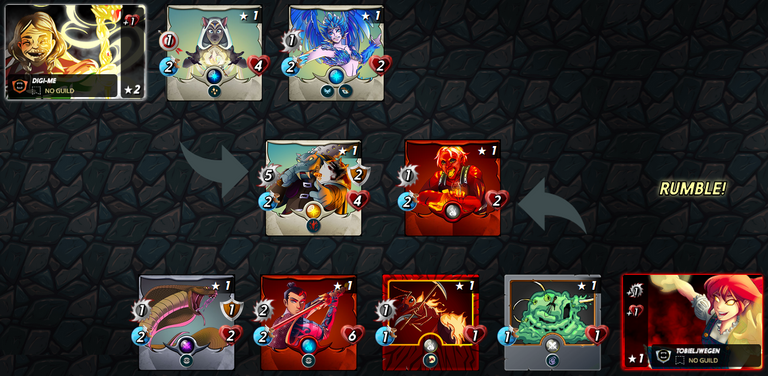 Battle link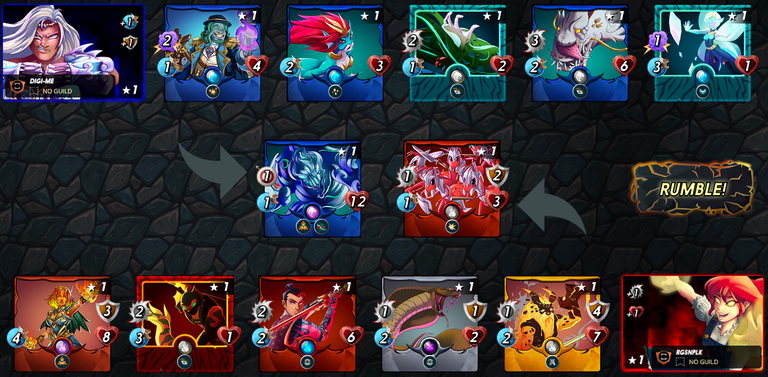 Battle link
Images are screenshots from/by me playing Splinterlands : https://splinterlands.com/
Please do follow if you want to keep up with my next post. Any upvotes or reblogs are hugely appreciated!
Latest post, check out :
BTC update - 36k soon? We got our retest of 25k first, is next the ih&s target?
Christopher
Kristiansand, Norway
Read about us? // Main page!
Follow us for our street art contest and blogs about travel, art, photo, crypto & gaming

---
---