Previous season in Splinterlands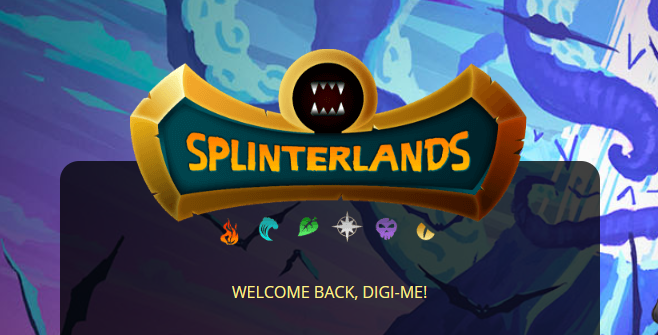 Hi Chris here, my season is over and this was a tough one. Toughest yet considering I only got 3 season rewards lol. What happened? Played about 200 games vs 300 last season. But 3 chest rewards vs 30 last time, come on what is this.. As you can see in the picture under atm at 2 chest, managed to win a couple of matches and got 3. Ended around the same ranking as last season, just below promotion to the silver league. I guess I just have to play to upgrade the cards to get into the silver league, right? Anyway here are my 3 season rewards..


Luckily I got a lot of focus chests, got a total of 31. And I got 11 monster cards from them, more than in previous season. Previous season stats to compare:
focus chest as well, a total of 39. And 10 of them were monster cards.
a total of 339 games played, I played 205 normal and 134 wild.
And I played a total of 202 games, 136 normal and 66 wild. Almost only half of last season, maybe that is also part of the reason for only 3 reward chests and ended up in the same place in the league.. Well, let's see what I can do this time. Sharing again some of the best or most interesting matches from this season. And here are some of the focus rewards I luckily got. 😃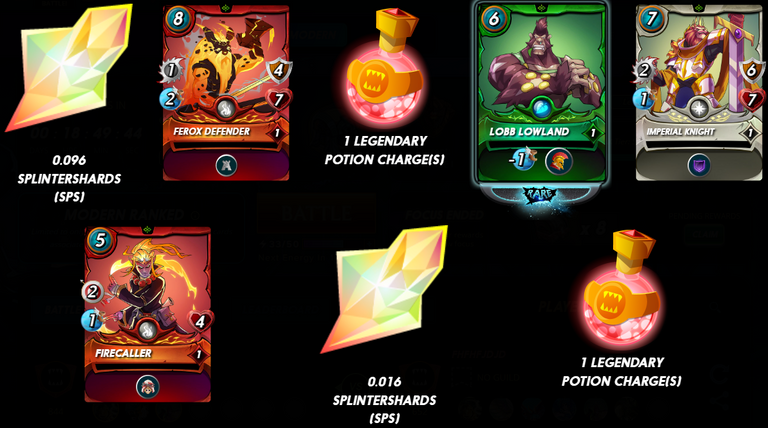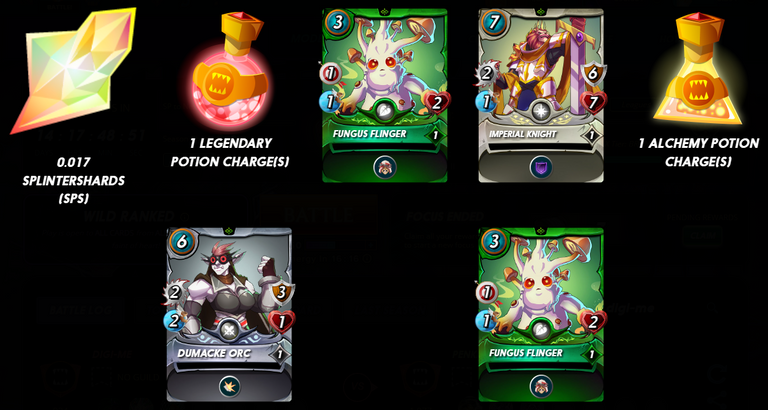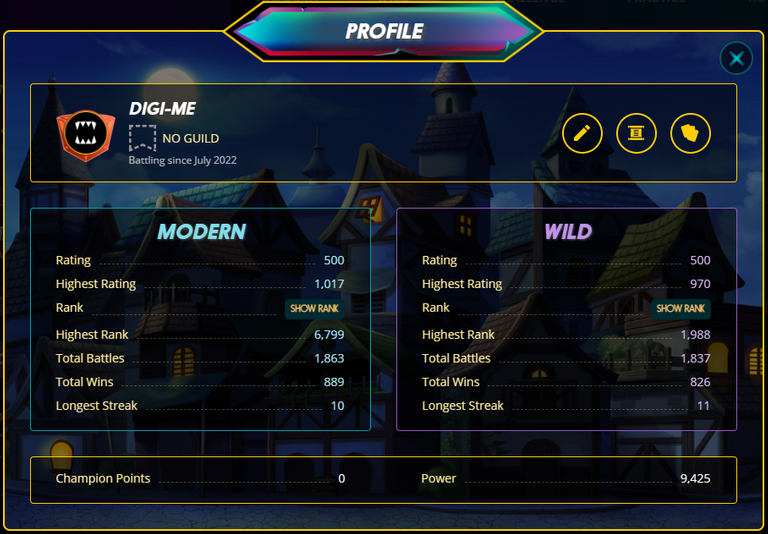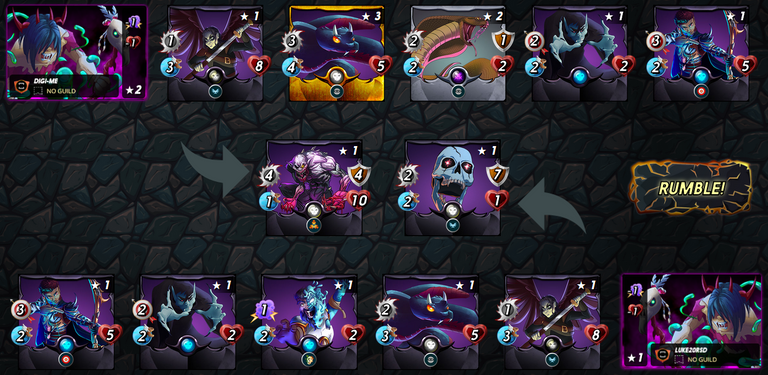 Battle link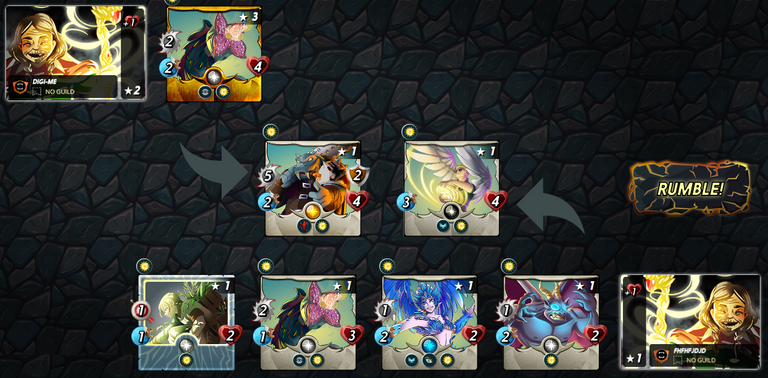 Battle link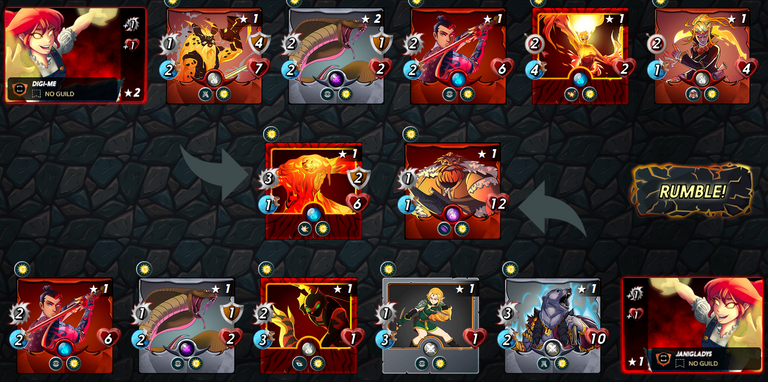 Battle link
Thank you for dropping by. Hope to see you in the next post. 😃
Images are screenshots from/by me playing Splinterlands : https://splinterlands.com/
Please do follow if you want to keep up with my next post. Any upvotes or reblogs are hugely appreciated!
Latest post, check out :
Playing Civilization Again #3
Christopher
Kristiansand, Norway
Read about us? // Main page!
Follow us for our street art contest and blogs about travel, art, photo, crypto & gaming

---
---