Just A Hot Head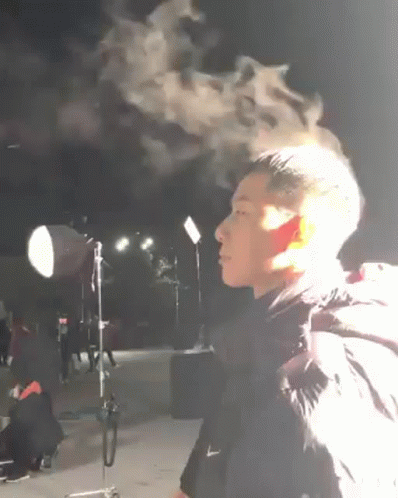 It's nothing really, I promise you, this is just my brain letting out steam. I've been on this video for over a month now and 2 weeks ago, just when I thought I was done, only to find out that a colleague of mine had mistakenly deleted the original video, which meant the software could not recognize it anymore so I had to drop start afresh.
Well, that was until the hard disk crashed just when I started editing again. So far I've spent the last week with my technician thinking and reading about possible ways to recover my files. Right now my head is so hot that it's burnt all the food for thought in it. So this article is a product of the steam. I wonder what my brain will eat now.
The biggest problem now is that I had already told the client that I had finished with his video and its only remaining delivery. But by the look of things, the video has finished with me and I'm the one now looking for deliverance.
How am I even supposed to explain to him that his video has crashed along with my hard disk? I guess I might have to start looking for where to crash because police might start looking for me.
There's a laptop I would've used though, but it can't create anything because it doesn't have a hard disk inserted into it. It's owned by my female friend though, so I guess that's why it sucks.
I would've formatted the hard disk but all my templates, presets, softwares and courses are on it. So if I do format it, what course would my life take? With all my preset opinions and knowledge and the template that I set for myself gone, I'd be left with soft wares to fight through this hell of a life.
I'm really at a crossroads right now and I need your help, for this cross is too heavy and this road is too narrow, feels like I'm on my way to heaven. A safe haven where all my nightmares will turn to dreams. Wait, what if all these is a dream? Oh! Well, dreams do still come to pass.
If they say that our dreams are a function of our thoughts and imaginations, and they usually come to pass, why then can't we just imagine or think about having millions and it comes to pass?
Imagine me imagining that my technician can imagine a way out this mess I'm in. Then imagine that all our imaginations became dreams and came to pass. Now my imagination is running wild and going places while my situation remains static.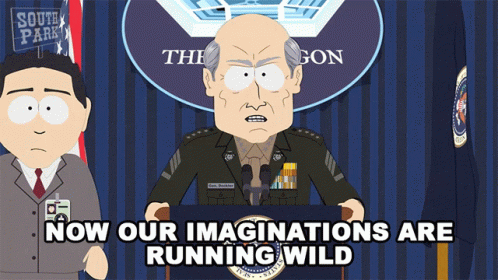 The days are running out before the client comes walking through my doors for his video. I hope it doesn't turn to a spectacle for those walking through.
My head is now vaporizing, turning my life into a fog of confusion. As I said earlier, all the food for thought in my head has been burnt as a result of the heat in it. Now I'm hungry for ideas, before my life becomes a comedy movie.
Welcome to my blog, you can relax and be rest assured of quality content on diverse topics. You're free to air your views and opinions in the comments section, and It'll be my pleasure to learn and engage

---
---