THE GAME OVER THE WEEKEND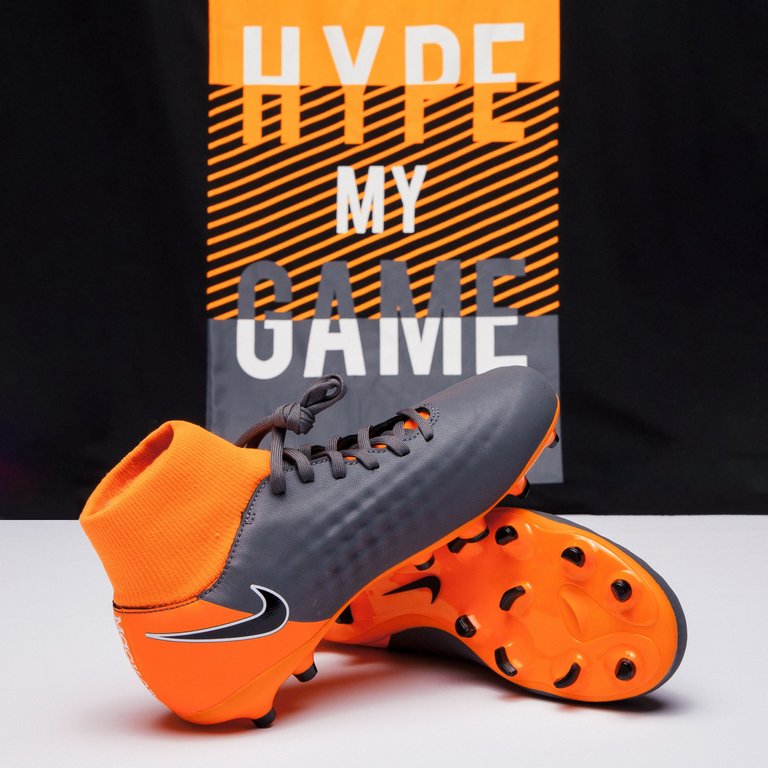 Source
It is just the game week 2 of the English premier league and German Bundesliga and we're already having a lot of entertainment, banter and drama. That is as the spanish la liga and the Italian serie A returned to grace our screens with premium content.
The weekends are no more boring and our taste buds are satiated weekly with premium entertainment from many of Europe's best. This article is a summary of the take aways from some of Europe's biggest leagues over the weekend.
THE BIG BOYS STRUGGLE IN SPAIN
It wasn't a particularly smooth ride for the big wigs in the Spanish La Liga at the weekend as 2 of the top 4 failed to win, while the champions had to scrape through promoted Almeria in game week 1. This definitely wasn't the script prepared by the likes of Barca, Sevilla and Real Madrid.
While Madrid managed a comeback 1-2 win away at Almeria in a match where they rested a host of players with youngsters Tchouameni and Cama Inga starting in midfield and Rudiger given his full debut, Sevilla were not so lucky as they were humbled 2-1 away at Osasuna.
They biggest losers for me were FC Barcelona, who after selling off a chunk of their future ended the week with a drab goalless draw against Rayo Vallecano at the Camp Nou.
It wasn't just the result that was disappointing, but the disjointed display from the team with the forward trip of Raphinha, Dembele and Lewandowski operating on different wavelengths, and the midfield looking bereft of ideas and creativity.
I believe Xavi has a plan to get the best out of this team and the earlier the plan starts working and bearing fruits, the better for the team.
Apart from those three, it was smooth sailing for the likes of Valencia, Villarreal and Real Sociedad, while Celta Vigo had to settle for a 2-2 draw with Espanyol. It's still early days, and the big boys might still pick up and romp to the title, but for now they struggle and that's good for the league.
That was for them though as Atletico romped to a comfortable 3-0 win against Getafe. It was a successful night for returnees Griezman and Morata as they grabbed goals for themselves, but the real star of the show was Joao Felix with a hattrick of assists. The Portuguese wonderkid was unplayable and in a class of his own. I guess Simeone must be praying "long may it continue".
GRIT IN ITALY
The Italian serie A was not left out in the weekend's entertainment and drama galore. It started with champions AC Milan having to come from a goal down to ride past Udinese. Even when they were pecked back at 2-2, they still showed the stuff of champions to overcome their opponents and emerge 4-2 winners on the day.
Perhaps they're ready to defend their title, but it also showed that the wall of CB pair of Kalulu and Tomori are not flawless and can be bridged.
Their neighbours Inter, were not to be outshone in the drama sequence on the opening day and went a step further by breaking Lecce hearts in the last minute of injury time.
The home team had canceled out Lukaku's opener early in the second half, and though Inter huffed and puffed throughout the second half, they could only come up with the decisive goal in the final minute, winning 1-2 on the day.
Well all that was primary compared to what Lazio and Bologna served in Rome. The Rome based team were reduced to 10 men as early as the 5th minute, fell a goal behind subsequently and turned the match to a combat sports match, falling and hassling the referee at every little shove and tackle.
They eventually equalized on the manpower aspect in first half extra time when Bologna were reduced to 10 men as well. The Romans came back in the second half and turned the match around, running out 2-1 winners eventually.
What Osimhen could do for Napoli in their 2-5 win against Verona, new boy Di Maria matched it for Juventus as they matched over Sassuolo 3-0 with Dusan Vlahović grabbing a brace to announce himself for the season. Perhaps the Serbian is ready to take over the goalscoring mantle.
There were no surprises with the others as the likes of Roma, Fiorentina and Torino ran out winners against Salernitana, Cremonese and Monza respectively.
LATE RALLY IN BORUSSIA, BUT BAYERN STILL RULES
The weekend started on Friday with Dortmund rallying late in the second half (scoring 3 goals in the last 20 minutes to run out comfortable winners after Freiburg went ahead in the 35th minute. That's the stuff of league competitors but Bayern are still too strong for anyone in this league.
The Bavarians ran out comfortable 2-0 winners against Wolfsburg with Musiala and Muller on target. That means the likes of Gnabry, Mane, Sané and Choupo-moting did not come to the party. A no-brainer, give this title to Bayern already as there's no other team that looks strong or serious enough to challenge.
NO ETH, STILL FLEX
Ajax may have lost their coach to the flex muscles of Manchester United, but they've not lost their flex. The eredivisie champions walloped their unfortunate opponents Groningen 6-1 with new boy Steven Bergwin netting a hattrick. It might be a different season with a different coach, but the champions are still riding strong.
PSV on their own were not to be left behind, hitting Go ahead Eagles for 5, and winning away from home 2-5 on the day. This is just as Feyenoord stumbled to a goalless draw at home against Heerenveen leaving Ajax and PSV to take charge early on.
FOLLOW UNITED, YOU MIGHT DISCOVER GOLD
With the way this club is falling, you can never rule out the possibility of them discovering gold or crude, either way, you'd be rich. The Red devils conceded 4 goals against Brentford without even a consolation, plumetting to new lows. Week after week, this club keeps showing us just how deep they're ready to fall without any remedy in sight.
There's nothing new to say about them as all have already been said by pundits and fans alike but it seems it's only the owners and management of the team that do not see the rot at the club. Maybe because they're the rot.
A BETTER MATCH ON THE TOUCHLINE IN LONDON
Well, some people might disagree with me, but I believe there was a better match on the touchline than on the field in the Chelsea vs Tottenham match. It wasn't a better match because there were more goal mouth action or more goals, but because on the pitch, Spurs were soundly outclassed in all departments by an exciting Chelsea performance.
But over on the touchline when Conté allowed the residue of anger from being sacked by Chelsea to get the better of him, he met a perfect match in Tuchel. The German stood his ground against the Italian mafia and mockingly over celebrated his team's second goal to mock the Tottenham manager.
He wouldn't be bullied in his backyard and at full time emotions boiled over again leading to Conté being sent off. Now you would agree with me that was a better match than what we experienced on the pitch even though Spurs clawed their way to a 2-2 draw.
PROBLEM IN MERSEYSIDE PARADISE?
You could say that it's still early days in the league, but when Manchester City with Pep Guardiola are your biggest rivals, you don't want to be falling far behind so early in the season as that could be fatal.
To make matters worse, their new crown jewel got red carded meaning he's about to miss the next three games. Perhaps they were wrong to sell Mané? Maybe, just maybe, but you never know.
Welcome to my blog, you can relax and be rest assured of quality content on diverse topics. You're free to air your views and opinions in the comments section, and It'll be my pleasure to learn and engage

---
---