Accounting and what it represents for business development and future.
The importance of accounting should be recognized and accepted by any public or private entity, which gives the conviction, that to obtain greater productivity and use of wealth, as well as for any information that merits a legal character.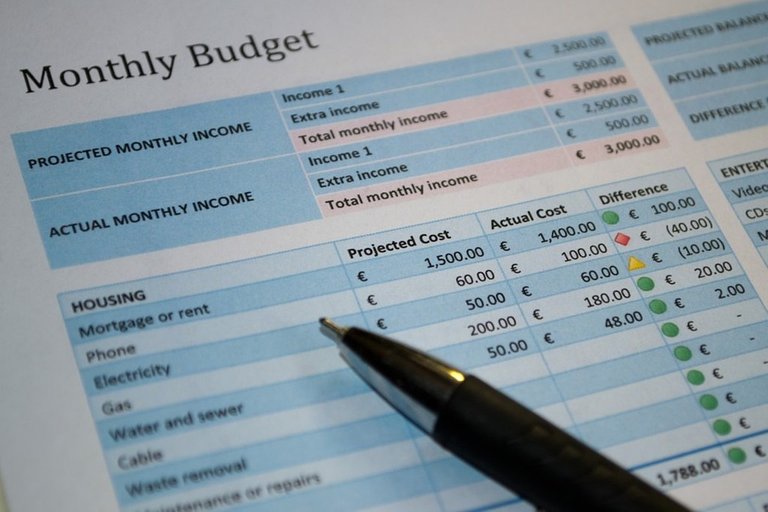 In this sense, it is understood that the use of accounting in agricultural enterprises, whatever their exploitation, will allow obtaining a greater understanding of the economic result and at the same time a better knowledge to determine whether to continue with existing agricultural activities, renew or adjust such actions.
In addition, they are applicable, to obtain necessary and correct information complying with the commitments; have knowledge about business management and business profitability, according to the profits obtained in the operation, in the same way, it shows the necessary information to meet the requirements requested by the financial entities for the financial processing.
That is why there is a reasonable need to adopt an accounting system that provides the necessary tools to address all the economic and financial information that is handled within an organization.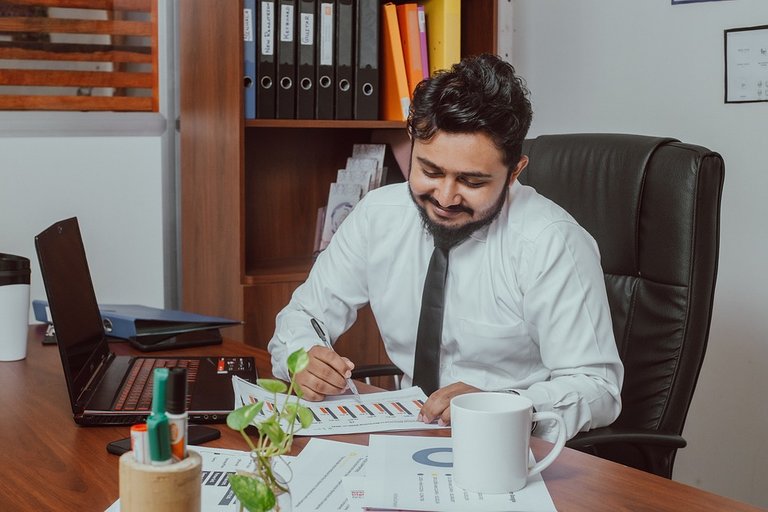 Therefore, every public accountant of a company must establish an accounting system, that is, plan and put into operation the way in which the information is going to be generated within the company.
Establishing the accounting plan, the books to be used, forms, procedures and controls that will serve to account for and control the assets, obligations, income, expenses and the results of business operations, this is summarized in the creation, execution of an accounting and reliable information system for the transformation and development of organizations.
---
---