Management is an art or a fulfillment of established processes.
Nowadays, all organizations and in the particular case of those dedicated to agriculture, currently face a great deal of uncertainty, which comes from external coercions and situations imposed by the environment in which they operate.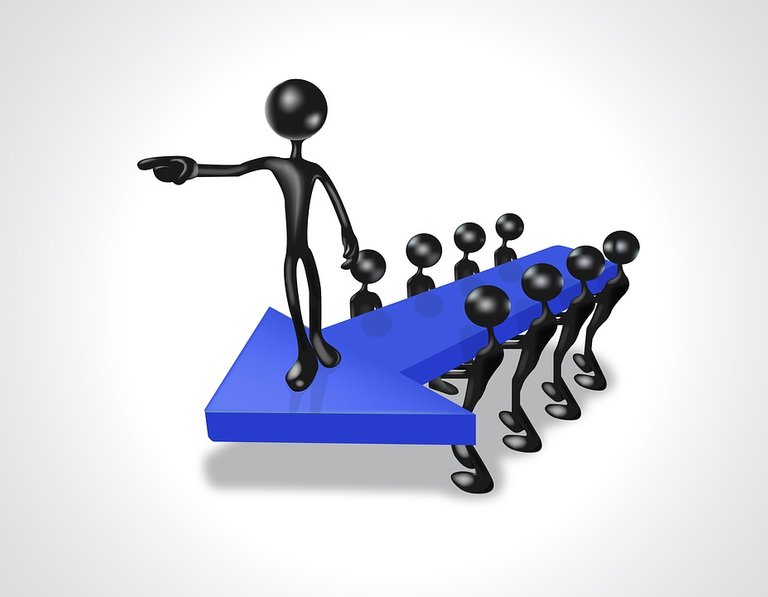 Therefore, the more turbulent the environment becomes and the more uncertainty increases, the more the risk in business grows, that is why it is very important to have a structure plan for all the processes in this type of organizations and that it is fully complied with in order to aspire to transcend in time, although it is clear that it can be improved by abrupt changes in the world's economic, administrative and financial processes.
Based on the above, we can affirm that today there is a very complex and also very competitive world that is demanding much more energy and disposition of the organizations so that they can be proactive and be able to face the variety and great difficulties that this new world business order imposes, for which it is determinant and fundamental that the management processes of the financial information are as accurate as possible, in order to maintain the best competitive advantages in the markets in which they operate, as well as to look for new ones.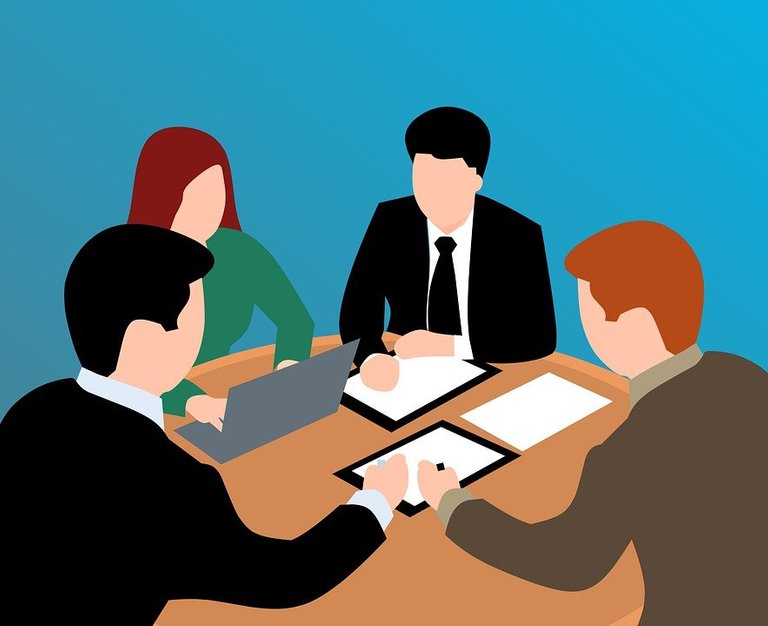 Within this framework, accounting plays an important role in the success of any organization by providing the best use of its economic resources and thus seek the highest profitability that allows them to be able to make investments for the established goals.
That is why the preponderant role played by the management processes for the development and expansion of the organization are so necessary that otherwise it will always be stagnant and almost in the want of not using them in the right way and form.
---
---