The uncertain situation of the CRYPTOGRAPHIC MARKET.
First of all I want to give a big greeting to all friends of hive and especially to the members of this prestigious community such as Leo-Finance. I want to share with all of you this publication related to the events of the uncertain situation of the crypto market.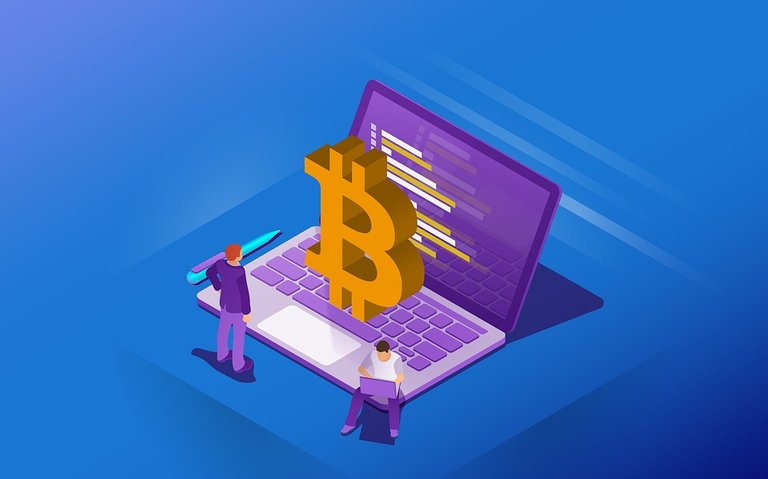 No doubt that the crypto market has been presenting for several weeks a very unstable or bearish behavior specifically, found that the currency that dominates the world of digital assets such as Bitcoin is in an area where many of its investors are in a position of fear because it has depreciated by 1% every day that passes.
The market is currently at a support above 29K, but this could crumble if it does not get a solid force of demand that achieves that strengthens so that it can manage to overcome the current value above 30k, with it many currencies like bitcoin is also down, getting a market in the red .
It is noteworthy that it has been shown that at this moment in history, economic political dictions have impacted the price of bitcoin, therefore the market recovery could last a prudent time, even some analysts claim that it could go much lower in value.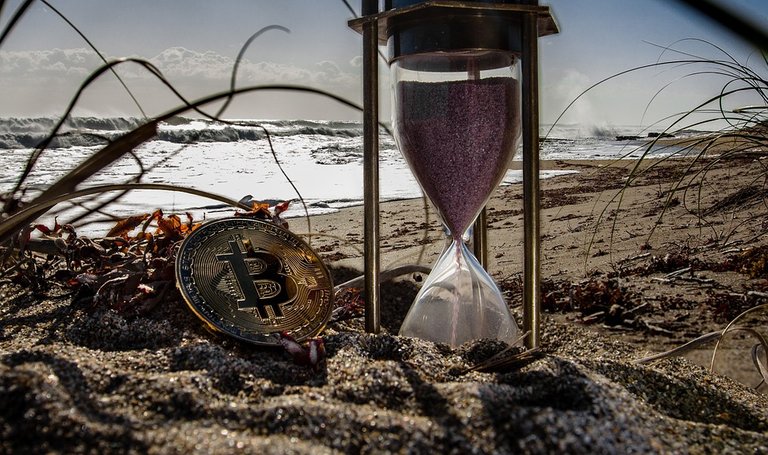 It is important to keep in mind that with this value many weak hands have sold for fear of losing their capital, therefore investors who still have their assets are the most firm and mature, which are the most believers in the recovery of the market being this a positive incentive for the recovery of the same.
In conclusion, we can also mention that what happened with the terra (moon) cryptocurrency also caused an instability in the mentality of investors, which caused them to make desperate moves to secure their assets, towards traditional banking, resulting in a loss of capitalization of the crypto market.
---
---