A Visit to Green World Beach [ENG/ESP]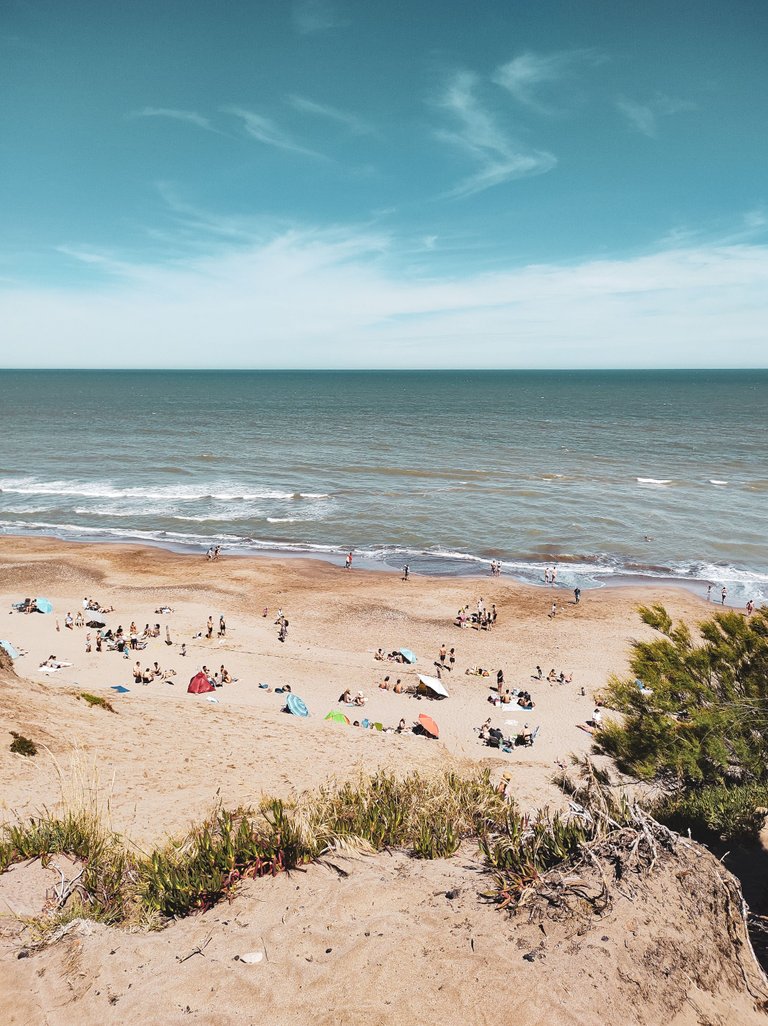 Hi guys! How are you? Greetings to all... This weekend I am traveling and yesterday I was visiting some of the beaches of the coast in the city of Mar del Plata, during these visits I met a special one called Green World Beach or in Spanish Verde Mundo.
The beach is near a popular lighthouse in the southern part of the city and its surroundings are woods, lots of green, and for the current season was little crowded, I think because of the distance in relation to the famous beaches here that are located in the center.
Hola chicos! Cómo están? Saludos a todos... Este fin de semana estoy viajando y el día de ayer estuve visitando algunas de las playas de la costa en la ciudad de Mar del Plata, durante éstas visitas conocí una en especial que lleva por nombre Green World Beach o en español Verde Mundo.
La playa queda cerca de un popular faro en la zona sur de la ciudad y sus alrededores son bosques, mucho verde, y para la temporada actual estuvo poco concurrida, pienso que por la lejanía en relación a las playa famosas de acá que se encuentran en el centro.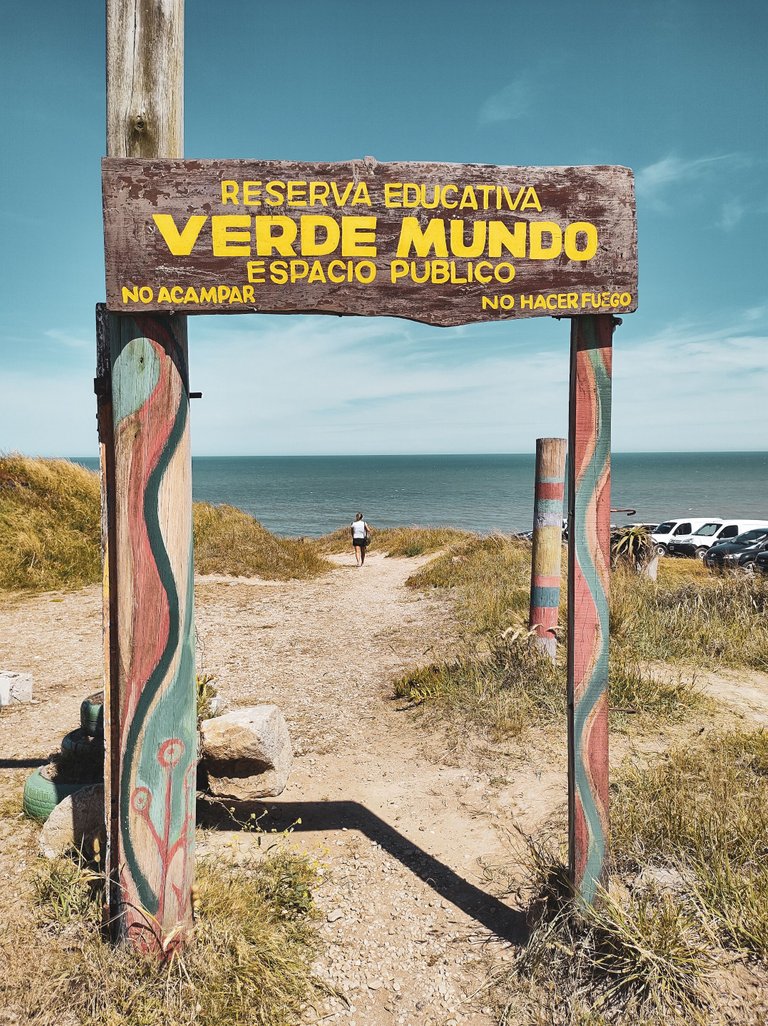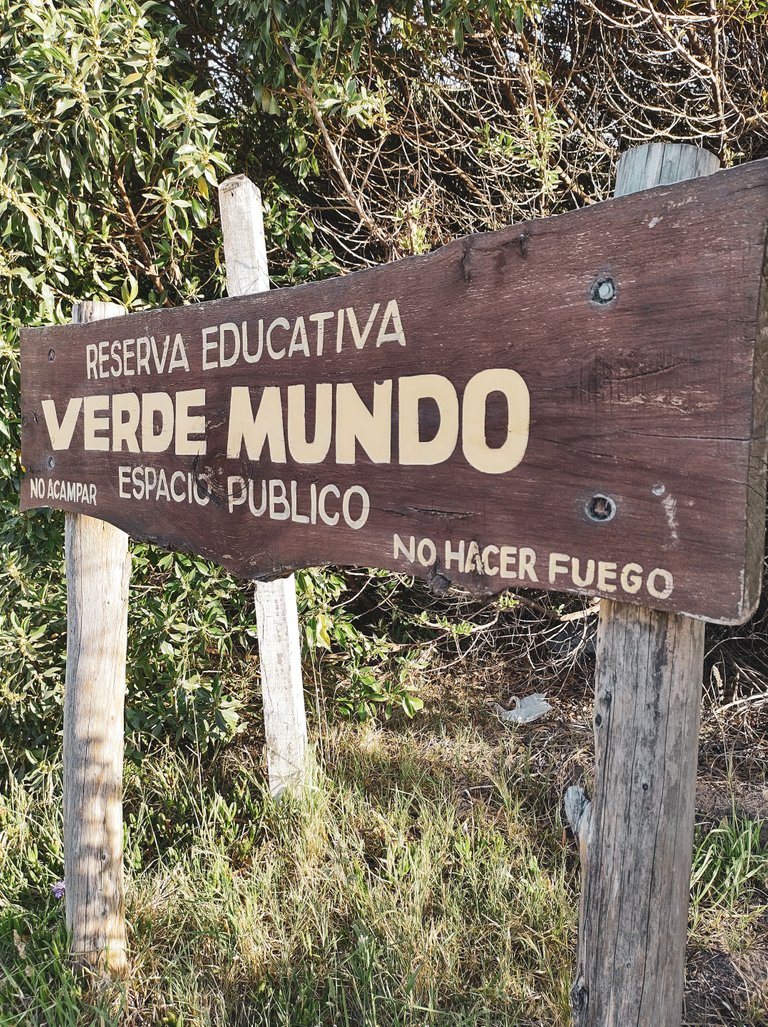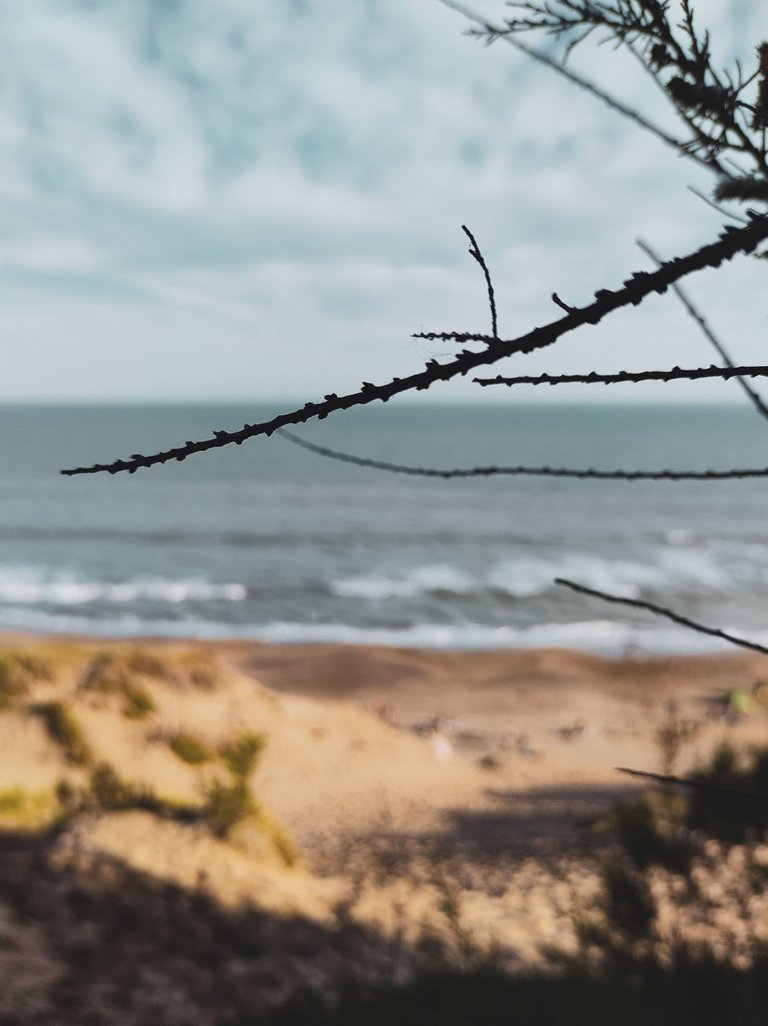 This was a trip with my family with intentions to explore what this place was all about and really apart from a beach it is an ecological reserve and a hidden paradise. To access the place you take a detour from the main road and you literally have to go into the forest all the way up and up and then you find this beautiful beach.
I noticed that its waters are a little different, with a little more quality temperature and with more depth, however the waves were stronger. Anyway, for now I think it is one of the best beaches I have ever been to.
Este fue un viaje con mi familia con intenciones de explorar de que se trataba este lugar y realmente aparte de una playa es una reserva ecológica y un paraíso escondido. Para acceder al lugar se toma un desvío de la carretera principal y literalmente debes meterte al bosque hasta subir y subir y luego te encuentras está hermosa playa.
Me di cuenta que sus aguas son un tanto diferente, con una temperatura un poco más calidad y con más profundidad sin embargo las olas estuvieron más fuertes. De igual manera por ahora me parece una de las mejores que he conocido.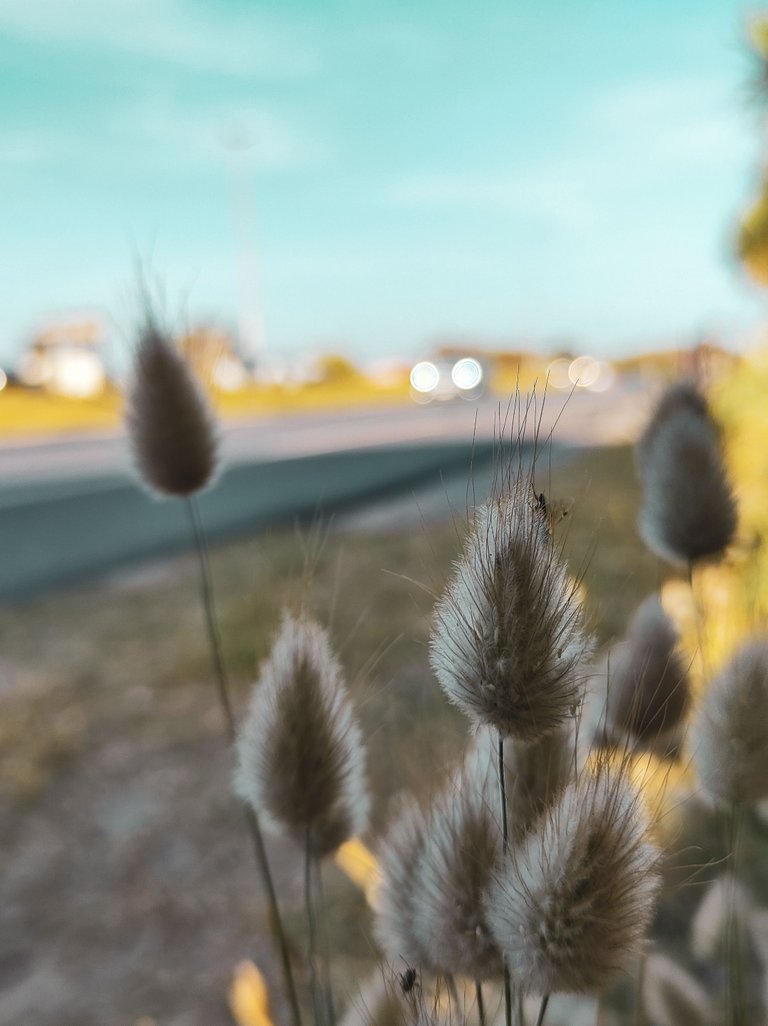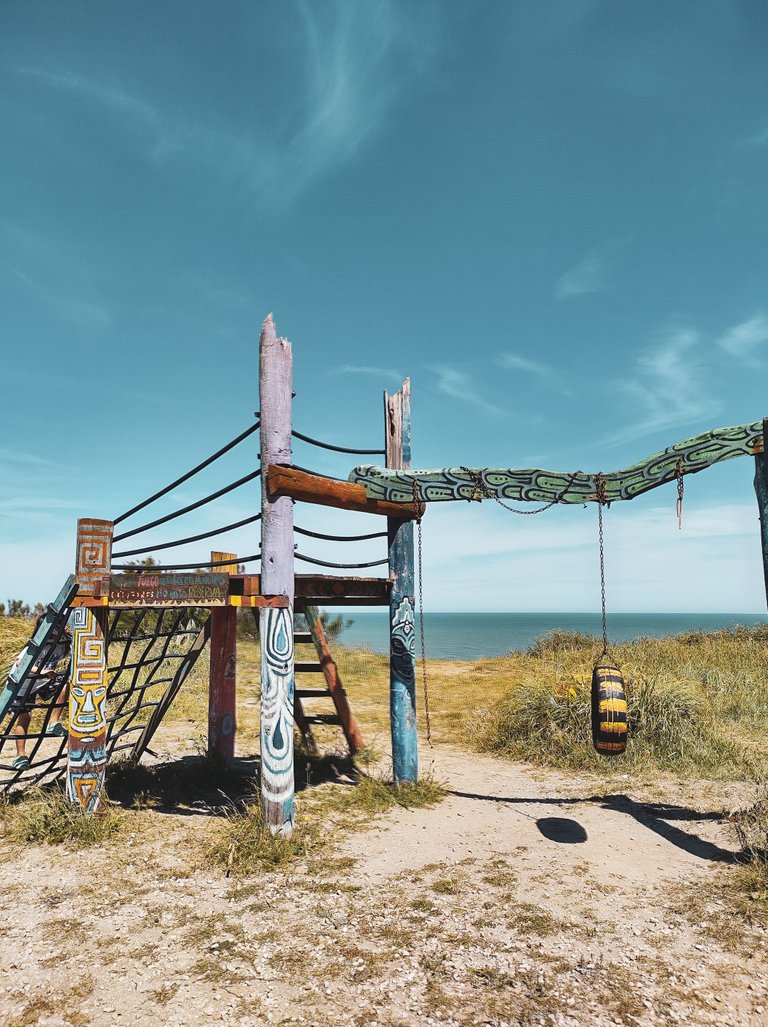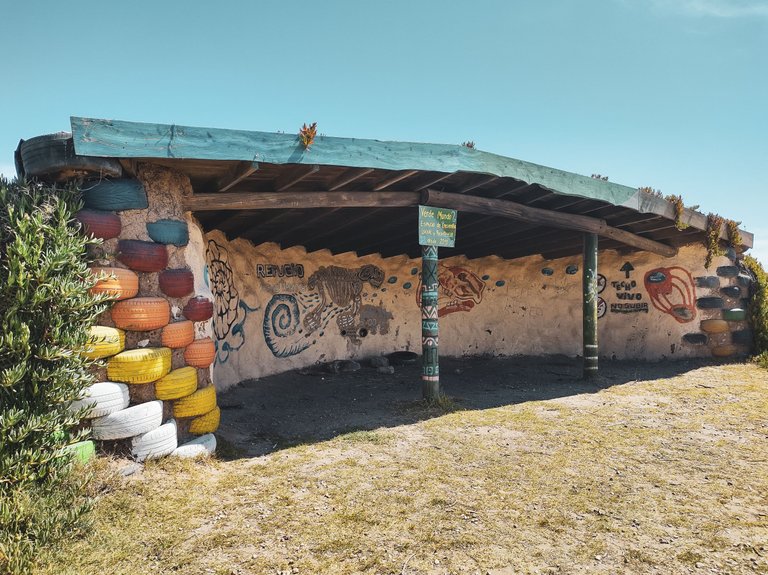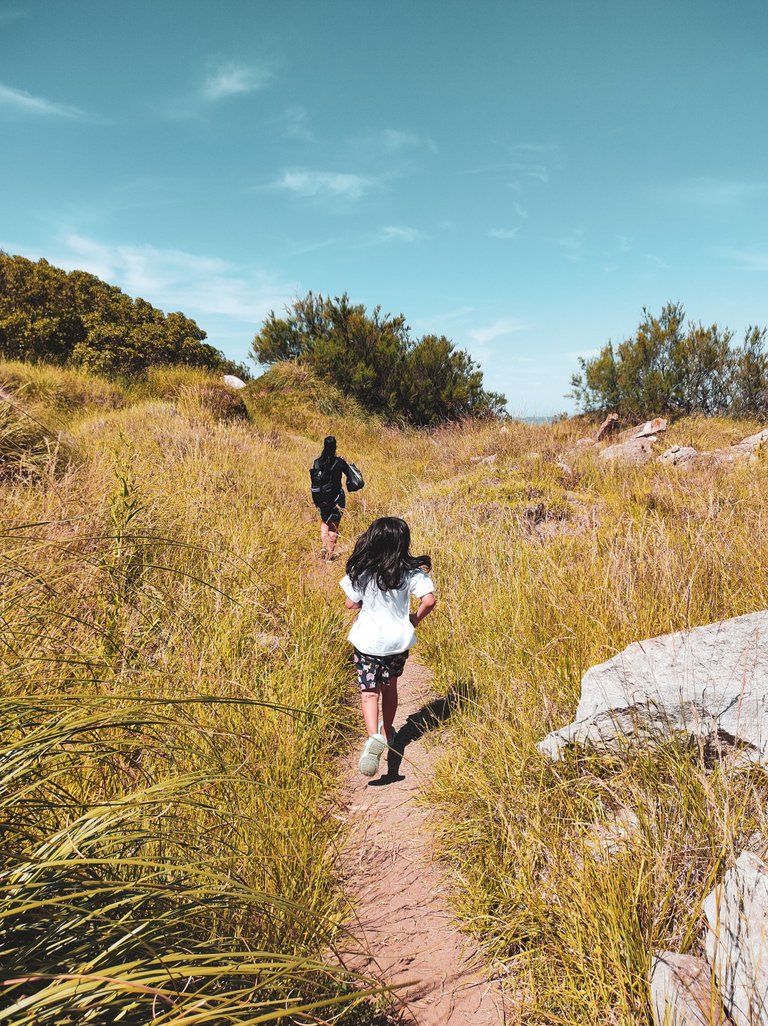 The atmosphere was very pleasant with people doing sports activities, there was a group of people making music and all the kids enjoying the 28 degree weather yesterday in the city. The nature and vegetation was breathtakingly beautiful and the clear sky drawing beautiful clouds that were part of a special photographic composition.
The city of Mar del Plata is one of the most visited cities by the inhabitants of Buenos Aires in relation to beaches and vacations since it is one of the largest cities that offer this kind of landscapes and beaches, however very few people come to this place and they should do it, so I personally recommend it.
El ambiente estuvo muy agradable con personas realizando actividades deportivas, había un grupo de personas haciendo música y todos los chicos disfrutando del clima de 28 grados que hizo el día de ayer en la ciudad. La naturaleza y la vegetación impresionantemente hermosa y el cielo despejado dibujando lindas nubes que formaron parte de una composición fotográfica especial.
La ciudad de Mar del Plata es una de las ciudades más concurridas por los habitantes de Buenos Aires en relación a playas y vacaciones ya que es una de las ciudades más grandes y que ofrecen este tipo de paisajes y playas sin embargo muy pocas personas llegan a este lugar y deberían hacerlo, así que personalmente la recomiendo.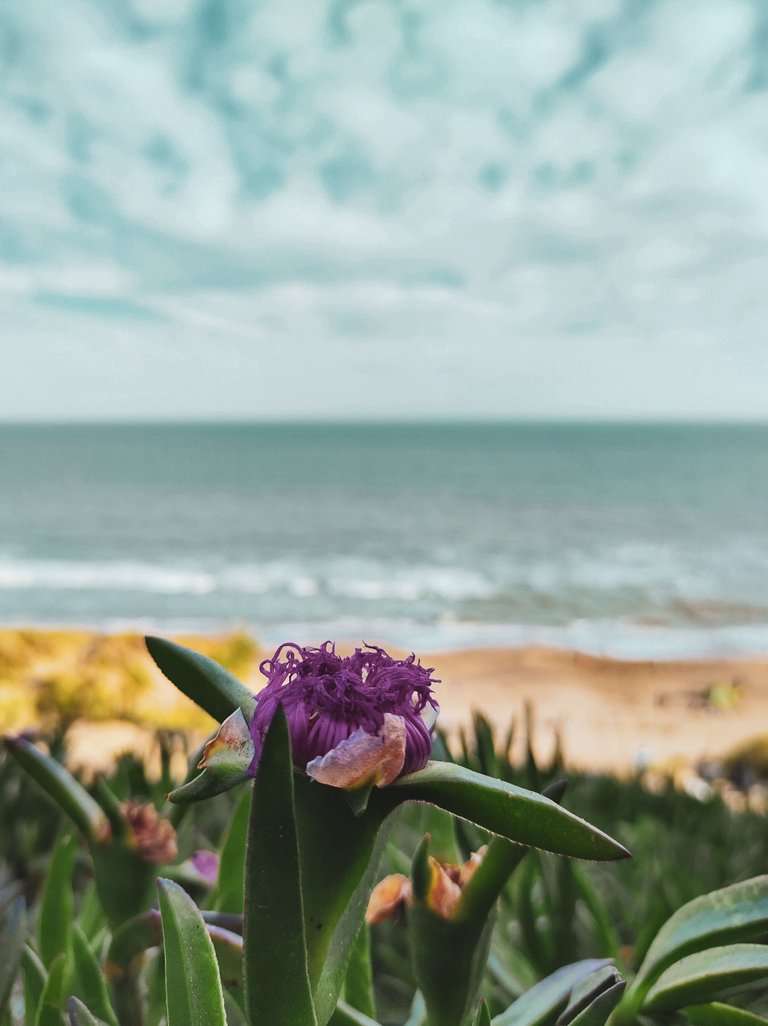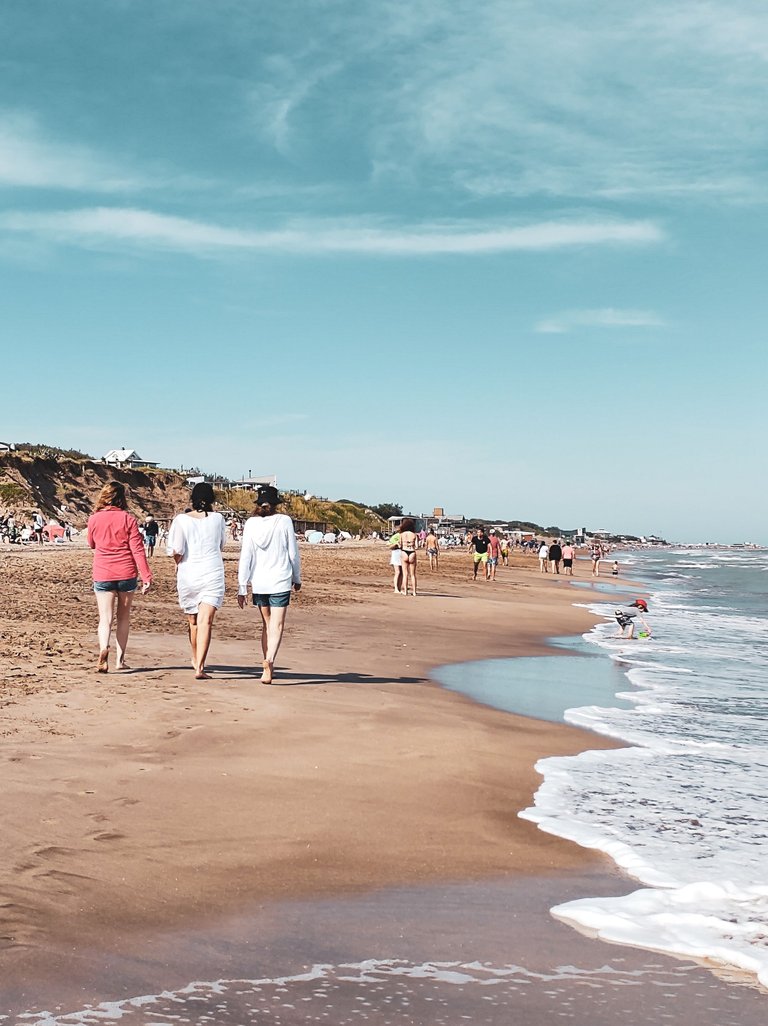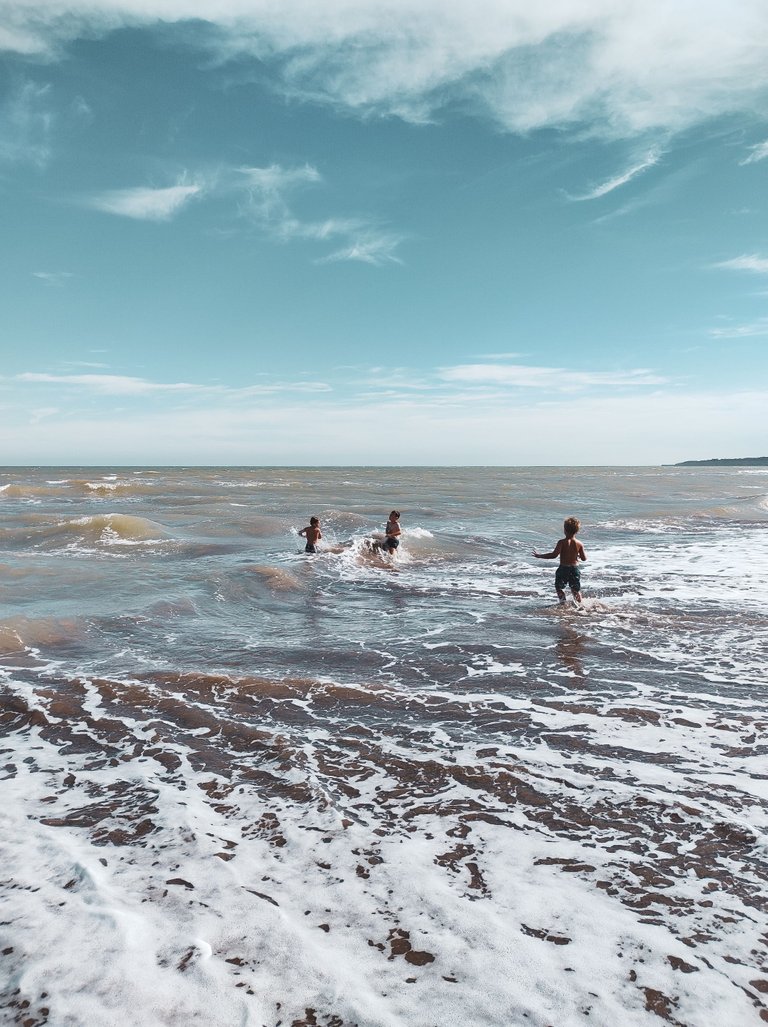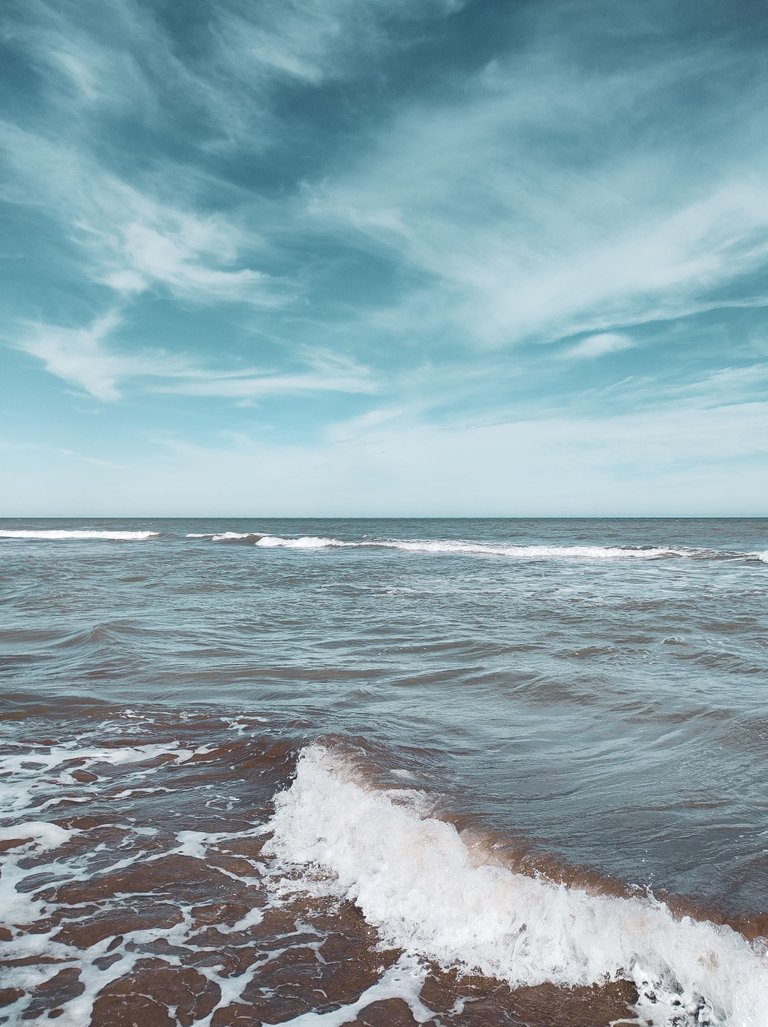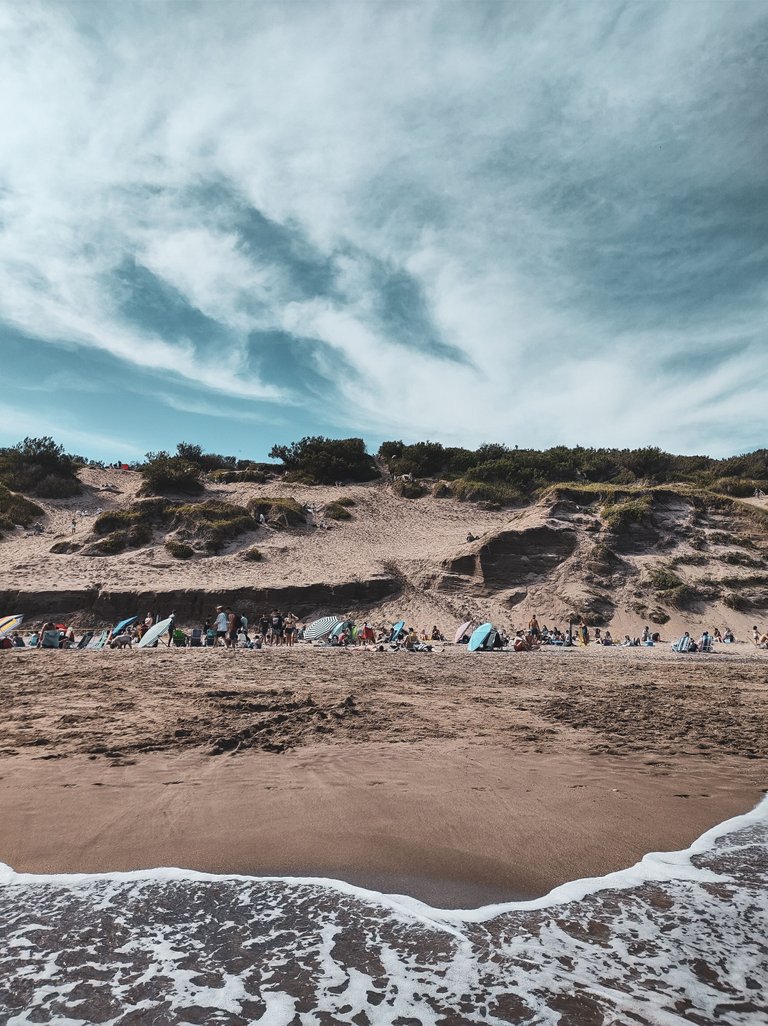 For people who are in Buenos Aires or directly in the city of Mar del Plata should come and visit this place, get away from the crowds of the downtown beaches and explore this beach.
This is one of the best places visited by me and my family and is already noted in the mental travel list 😃.
If you made it this far I really appreciate your time for visiting my post and if possible I'd love to hear from you! Greetings to all and have a great day 🤗☀️
Para las personas que estén en Buenos Aires o directamente en la ciudad de Mar del Plata deberían venir y visitar este lugar, alejarse un poco de la multitud de las playas del centro y explorar ésta playa.
Este es uno de los mejores sitios visitados por mi y mi familia y ya está anotado en la lista mental de viajes 😃.
Si llegaste hasta acá te agradezco mucho tu tiempo por visitar mi post y de ser posible me encantaría que me dejes tu comentario al respecto! Saludos a todos y que tengan un lindo día 🤗☀️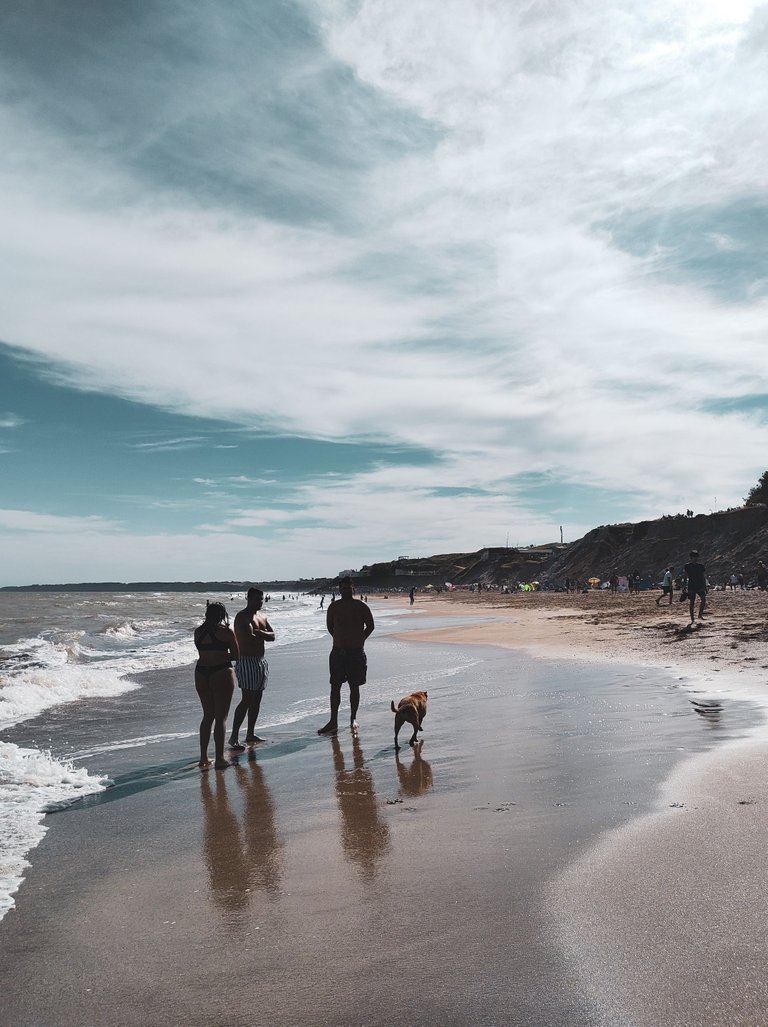 All photos in this post were taken by me and are of my authorship.

Todas las fotos presentes en este post fueron tomadas por mi y son de mi autoría.

---
---