Calm Thursday in Belgrano [ENG/ESP]
Photographs in Belgrano's Barrancas Square
Lately the days are becoming more difficult, there are much more efforts and responsibilities, overtime at work and little by little the idea of rest is being lost, sleeplessness is one of the main reasons and I believe that the human being must take time to disconnect from everything.
Últimamente los días se tornan más difíciles, hay mucho más esfuerzos y responsabilidades, horas extras en el trabajo y poco a poco se va perdiendo la idea del descanso, el desvelo es una de las principales razones y creo que el ser humano debe tomarse su tiempo para desconectar de todo.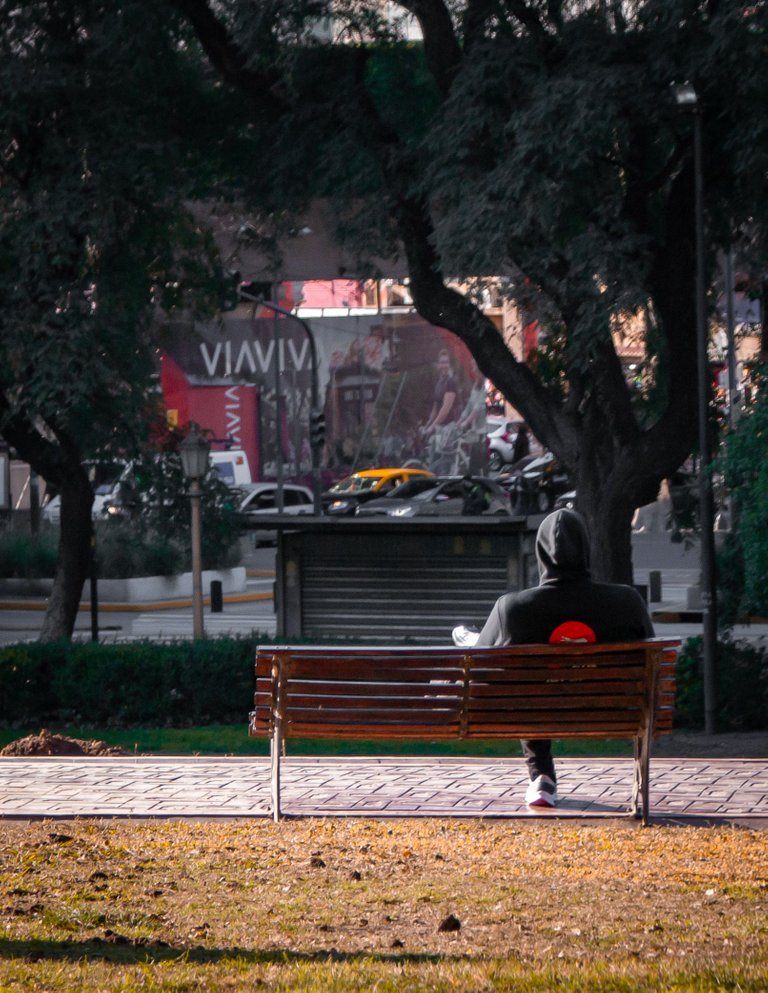 Sleeping four hours a day is not enough, many times I think that I waste time if I take a nap but I am creating awareness that it is really necessary to rest the hours indicated, because the body is exhausted and in a moment collapses ....
That is why I decided to visit this square where nature and calm reigns and where many people come to take a break from all the daily chores, many even lie down on the grass and take naps there, others come to clear the mind and drink mates, share with friends or families, have a small picnic and enjoy the green of the square, take a breath and connect with the earth.
These are some of the shots I took yesterday in this square in Belgrano's barrancas.
Dormir cuatro horas por día no es suficiente, muchas veces pienso que pierdo el tiempo si tomo una siesta pero estoy creando consciencia de que es realmente necesario descansar las horas indicadas, pues el cuerpo se agota y en un momento colapsa...
Es por ello que decidí visitar ésta plaza donde reina la naturaleza y la calma y dónde muchas personas vienen a tomar exactamente un descanso de toda la faena diaria, mucho incluso se acuestan en el pasto y toman siestas allí, otros vienen a despejar la mente y tomar mates, compartir con amigos o familias, hacer un pequeño picnic y disfrutar del verde de la plaza, tomar un respiro y conectar con la tierra.
Éstas son algunas de las tomas que hice el día de ayer en esta plaza barrancas de Belgrano.
Here a person walking his small dog in the middle of the square.
(Acá una persona paseando a su pequeño perro en medio de la plaza.)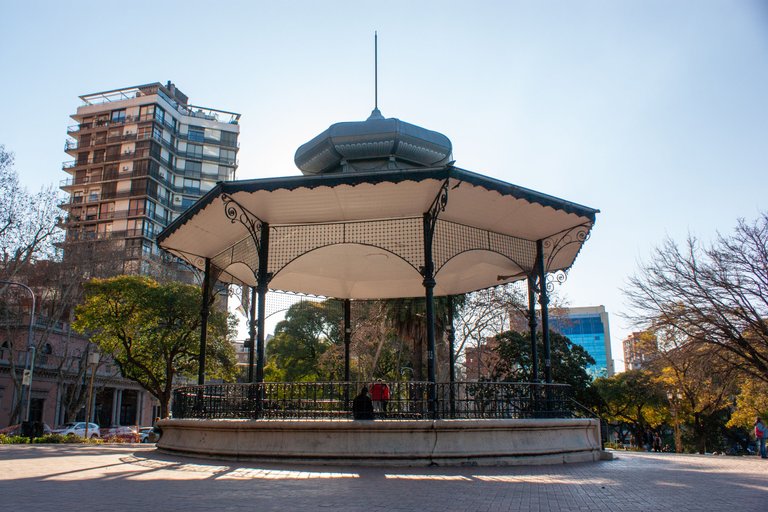 The famous Belgrano traffic circle where many people come to rehearse for events and cultural activities.
(La famosa glorieta de Belgrano dónde muchas personas acuden para ensayos de eventos y se llevan a cabo actividades culturales.)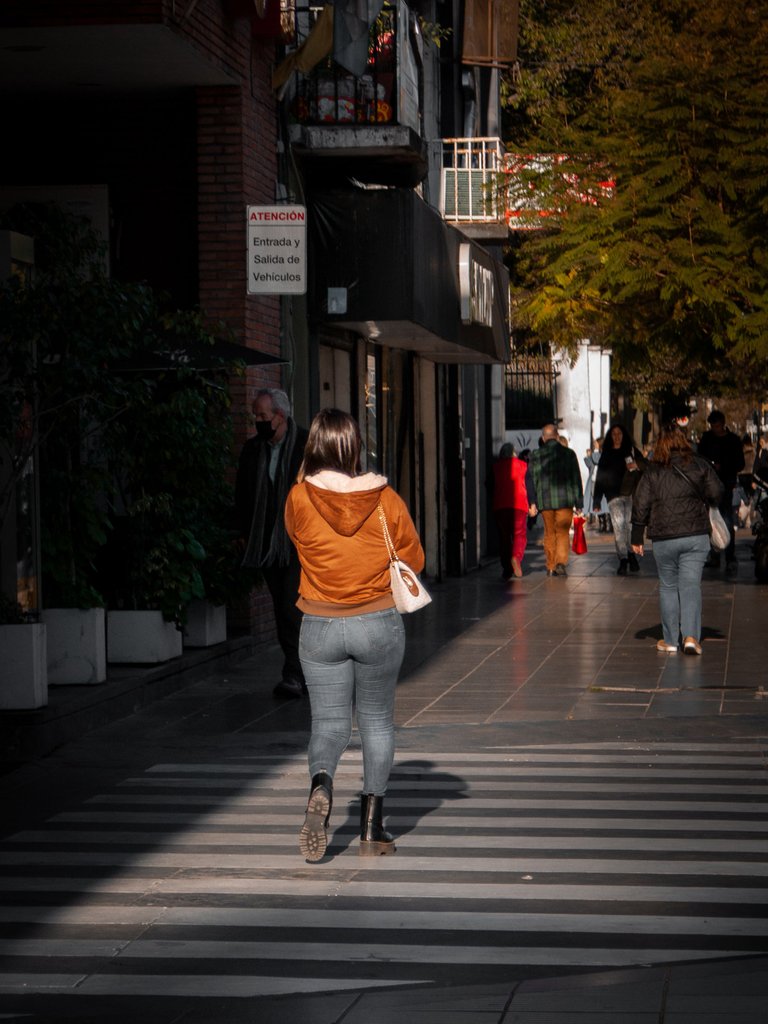 Just people walking along one of the avenues in the neighborhood of belgrano, an atypical day, very sunny for a winter day.
(Solo personas caminando por una de las avenidas en el barrio de belgrano, un día atípico muy soleado para ser aún invierno.)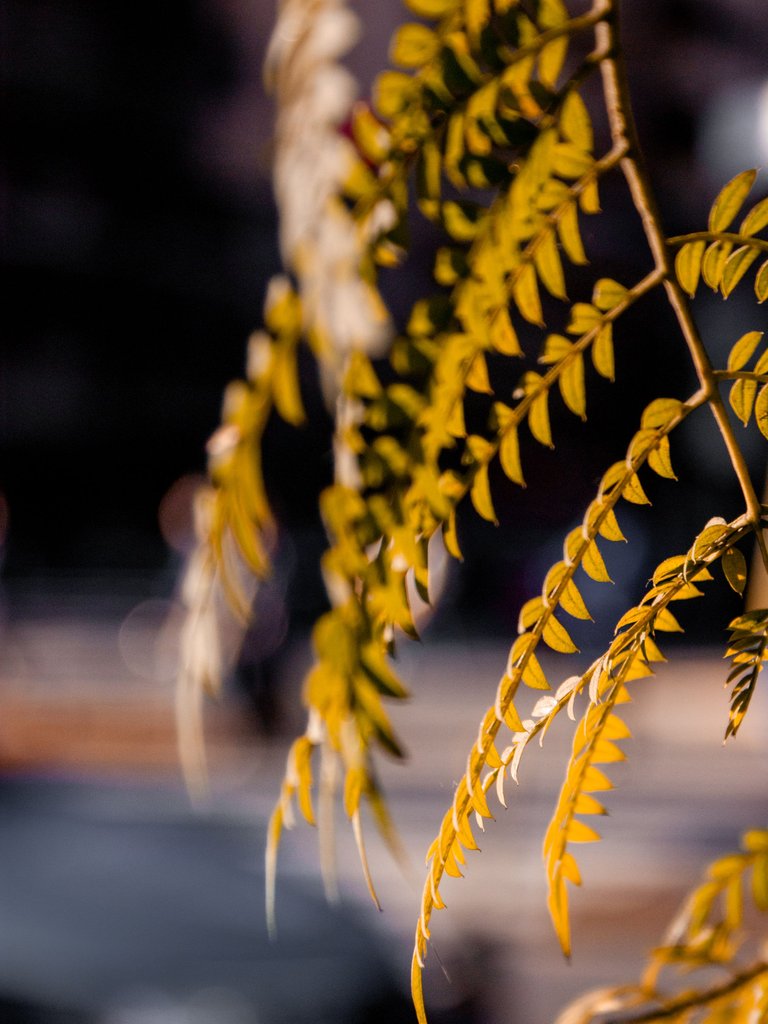 And these last two photos in detail of nature, the one with which we should be more in contact than with the concrete of the avenues. It was really a day of calm after so much stress and work. I hope you enjoyed the pictures. Have a great day and have a nice weekend.
(Y estas dos últimas fotos en detalle de naturaleza, aquella con la cual debemos estar más en contacto que con el concreto de las avenidas. Realmente fue un día de calma después de tanto estrés y trabajo. Espero hayan disfrutado de las fotografías. Que tengan un excelente día y buen fin de semana.)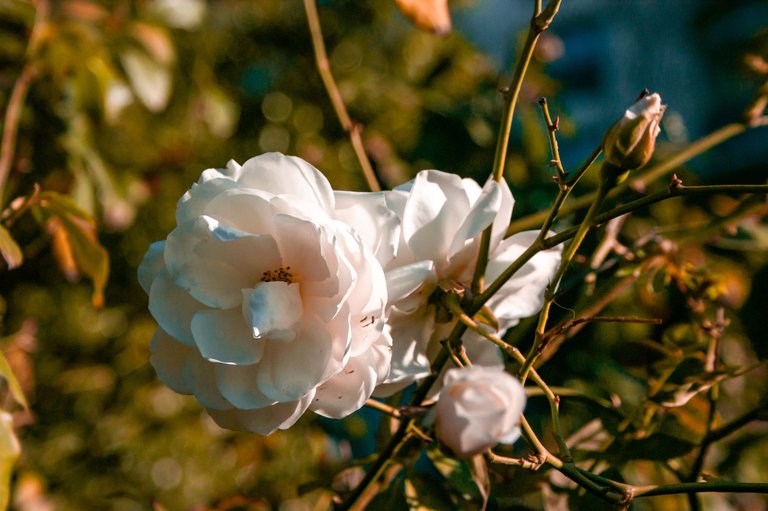 All the photos and texts in this post are my authorship.
(Todas las fotos y textos presentes en éste post son de mi autoría.)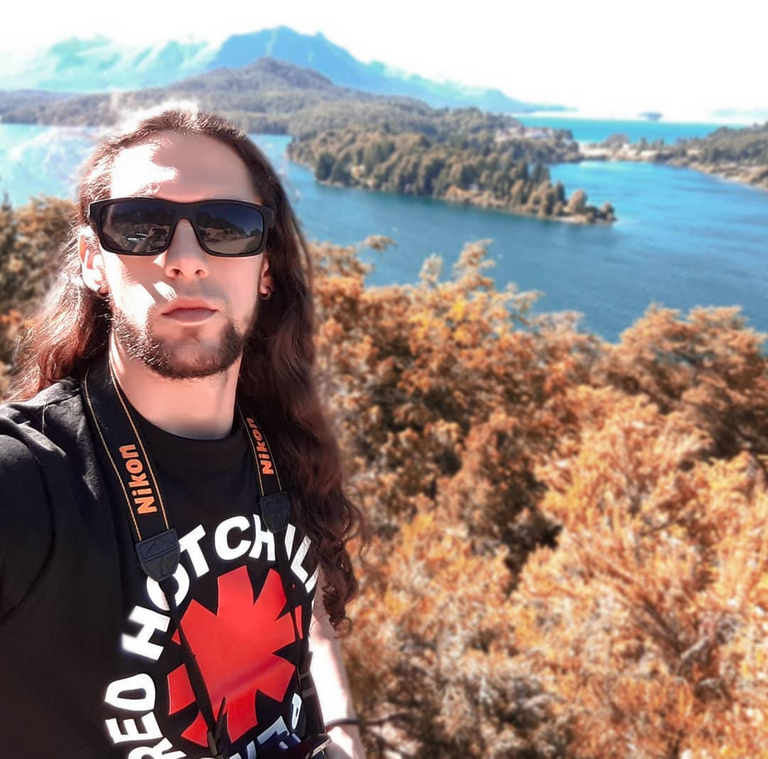 About the Author
Lover of photography and good music, self-taught guitarist and passionate about creating with the conviction of offering something to the world that lasts over time. Fascinated by traveling and getting to know places around the world.

---
---