Palace of the National Congress [ENG/ESP]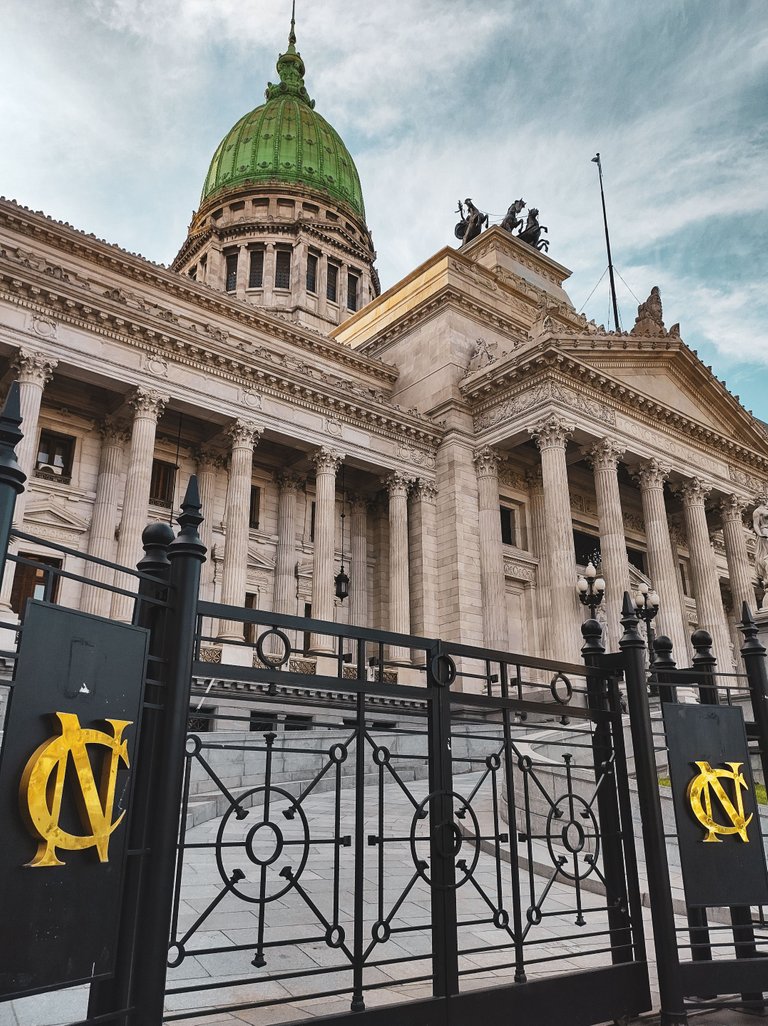 Hello everyone! Nice to greet you again friends. I have photographed countless buildings in the city of Buenos Aires and I have talked about some of them here in the community but I particularly consider this one to be my favorite and it is simply because of how imposing it is. It is a huge building, in length and height and what it represents is simply amazing.
So, I decided to visit it yesterday to show you this beautiful work of art but not everything is happiness. In recent times there is not a day that I decide to come and it is difficult to take some pictures because there is not a day when there are no demonstrations, marches, protests and the like... or I'm just unlucky 😄.
Even if... I decided to come and make it happen!
Hola a todos! Un gusto saludarles de nuevo por acá amigos. He fotografiado innumerables edificios en la ciudad de Buenos Aires y he hablado sobre algunos acá en la comunidad pero particularmente considero que éste es mi preferido y es simplemente por lo imponente que es. Es un edificio enorme, a lo largo y alto y además lo que representa en simplemente asombroso.
Entonces, decidí visitarlo el día de ayer para mostrarles ésta hermosa obra de arte pero no todo es felicidad. En estos últimos tiempos no hay un día que decida venir y que se me complique sacar algunas fotos ya que no hay un día en el que no hayan manifestaciones, marchas, protestas y afines... o simplemente tengo mala suerte 😄
Aún si... Decidí venir y hacerlo posible!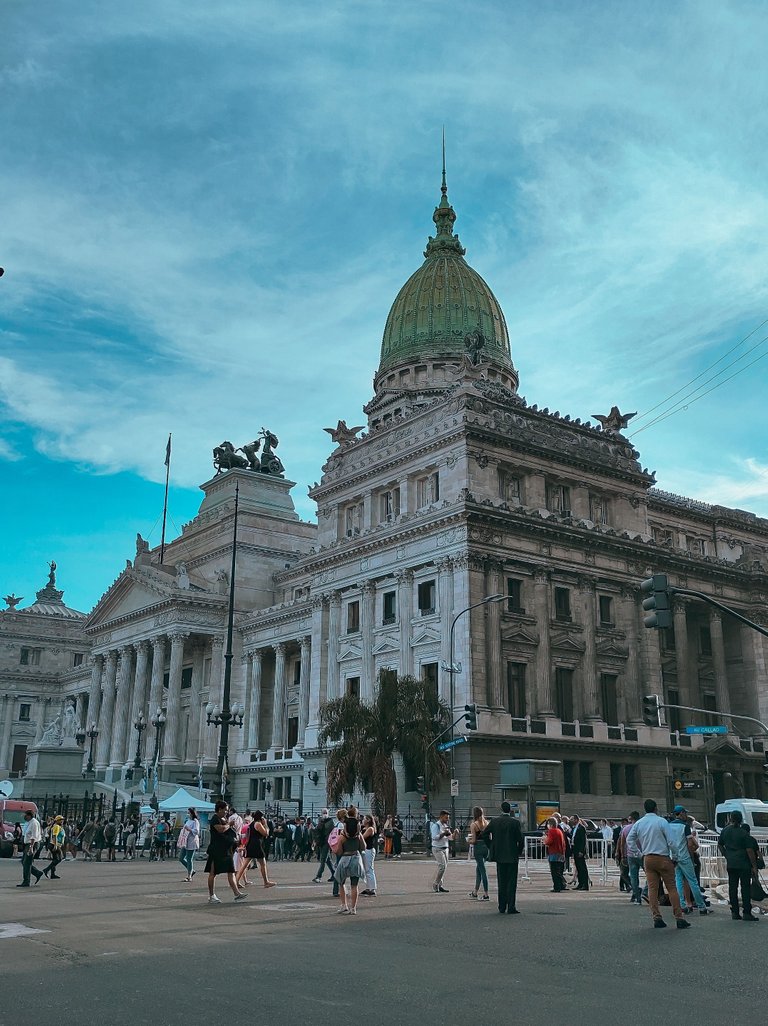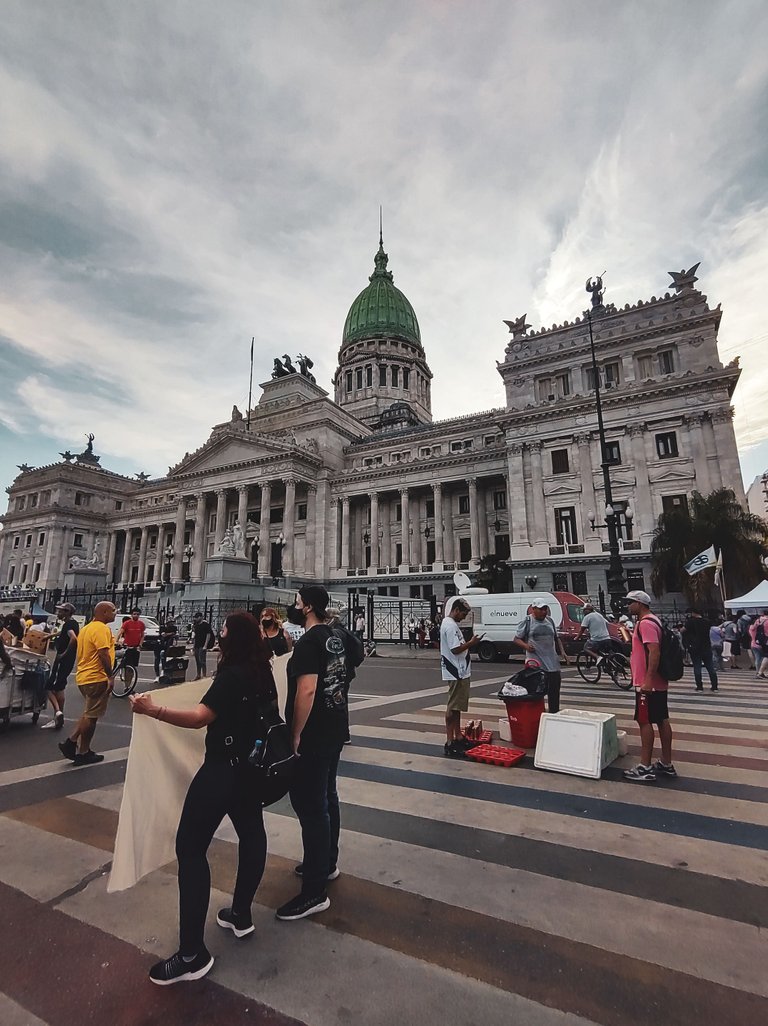 This building is exclusively for governmental use and was built in its beginnings in 1896 when the first original building was started, however this work went through an extensive process of reconstructions, remodeling and restorations and its completion would be for the year 1946, however its inauguration was much earlier in 1906.
At the time it was built it was the tallest building in Latin America with an eclectic Greco-Roman style under the work of architect Vittorio Meano.
Este edificio es exclusivamente de uso gubernamental y fue construido en sus inicios para el año 1896 cuando empezó el primer edificio original, sin embargo ésta obra paso por un proceso extenso de reconstrucciones, remodelaciones y restauraciones y su finalización sería para el año 1946, sin embargo su inauguración fue mucho antes en el año 1906.
Para la época en que se construyó fue el edificio más alto de Latinoamérica teniendo un estilo ecléctico grecorromano bajo en trabajo del arquitecto Vittorio Meano.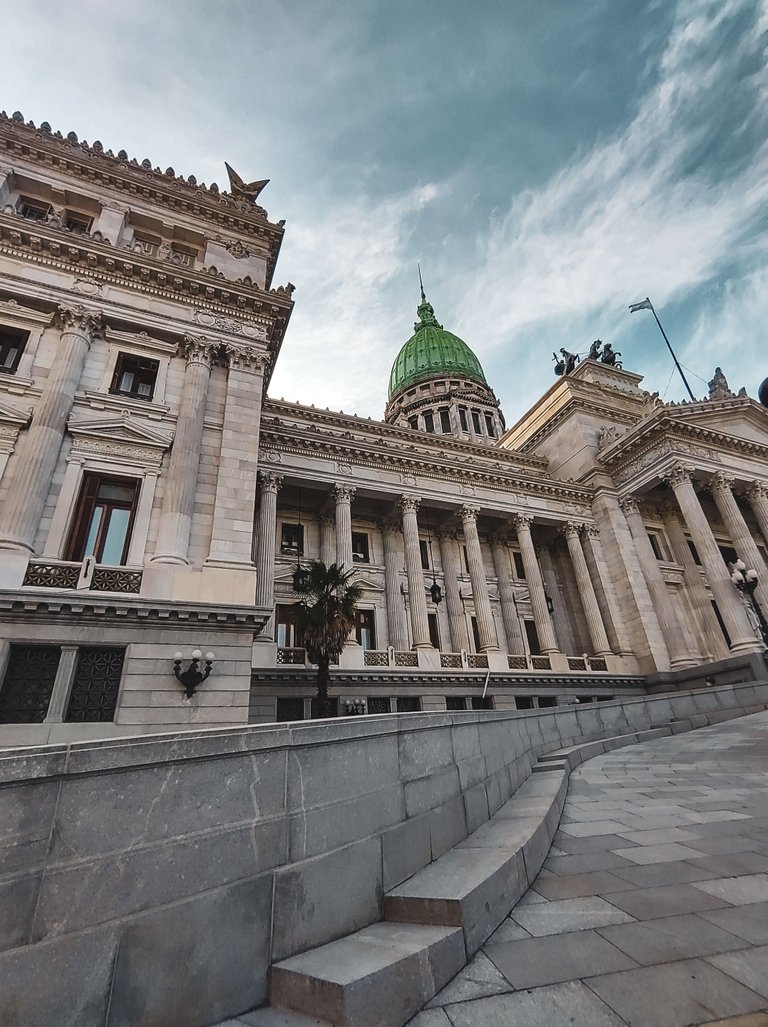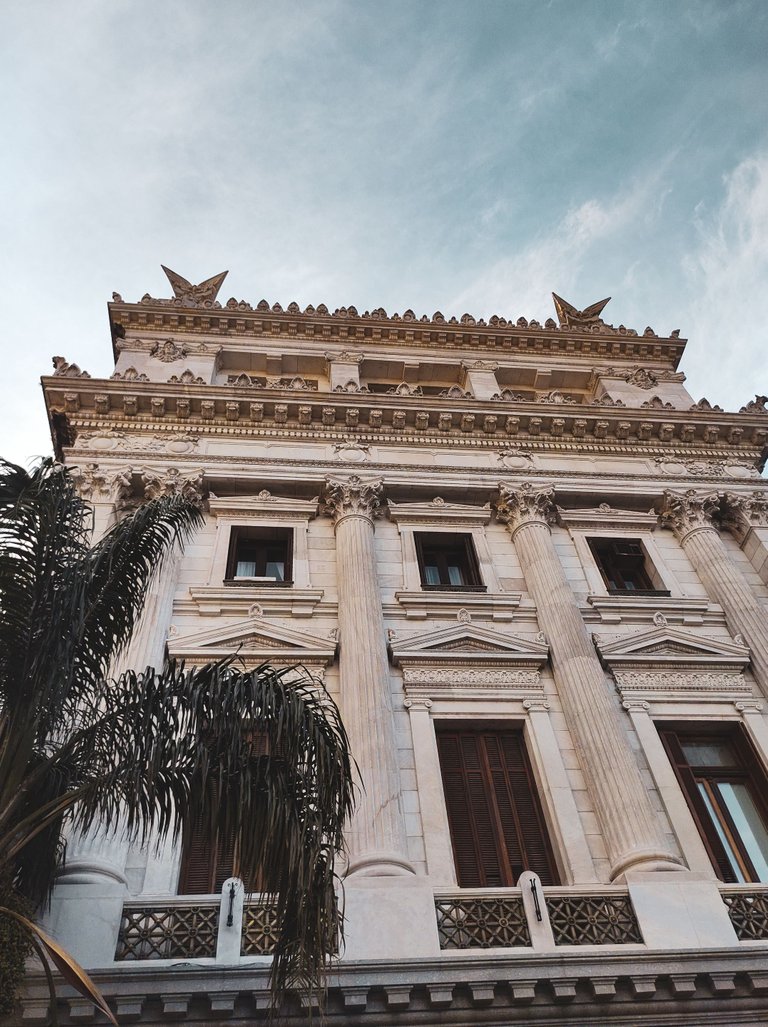 The National Congress Palace is also known for having a triple style that encompasses academicism, eclecticism and academicism. A building consisting of 5 floors in which are broken down between 3 floors and two basements. What is known or called the entrance of honor refers to the main entrance that is located on Entre Rios Avenue and has Corinthian style columns.
The palace has different entrances in the side streets for deputies in particular and for senators in other entrances. It is a building with the most beautiful and imposing dome in my perception, measuring 80 meters high.
El palacio del congreso nacional se conoce también por poseer un triple estilo que abarca el academicismo, eclecticismo y academicismo. Un edificio constituido por 5 plantas en las que se desglosan entre 3 pisos y dos subsuelos. Lo que se le conoce o se le llama entrada de honor se refiere a la entrada principal que se encuentra ubicada en la Avenida Entre Ríos y posee columnas de estilo corintio.
El palacio posee diferentes entradas en las calles laterales ya sea para diputados en especial y para senadores en otras entradas. Es un edificio con la cúpula más hermosa e imponente a mi percepción, midiendo 80 metros de altura.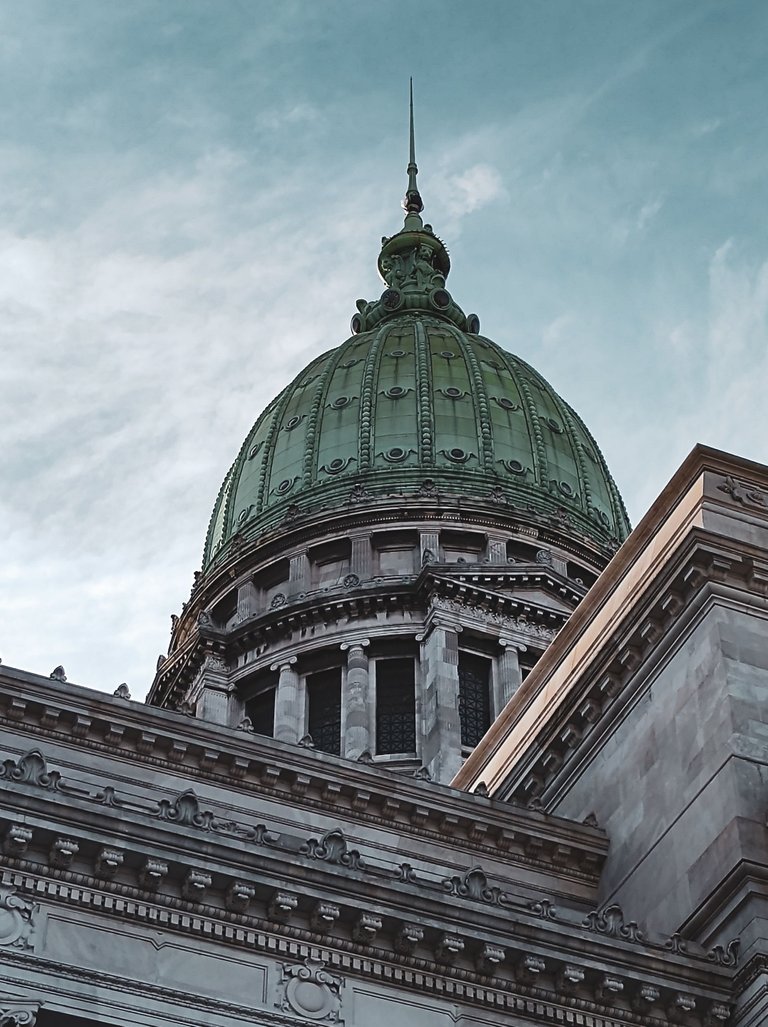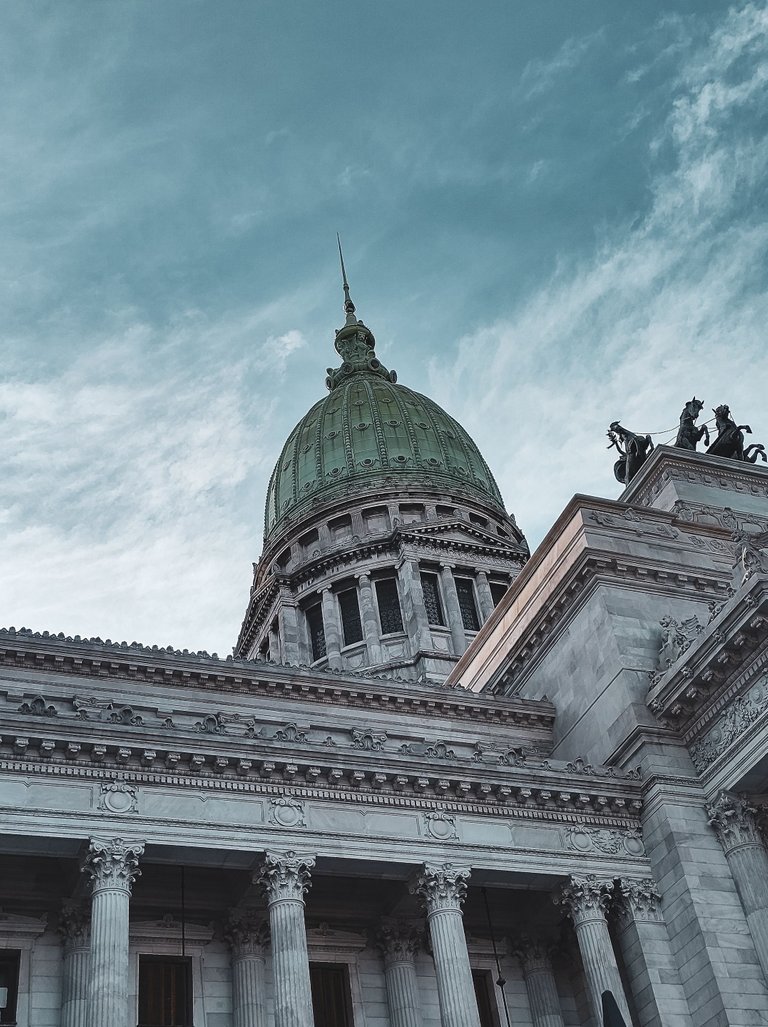 This palace is where the laws proposed by the government or deputies are taken and studied, as well as the laws proposed by the Argentine protesters, the clear example of this was about 1 year ago where the legalization of safe and free abortion was demanded, which led thousands of people to demand it in front of this house of government.
Some time after being submitted to a vote, the proposal demanded by the citizens became law. However, in spite of having an amazing architecture, it is very little used by the deputies and remains as national historical patrimony most of the time.
Este palacio es donde se toman y estudian las leyes dispuestas por el gobierno o diputados así como también toman a consideración las leyes propuestas por los protestantes argentinos, el ejemplo claro de esto fue hace 1 año aproximadamente dónde se exigía la legalización del aborto seguro y gratuito que llevaron a Miles de personas a exigirlo frente a esta casa de gobierno.
Tiempo después de someterse a votaciones la exigida propuesta por los ciudadanos se volvió ley. Sin embargo a pesar de tener una arquitectura asombrosa es muy poco utilizados por los diputados y queda como patrimonio histórico nacional en su mayor parte del tiempo.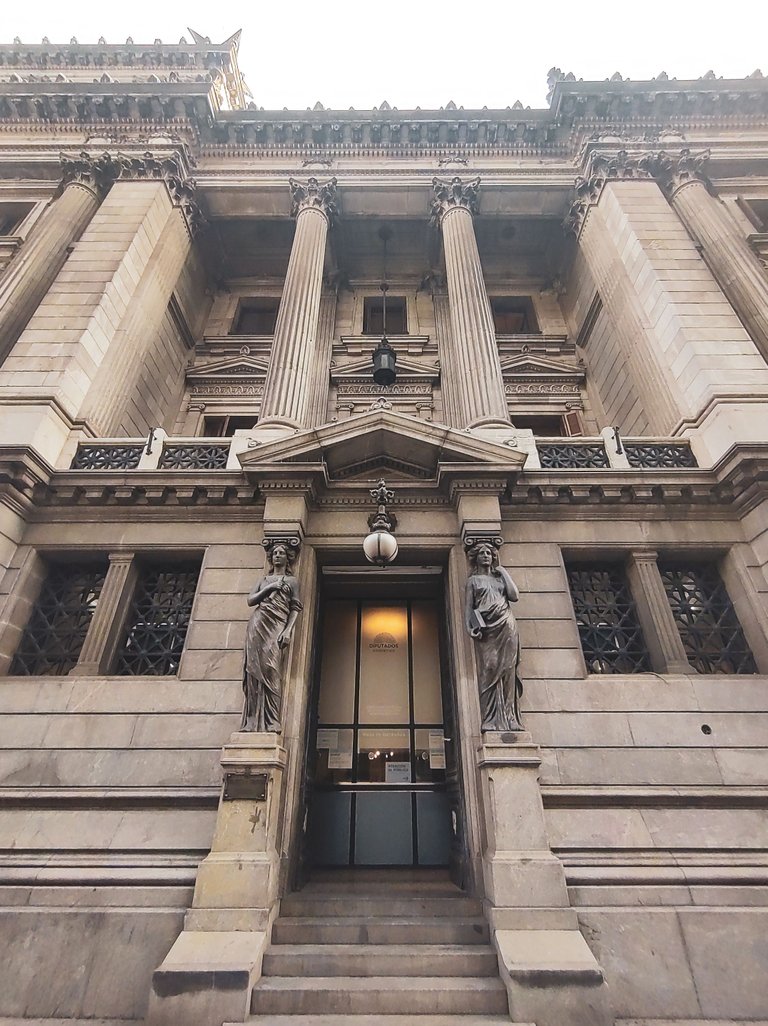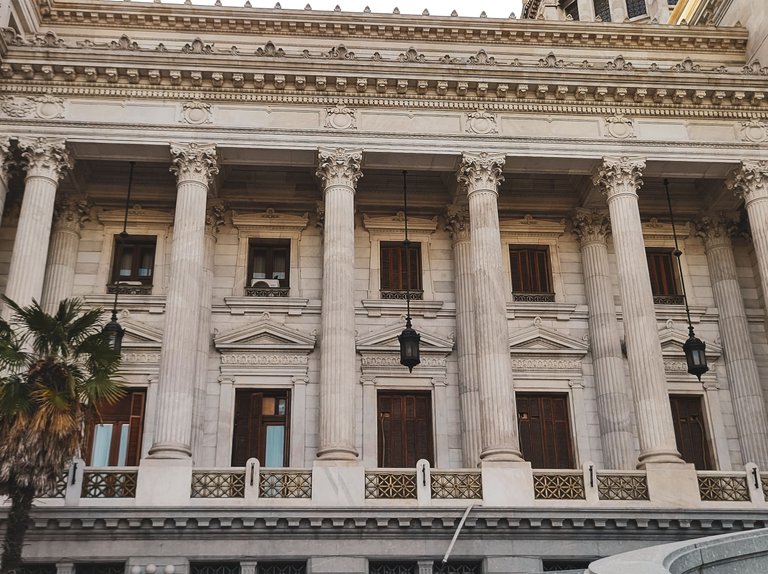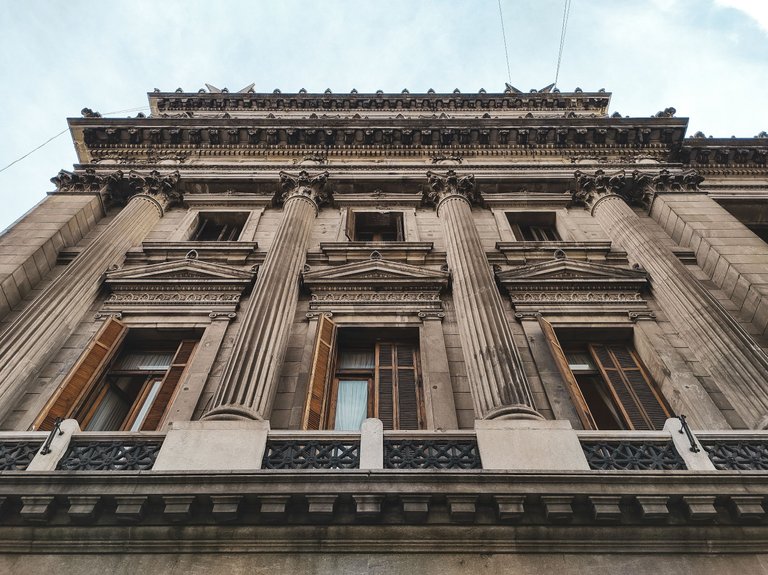 The building is present on commemoration days, reflecting the colors that represent such acts, for example on the days of the fight against breast cancer and in terms of sexual diversity in favor of the rights of people with different sexual or gender orientations.
It is a beautiful building to visit and have a drink in front of it, in the congress square or just to walk around.
El edificio en días de conmemoración se hace presente reflejando los colores que representa dichos actos como por ejemplo en los días de la lucha contra el cáncer de mama y en cuánto a la diversidad sexual a favor de los derechos de personas con distintas orientaciones sexuales o de género.
Es un hermoso edificio a fin de cuentas para visitar y tomar algo frente a el, en la plaza del congreso o simplemente para transitar.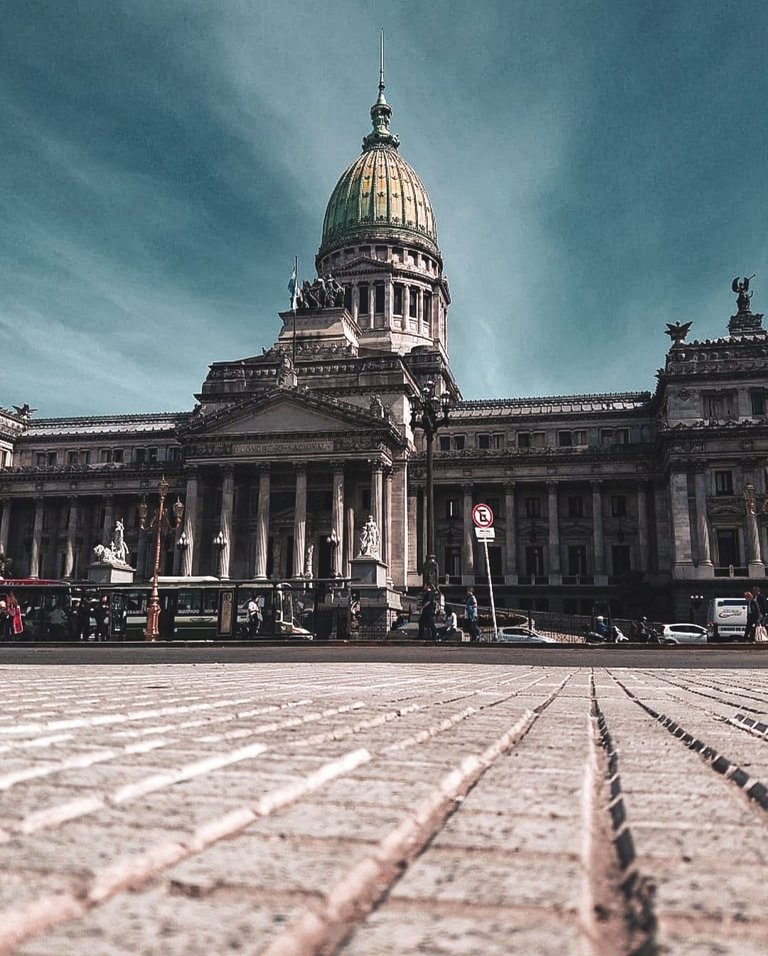 If you liked anything in this post it would be very nice for me if you leave me your comment 😊.
Si te gusto algo de este post sería muy agradable para mí que me dejes tu comentario 😊.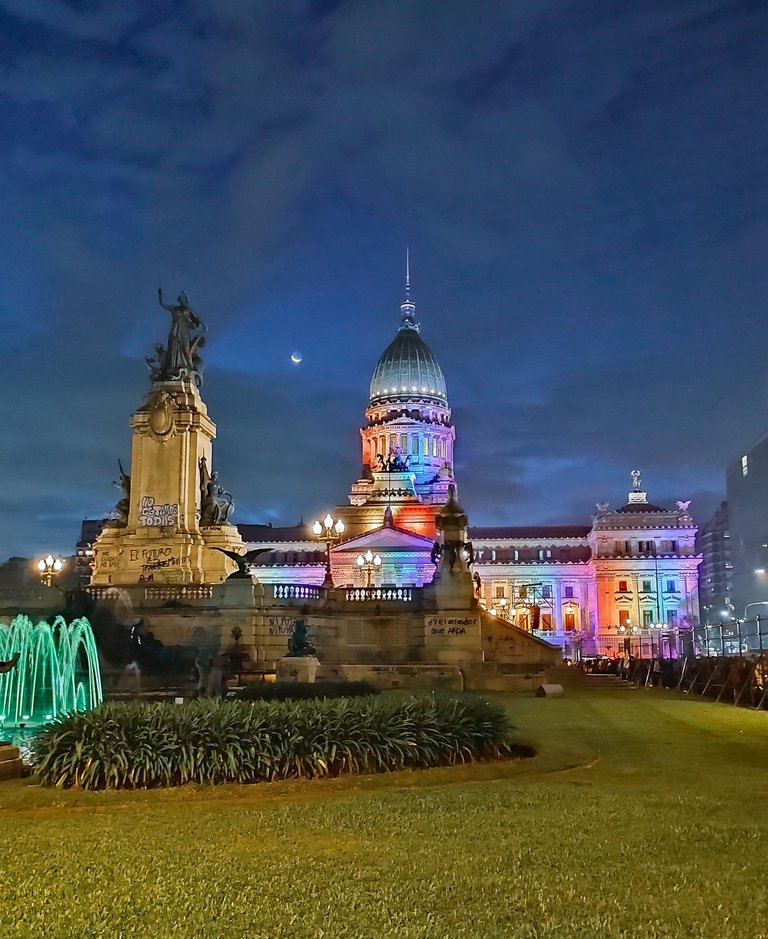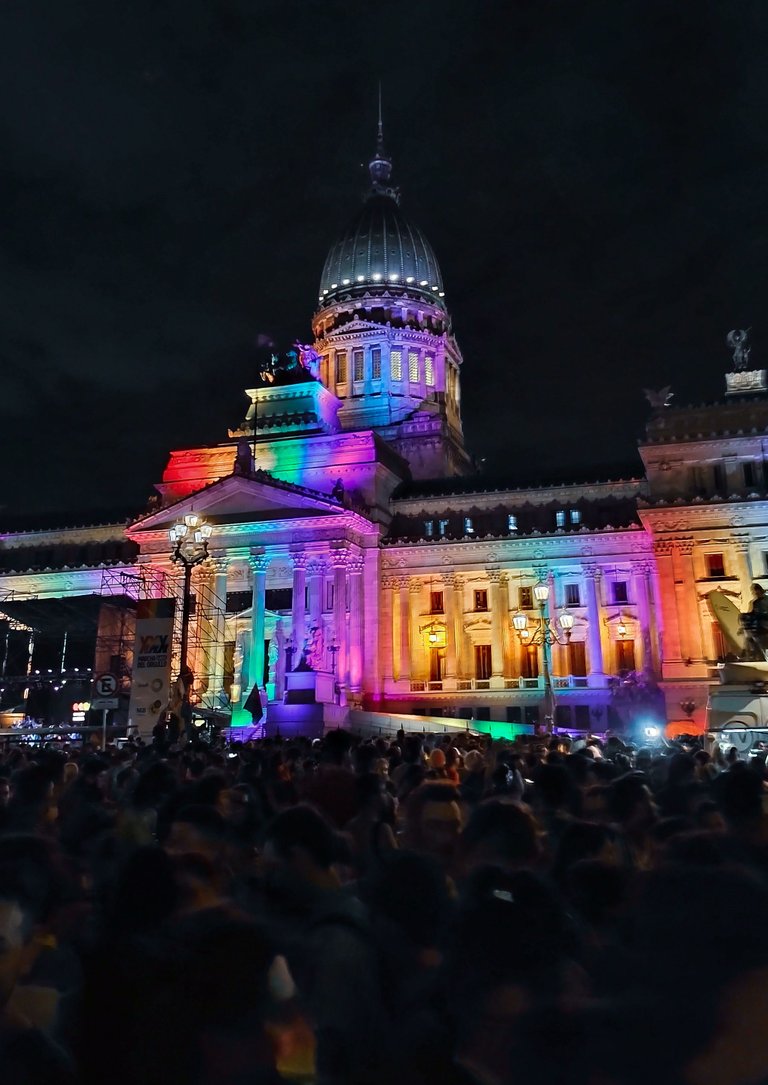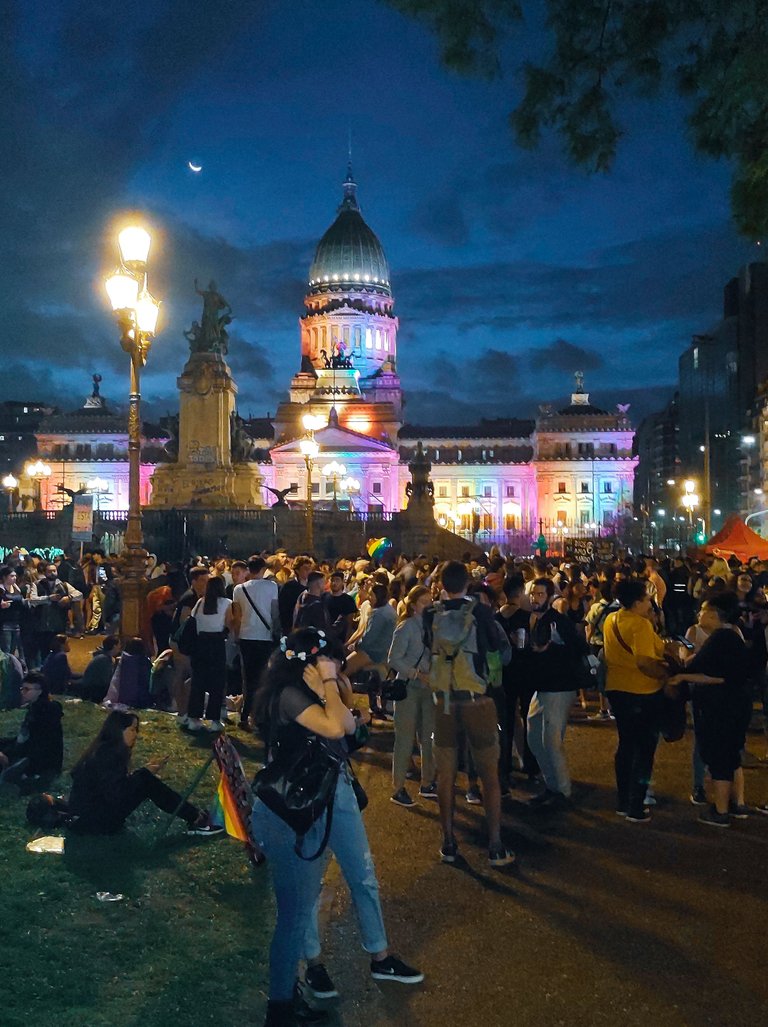 All the photos in this post were taken by me and are of my authorship.

Todas las fotos presentes en este post fueron tomadas por mi y son de mi autoría.


---
---