The Majestic Cathedral Hill [ENG/ESP]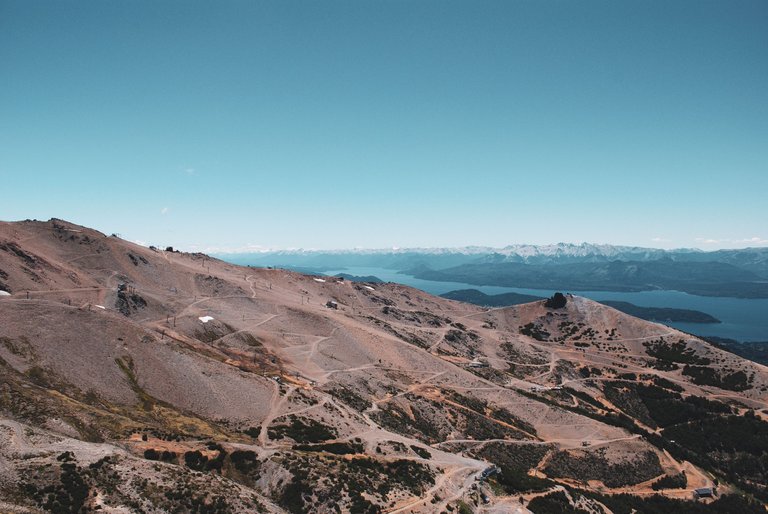 Greetings to all friends! My travel post today is about this imposing natural beauty such as the magnificent Cerro Catedral, a jewel of nature which I had the opportunity to visit with my family a couple of years ago in the tour we made through the Patagonia Argentina touring many places and among them is this one.
Saludos a todos amigos! Mi post de viajes de hoy es sobre ésta imponente belleza natural como lo es el magnífico cerro catedral, una joya de la naturaleza la cual tuve la oportunidad de visitar con mi familia hace un par de años en el recorrido que hicimos por la Patagonia Argentina recorriendo muchísimos lugares y entre ellos está éste.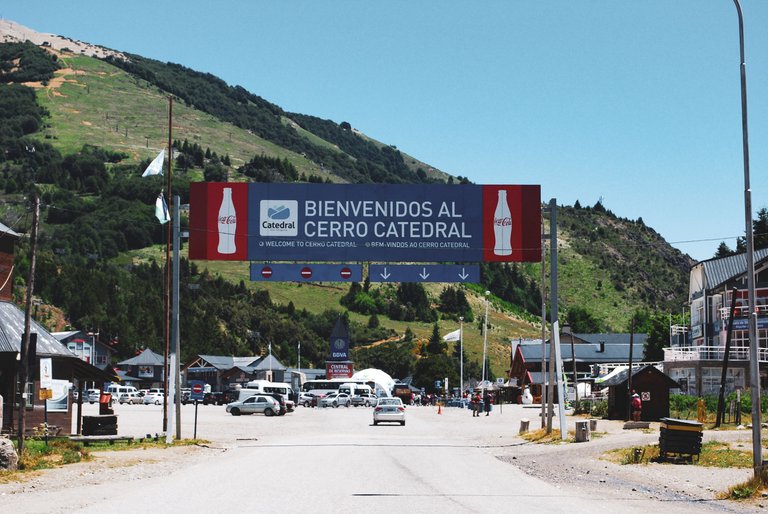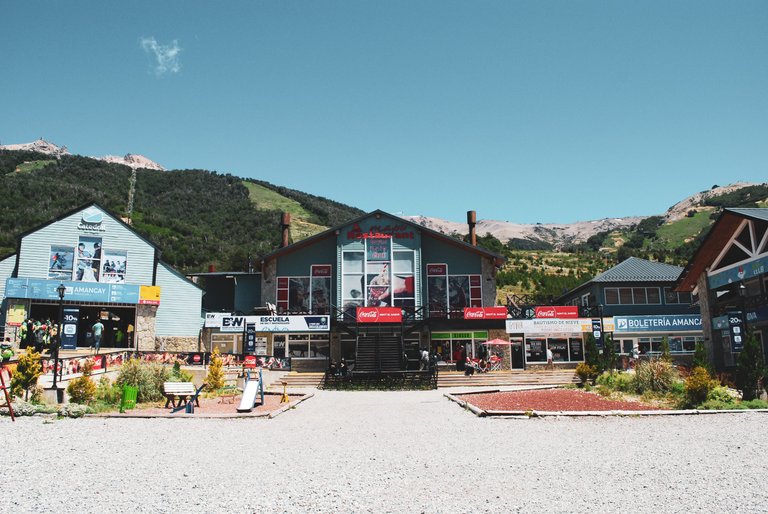 The entrance of the place is beautiful and has a colonial style, to access the hill you have to pay a somewhat high contribution per person but believe me it is worth it. I went with my family in the summer season which means that the weather was warm, however being in Patagonia the term warm was not the right one... It was cold!
We went with the objective of getting to know the snow and with the hopes that there was still some snow in some parts of the mountain and the result was as expected for being summer, apart from that we wanted to see and admire the city from the heights.
La entrada del lugar es hermosa y tiene un estilo bastante colonial, para acceder al cerro hay que cancelar un aporte algo elevada por persona pero créanme merece la pena hacerlo. Yo fui con mi familia en la temporada de verano lo que significa que el clima era cálido, sin embargo por ser en la Patagonia el término cálido no era el indicado...Hacia frío!
Fuimos con el objetivo de conocer la nieve y con las esperanzas de que aún quedara algo de ella en algunas partes de la montaña y el resultado fue el esperado por ser verano, aparte de ello queríamos ver y admirar la ciudad desde las alturas.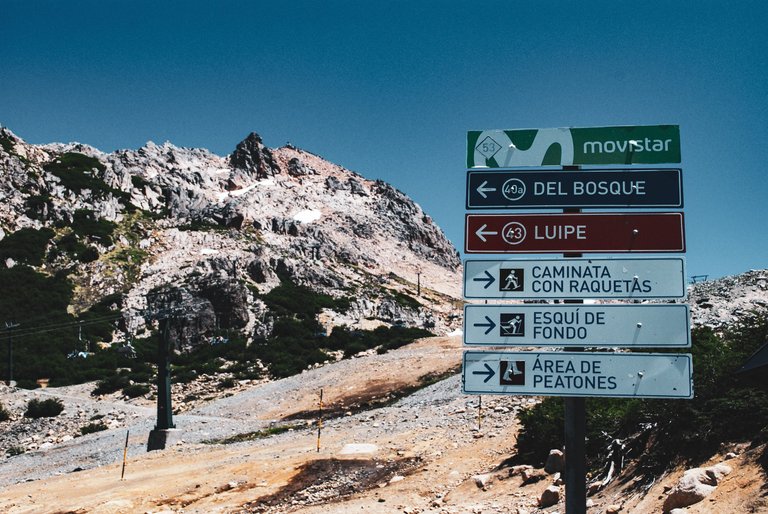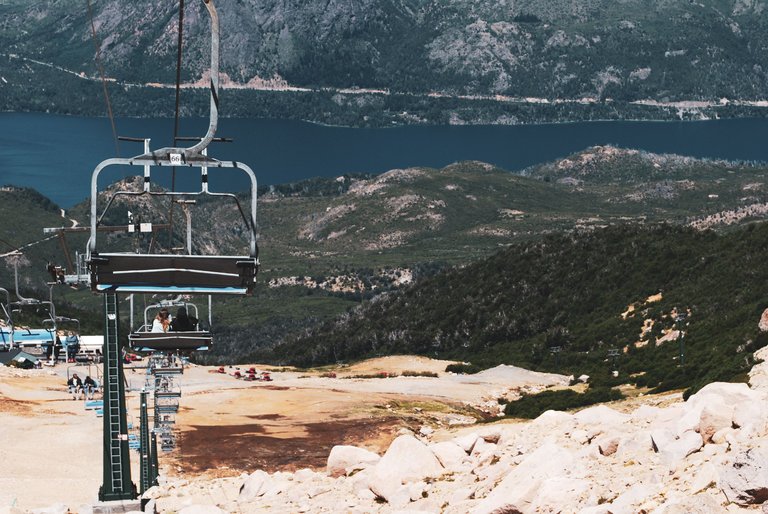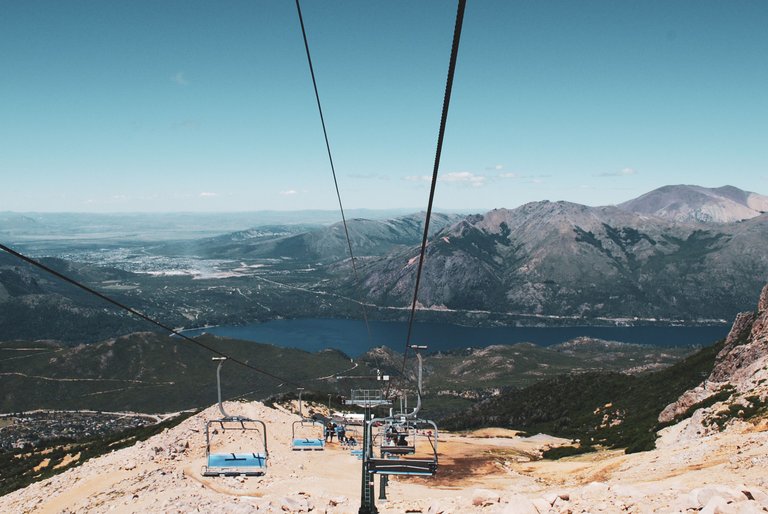 The view is breathtaking! In my experience to access to the top we did it from a cable car because we were the whole family, however it is possible to do it through climbing activities with instructors but this would be an adventure to go without kids. At the end of the tour we were able to walk and know the snow although in very small proportions 😄.
The kids were happy and of course we were too 😊.
La vista es impresionante! En mi experiencia para acceder hasta lo más alto lo hicimos desde un teleférico ya que éramos toda la familia, sin embargo es posible hacerlo por medio de actividades de escalada con instructores pero esto sería una aventura para ir sin chicos. Al final del recorrido pudimos caminar y conocer la nieve aunque en muy pocas proporciones 😄
Los chicos estaban felices y por supuesto nosotros también 😊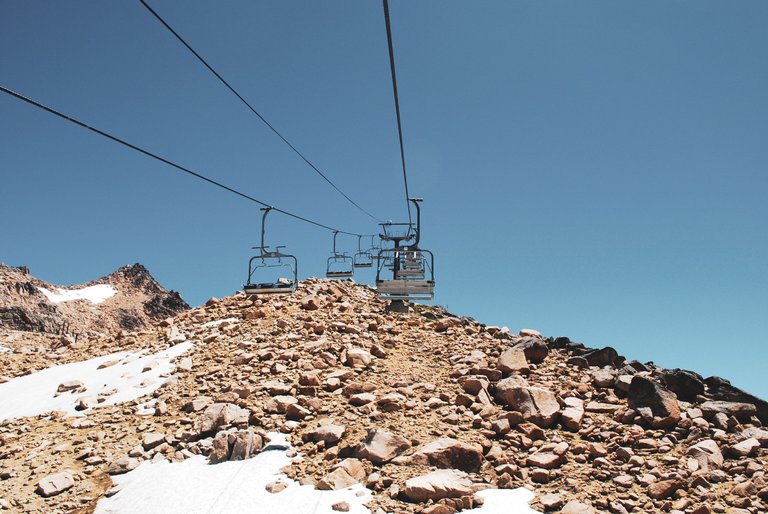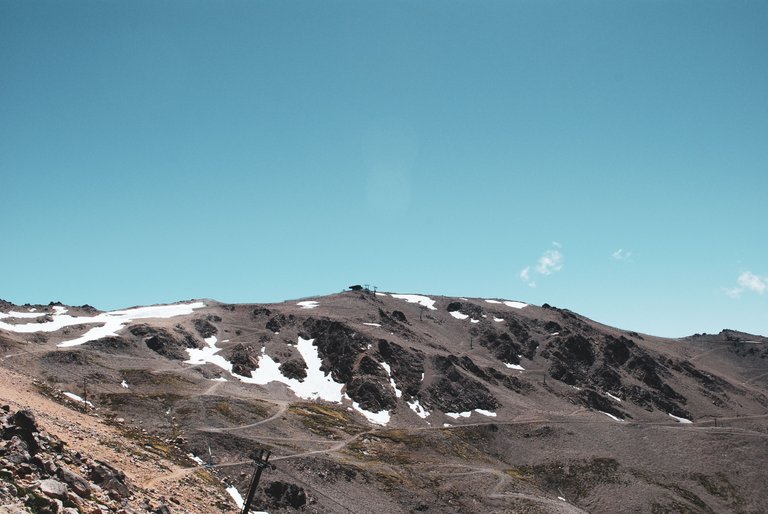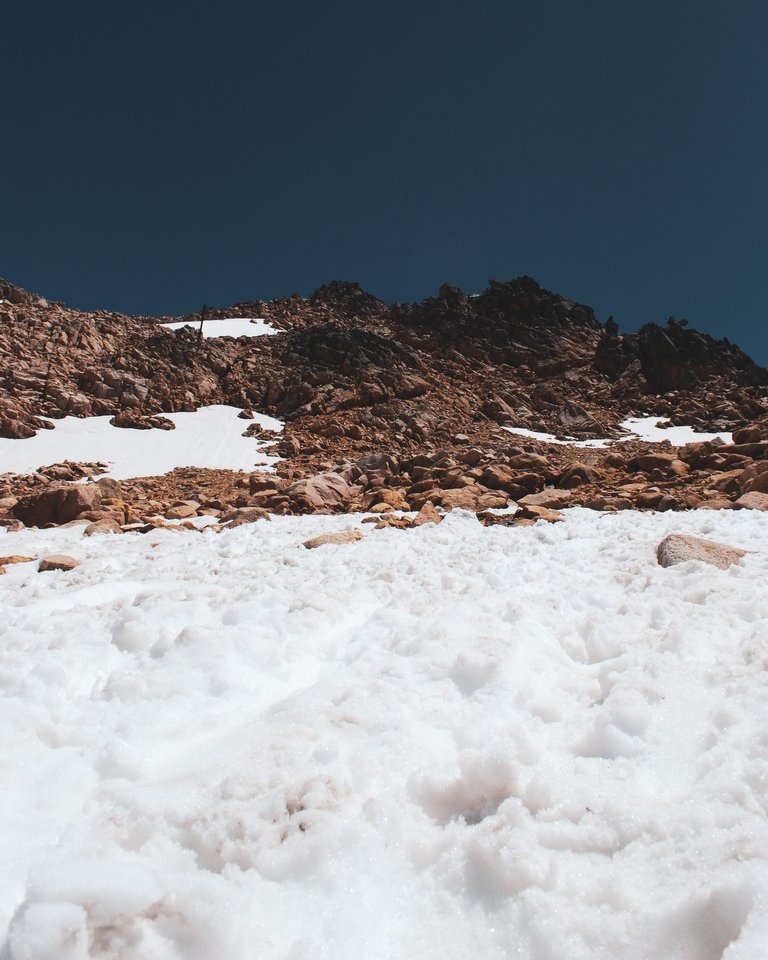 Cathedral Hill is a place that is located 19 kilometers from the city of Bariloche and is well known for its activities in winter because the whole area is covered by snow and the hill is dyed white to give place to skiing, snowboarding, climbing, all this in the winter season so it offers entertainment for the whole year.
For people who like nature, who take pleasure in admiring this kind of things, this place is highly recommended.
Here are some extra pictures of the beautiful view, and my beloved family.
El cerro catedral es un lugar que se encuentra a 19 kilómetros de la ciudad de Bariloche y es muy conocido por sus actividades en invierno ya que todo el espacio está cubierto por nieve y el cerro se tiñe de blanco para dar lugar a sus actividades de esquí, snowboarding, escalada, todo esto en la temporada de invierno asi que ofrece distracción para todo el año.
Para las personas que les gusta la naturaleza, que sientes placer por admirar este tipo de cosas estaría muy recomendado el lugar.
Acá les dejo algunas fotos extras de la hermosa vista, y mi familia querida.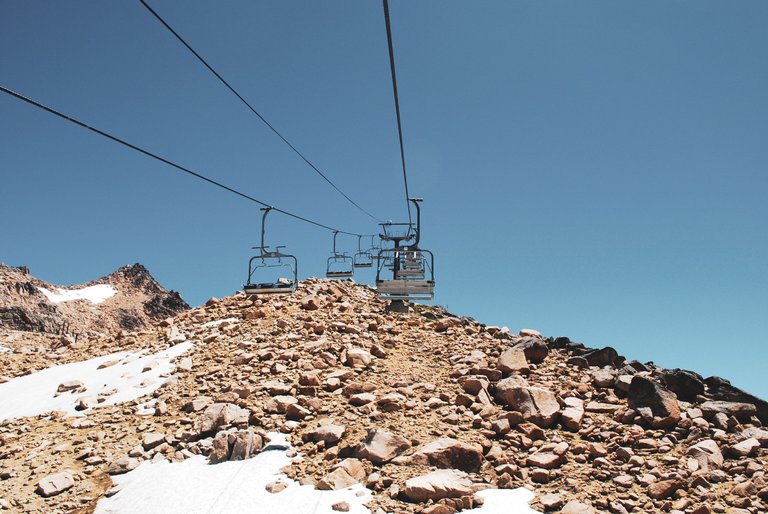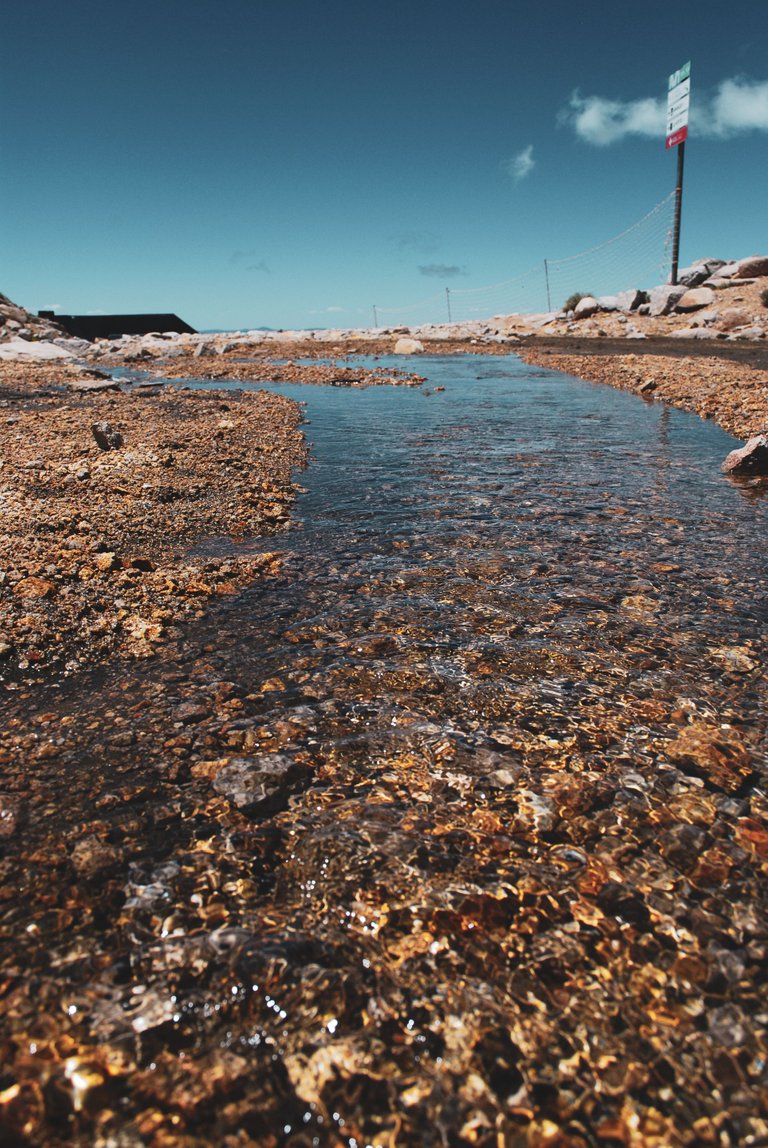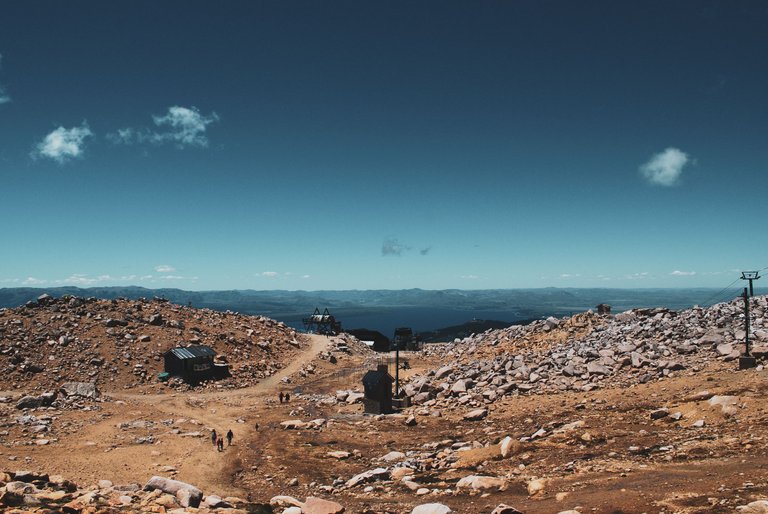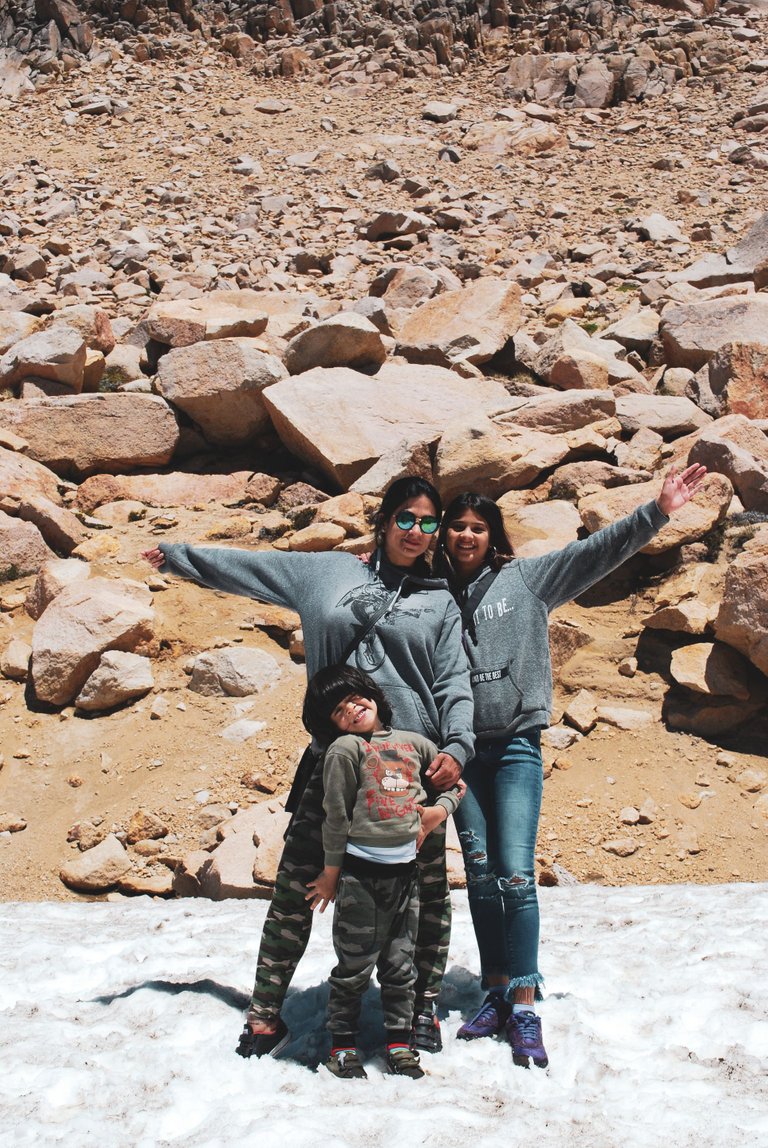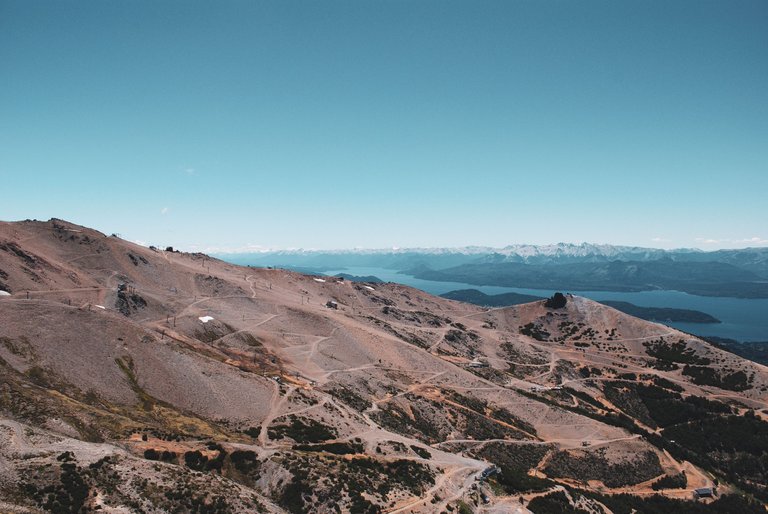 All the photos in this post were taken by me and are of my authorship.

Todas las fotos presentes en este post fueron tomadas por mi y son de mi autoría.


---
---