Wednesday Walk at Plaza Flores [ENG/ESP]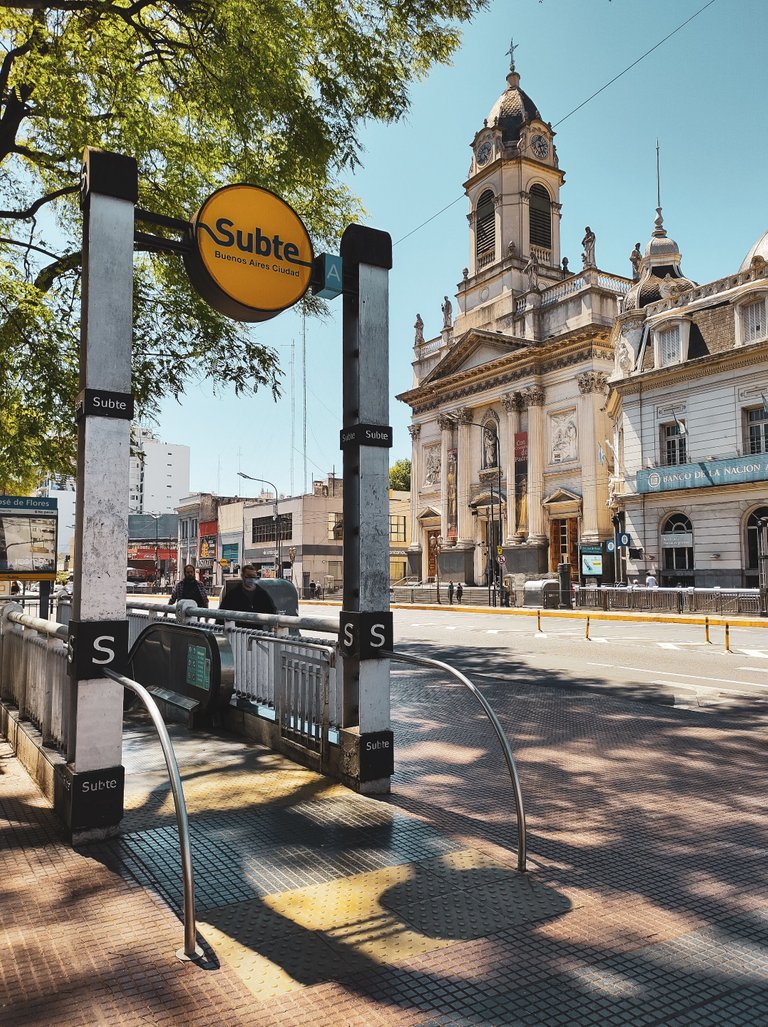 Greetings to all Hive friends and members of this community! Through this space we can witness places through all the pictures we share from different places in the world and today I want to share with you my tour of Plaza Flores.
This is one of the first neighborhoods of the city that I knew when I arrived in Buenos Aires, I lived here for about 6 months while I was adapting to the society, getting to know the place and people.
Saludos a todos amigos de Hive y miembros de ésta comunidad! Por medio de este espacio podemos presenciar lugares a través de todas las fotografías que compartimos de distintos lugares del mundo y el día de hoy quiero compartir con ustedes mi recorrido por plaza Flores.
Éste es uno de los primero barrios de la ciudad que conocí cuando llegue a Buenos Aires, pues viví acá alrededor de 6 meses mientras me adaptaba a la sociedad, conocía el lugar y personas.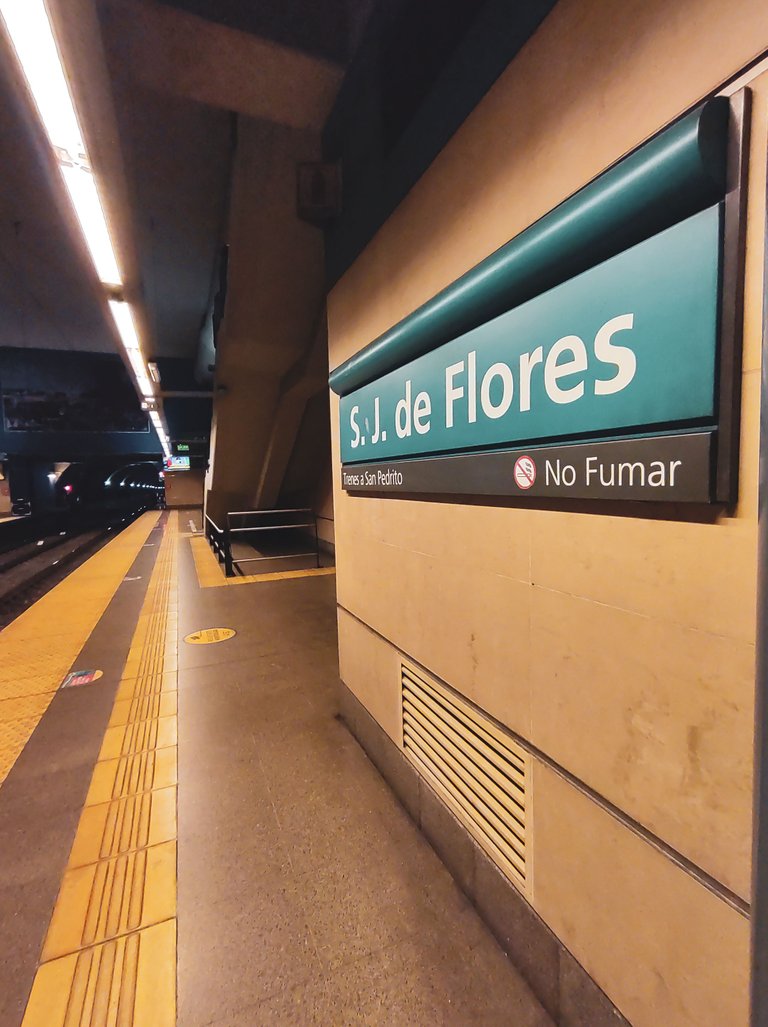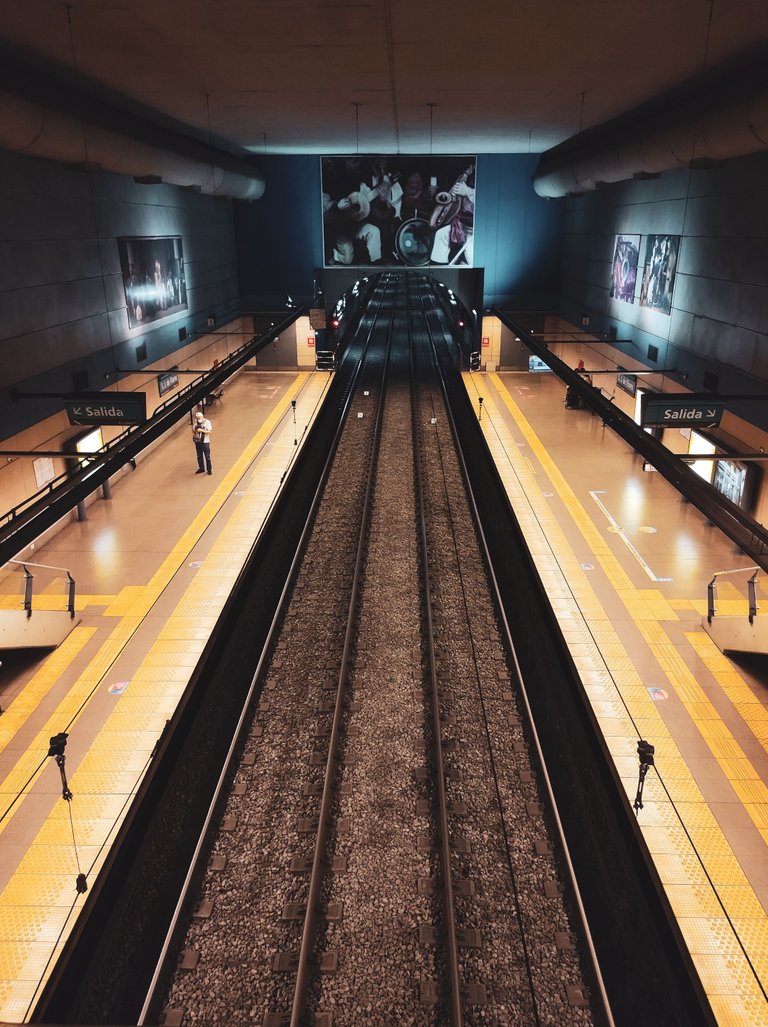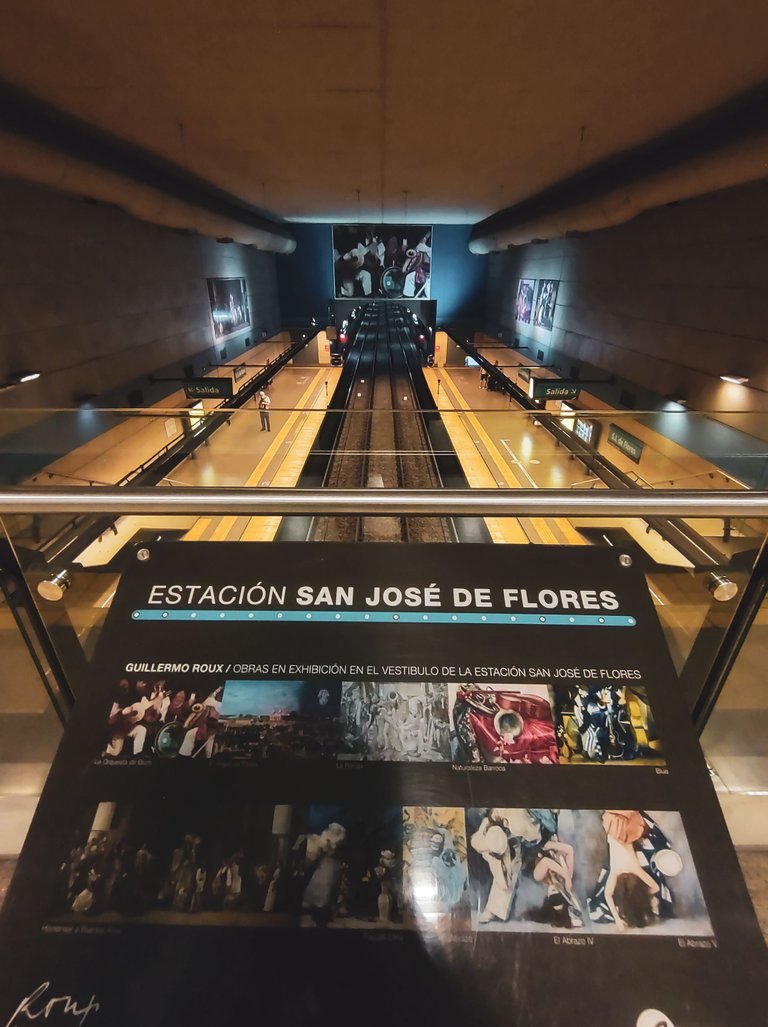 To access this neighborhood the most appropriate and fastest way is the Buenos Aires subway and the station that takes us there has the same name as this neighborhood, San José de Flores station, being this station part of the subway line A.
When leaving the station the first thing we find is Rivadavia Avenue which is on the same square Flores, a place of entertainment for children with amusement machines and a quiet space for adults.
Para acceder a este barrio lo más adecuado y rápido es el subterráneo de Buenos Aires y la estación que nos deja allí tiene por nombre el mismo que este barrio, sería estación San José de Flores, siendo ésta estación parte de la línea A del subterráneo.
Al salir de la estación lo primero que nos encontramos en la avenida Rivadavia que está sobre la misma plaza Flores, lugar de entretenimiento para los chicos con máquinas de atracciones y un espacio de tranquilidad para lo adultos.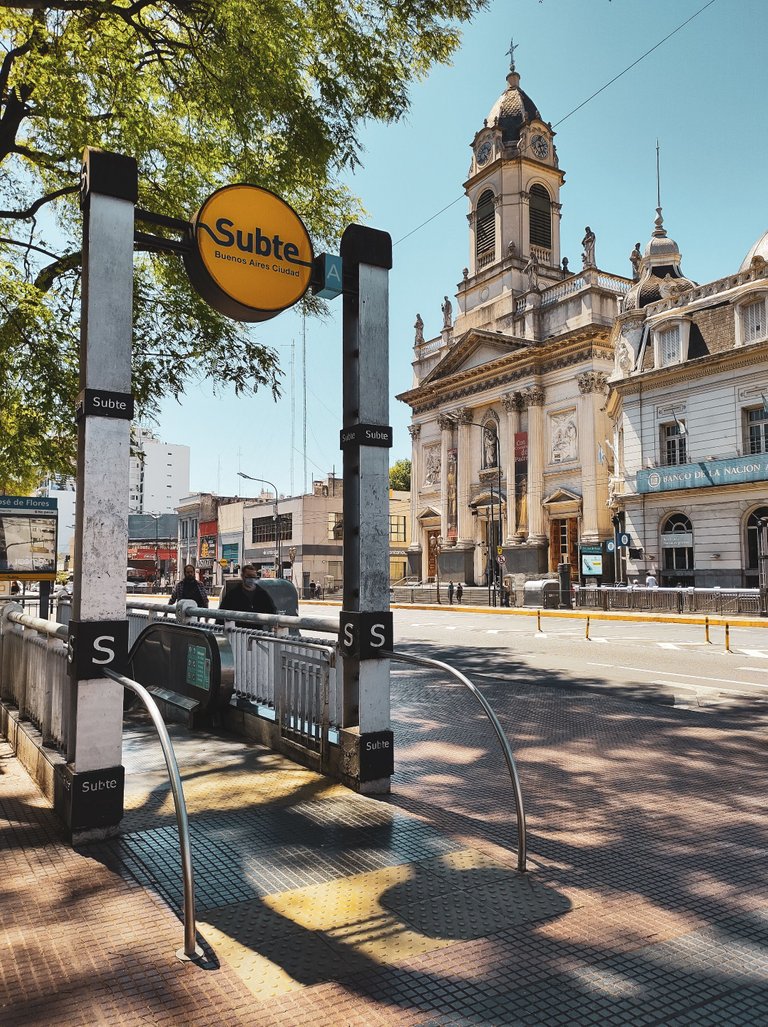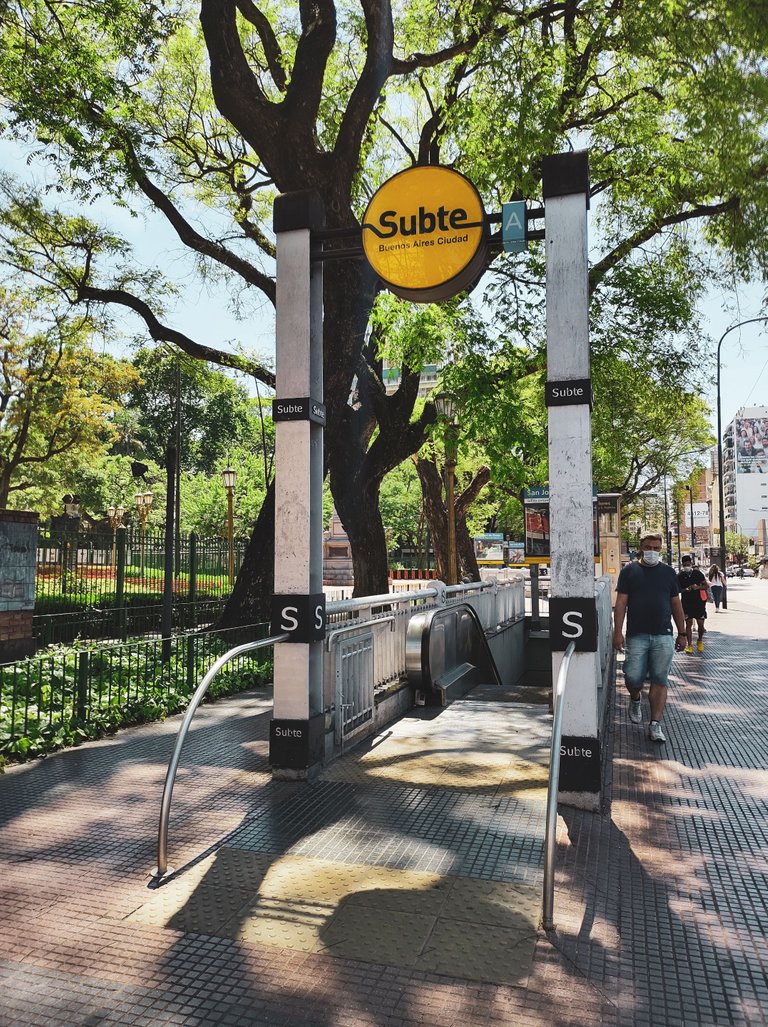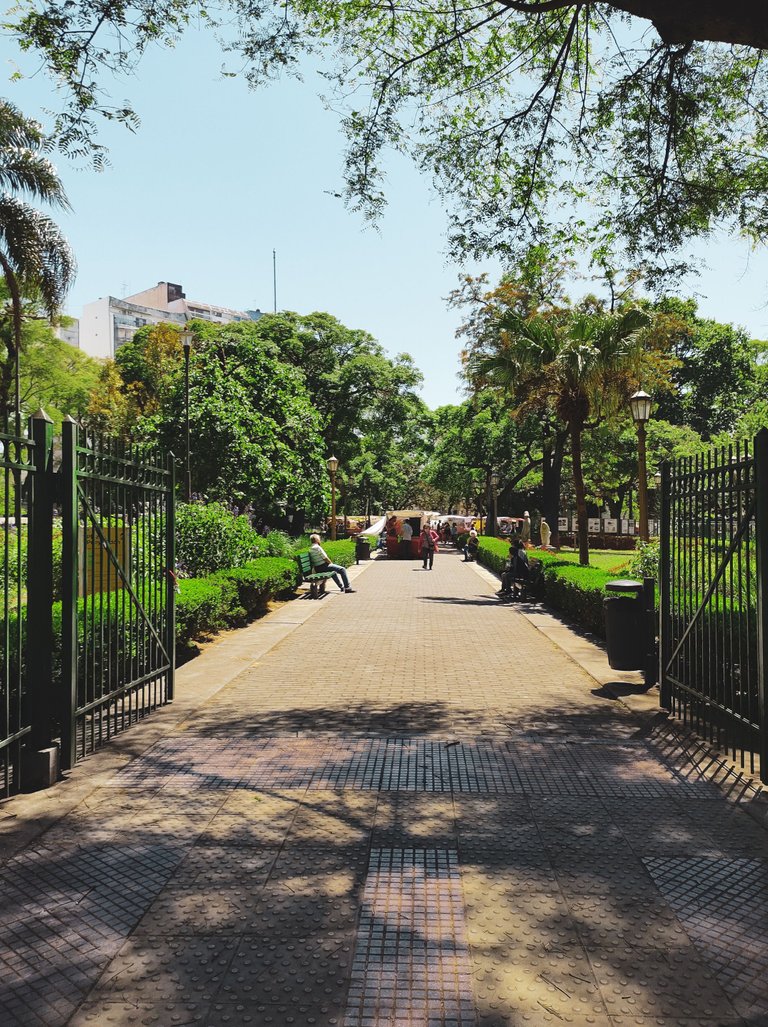 This town is mostly known for the presence of its beautiful church, which has an important antiquity and is heritage of the city. We can say that this neighborhood is a neighborhood of shopping generally and stores, located near the province of Buenos Aires west zone and to be honest it is a neighborhood of not very high class.
However, it borders with the neighborhood of Caballito, which is, and this is how things work in the federal capital of the autonomous city of Buenos Aires. You have a few meters away a very high class neighborhood and just around the corner one that is not at all.
Esta localidad es mayormente conocida por la presencia de su hermosa iglesia, la cual tiene una antigüedad importante y es patrimonio de la ciudad. Podemos decir que este barrio es un barrio de compras generalmente y comercios, situado en proximidades a la provincia de Buenos Aires zona oeste y para ser sinceros es un barrio de clase no muy alta.
Sin embargo limita con el barrio de caballito que si lo es, y así funcionan las cosas en capital federal de la ciudad autónoma de Buenos Aires. Tienes a pocos metros un barrio de clase muy alta y a la vuelta uno que no lo es en absoluto.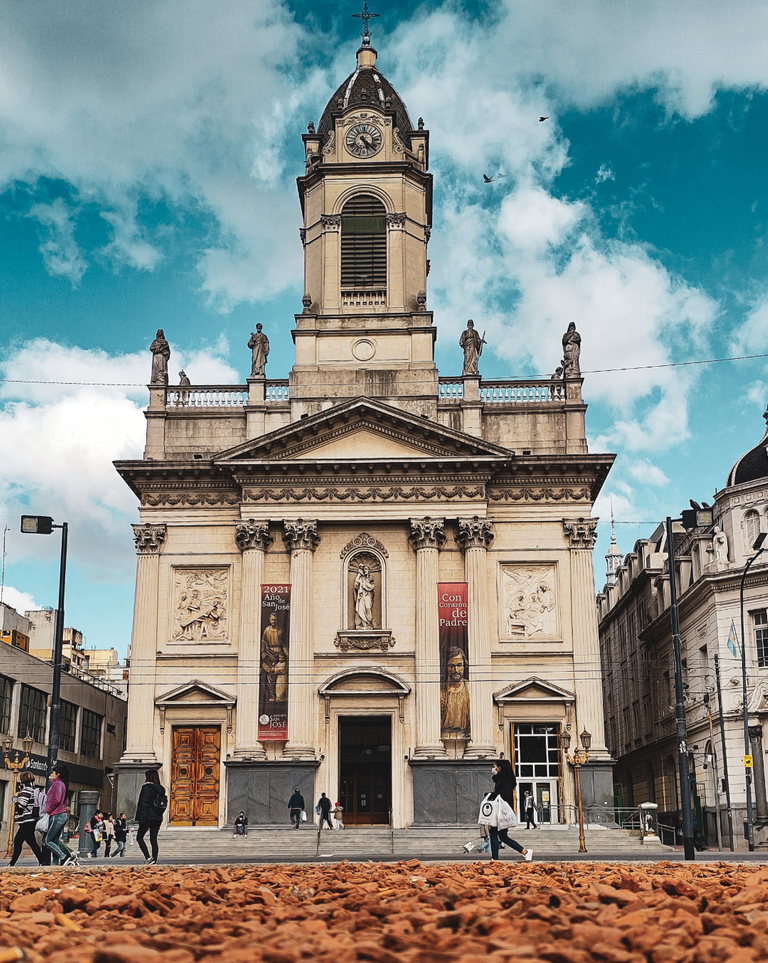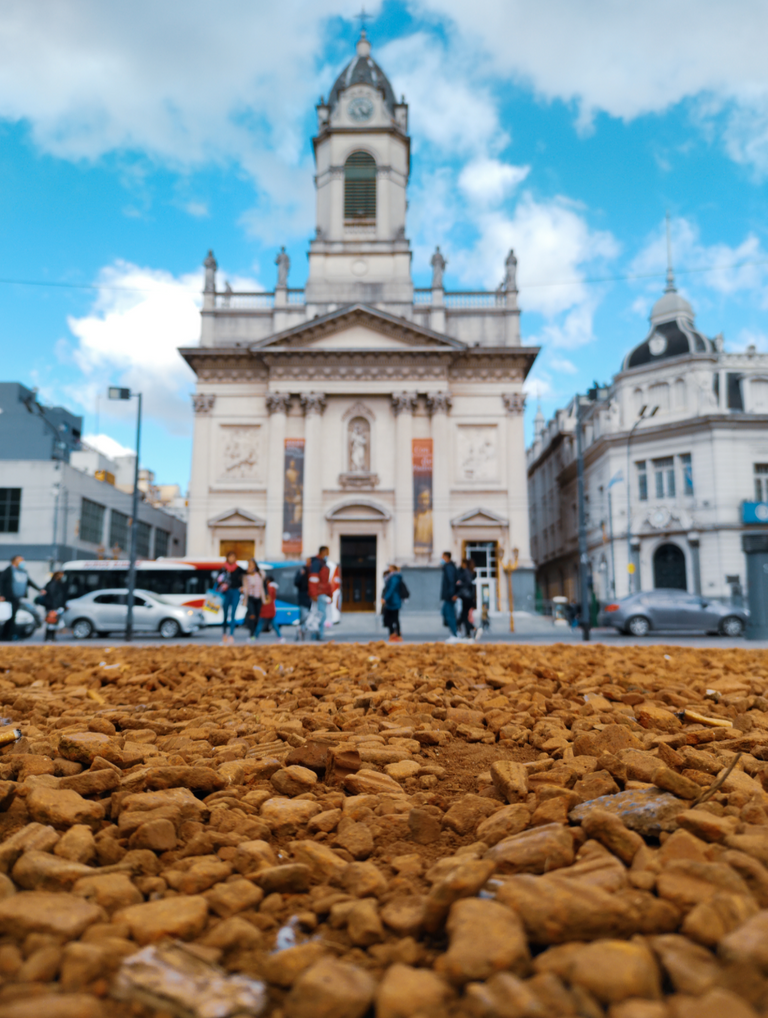 In my tour I came across the train station that has a station there, it is the flower station of the subway's cousin company called Trenes Argentinos and it goes through the whole western area until it reaches the federal capital in a head station called Once.
It is a very busy station that crosses the neighborhood and divides what is Flores square and the interior of the town.
En mi recorrido me cruce con la estación de trenes que allí tiene una estación, es la estación flores de la empresa prima del subterráneo llamada Trenes Argentinos y va en un trayecto de toda la zona oeste hasta llegar a capital federal en una estación de cabecera llamada Once.
Es una estación muy concurrida que atraviesa el barrio y divide lo que es la plaza Flores y el interior de la localidad.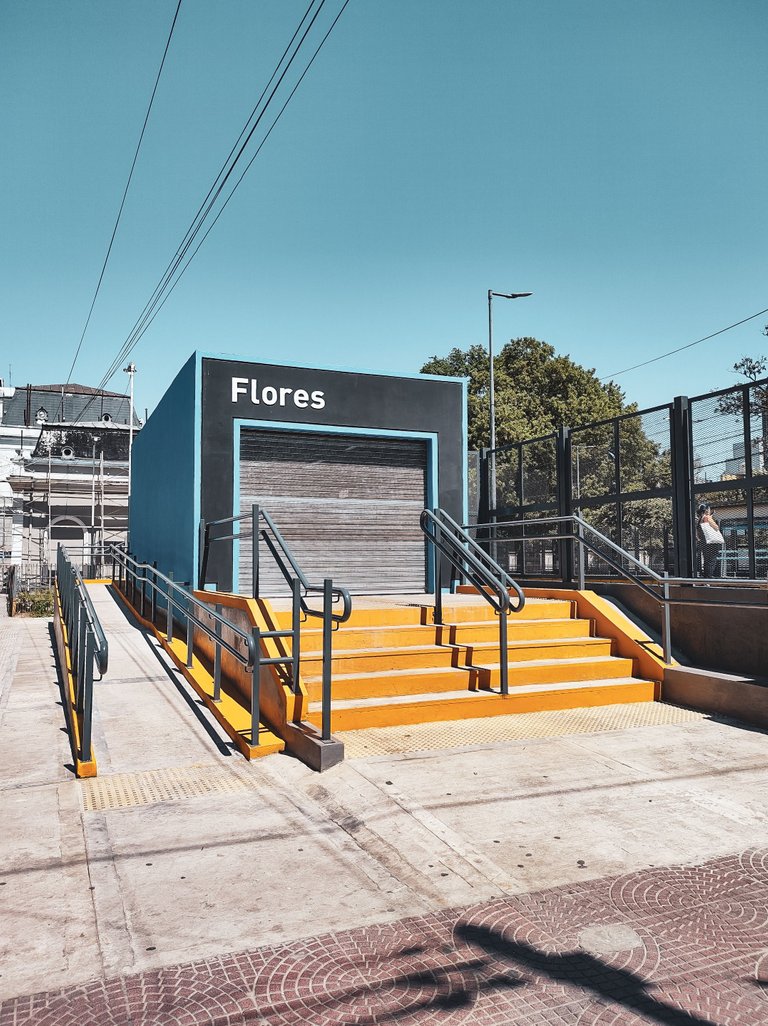 Finally, I show you the facade of the Bank of the Nation located on Rivadavia Avenue, a building of tremendous architecture and a national monument of important antiquity.
It is a pleasure for me to share with you every step and every tour I make in the city through this community. I send you a warm hug! 😊
Para finalizar les muestro lo que es la fachada del banco de la nación ubicada en la avenida Rivadavia, edificio de tremenda arquitectura y monumento nacional de importante antigüedad.
Es un placer para mí compartir con ustedes siempre cada paso y cada recorrido que hago en la ciudad a través de ésta comunidad. Les mando un cordial abrazo! 😊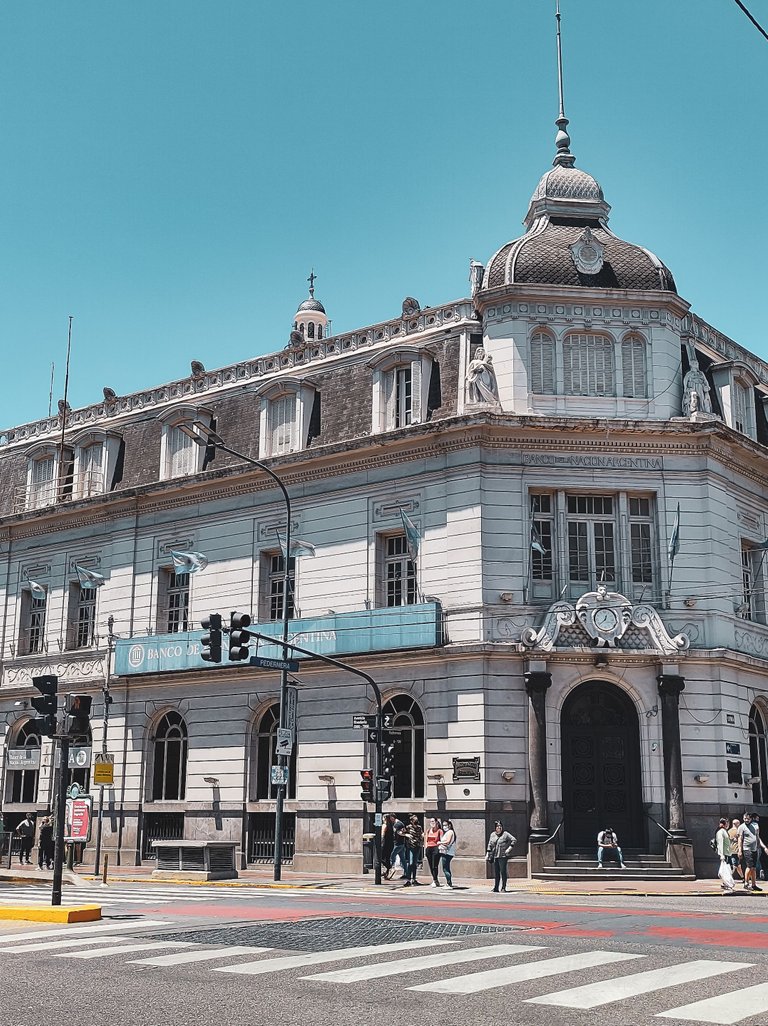 All pics in this post are mine

Todas las fotos en este post me pertenecen


---
---