Zodiac Signs|| An Explicator or an Excuse? 🤔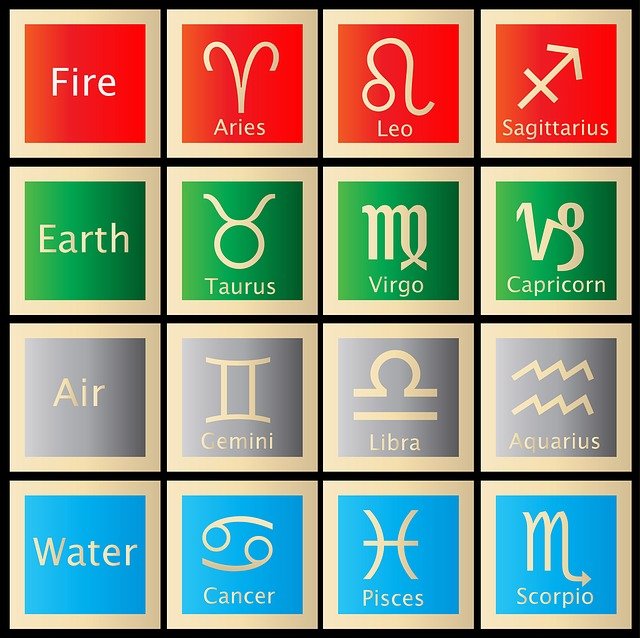 Source
Understanding the meaning of Zodiac signs can be a little intricate. They are known as the twelve star signs which are similar to the constellations (star patterns) that make up the zodiac. What is the "zodiac"? Well, it's like a diagram used by astrologers to portray the positions of the planets and stars.
These star signs are used to calculate the influence of the planets on someone's life and they include; Aries, Taurus, Gemini, Cancer, Leo, Virgo, Libra, Scorpio, Sagittarius, Capricorn, Aquarius and Pisces.
I used to be completely ignorant of such things until a few years ago when I stumbled on an article about "zodiac signs". It all sounded too "voodooish" to me as I couldn't make sense out of it 😅.

Source
However, I dug deeper in my research and eventually grasped the meaning of the whole thing. Okay maybe not entirely but it makes some sense now. I found out about my sign (Taurus) and I was surprised by how much it defined my personality accurately.
According to my research, Taurus ♉, is an earth sign which represents a "bull" symbol. This zodiac sign is for those born between April 20–May 20. And since I was born on May 1st, I guess that makes me a Taurean.
I learned that Taureans are known to be intelligent, dependable, hardworking, trustworthy, dependable, dedicated, reliable, romantic, patient, loyal, persistent, stable, consistent, values honesty and loves pleasure. However, their negative traits include; stubbornness, laziness, procrastination and perfectionism.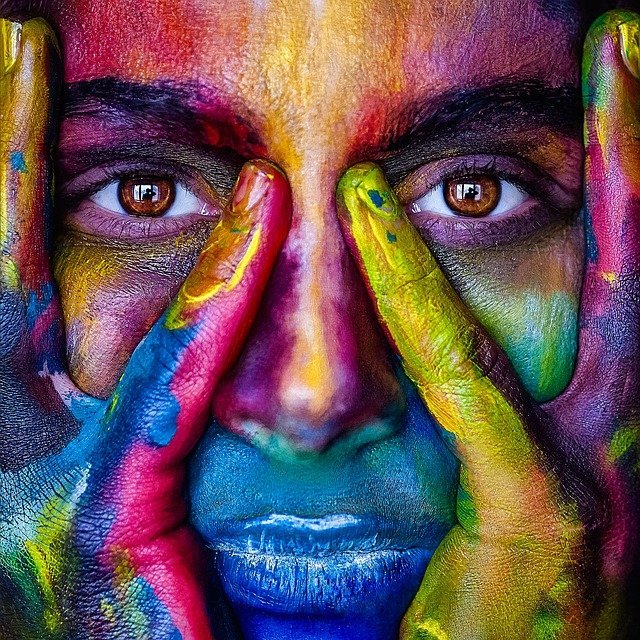 Source
These traits correlates quite well with my personality but I won't say that's all the flaws I have as there's still pretty much some more which isn't stated on the internet. So no, it doesn't actually analyze my true character a 100% .
Some people believe in zodiac signs whilst others do not and that's fine because everyone is entitled to their own beliefs and opinions. I'm not here to prove right or wrong but simply express my thoughts. Matter of fact, I'm one of those who happen to believe in zodiac signs.
But frankly speaking, I don't take it that seriously and as such, I do not try to link my pitfalls or destiny to these signs. I would never say "Yes, I'm lazy, stubborn and a perfectionist... That's how I am because I'm a Taurean!"
The Taurus sign might define my personality but it doesn't determine who I become. Only God and I can decide that. I always believe that change is constant. Take the zodiac signs for example, they've even recently undergone some changes too.
You see, my point is, if I have a bad character that needs to be changed, then of course, I'll fix it regardless of what my sign has to say. Just because Zodiac signs are explicators of our personality doesn't mean we should use it as an excuse to remain indifferent to our bad behaviors 🙂.
This post is in response to the @hive-learners weekly posting topics for week 28 edition 2 on the title "ZODIAC SIGNS".
THANKS FOR READING! ❤️
---
---