Book Review: Mine To Crave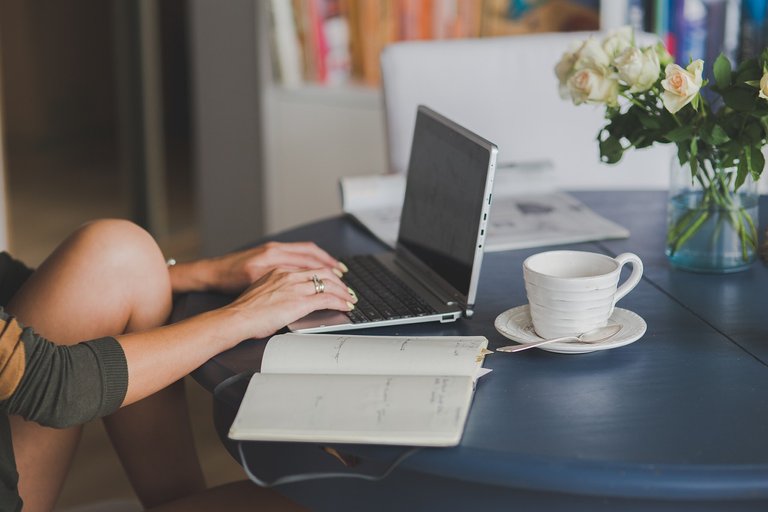 Author: Cynthia Eden
Category: Romance
Series: Mine
Who would have thought it would take this long to complete the review of the Mine series. Sometimes I just lose myself in amazing books and forget to drop reviews.
Love does work in mysterious ways, from the moment that billionaire casino owner Drake Archer also an ex-military sees Jasmine Bennett, he's obsessed. Consumed by the irresistible desire for the mysterious redhead, Drake will do anything necessary to claim her.
Drake Archer
Drake, Trace and Noah had formed a private company of their own after they'd left the military. They knew how to get in and out of every hot spot on earth, and they'd used their special talents to their advantage. They'd retrieved wealthy businessmen and women who'd found themselves in some very serious and deadly situations for a hefty fee. I have After a while of earning as much cash as they needed, Trace had decided to expand the business, he had hired new teams,developed Weston Securities.
Noah had turned his attention to growing a hotel empire and Drake…his philosophy of life's a gamble had been his reason he'd opened his first casino with his share of the security profits.

Jasmine Bennett
She isn't one who she pretends to be. She's a woman on a mission and she's supposed to be stealing secrets from the mysterious Drake. Falling for him isn't on her agenda, she's tough as nails and tangling lust and love together shouldn't happen, all the rules get broken.
Jasmine with her list of enemies growing especially after refusing to steal important documents from Drake for the sole purpose of blackmail knew she was being followed although she wasn't exactly sure who might be shadowing her through Vegas.
Drake & Jasmine
Drake after his near death experience with a wound that had come far close to taking him out with his ex-lover, he sworn never to trust a woman again. Never to fall for lying eyes, she had haunted him and he learned an important lesson. Never again fall for another woman's lies.
As desire rages between them, danger is stalking ever closer, Drake's past isn't dead and the ex-special forces agent will soon have to face the ghosts he left behind.
He can only keep Jasmine safe by putting his life on the line for easy target but she got hurt both times and barely got to safety. After the ordeal, they came back to each other for a new start with no enemies lurking in the dark and hope for a brighter future for Jasmine as a woman for Drake and as Noah's sister.

We improve every time, @sidwrites made a post on 7 powerful formatting hacks for your next hive post and I gave it a trial. Got my text dividers from @jacobtothe post and @thepeakstudio. Many thanks for the eye-opener post @sidwrites, it came in so handy.


---
---