Drafting A Princess cut Top with Bustier
Hello Hivers,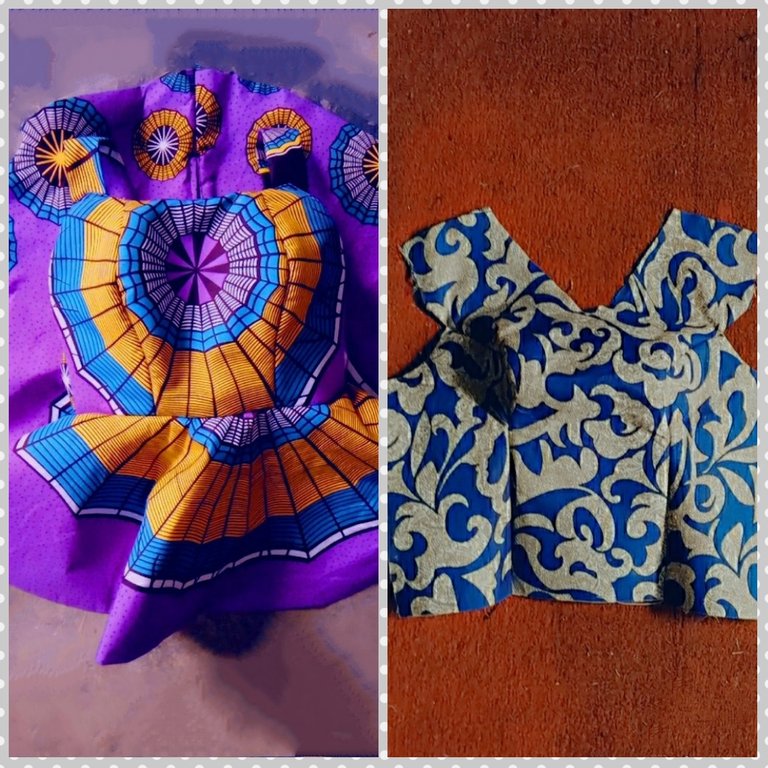 The piece of fabric I used in making the padded princess cut top is called Ankara fabric. Been working with it many a time in my new creations, yes I do love to work with Ankara, it comes in lots of colorful designs, patterns that when styled sit so well on the figure. The Ankara fabric used is a left over from a short I made some weeks ago.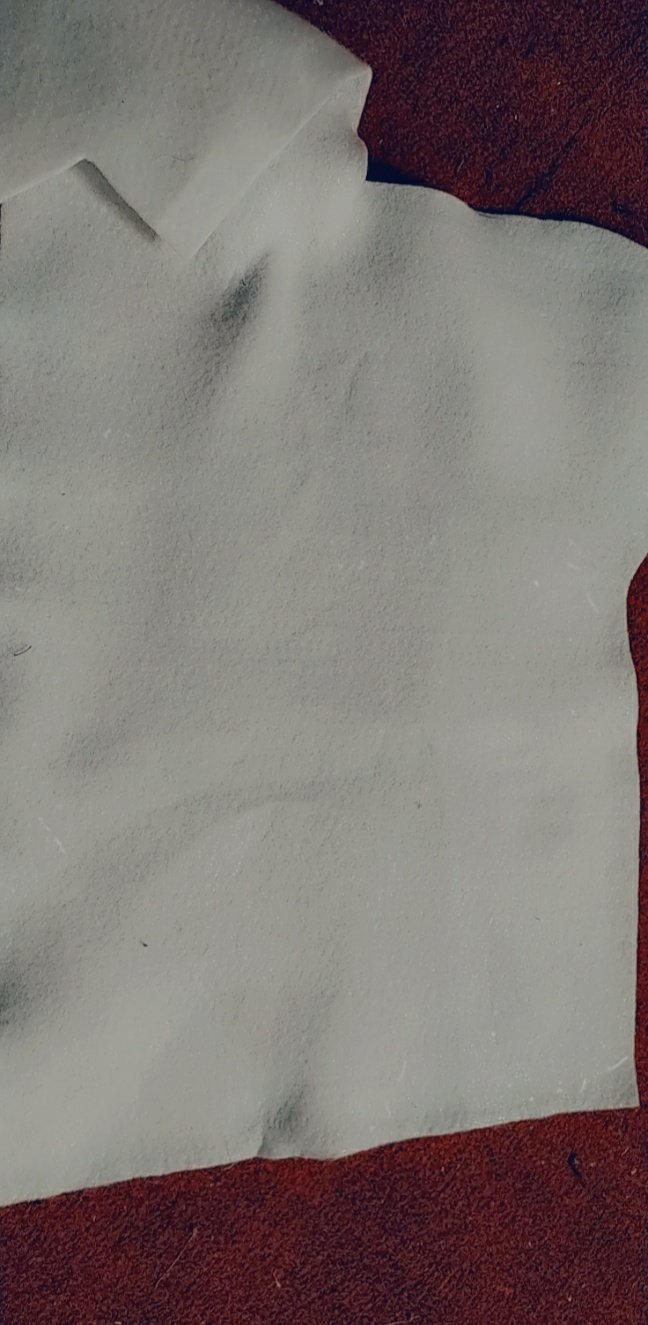 soft padding
Folded my fabric into two using the biggest round measurement of the body and since it's a top with a half cut, the bust measurement is used.
Using a tape measure, inserted all other measurements and made lines for demarcations, including my sewing allowances.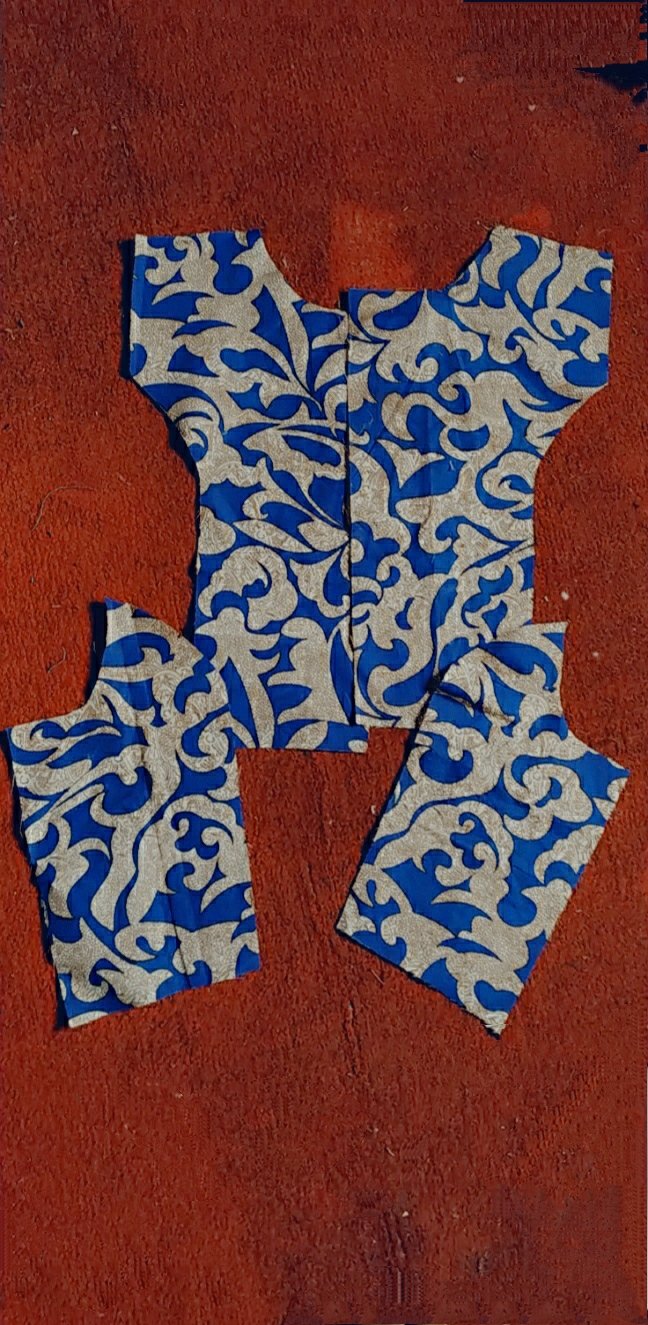 Used the cut out Ankara pieces to trace out my linen as well as gum stay. Added my soft padding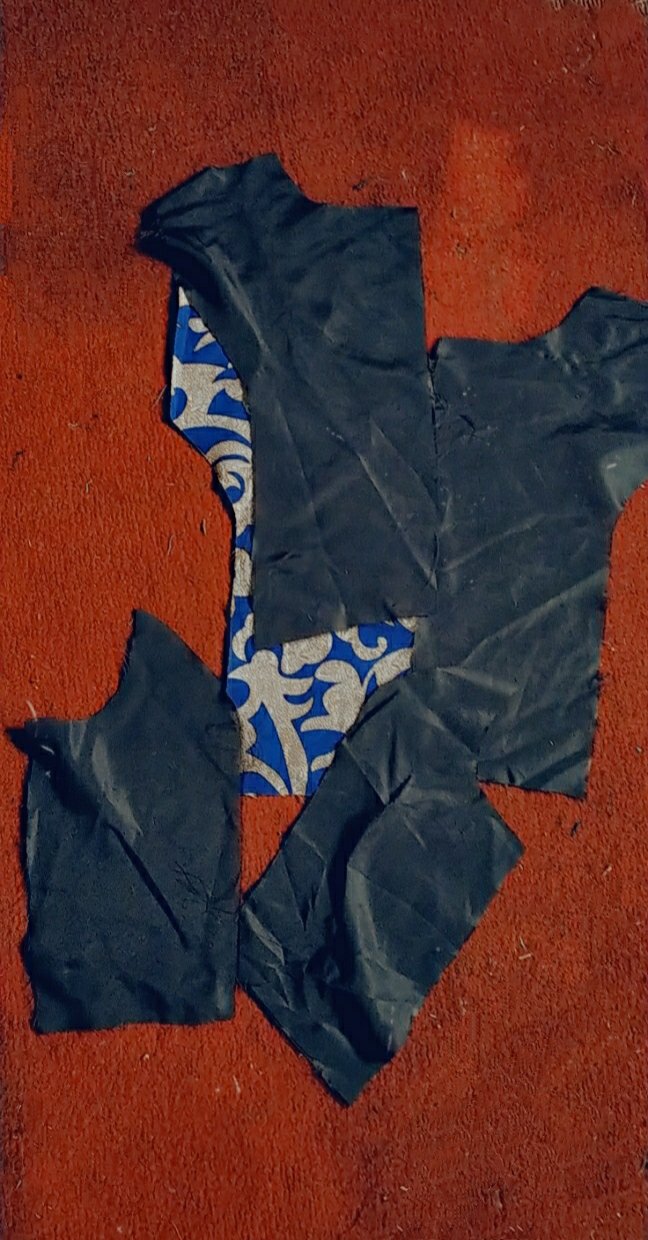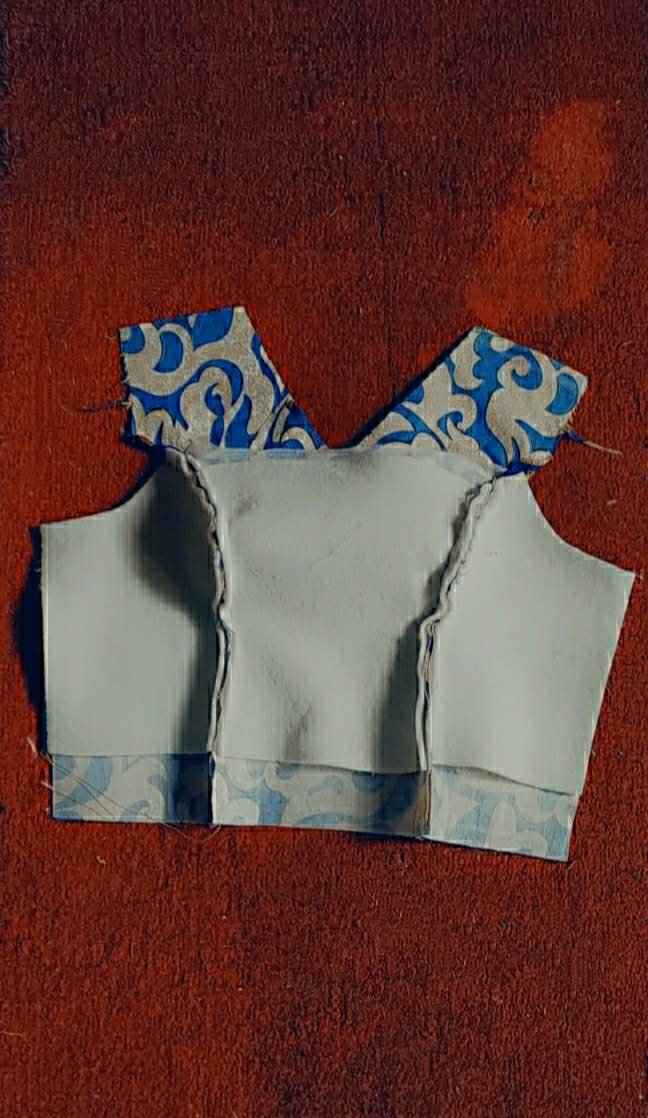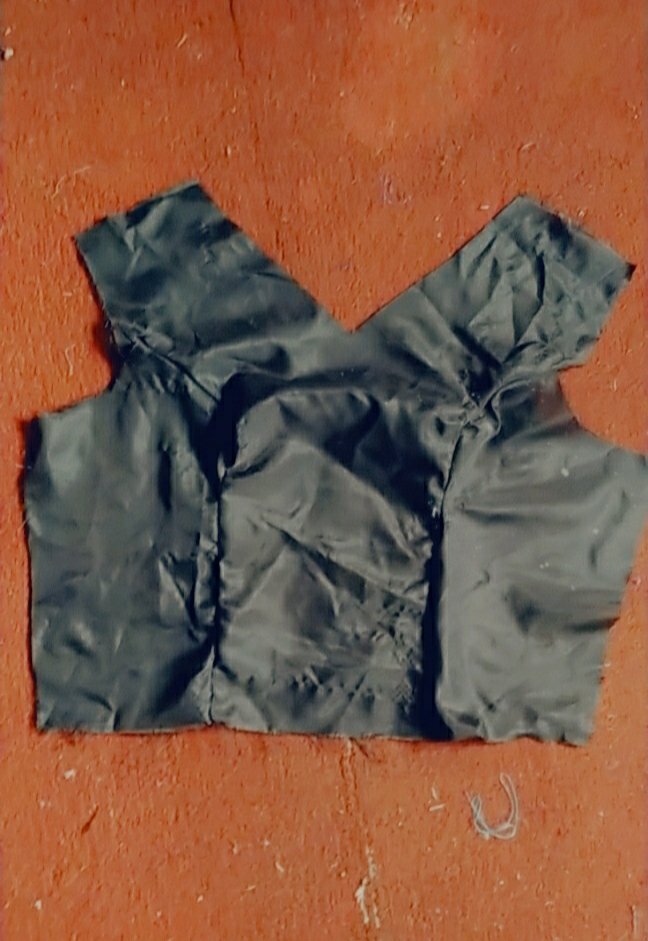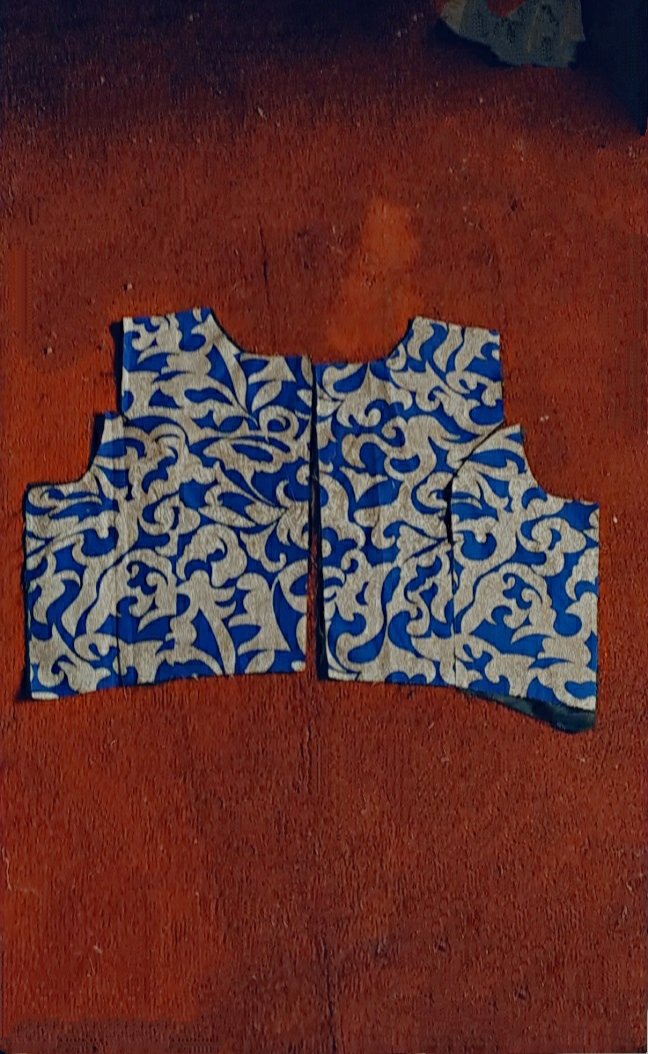 Being a self taught fashion designer, I look out for help whenever need be, made my first flayed top with Bustier(padded) with help from a friend's mom who's a full time fashion designer and I made my trial using a different method and it came out the same.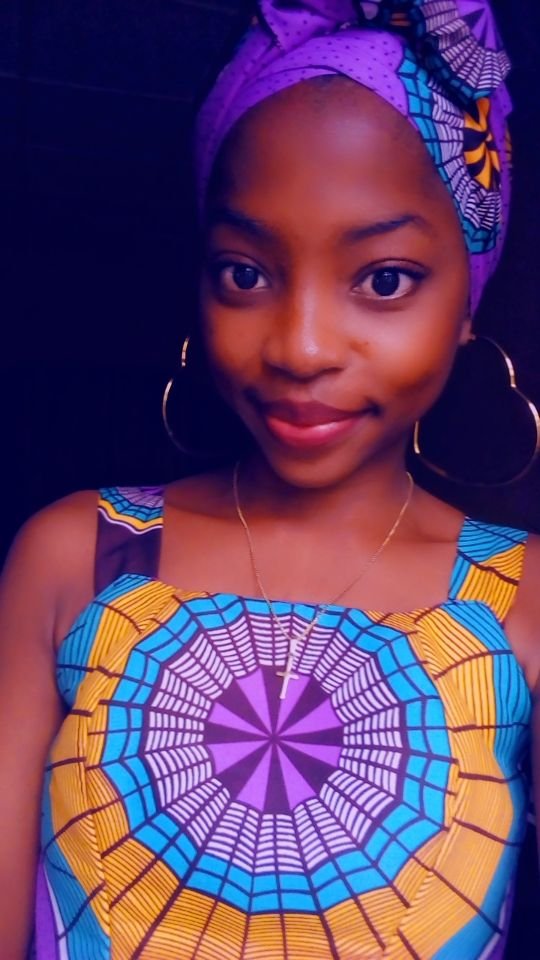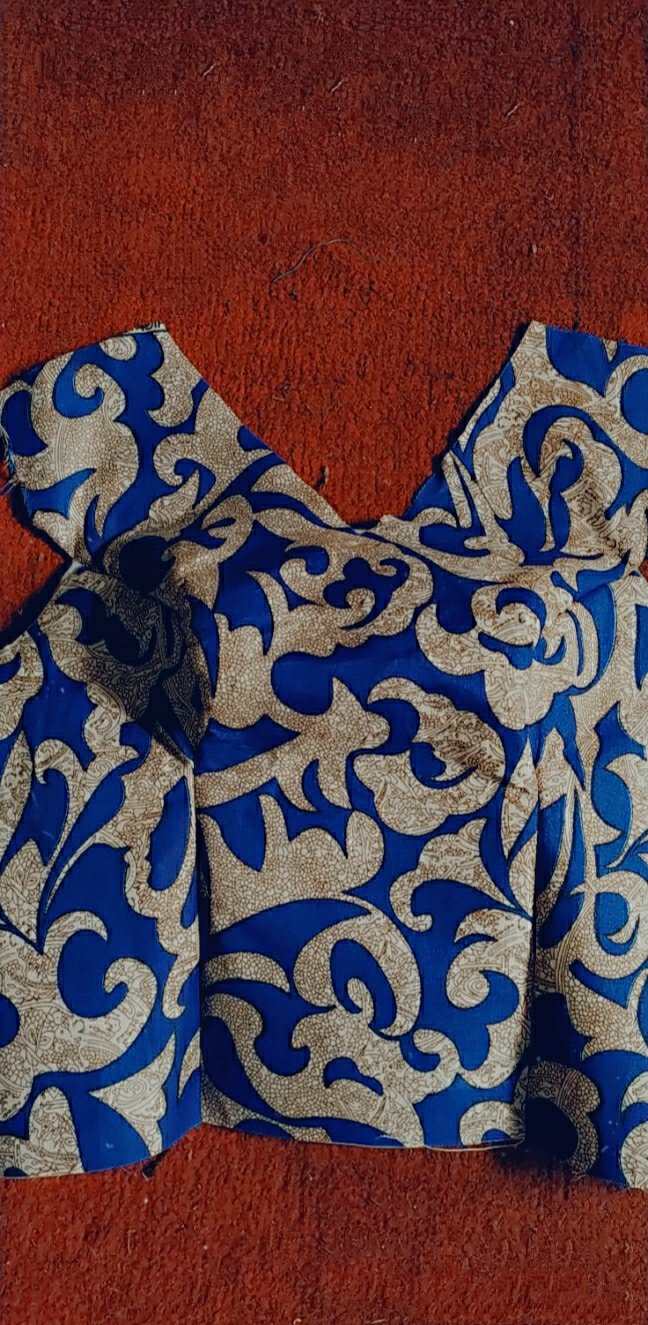 Thanks for stopping by ❤️
With love
---
---