Features of Glory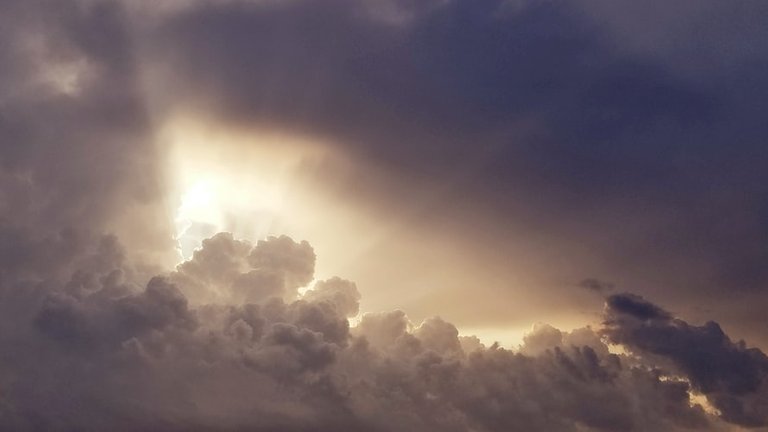 Unsplah
Exodus 15: 15-35
When the glory of God departed from man at his fall in Eden, it was a great loss that deprived him of God's presence. This has since then been made available only to those who meets the requirements of God. Especially holiness. (ref Romans 3:22-25)
Here are the features of Glory
Glory attracts miracles and repels evil (vs 18-21)
A person who carries glory is a walking workshop of miracles. Such people operate beyond the laws of nature. A set of freed slaves who had not known wars before were to displace many nations from Canaan. (ref Ex 34;11) Those nations were expelled because of their sins.
Glory detest evil idolatry (vs 15: 15-17)
More than ever before man has become idolatry. He idolizes everything from self to the most ridiculous. The body has become a god to many. Satan continues to teach us to put physical well-being before spiritual well-being.
Glory protects. (vs 18-21)
Three prescribed feasts. The feast of the unleavened bread, weeks (pentecost) and in gathering (tabernacles), during which they were to go to Jerusalem for the gathering. There they were to spend days. God assured them that during their absence he would protect their land. All they needed was obedience. Even today, all we need is obedience. Absence of which has been the bane of Christianity. God deserves the best of our wealth. Many of us hoard our wealth from God who gives us and able to protect from destruction.
Moses was with God for 40days and night without eating or drinking and was working. In the presence of God there is fullness of God.
Glory transforms. (vs 29-35)
Spending time in the presence of God in prayer, study of the word and meditation transforms individual to a more glorified being.
God's glory aparts from protection, gives direction. God reveal his mind to man, he is able to know what is expected of him. A person who carries God's glory will not be in want of the direction that God wants.


---
---