Making an Afro wig cap using Expression Ceres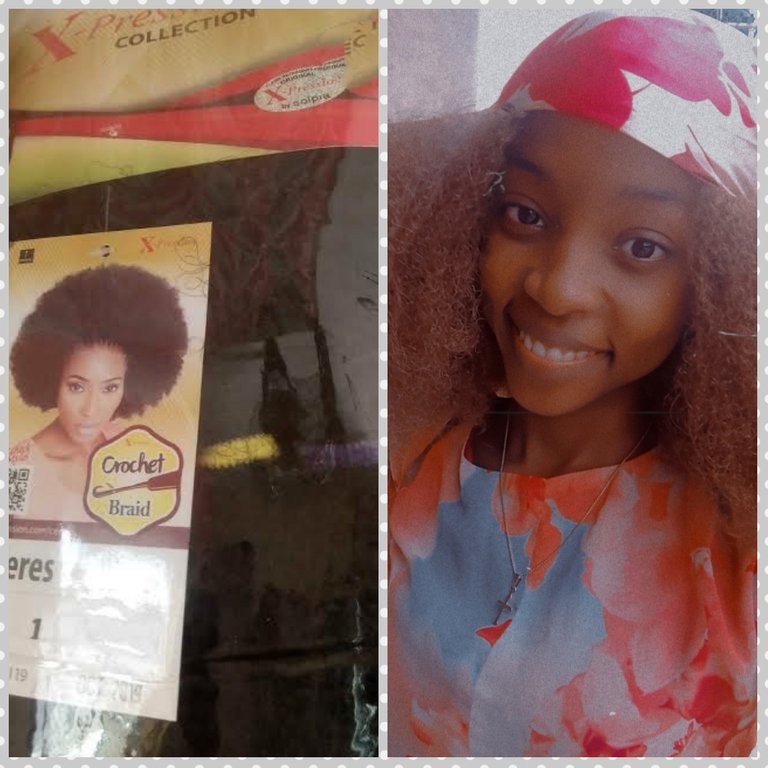 Hello Hivers,
Lately I have gotten super creative, well, that is all on the fact that work hasn't started for me, being home all minutes, hours and days of the week. Quite a bore, but it made me try out a lot of skills, which is giving me a hard time to pick one.
All through the night I couldn't sleep so I watched some YouTube videos on Crocheted hair and took it upon myself to practice one. Let me take you through how I made mine.
Tools:
Wig cap (one with a frontal covering)

Crochet hook (small and big)

Ceres (it's a ready made hair)

A mannequin head. I improvised with this when I couldn't get one around so I used one of my friend's bags.

The ceres come in 6 pieces in the pack.
Started by weaving my hair, got someone to do it for me. I used color 33 of the expression ceres.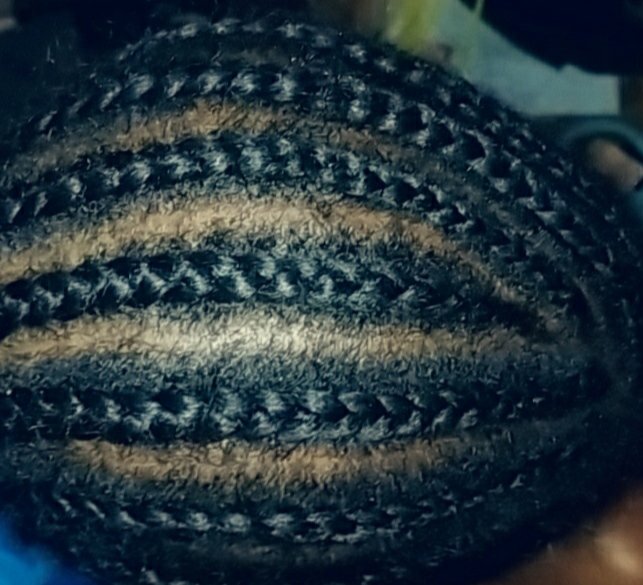 Separate the ceres from one bundle into tiny pieces and attach to the wig using a tiny mouth crochet hook.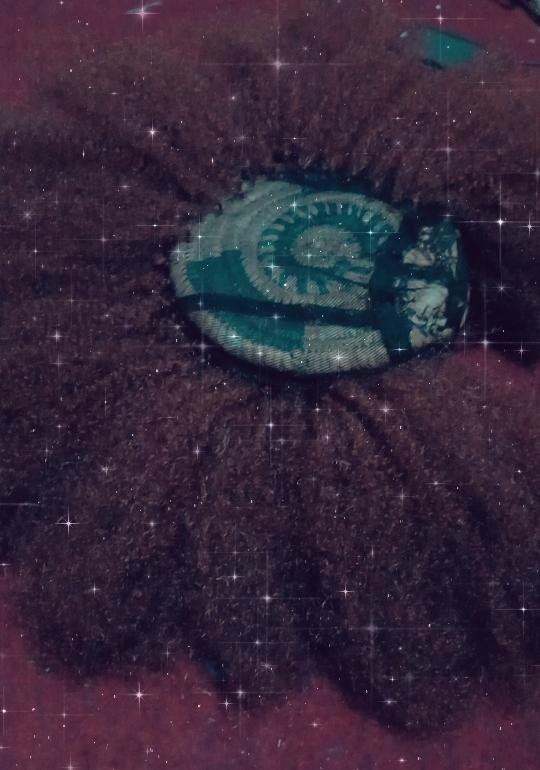 Do this in all holes of the wig cap till you get to the frontal covering.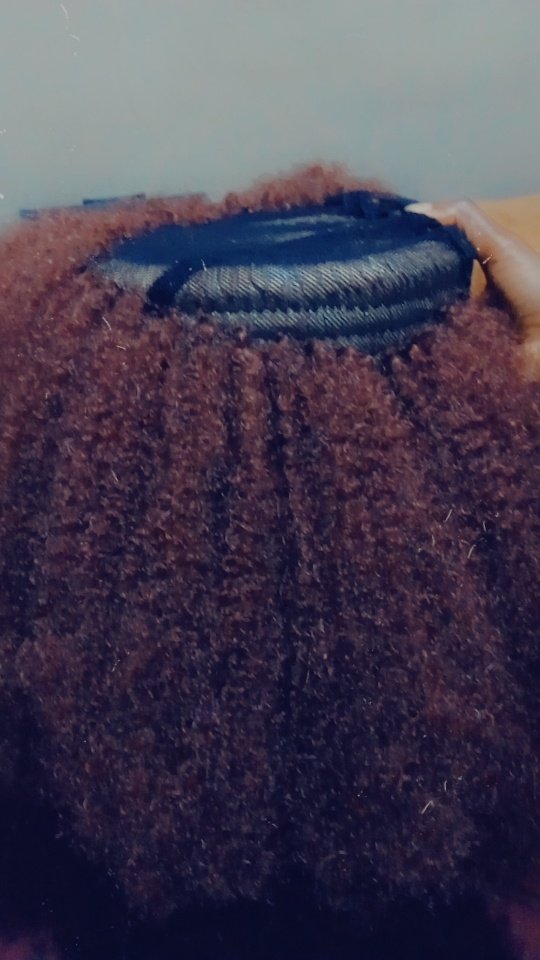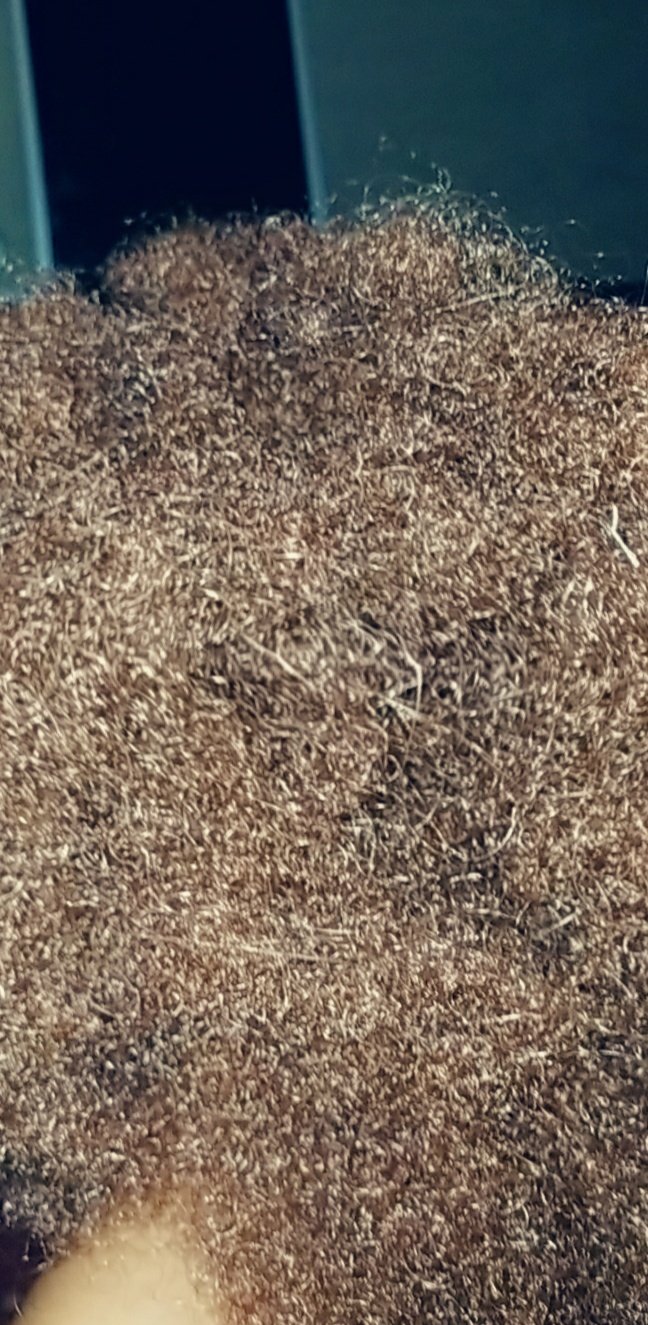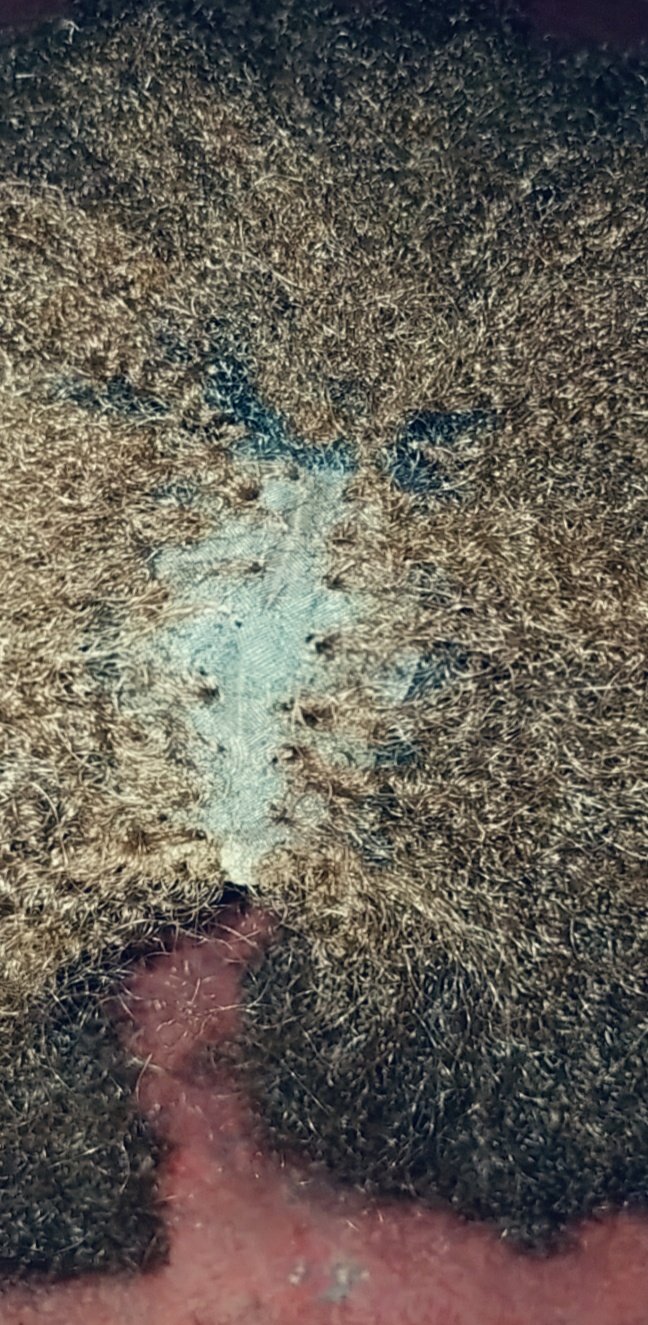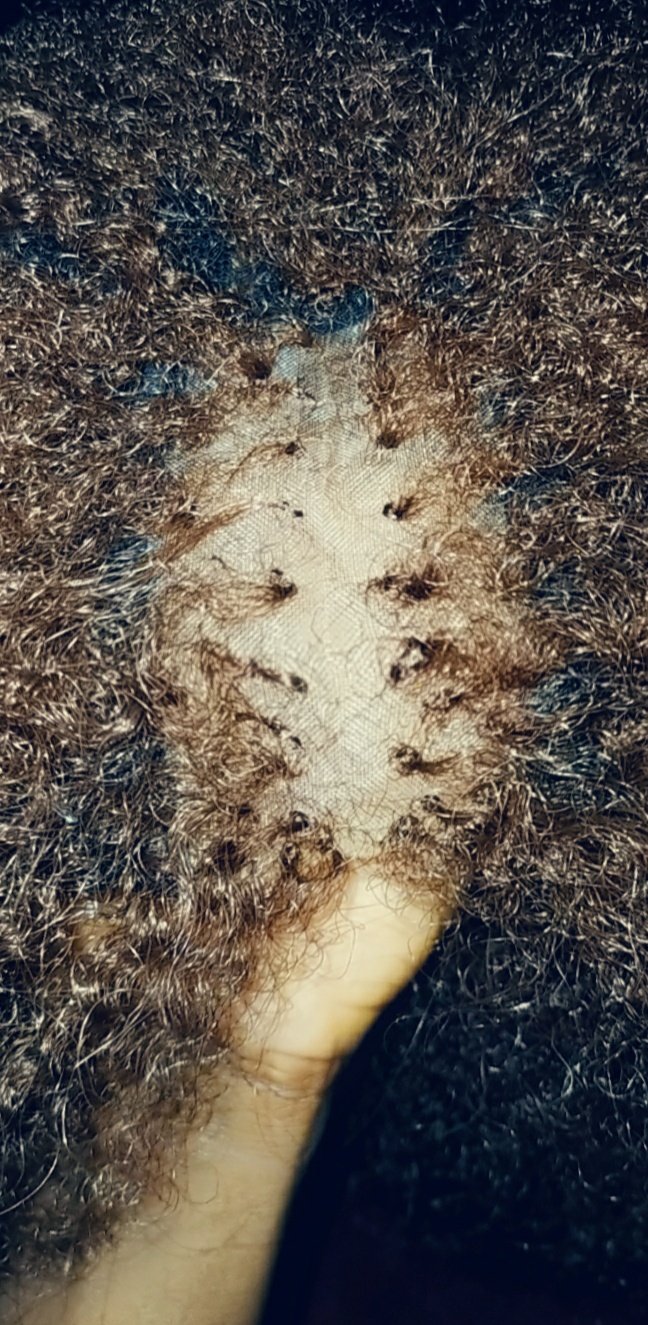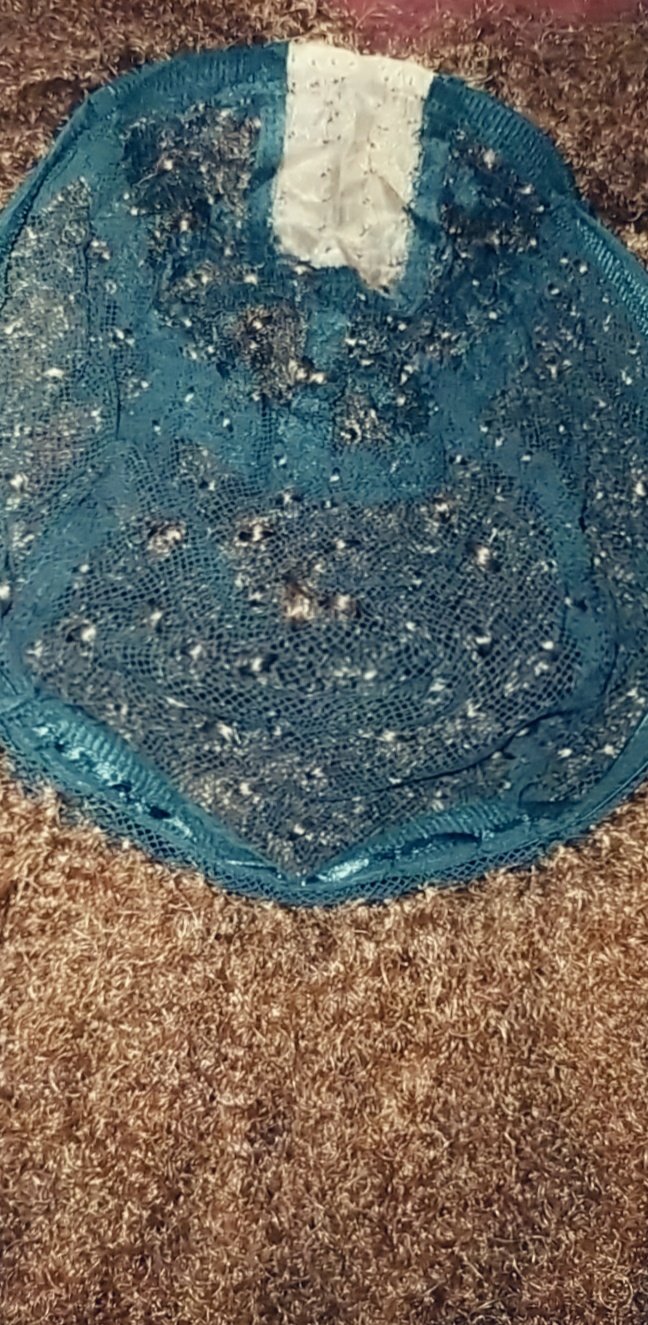 Use a concealer to blend the frontal closure. It's all ready to rock and roll.
Worked all through the night to finish it since I would be stepping out later in the day.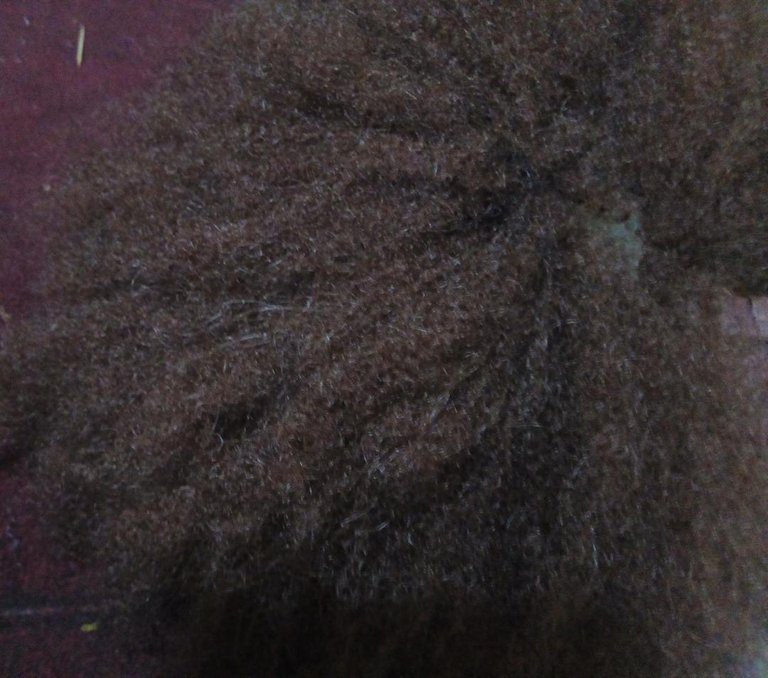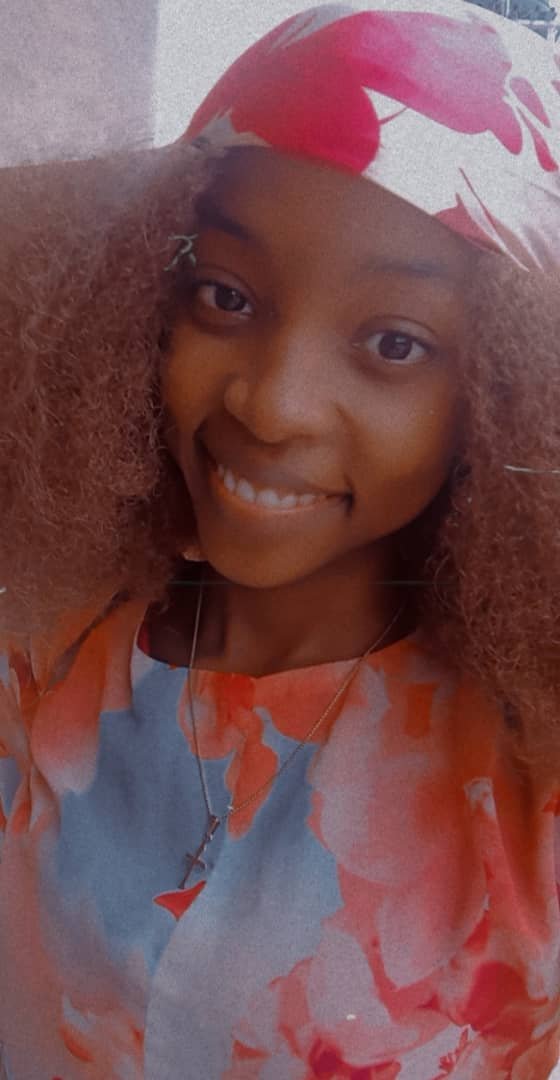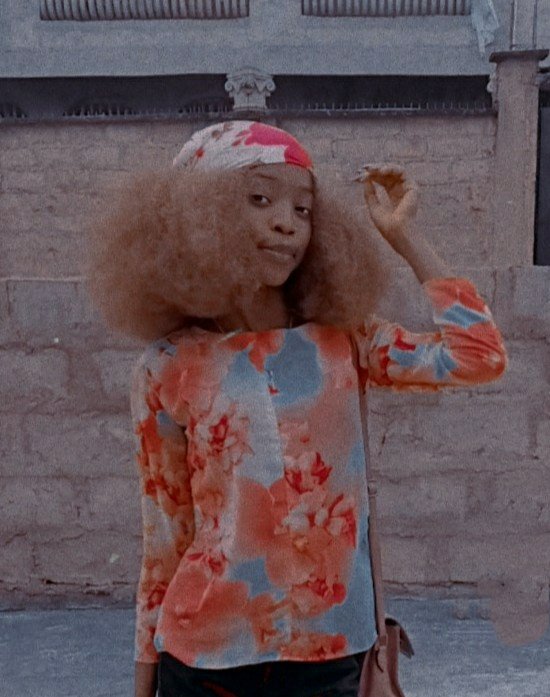 Thanks for stopping by, give it a trial and a feedback would be nice.
---
---