Wanderlust: Conference Call
Everyone has a bucket list, of things to do, places to visit, feats to accomplish at each stage in life. I for one made a list when I was twelve, I have often longed to see places, meet people of different skin color, language, beliefs and traditions, within and outside my country.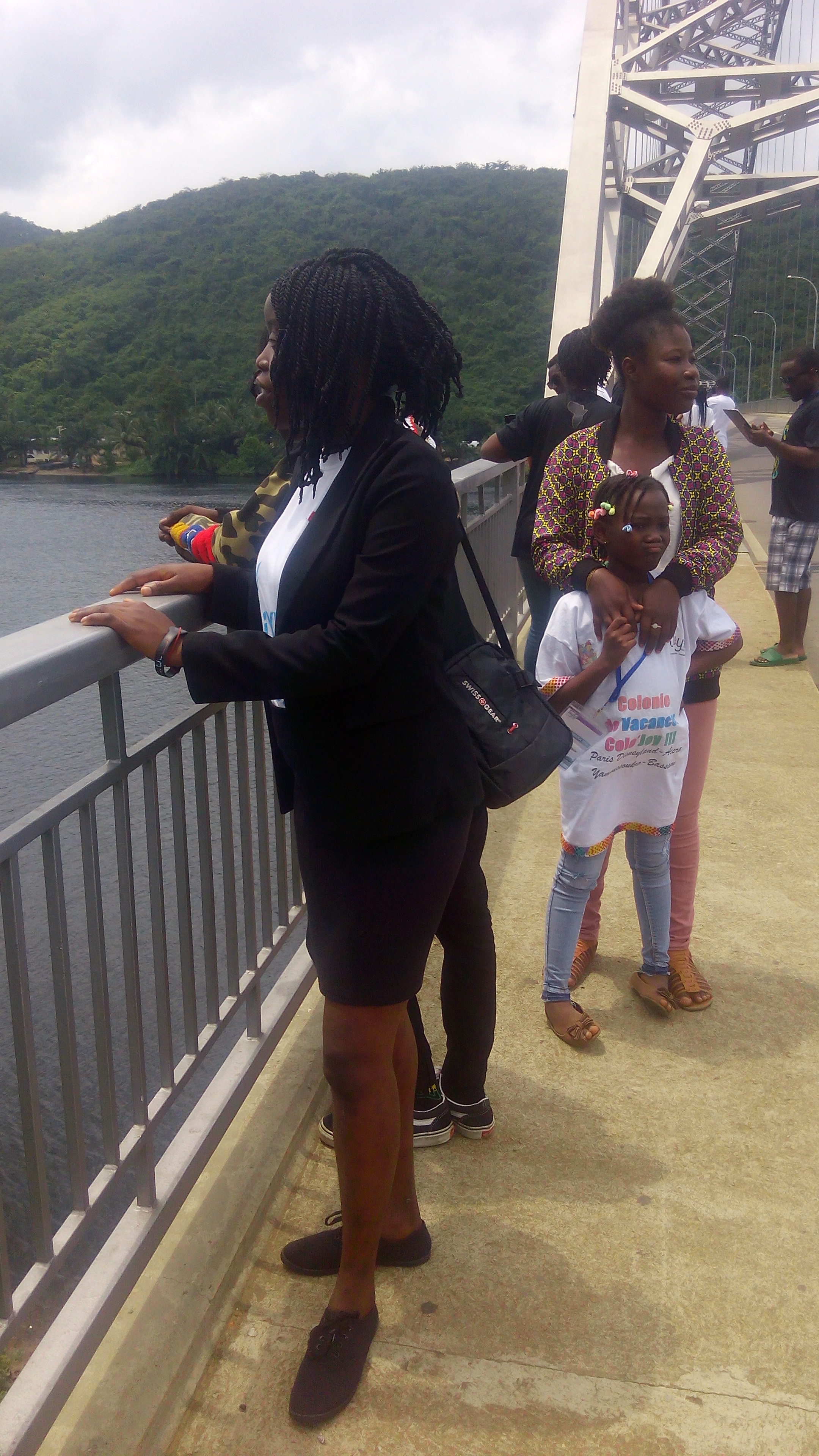 My penchant for long hours of transit has always been made known since I was a child. I was told while other kids cry whenever they are to travel, the reverse was the case with me. I have always been enthusiastic about travelling long distances.
So when I was in my final year in college and the opportunity to attend a conference at University of Ghana, Accra came, I took it alongside fourteen (14) other student unionists. At first, talks were on whether to transport by air or land, majorities opted for land transit so we could have more live-in experience. It was pretty obvious the journey was going to be way longer than the usual interstate movement I have had.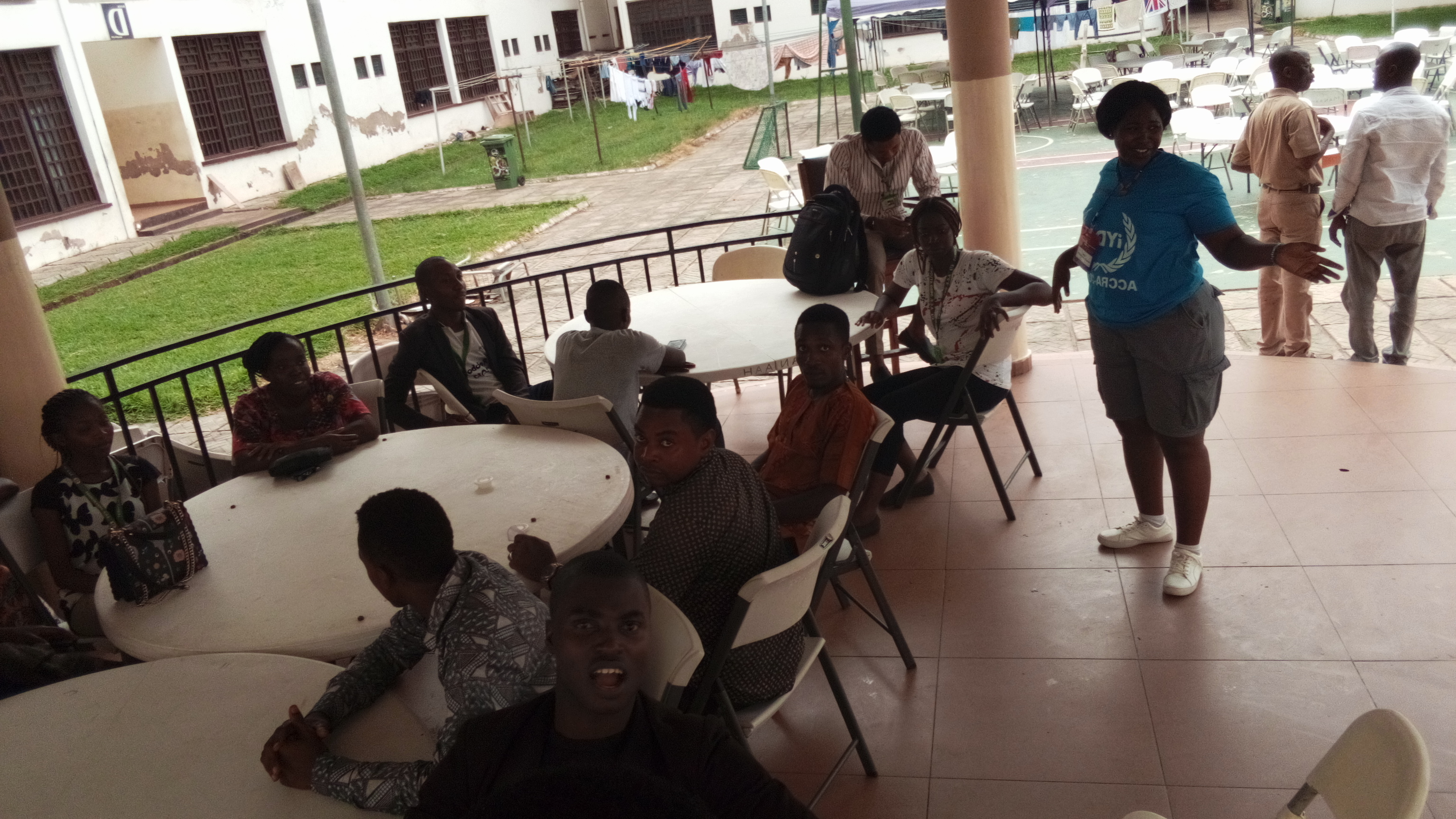 As luck would have it, the journey lasted 24hours, hahaha, a whole day on the road, everyone was exhausted when we finally got to our lodge except for me. No one could order for dinner so we just retired for the night and prepare for more adventure. The next day was schedule for meetings with embassies and multi-media houses.
Afterwards we had a road trip, I have heard reports of how the Akosombo Dam supplies four neighbouring countries with Ghana electricity and I have always wondered how big and the depth of the dam. Stories didn't do it enough justice, it's pretty large, with a frightening depth, standing on the bridge I knew whatever falls into the river can never be found, it's that deep; yet there were canoes on it, with fisherman on it. With my likeness for adventure, such adventure isn't for me.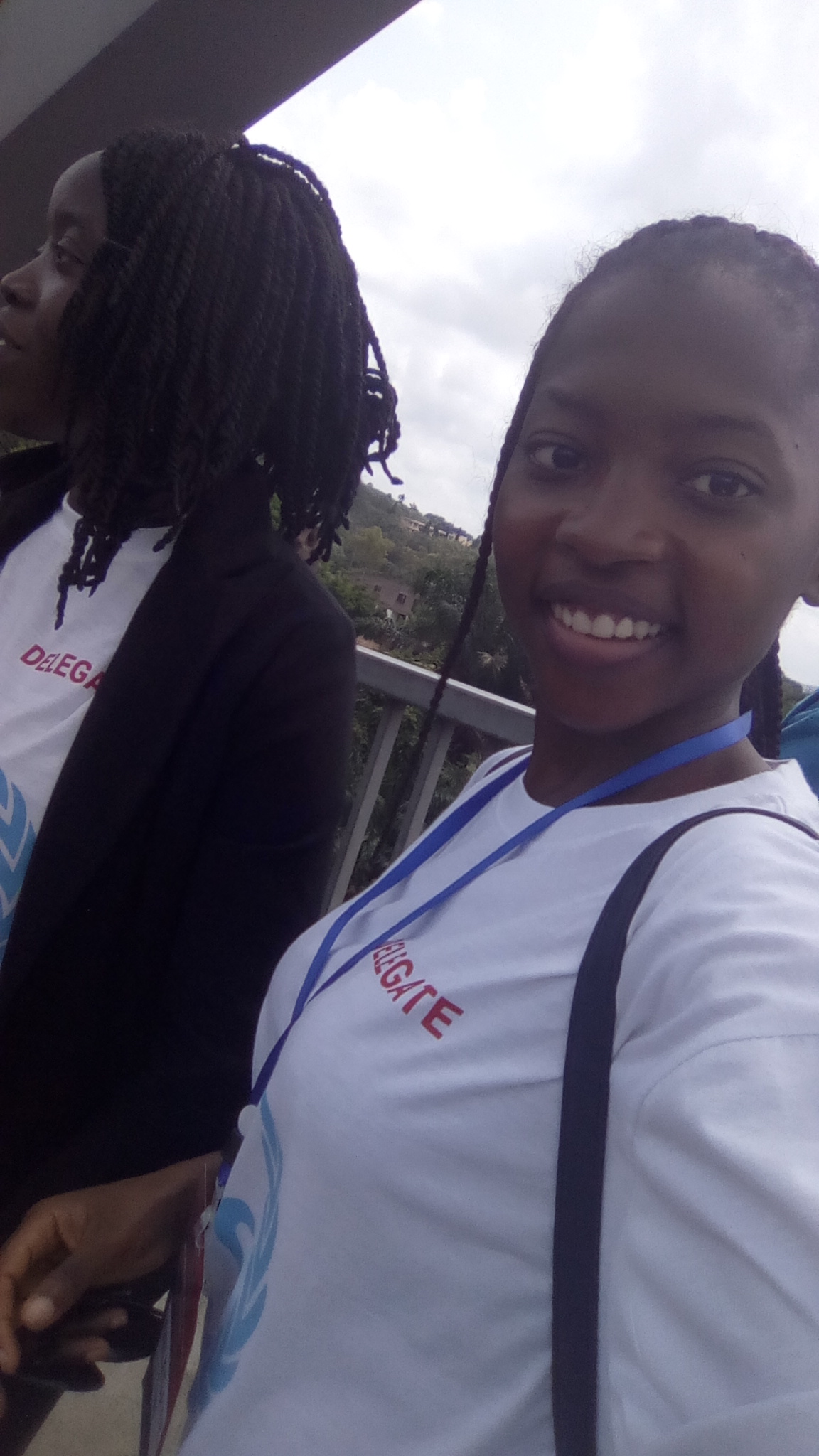 I took some pictures on the bridge (did I say the bridge seems like it had no end….quite funny it seemed that way when we first got to the river), and left in no time, it was that time I realized I have phobia for large water bodies. We went to a much smaller river, had a boat ride with lifeguards and retired for a dance night where different African countries showcase numerous dance steps and having a taste of mouth watering delicacies.
My bucket list isn't complete yet, soon enough it should. I must say I saw the @bdcommunity writing challenge really late but that won't deter me from dropping an entry, so here it is.
With love❤️❤️...... Still a Lassesangel

---
---