What Will You Do For You Today?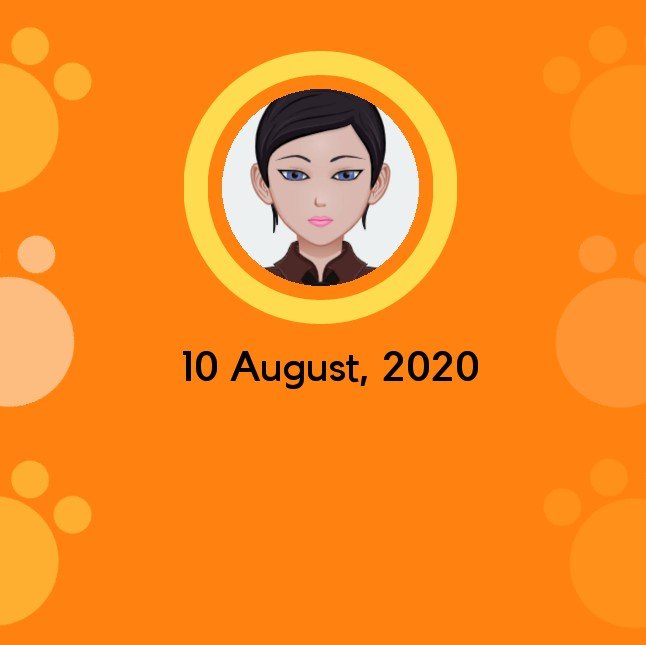 Designed using canva
Today marks the beginning of another, a new week into the month of August. Once a while you need to unwind, flex a little, relieve yourself of stress and enjoy family time, lone time and grab every opportunity to relax.
We sometimes overburden the body with excess work and then it fails us when we most need it. I remember a time back in my uni days I was juggling through academics, social life and student unionism, had little time to rest and the day nature took its course it did cost me cos I couldn't write a test. I was lucky it got waived for me, for a 4 unit course it would have affected my grades.
Work is good, yes financial stability should be encouraged, and so does giving yourself treats. Go to a spa, get pampered, visit a cinema if close by, relax, you can even have your refreshing time at home (alone or with your loved ones) but never forget to do something for yourself.
Appreciate your nature, and this act could be extended to those around you, a little pamper won't wreck you, as much as you are making efforts to invest in your future take care of yourself now.
As you set out today, remember to book that spa appointment, go see that dentist, fix that dinner, grab a healthy lunch and observe your siesta unhindered.
With love 💕 💕

---
---