VeChain processes 700,000 transactions in less than 3 hours for Walmart – Real world adoption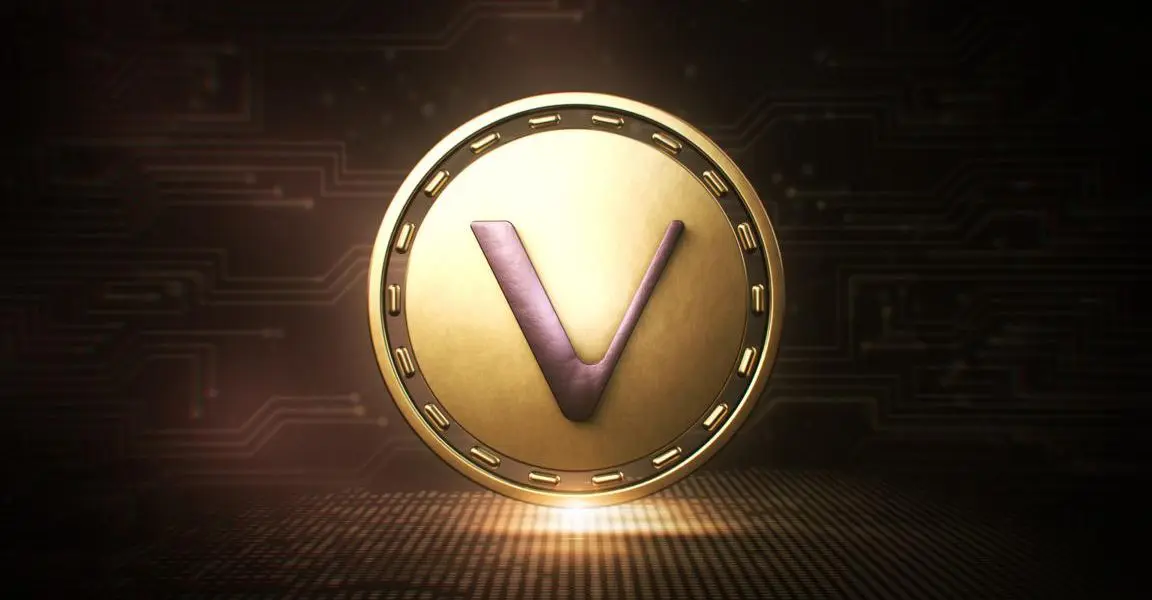 As per recent reports, a popular blockchain-based supply chain management platform, VeChain has processed over 700, 000 transactions within 3 hours for Walmart, a multinational retail corporation. Confirming the development, VeChain's community hub in a Tuesday Twitter post boasted that the network processed the transactions without any cases of spam or token shuffling.
It added that VeChain, with this development, has availed a "real world, economically beneficial on-chain activity for Walmart, with thousands to come."
Notably, VeChain believes in the limitless application of blockchain technology, particularly in the world of supply chains. Occasioned by the inefficiencies enveloped in existing supply chain traceability systems, the need for the exploration of blockchain became inevitable. The technology, as reported, avails the most effective strategy to revamp the prevailing problems in the chain. It further helps in "delivering new, unique capabilities for enterprises and consumers."
In just over 3 hours, VeChain has pumped out almost 700k transactions for the biggest company in the world (Walmart).
No spam, no token shuffling, real world, economically beneficial on-chain activity for 1 company, with thousands to come.
$VET is the future of blockchain.
Thanks for wacthing my blog...Happy blogging...happy earning...
---
---