Fortalece Tus Rodillas Con Estos Ejercicios🦵[SPA]-[ENG]

Fortalece Tus Rodillas Con Estos Ejercicios🦵
Strengthen Your Knees With These Exercises🦵
---
Hola chicos y chicas de SWC espero que estén bien. En el día de hoy les traigo cuatro ejercicios para reforzar nuestras rodillas, son ejercicios básicos en cualquier entrenamiento de piernas, pero estos en especial generan una tensión importante en las tres zonas principales de la rodilla el fémur, la tibia y la rótula.
Hello friends of the SWCI hope you are well.Today I bring you four exercises to strengthen our knees, they are basic exercises in any leg training, but these in particular generate an important tension in the three main areas of the knee, the femur, the tibia and the patella.
---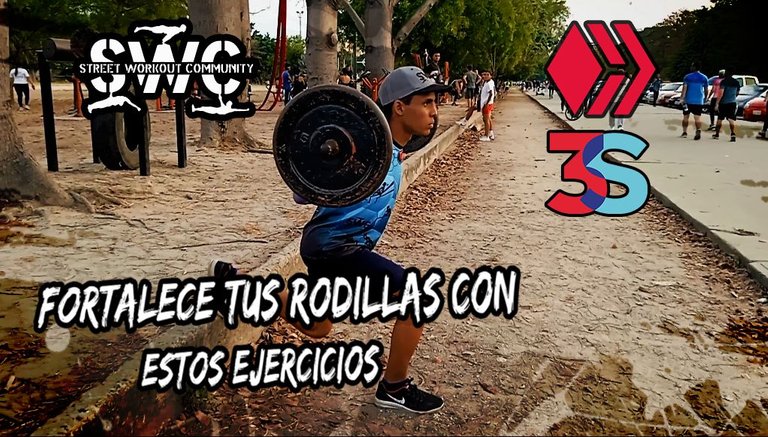 Es común que la calistenia llegue a tener algunos efectos negativos en nuestras articulaciones, como pueden ser los hombros, codos, muñecas y rodillas. El día de hoy hablaremos de la última y como fortalecerla
It is common for calisthenics to have some negative effects on our joints, such as shoulders, elbows, wrists and knees. Today we will talk about the last one and how to strengthen it.

▶️ Watch on 3Speak

---
La rodilla es la encargada de soportar la mayor parte del peso del cuerpo cuando la persona está de pie, por ende es uno de los principales afectados a la hora de carfar cualquier tipo de peso, o soportar cualquier tipo de caídas, y como todos ya conocemos estos ambos factores son muy comunes de observar en la calistenia.
The knee is the one in charge of supporting most of the weight of the body when the person is standing, therefore it is one of the main affected when it comes to carrying any kind of weight, or supporting any kind of falls, and as we all know these two factors are very common to observe in calisthenics.
---
EJERCICIO #1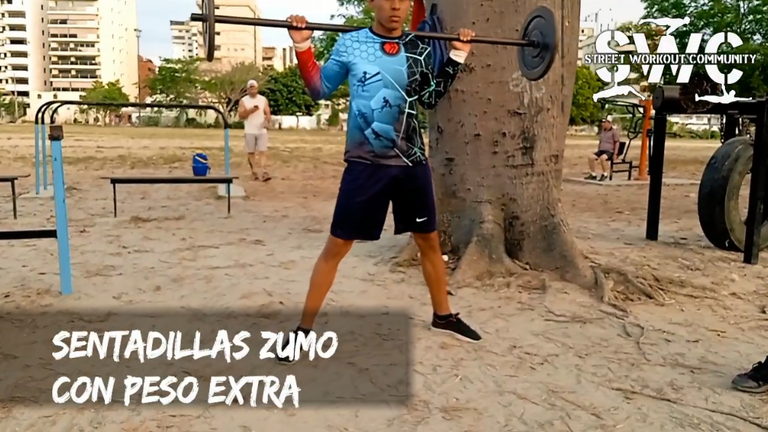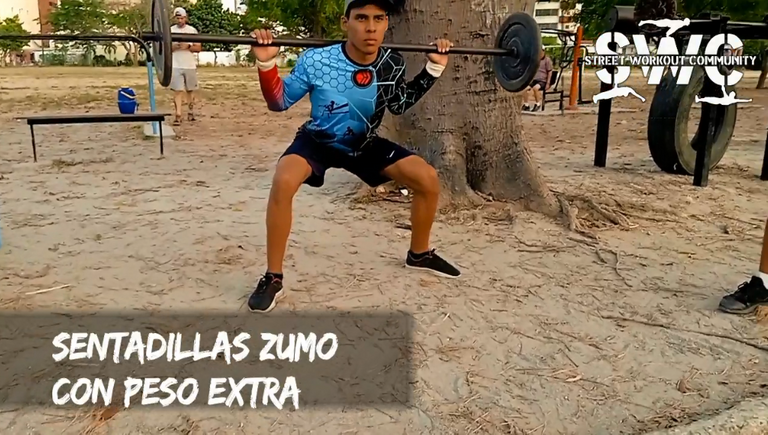 ---
EJERCICIO #2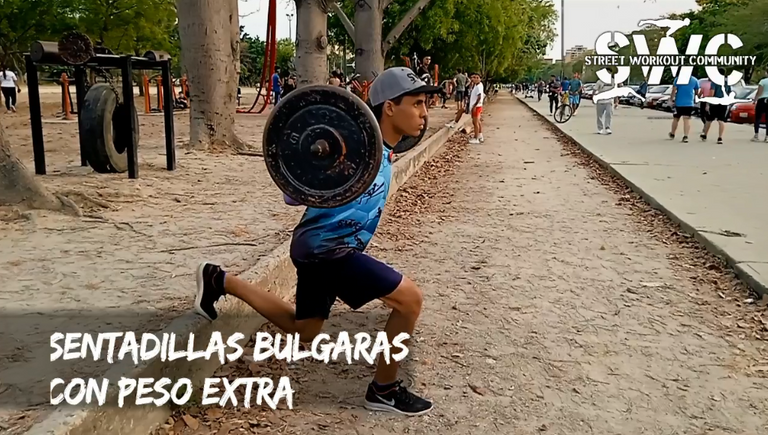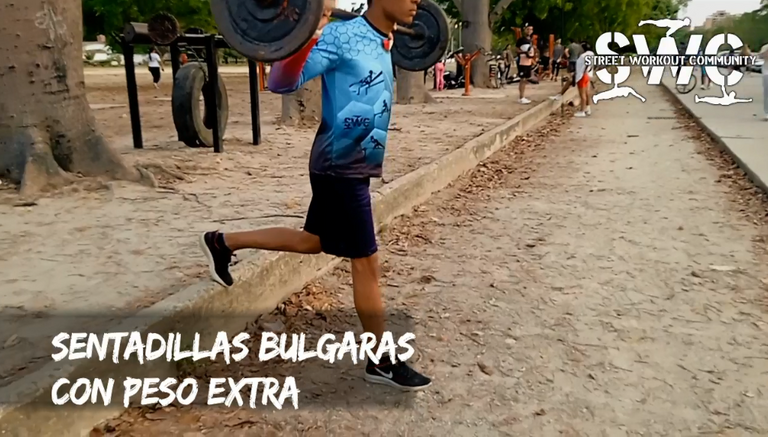 ---
EJERCICIO #3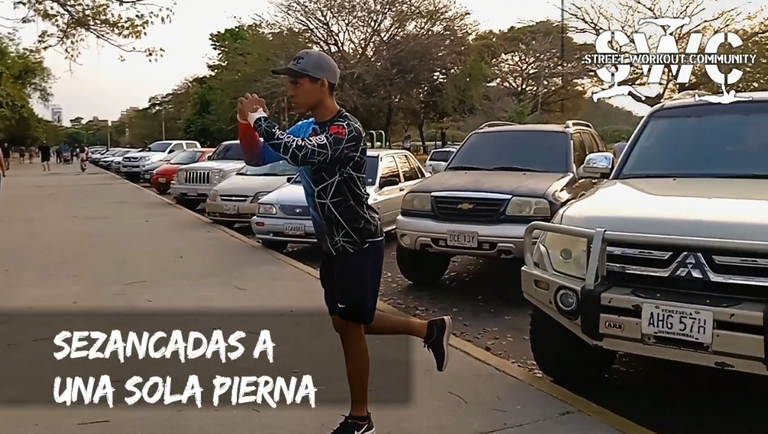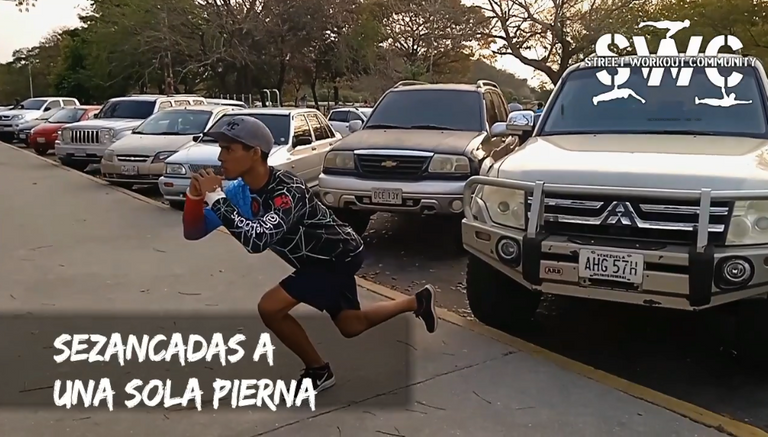 ---
EJERCICIO #4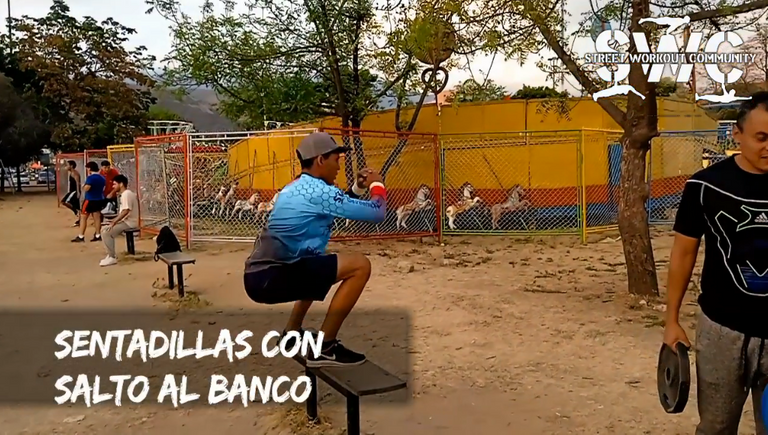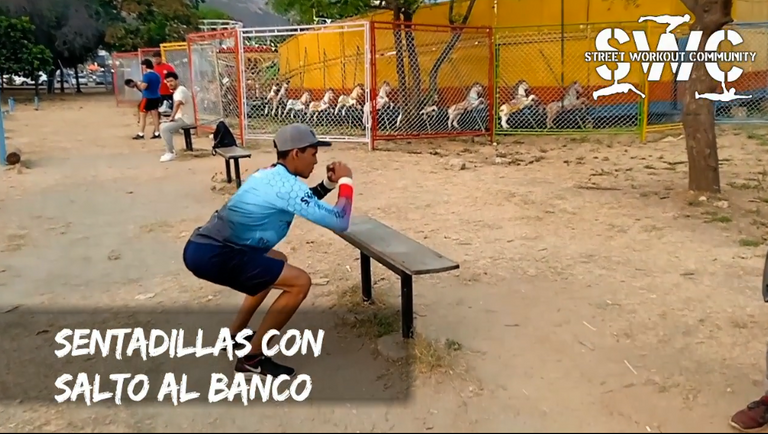 ---
---
Espero que les haya gustado El post de hoy, mi recomendación es siempre y cuando tengas la posibilidad asistir a un centro medio por asesoría profesional para prevenir cualquier lección o circunstancia que luego nos pueda perjudicar a nivel atlético , sin más nada que decir… nos vemos en un próximo post.
I hope you liked today's post, my recommendation is always and when you have the possibility to attend a centre for professional advice to prevent any lesson or circumstance that can harm us athletically, without more to say ... see you in a future post.

---
| Producción | Production |
| --- | --- |
| Dispositivo: Redmi 9A📱 | Device: Redmi 9A📱 |
| Portada: Photoshop | Home Page: Photoshop |
| Traductor: Deepl | Translator: Deepl |
| Logos: @threespeak , @hiveio, | Logos @threespeak , @hiveio, |
| Música🎶 | Música🎶 |
| La música usada en la producción de este vídeo está libre de derechos de autor | La música utilizada en la producción de este vídeo está libre de derechos de autor |
---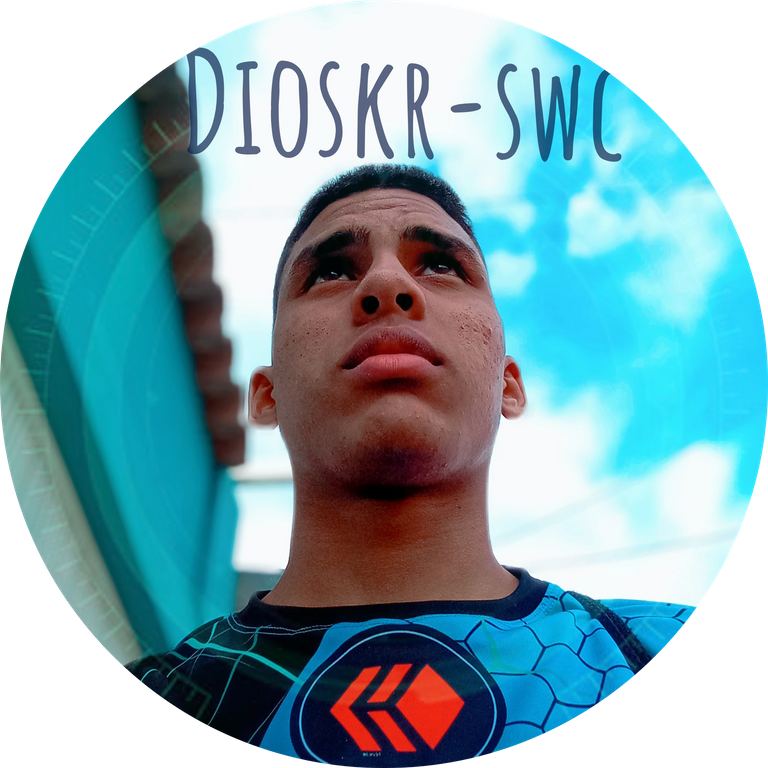 ---
| Redes Sociales | Redes Sociales |
| --- | --- |




▶️
3Speak
---
---