Hive Open Mic Week Number #115 Length Of Night | Original Song | By: @discouragedones
---
Hello to all my dear friends.
Sometimes an unexpected feeling creates an unexpected song. It's like seeing my ex-girlfriend who i accidentally saw on the street after the our breakin up, and a sad and upsetting feeling came over me and made me compose this song. i remember exactly that night, about 5 years ago, and after seeing it, I inadvertently turned to my guitar and started playing the rhythm on 4 chords. i just started playing these 4 chords but i had no idea to complete this song and just playing this rhythm i tried to calm myself to get out of that sad state. after playing this rhythm for a few minutes, i felt how good it would be if I could compose a melody for it. i picked up my phone and hit the record button and started playing that rhythm. i repeated that rhythm for a few minutes, played it after the recording was over, and started playing the melody. i could not believe it at all, but everything i played came to my mind unintentionally i Without thinking about the melody, those hundreds automatically came to my mind and instructed me to play this note now. After many years, i decided to record this song in my friend's studio
Love always conveys the best experiences to us. the worst pains give us precious experiences. although we have lost what we loved and can never have it in our lives, we must remember that we have lost one thing and one person, but in return we will gain many things in the rest of our lives.
My Gear:
▪️Hofner Classical Guitar HAC 204 CE BK
▪️Ernie Ball Strings
▪️Final Cut Pro X Editing Software
If you like this song, please write a comment below this post🎸🌌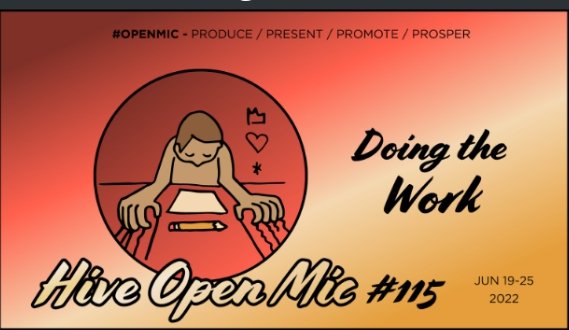 ---
▶️ 3Speak
---
---