Hive Open Mic Week Number #154 Soen - Lotus ( Solo Cover ) By: @discouragedones
---
Hello dear friends. maybe it would have been better if i had considered a longer song for this week, but i heard this song by chance and i really liked its solo, and i immediately decided to learn it and share it with you this week. actually, i'm not a fan of this song, but i like this song a lot. i listened to it several times and every time i liked it more and more and it drowned me in it. For the 154th week of Hive Open Mic "Musical Comedy." This theme is chosen by our community's recent Spotlight Artist: @nancybmp.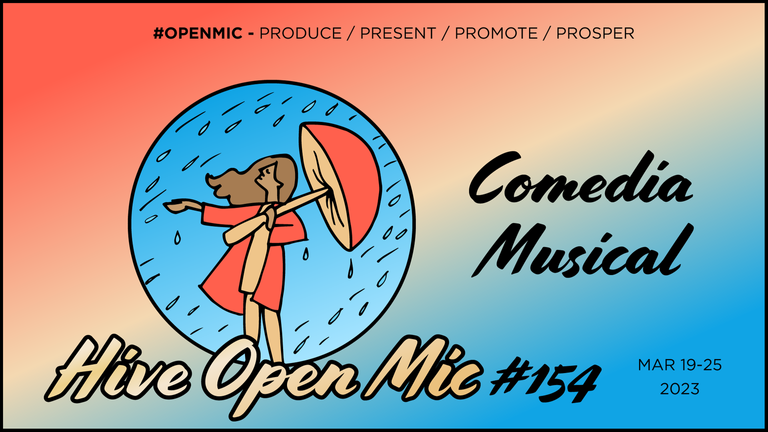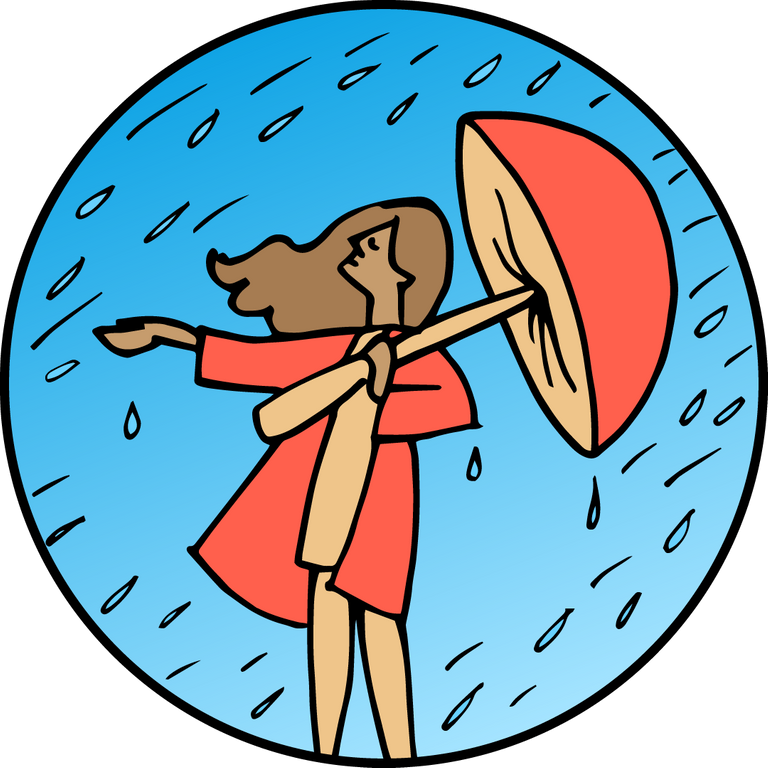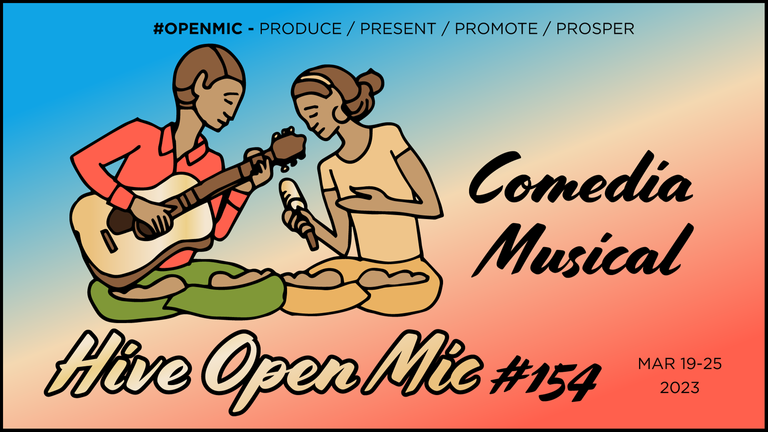 "Soen" is a Swedish Progressive Metal band and this song is the third track from the Lotus album which released on 1 February 2019.this song was suitable for my mood at this point in time. we are in different moods and emotions, there are songs that calm us down at that moment. sometimes it happened that i needed to listen to songs that were very suitable for my mood and feeling at that moment, but i didn't find a song that could make my soul fly. i think today i will once again introduce to you a song with which i found a lot of peace.
I saw Soen music video last night, so i couldn't help my self but learn the Lotus solo today. anyway, about the solo: i love playing this, but damn that ending! i did a few takes, non were perfect but i liked the sad in this one.i love Soen, and this solo is one of their best ones.
Thank you so much, if you like it please write a comment below this post 🙏🏻🎸🎶
▶︎GEAR:
• Guitar: Ibanez X Series XP 300 FX
• String: Ernie Ball 9.42 Gauge
• Editing Software: Final Cut Pro X
---
▶️ 3Speak
---
---