After a long time I have been there!
Hey fellow people....
There is a long gap I know.... I'm sorry For that....
So, wassup...I hope you all are doing good.....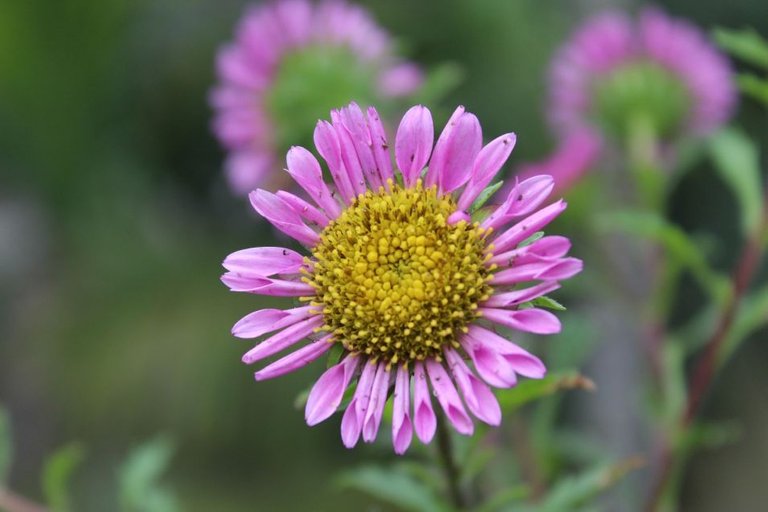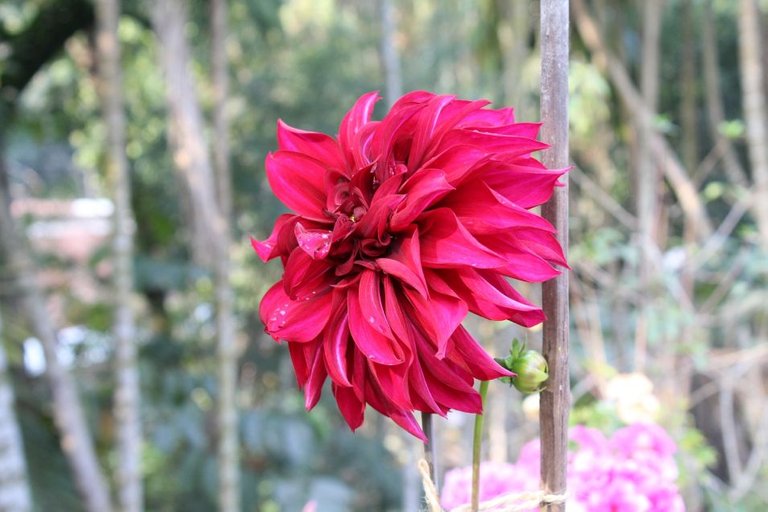 I was quite busy for the past few days that's why I was inactive....but yesterday I thought to go the garden near to my house and there I saw some amazing flowers that you also love to see...
There is a lots of flowers are extremely beautiful.....and When I say that I only thought to capture some images....then wahat as usual I put out my camera and started taking pictures that today I'm going to share with you guys....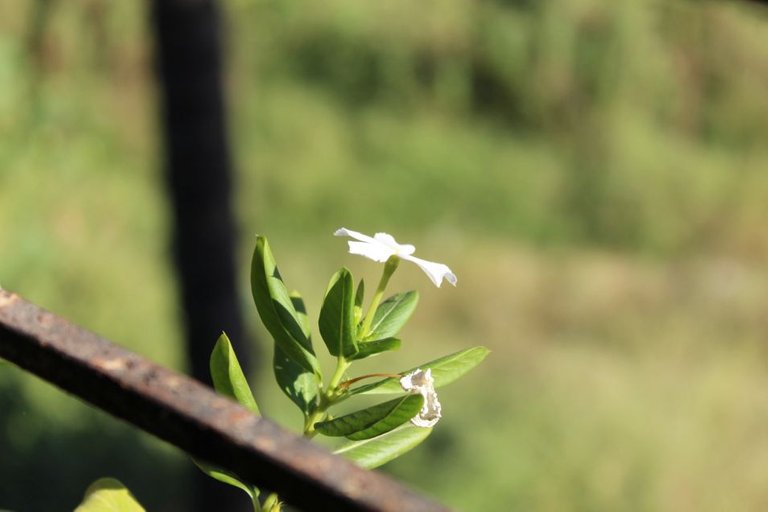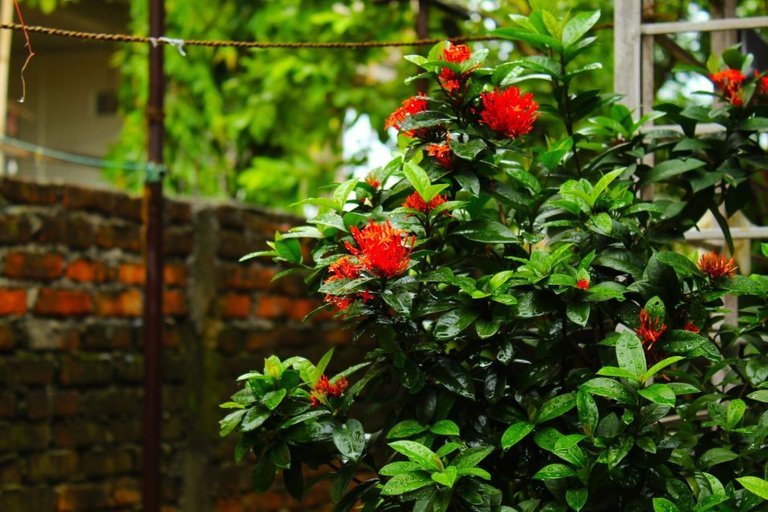 When I capture these images at that time one thing came in my mind that how can these flowers are beautiful....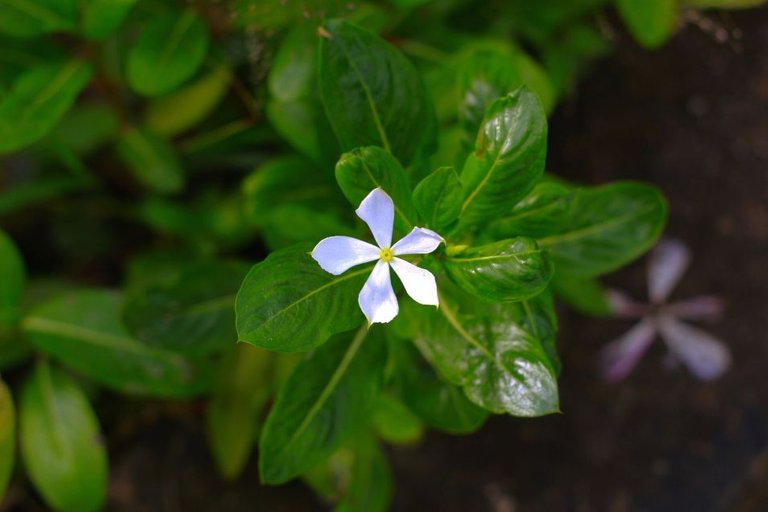 So these are some pictures that I tried to capture and now Sharing with you.....
I hope you loved it...
Till then buh bye
See you soon.
---
---