Beauty Cat came to my house!
Hey people..
How you doing...
So, today I'm here coz today I'm gonna share some beautiful pictures of can.....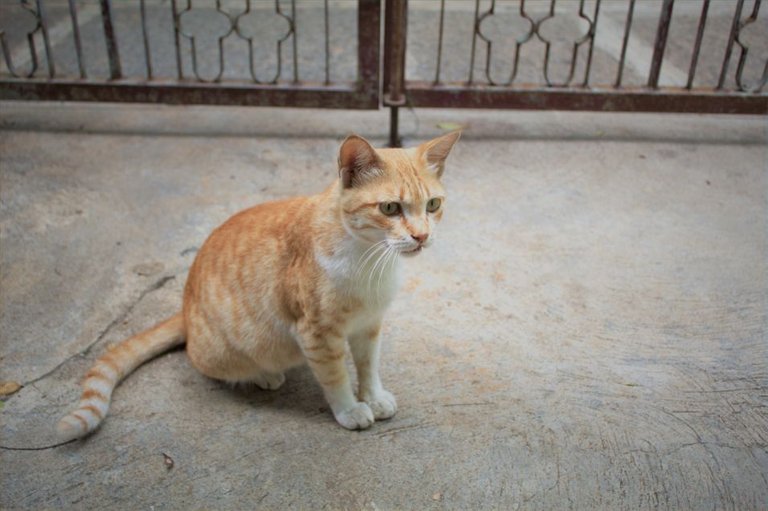 So, o just sitting with my family and literally I saw a cat.....I saw that the cat is coming ....I don't know why I think she is searching for food,milk or something like that.....and that's why she came in my house..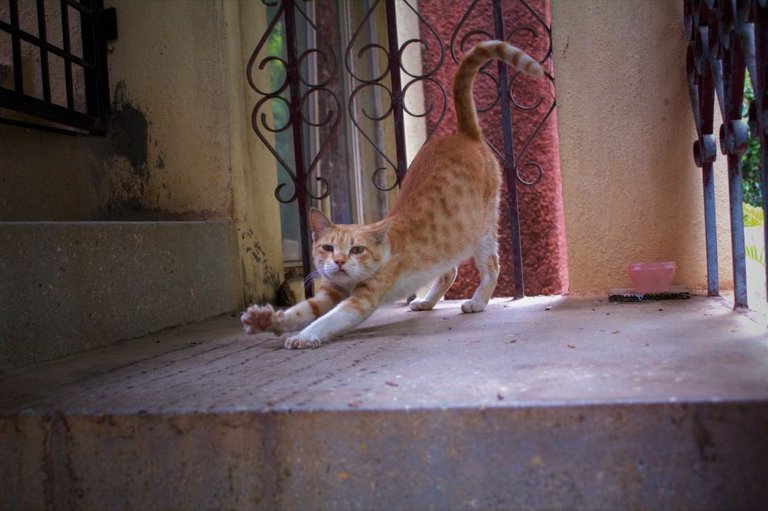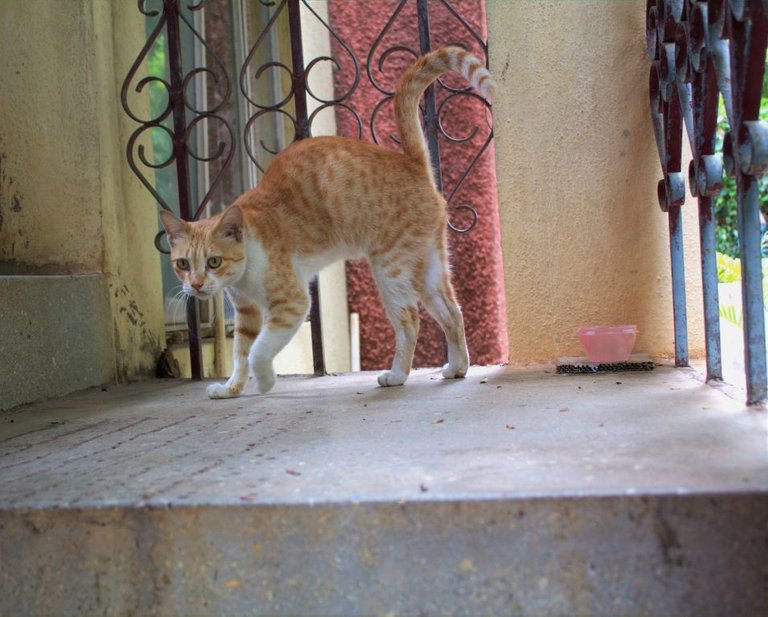 So when I saw here I literally put out my camera and capture some images.....and here today I'm gonna share those pictures...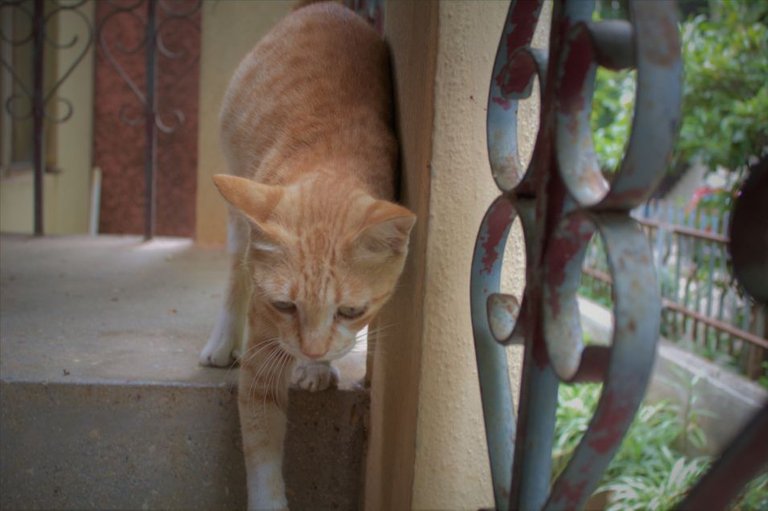 So these are some photos...I hope you loved it alot....
And of you like the can then don't forget to comment.....
Till then buh bye
See you soon...
---
---