Freestyle Scratch on the Numark PT1 Portable (OCTAGON SESSIONS)
---
Salute!
Testing a super moded and pimped Numark PT1 portable during the OCTAGON Sessions Jam couple of weeks back.
---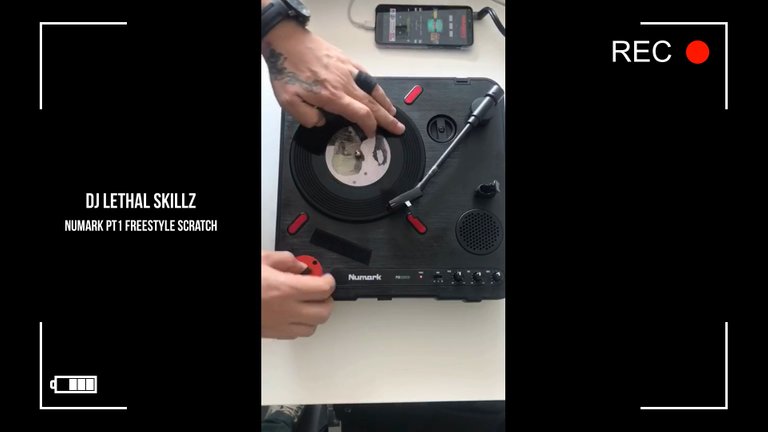 Tools Of The Trade
What makes Portablism different from turntablism is the type of gear used. You can't lug a heavy Technics SL-1200 in your backpack, and a full-sized mixer is unnecessary for most.
Here's the gear that we've seen used (this list might not be complete, so feel free to share your additions in the article comments):
Portable Turntables: They weigh much less than any typical DJ turntable, are battery-powered, and are usually belt-driven. The most common ones used by portablists are the Vestax Handy Trax (~$350, discontinued but are still sold online) and the Numark PT01USB ($99).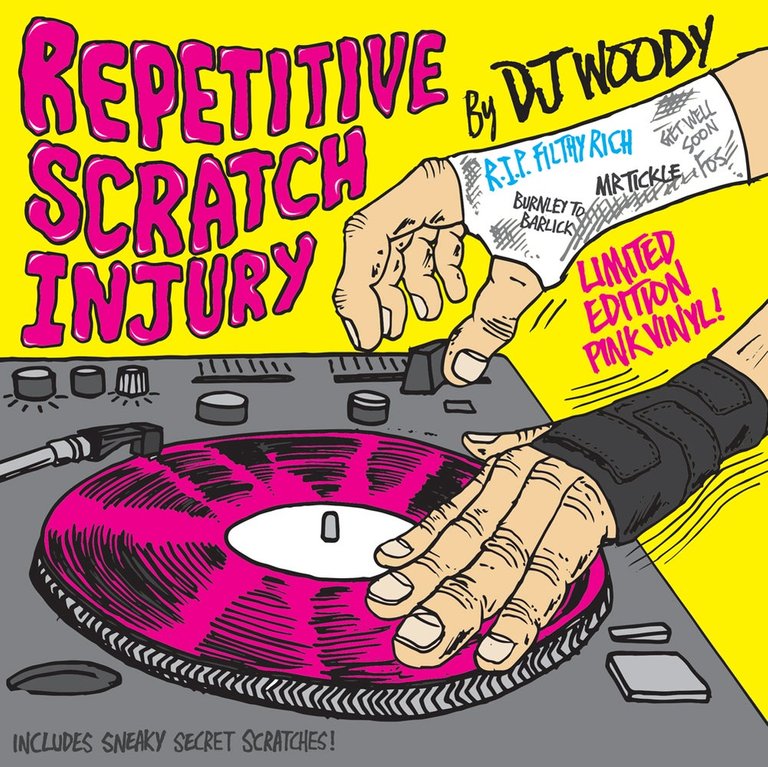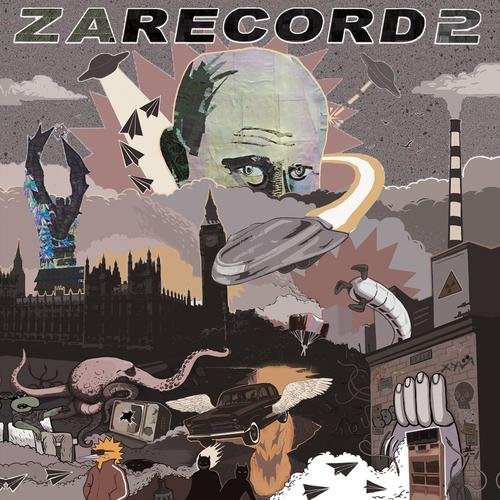 Scratch Records
These are already a tool of the trade in the turntablism world, but often portablists will want 7″ records to cut with instead of full-sized 12″ records. In recent years, a lot more of these have popped up. Check out some from Ritchie Ruftone, and of course DJ Qbert's Thud Rumble.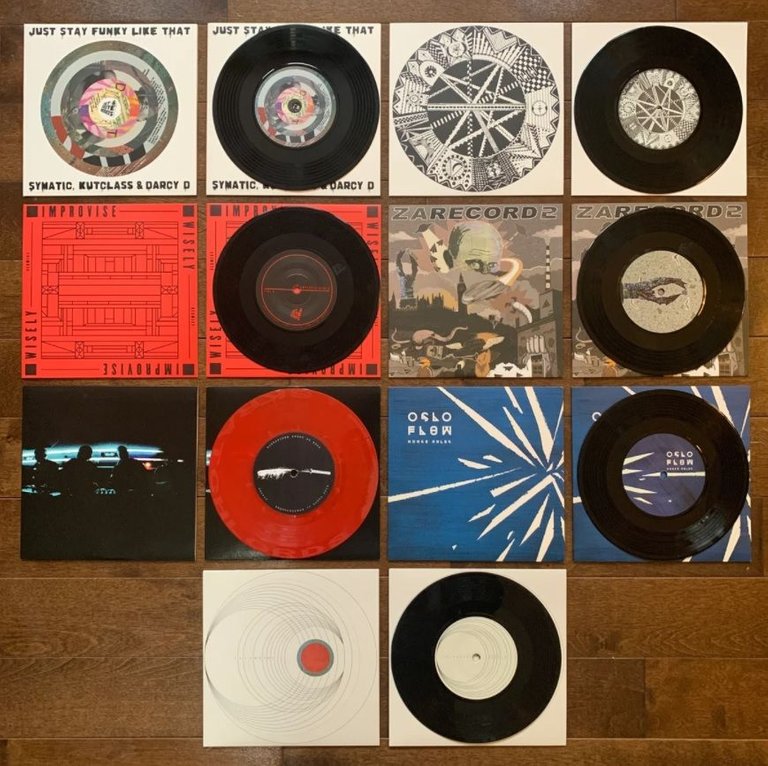 Pocket Faders
These are the devices that have made portablism possible. Before pocket faders, there wasn't a truly portable solution for cutting audio in and out on the fly. The first one we saw on the market was the Frisk Fader, which can simply cut audio in and out from a single source with two 1/8″ jacks – one for the input and one for the output.
There are a few other competitors out now, including the Raiden Fader, Jesse Dean's JDDX2R, and even the wireless Mixfader (a Bluetooth option for use with an iPhone app).

---
▶️ 3Speak
---
---