Major Cypher from the Middle East: 🎧 30 Arab MC's 🎧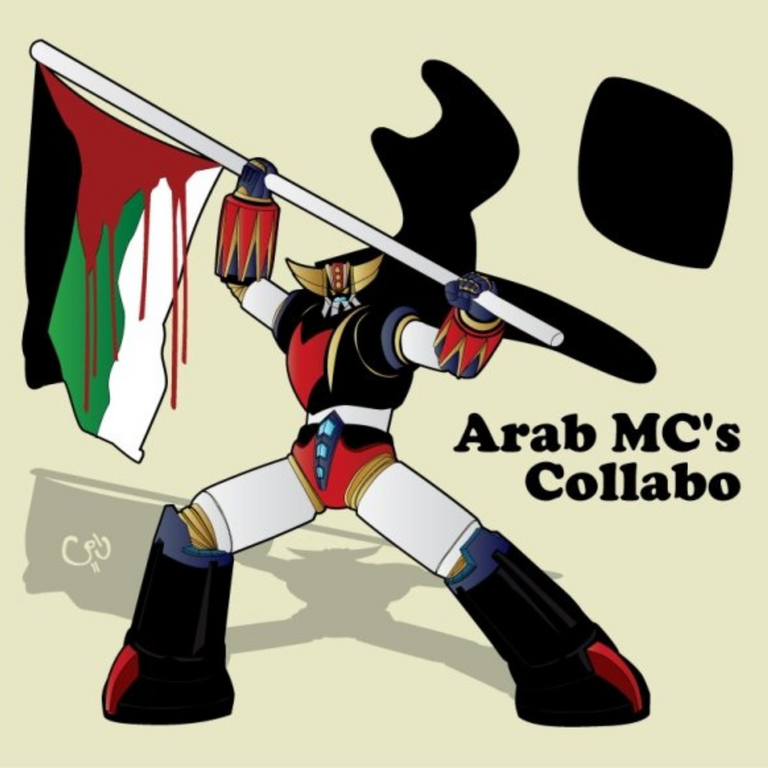 For all its storage capacity, the Internet has a surprisingly short memory. The New Internet is rapidly evolving, outdating and devouring any recollection of its previous iterations. Users might remember sites like Myspace or ICQ, or IRC chats, but we're out of luck if we want to go back and revisit the content that was being produced and consumed under those shells.
The Arabic-language hip-hop movement has been around since the early 90s, but it's only been in the last few years that it's taken hold and been embraced as a form of culture, art, and entertainment in the Middle East. Thanks to those who have kept art and movement alive and evolving.
Unlike today, where many platforms support Arabic hip-hop culture, back then there was no support from the community. Radio, TV, and the internet were still in their early days. Most artists were active in real life, promoting mixtapes, live performances, and events in the region. That was the only way to spread Arabic hip-hop culture. It was difficult to promote Arabic hip-hop back then, but thankfully, support has grown and Arabic hip-hop is now recognized by the general public.
These days, it's mostly online, with likes, followers, and algorithmic warfare on the one hand, and a slew of new emerging talents contributing to and helping to elevate the culture in the region on the other.
Rewinding to 2008, I'm going to share with you a song that you've never heard of before unless you were around during these times, the track is titled "30 Arab MC's" and features lots of the OG's and old-school rappers from the region that helped in shaping and contributing to the Arabic hip-hop scene.
Credits:
Omar Offendum (The N.O.M.A.D.S)
R.G.B (Kita3 Beirut, 961 Underground)
Ragtop (The Philistines)
Malikah a.k.a Lix (961 UnderGround)
Sisska (Kita3 Beirut, 961 UndeGround)
El Edd- MC Moe a.k.a G7 (961 UnderGround)
La Gale
Chyno
Zoog
Grandsunn
Eben Foulen (3akss el Seir)
Rayess Beik (3akss el Seir)
OMarz a.k.a O.B.O.S.A
Muqata3a a.k.a Boikutt (Ramallah UnderGround)
-3assifeh, a.k.a Stormtrap (Ramallah UnderGround)
Sphinx (Arabian Knights Family)
Deeb (Weghet Nazar)
Yasser (Weghet Nazar)
GAD (Asfalt)
E-Money (Arabian Knights Family)
Rush (Arabian Knights Family)
Hoss (Arabian Knights Family)
MC Amin
Omar Boflot (Y Crew)
Goliath
missing the rest of the names...
"PhonoMefodz Productionz" DJ Lethal Skillz produced the track and co-produced by X-Method.
Mixing & Mastering: PhonoSapien Produktionz Studios
Beirut - Lebanon (Red Leb Studios)
(Unsupported https://open.spotify.com/embed/album/5cGOS6dxNinm5fPRGesOWu?utm_source=generator)
---
---