NFTs, Music NFTs? What da Fuss!
What are your thoughts on NFT's in general and if you're a musician thoughts on Music NFTs?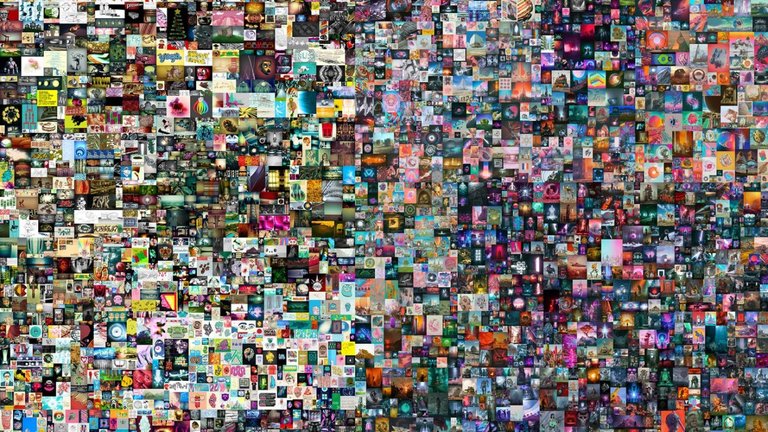 In 2021, NFT sales soared. From a transaction volume of just USD $40.69 million in 2018, NFT trading volume soared to $44.2 billion in 2021, surpassing previous records and reaching new heights. By 2025, the NFT segment is expected to have a market capitalization of $80 billion. NFT transactions of $4 billion were reported in December 2021 alone.
Despite the scepticism and speculation around NFTs' uncontrolled and volatile nature, one thing is certain: they are here to stay. NFTs have grown in popularity, especially among millennials and Gen-Z, as a way to engage with their favourite musicians.
NFTs are claimed to be transforming the music industry as well, while art NFTs and collectibles for the metaverse have taken off.
It is exceedingly tough for musicians to stay afloat in the industry and make a living from their music. It is no secret that artists are underpaid for their abilities and efforts. The record deal and the elaborate legal arrangements that artists are required to sign when they are onboarded by the record label frequently strengthen this arrangement.
---
---