PRACTICE YO! CUTS FRƎƎSTYLE
---
Salute!
Lately been forcing myself back to practice and work on weak areas that I need to develop due to the lack of time to put on practice consistently, and def with consistency it pays back I'm finally able to add the new scratch tricks I learned with my previous scratch combos and def enjoying building new ones to add to my arsenal of cuts.
I am using the Omni Portable Turntable by Headache Sounds in here, it is a portable turntable for both music lovers and scratch DJs. It has an adjustable tone arm and counterweight, a replaceable cartridge, a high-pass scratch mode, contactless faders, Bluetooth input, and a 5W speaker. It can be powered by power banks via its DC port.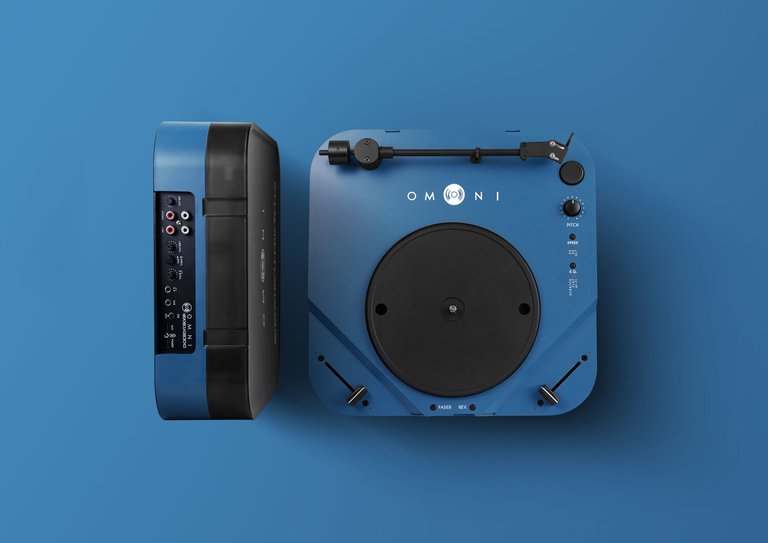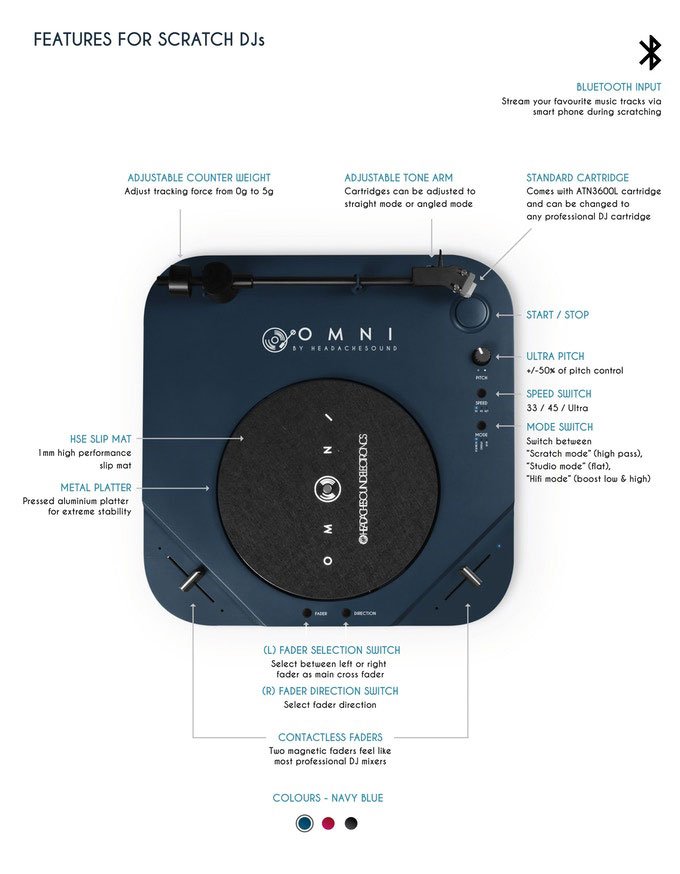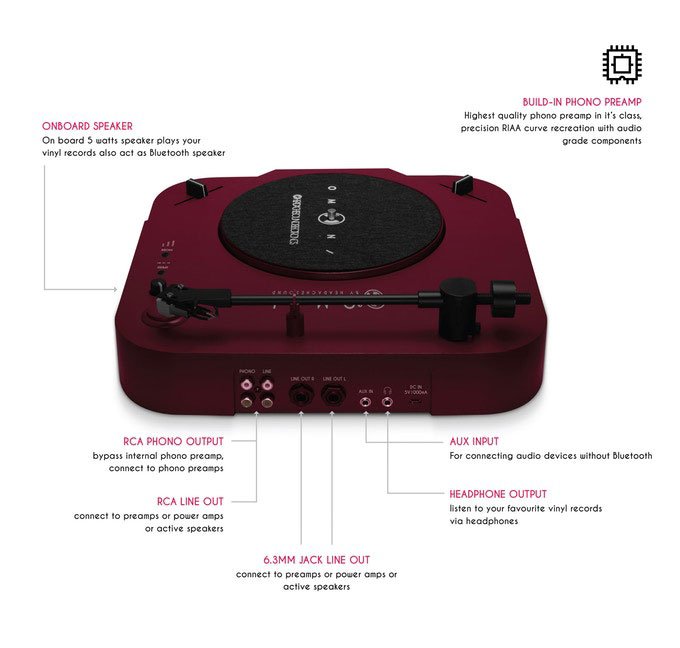 Portablism has become possible because of a unique type of product that has appeared in the last two years: pocket / portable faders (more on these below). They allow DJs to have crossfader control over audio without any other controls. No mixer is needed.


---

For more info about the OMNI you can check their official website:
http://www.headachesound.com/

---
▶️ 3Speak
---
---