Pet Portrait - Bubba / ババくん描けました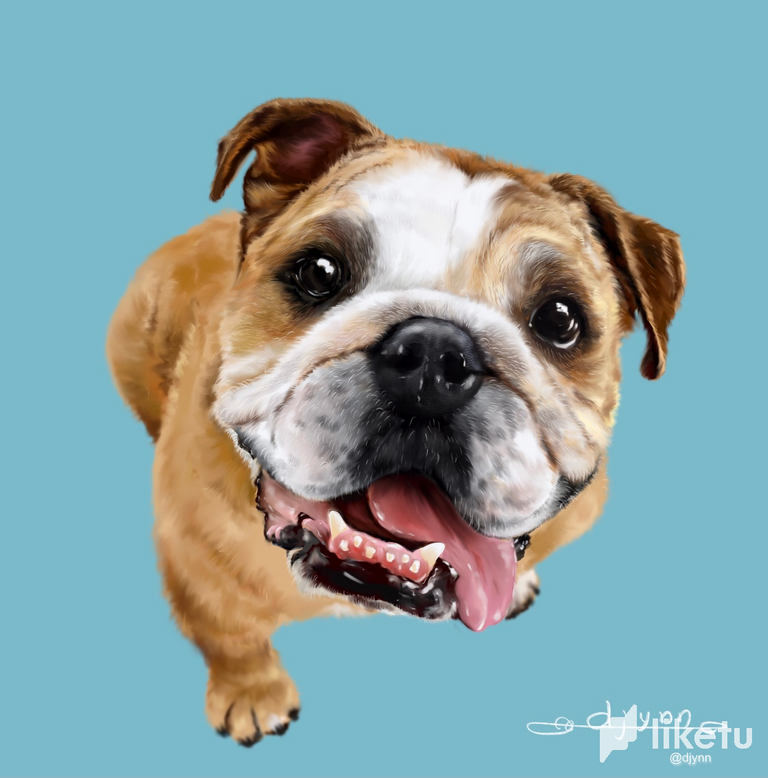 Bubba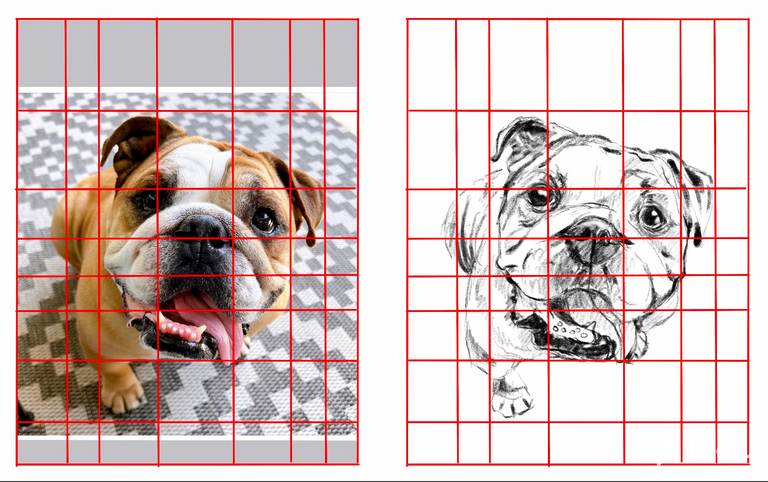 Making a sketch

Sketch, adding colours and blend

Adding details

Adding more details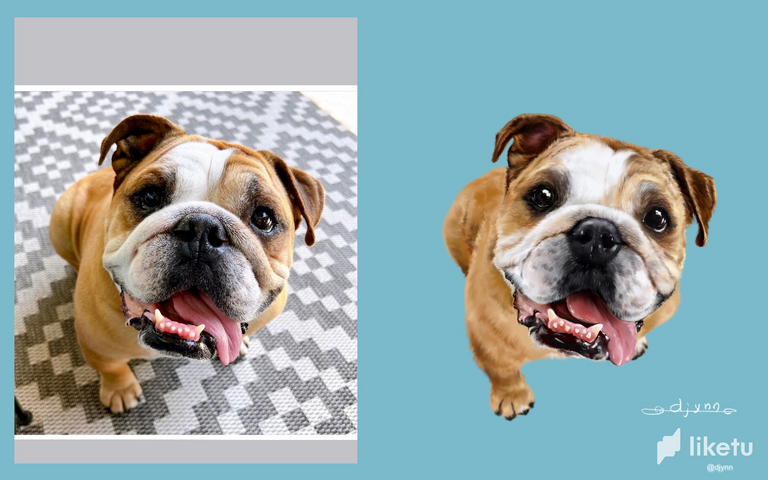 Reference → Digital Painting
・・・
I'm very excited to share this painting with you. I think I'm getting the hang of it now.
This is Bubba. He makes sure that my oldest daughter works hard at the pet grooming salon that his mom owns 😆
I've never met him in person, but I can see he is a sweet character. His expression makes me smile.
I started by drawing the grid over the reference photo and the canvas as usual then made a sketch. I turn on the grid layers often to check and adjust them while I paint. I also reduce the opacity of the sketch as I add and blend more.
I often hesitate to start adding the details. This is when I struggle the most because I know it is going to be a lot of work. I have to push myself a bit to get in the mood for it and once I see what I'm doing is working I'm good.
You might not see much difference in these photos, but there are lots of adjustments going on there. I blurred the feet and lower body area at the end.
It's always a challenge to pick the background colours. I can leave it with white, black looks nice as well...
I hope you like it.
・・・
ババくん出来上がりました!コツが掴めてきたかもしれません。とても楽しいお絵描きでした。
ババくんは長女ちゃんの勤め先のオーナーさんのワンコです。私は会ったことがないのですが、きっと愛嬌たっぷりのワンコに違いないです。この顔を見て笑顔にならない人はいないと思います。
さてさて、いつものように参考写真とキャンバスにグリッドを描くことから始めます。
グリッドを意識しながらスケッチをします。色を塗っている間も時々このグリッドレイヤーをオンにして確認&修正、そして色を重ねる度にスケッチレイヤーの不透明度を下げていきます。
細かく描き込む場面になるとテンションが下がります。時間がかかる作業になるのが分かっているからです。なかなか波に乗れないサーファーのようです。これを乗り切れば結構テンションが上がるのも知っています。
あまり違いが分からないかもしれませんが、色々修正しています。
最後に足と体の下の部分をぼかしました。
背景の色はいつも迷います。日本人のペット画アーティストさんが同じような色を使っているので真似してると言われたくないのですが、白や黒の背景も良いけどポップな色やパステル素敵なんですよね。ペットの表情がキラキラ見えます。
また頑張ります。
・・・
Tools used: iPad, Apple Pencil, Procreate, Reference
画材:iPad、アップルペンシル、Procreate、資料参考
☆☆☆
That's all for today.
Thanks for visiting!
いつもありがとうございます!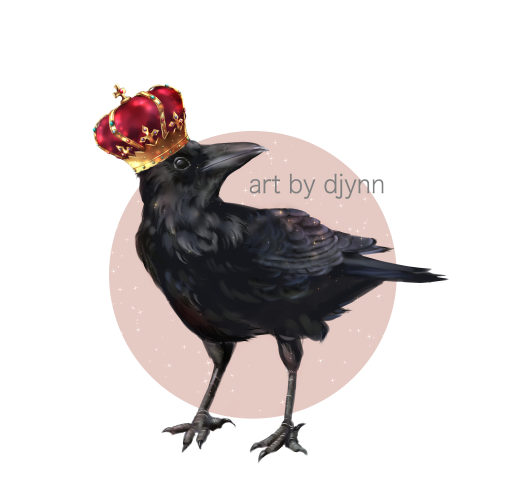 ---
For the best experience view this post on Liketu
---
---