Black Friday has begun!
Pretty sure someone is going to die from all the treats and drinks being consumed today on the biggest sales day of the year.
Woke up today and got to go play some ball and burn of all that food I ate yesterday. Now I'm stuck in the office all day.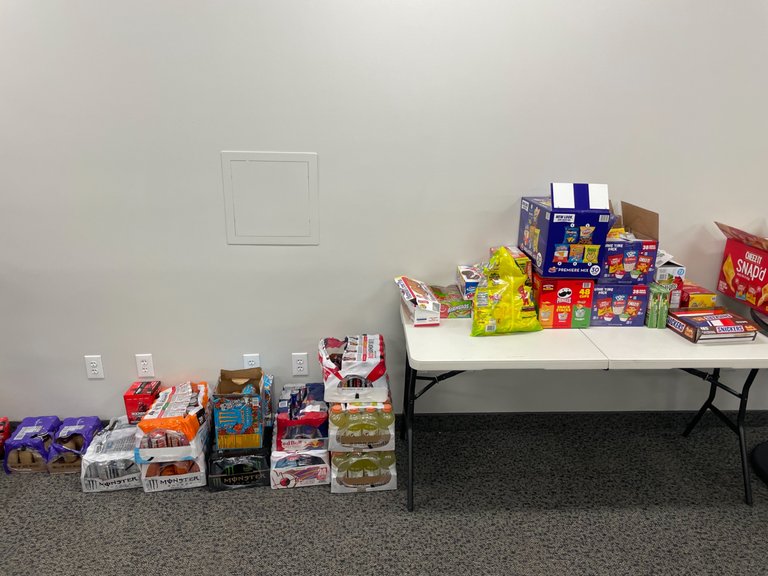 I'm looking to buy some headphones and maybe a vacuum. Not super fun stuff but things that I am in "need" of.
What are you shopping for today?
What's the best deal you have seen?
---
---