Fall is the best!
First of all, I need to give all the photo credit to my wife. I really need to get her on to hive so that she can post these. I think she has a lot of skill. She does all this with just her phone. I keep telling her that someday. We're gonna get her some lessons in a nice camera and she's gonna go on some photo trips.
We made it up the canyon today. It was awesome. The colors were vibrant. The kids were loving it. I just think it's super fun to be in the canyon during the fall.
Another great thing about being outside when it's a little bit cooler there is not as many bugs. We hiked for probably about an hour and a half and none of us got a single mosquito bite.
One thing, my kids and wife do every time we have an outdoor adventure is they search for a rock shaped like a heart. This is been a thing since we went to Montana and visited glacier national Park. now every time we go outside, they are always in the search for a heart shaped rock.
I love these pics.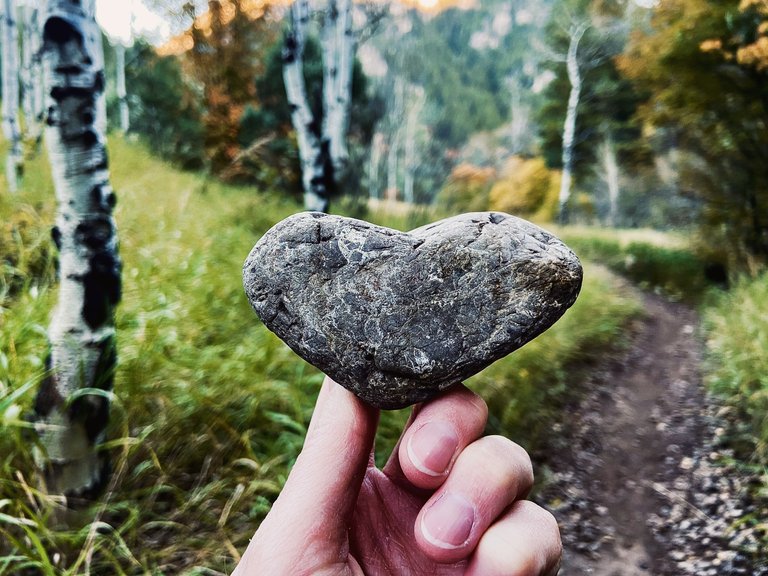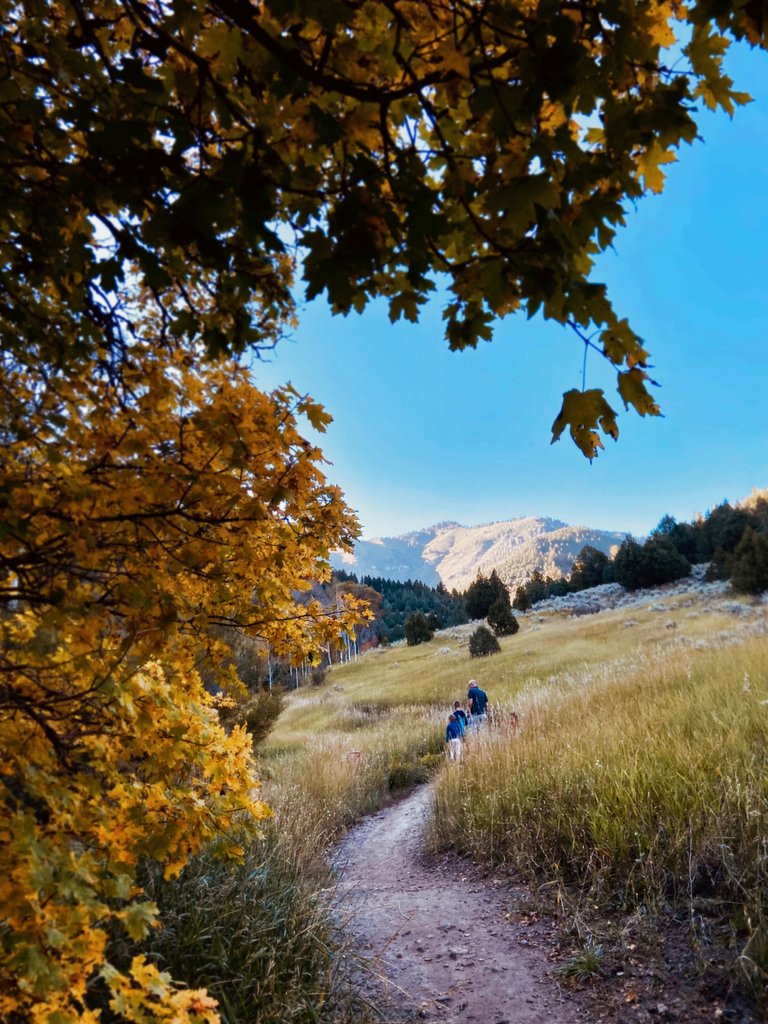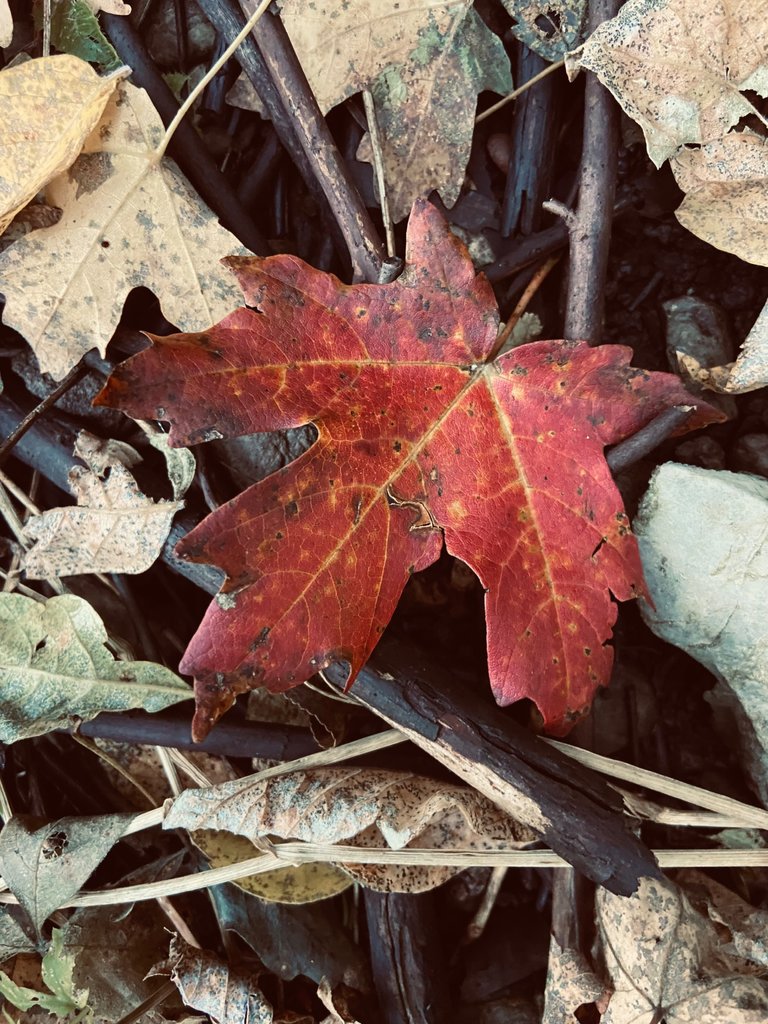 Until next time.
---
---