Hail!
We got some hail tonight. Also know as summer snow.
It was pretty awesome. Always makes for some fun for the kiddos!
I'm trying to remember the last time we got hail. I think it was the first Covid year. So almost 3 years or more.
Crazy to think Covid started that long ago.
Check out the pics.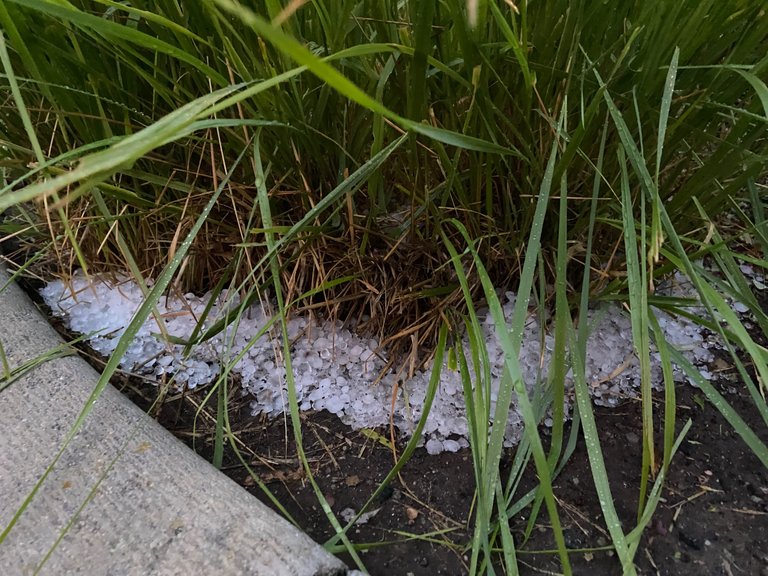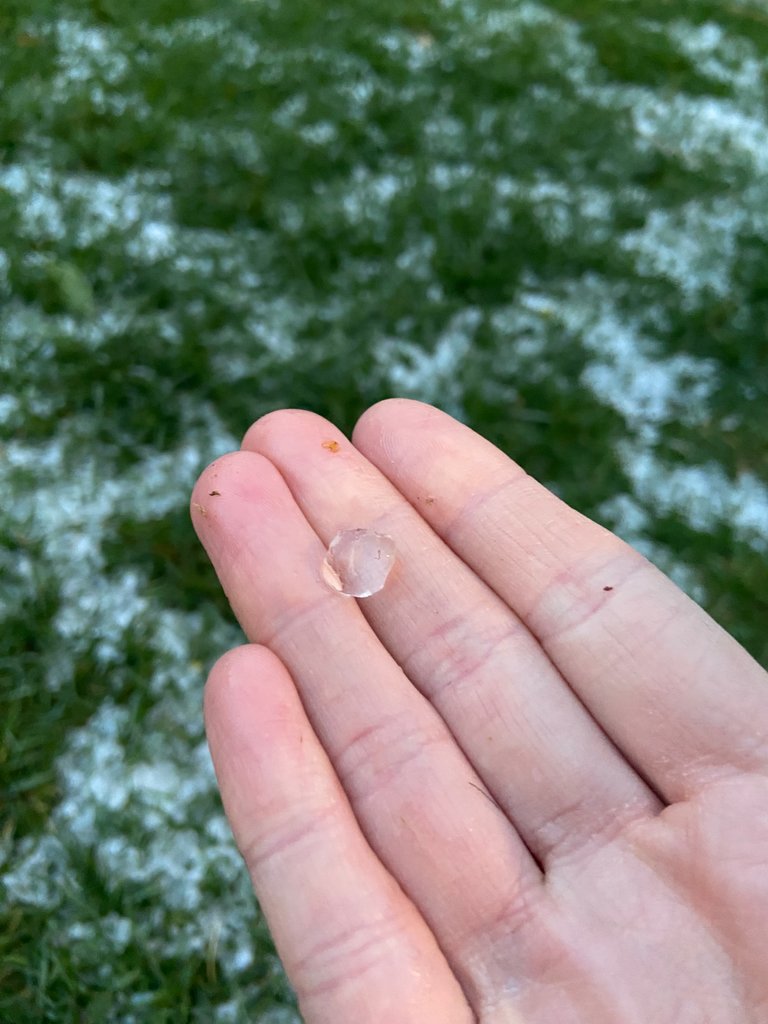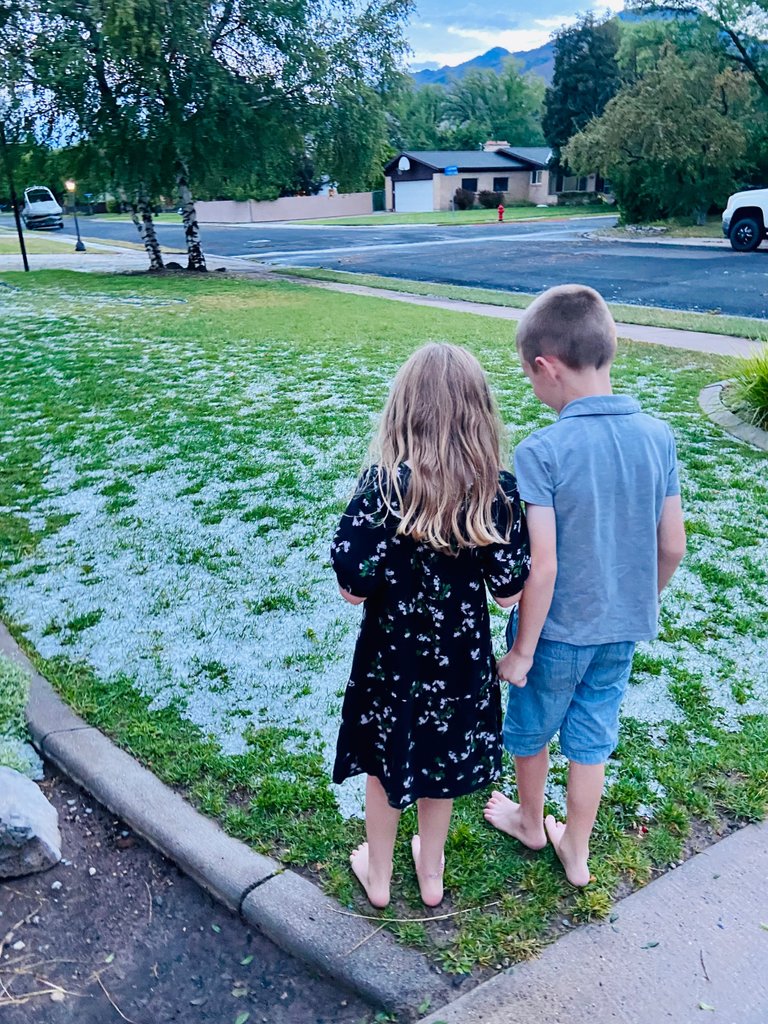 Have a great weekend all. I'm enjoying my time off work.
---
---