Hive Engine mining tokens I hold. Do you hold any?
EDSM
Amount 274.
EDS Miners tokens - Each EDSM token will produce 2 EDS per year. Only 2500 in circulation
I have had these since they launch a long time ago. Love getting my EDS every day.
EDSMM
Amount owned. 1702
EDS Miners tokens - Each EDSM token will produce 0.2 EDS per year.
Just like EDSM just smaller. I think the MM stand for mini miner but not sure.
Both of the above are part of the EDS project that is managed by the SPI team.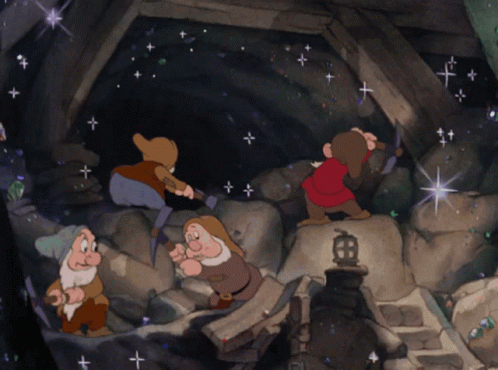 CTPM
Amount owned 4476
The CTP Token Miner - Want to grow your CTP holding? You can do so with the CTPM. Simply purchase and stake your CTPM and it'll do the rest...
You all know the CTP team. Because of that team I do not plan on selling these anytime soon.
Only onward and upward with the CTP team. I also love the new ctp tipping function.
LENM
Amount owned 312
Liotes Energy (LEN) will be used to terraform the planet Liotes to make it habitable for human kind... Project Liotes - A blockchain adventure
Great thing about these is I use my len to buy risingstar packs or sell for hive is I need some liquid. Cool team that makes great posts. Check them out here. @liotes
WORKERBEE
Amount owned 212
A mining and future governance token for hive-engine.
I need more of these ASAP. I think these will hold value for a long time.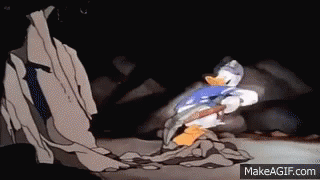 So what Miners do you hold? What ones should I pick up next?
---
---