Homemade fishing pole!
My kid has been begging me to go fishing. The problem is that I have never been a fisher in my life. I went a couple times as a kid but didn't learn much. So I've been pushing him off a little. I need to learn more and get him out there. I know it's now hard I just need to get it done.
Well yesterday he told me he had made his own. He had it all packed in his backpack and ready tk go. So we went io the canyon and let him fish.
Take a look at his homemade hook. It one of our forks. Ha ha.
I'm guessing you know how many fish we caught.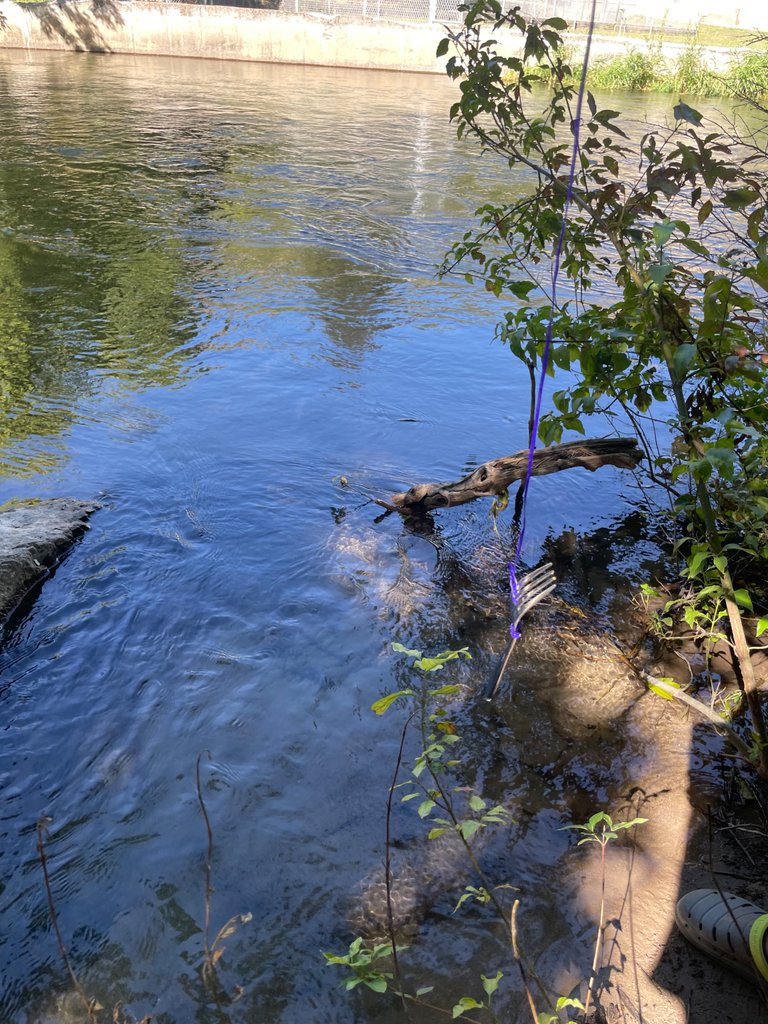 We had fun and spent 2 hours in the shade enjoying the cooler weather.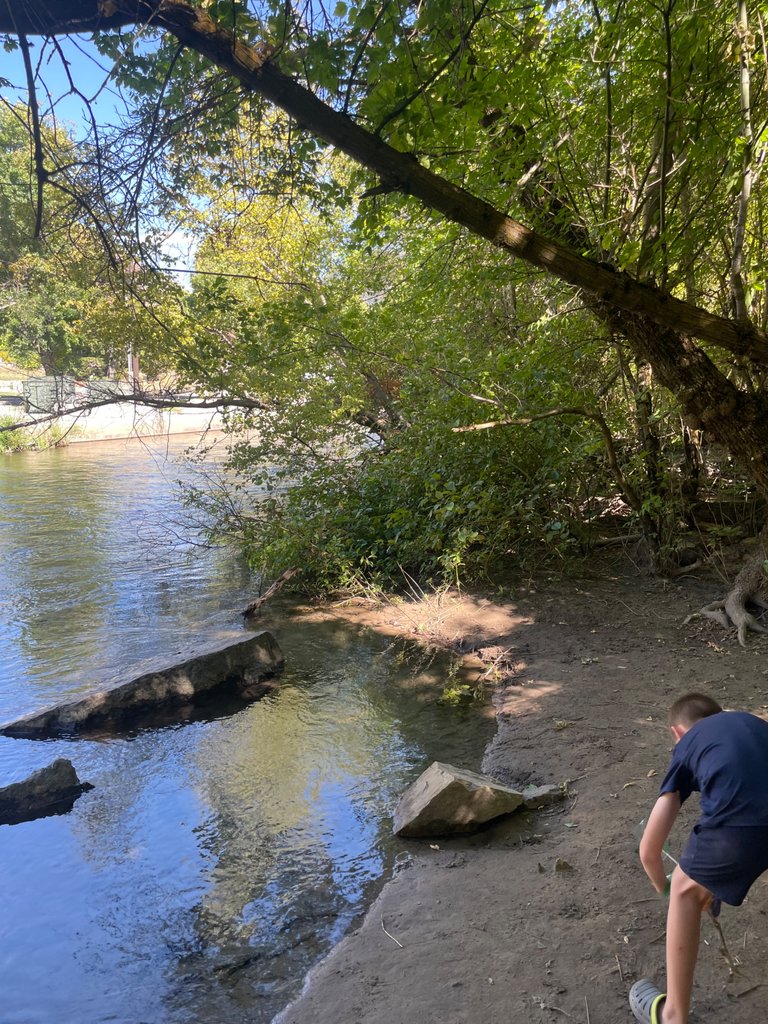 The canyon was beautiful. Looking forward to spending a lot of time up there this fall.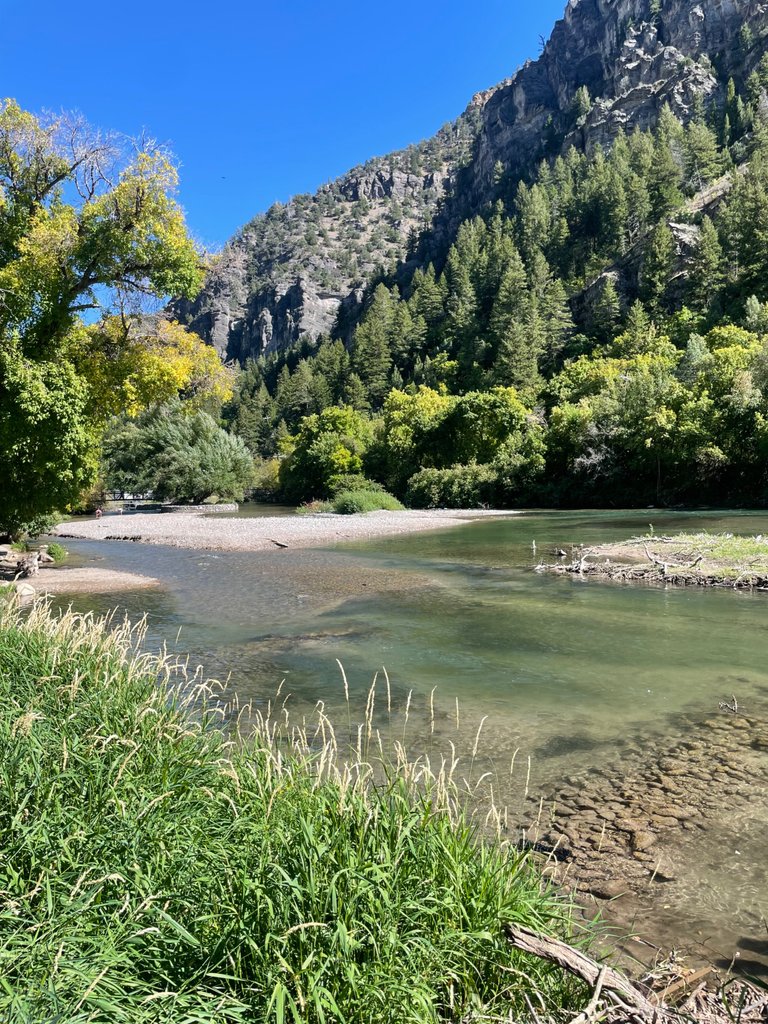 Fall is my favorite time of year I think. I'll get some good pictures in the coming weeks if the leaves changing colors.
---
---