I finally get to golf again!
I've had a really rough go with my back the last few weeks. And it's put a real damper on the summer golf. But as of today I'm starting to feel better and there's no pain leaning over picking things up anymore. So I took Thursday and Friday off and I'll be golfing both days. I really hope I don't regret this and I end up in pain over the weekend. I think it's worth the risk though.
Logan River is a very narrow course with lots of water. This usually means that I lose a lot of golf balls. My goal is to only lose five this round.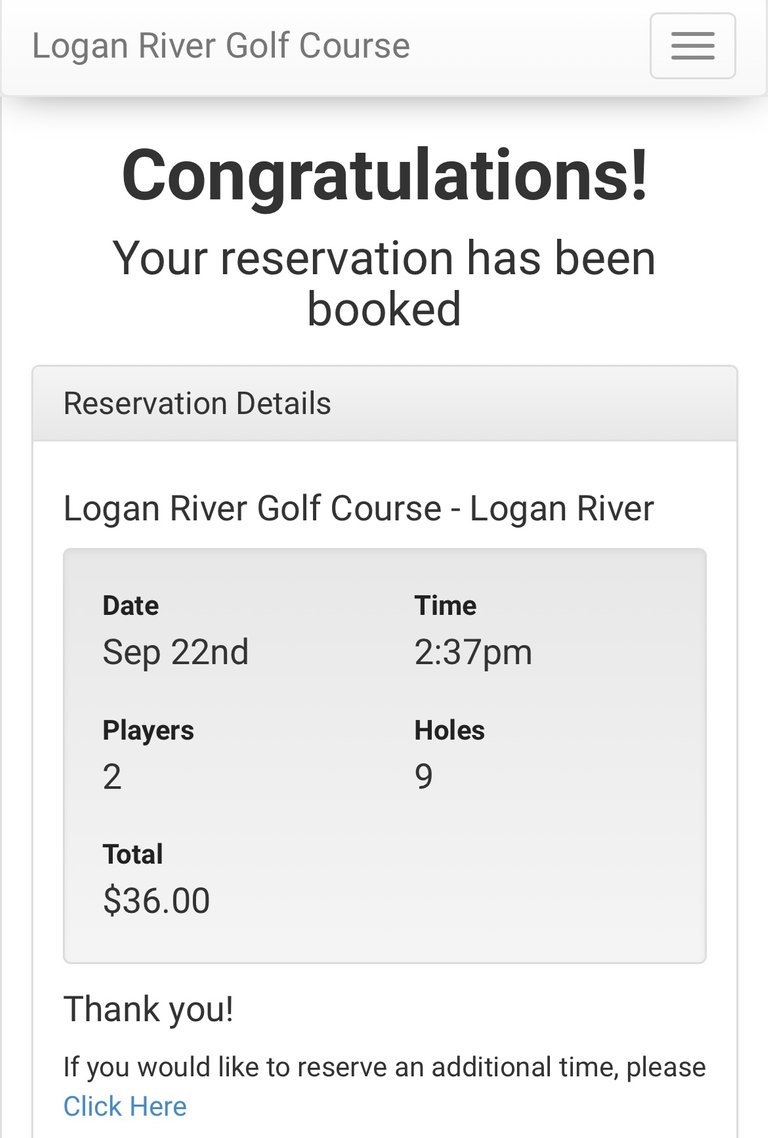 Eagle Mountain is at the mouth of the canyon in Brigham city Utah. It's an awesome course with really cool views. It has a lot of hills and no water.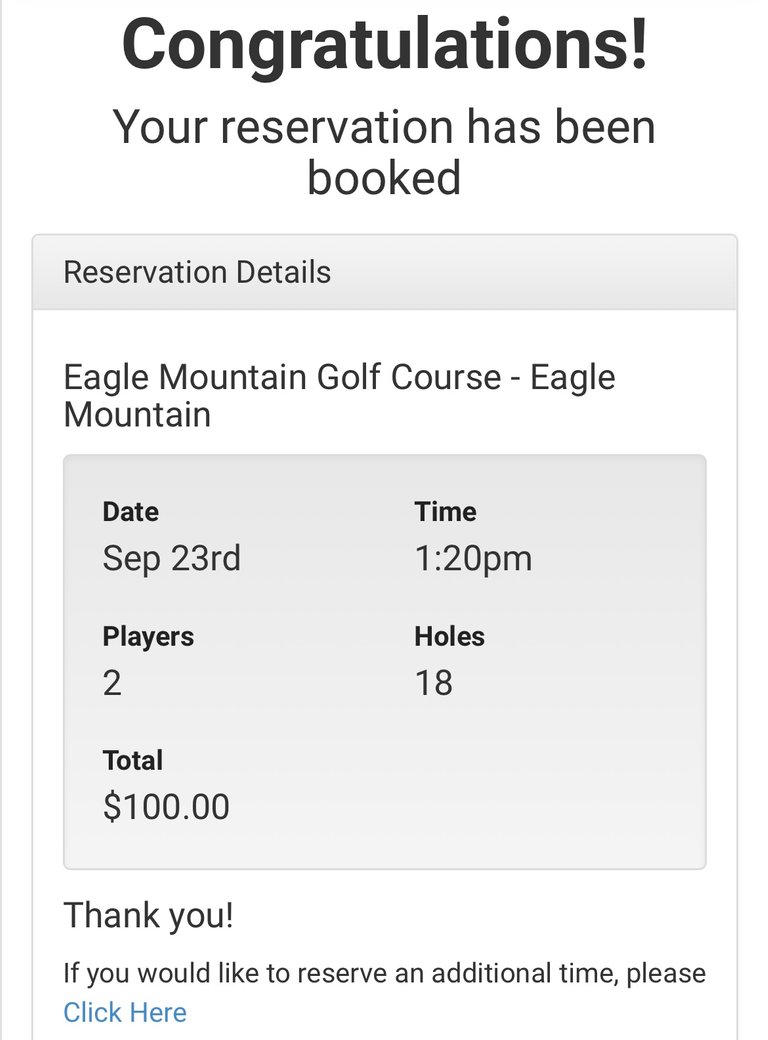 Looking forward to this.
Ever since hitting 10k hive power I have been feeling positive about my growth here. I'm hoping someday I can hive half day and golf half day. That would be the dream!!
---
---