I had to try the new Chick-fil-A menu item.
The only thing that ever seems to change at Chick-fil-A is their milkshakes I feel like. I have not been going to Chick-fil-A as much as I used to. So when I saw the news that there is a new sandwich, I had to make my way over there today. I invited crew so we could all try out the new sandwich.
Crazy that they haven't had a new sandwich for over nine years. That seems crazy. Most of the other fast food chains are coming out with a new sandwich every couple months it seems like.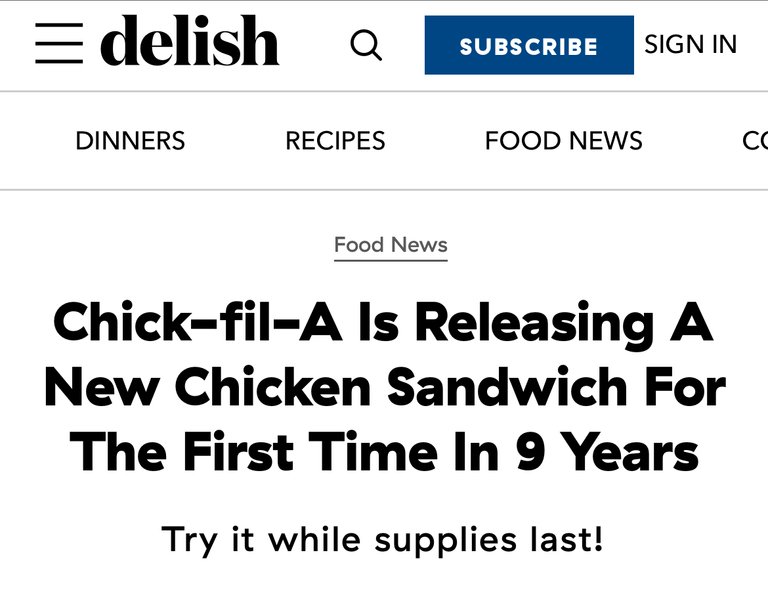 Here it is.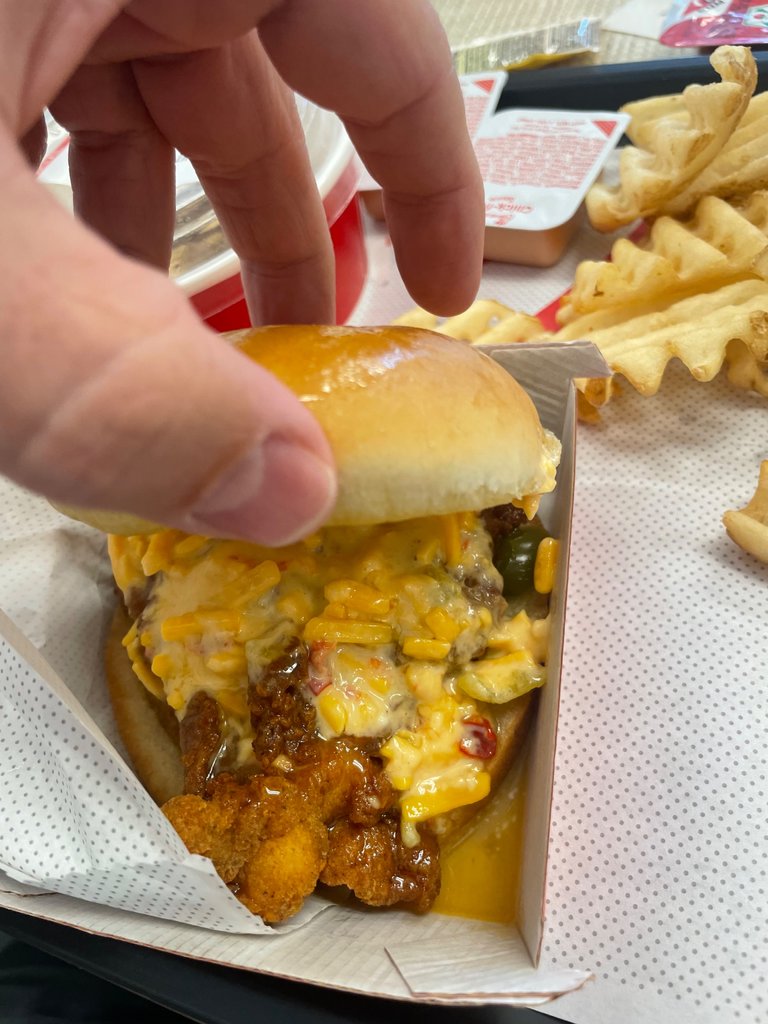 It was good.
Not enough spice. The honey was awesome. Too much cheese sauce.
I'll order it again probably if I ever make it back to Chick-fil-A again before it leaves the menu.
Anyone else give it a try yet?
---
---