#MONSTERRAFFLE
Everyone should buy some tickets for the raffle from the silver gold stacker community.
How do you buy tickets you ask?
Here you go-
Formally announcing that Tickets for the upcoming SGS Monster Raffle are now on sale! With 48 ounces of Silver spread across 24 Individual Prizes this raffle is a great opportunity to add to your silver stack, or start a new one! Raffle Tickets cost only 4 HIVE each or you can pay with PRECIOUS Tokens with the cost being 32 PRECIOUS each. There is no limit to the number of tickets that you can purchase however tickets sales will only run for 2 weeks with the books being closed on September 30th at 20:00 GMT. Just send your HIVE or PRECIOUS to the @ssg-community account with the memo "Monster Raffle Tickets" and you will go into the draw. @buggedout
What can you win?
Donator and Prize
@thebighigg Morgan Silver Dollar
@geneeverett 2oz Silver Monarch Skull
@silversaver888 2 x 1oz Dead Men Don't Tell Tales + 1oz Silver Philharmonic
@fat-elvis 2.5oz Silver Indian Skull
@welshstacker 1oz Silver Owl + Circulated Coinage
@silverd510 2.6oz Silver Cross
@dfinney 5oz Silver Cat Bar
@thedamus 1oz Wafer Bar + 1oz TD Bar + 1oz Silver Maple
@brian.rrr 1oz Silver Mountain Lion Spirit Button
@trumpman 2 x 1oz Silver Canadian Maples
@summertooth 5oz Silver MK BARZ
@spinvest 1oz Silver 2018 STEEM Round + 80g SSG Poured Bar
@bitcoinman 1oz Bar + 1oz Angel Coin + 3 Canadian 25c Coins
@bitcoinman 1oz Bar + 1oz Angel Coin + 3 Canadian 25c Coins
@bitcoinman 1oz Bar + 1oz Angel Coin + 3 Canadian 25c Coins
@bitcoinman 2 x 1oz Buffalo Bars + 2 Canadian Coins ($1 + 25c)
@dkid14 2 x Walking Liberty Half-Dollars
@buggedout 4 x 1oz Silver Coins
@ironshield 1964 US Coin Proof Set
@enginewitty 1oz Silver Stormtrooper Coin + 10 x 1g Pit Bullion Stamps
@thekittygirl 1oz Silver Philharmoniker Coin
@senstless 1oz Silver 2018 STEEM Round
@senstless 1oz Silver 2019 STEEM Round
@monsterjamgold 1oz Customised Silver Ingot
Below is what I am offering! I hope one of you that see this post win!!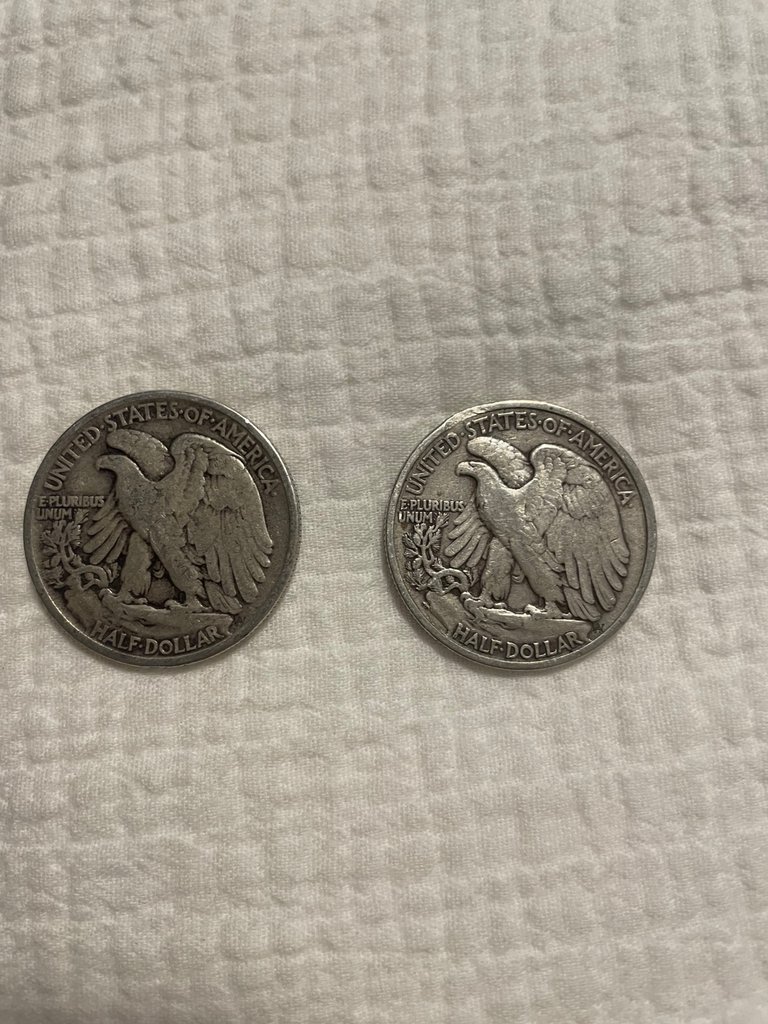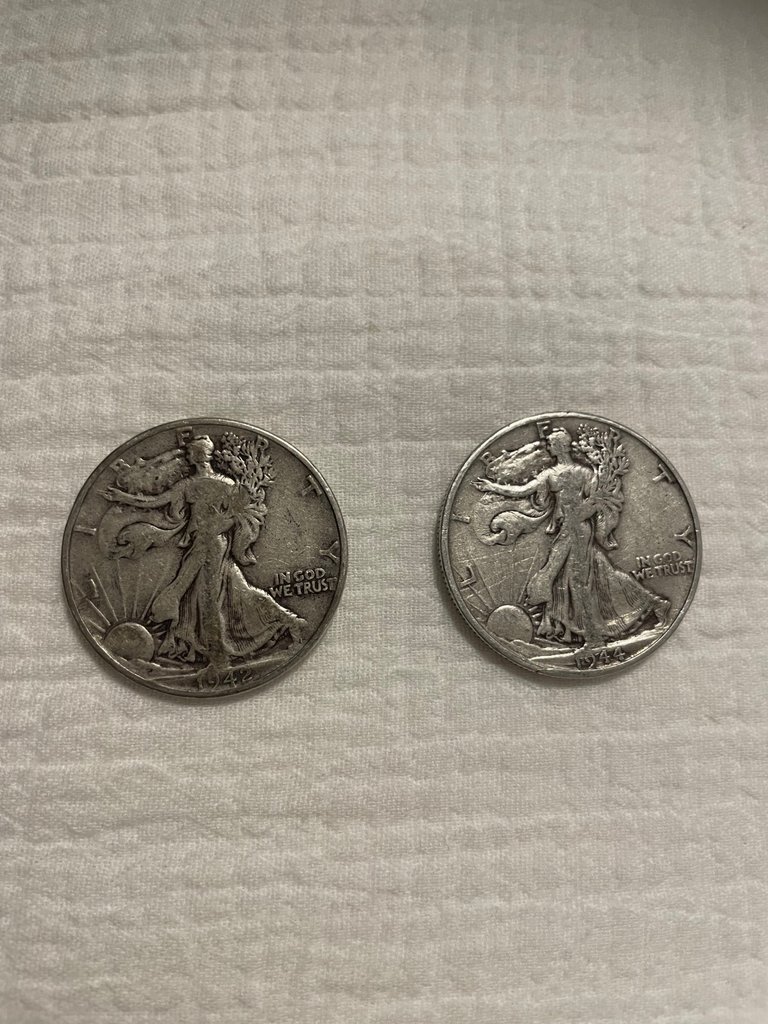 Lots of cool silver here that you could win. Good luck!!
---
---