My #monsterraffle donation.
This is my fist donation to this community project. I've entered in the past but never donated.
The Silvergoldstacker community has been super good to me since the beginning.
I bought a lot of my silver from members. Some have gone but a bunch are still here from the steem days.
Here is the donation. 2 50 cent pieces.
I hope someone is happy with them.
@buggedout, anything else I need to do?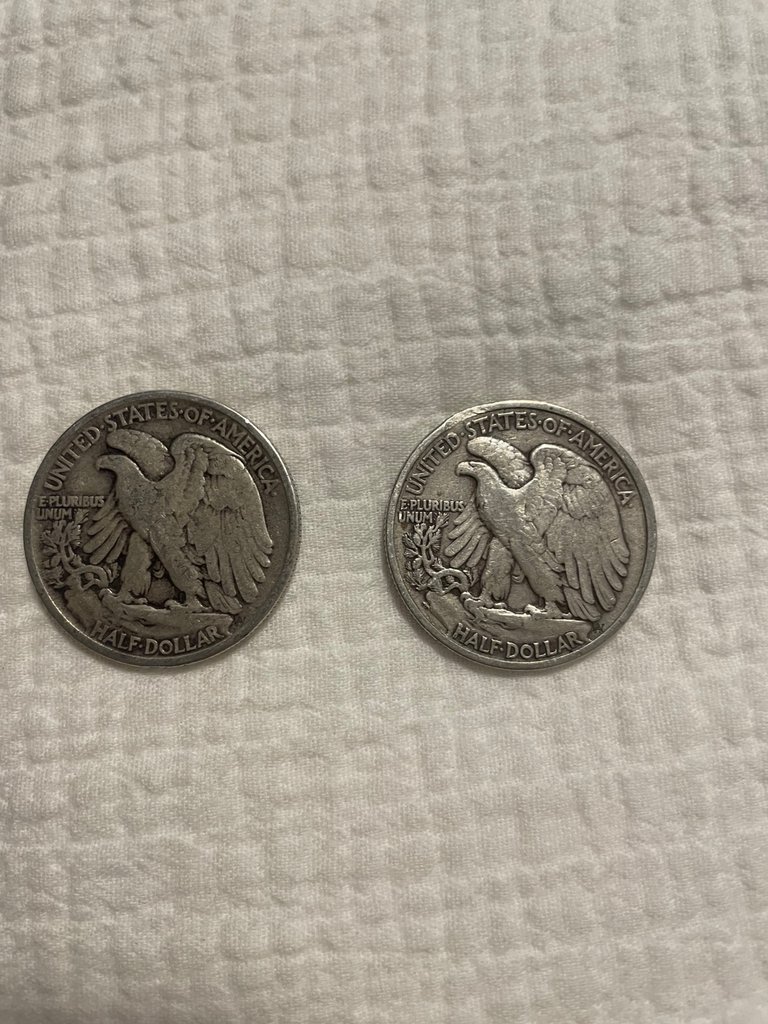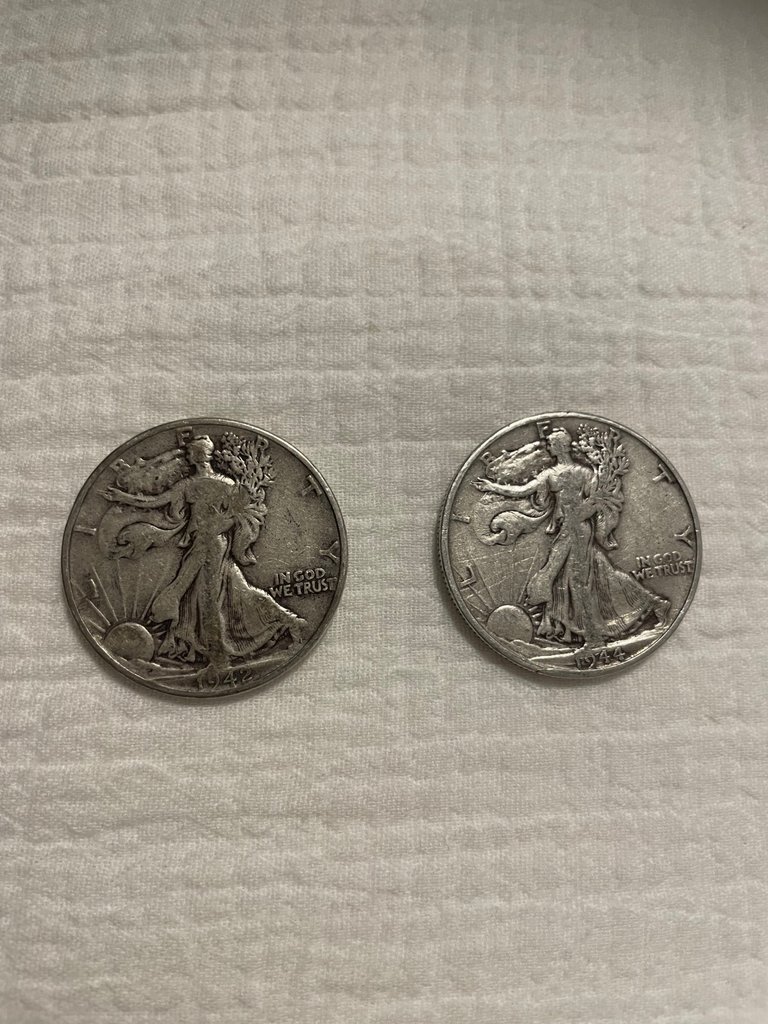 ---
---