#MYHIVEGOALS
Vince Lombardi
"Winning isn't everything, it's the only thing."
This quote is on my bosses wall.
Setting goals and hitting them will be a win for me. So I am working hard to wards that.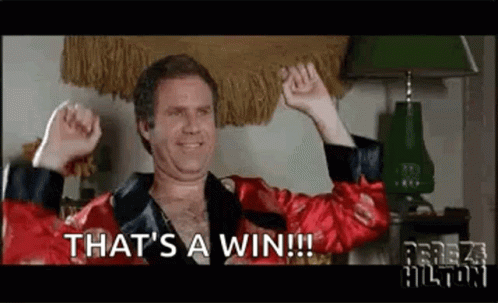 Here are my goals with update from the first 6 months of the year.
#1. 10,000 Hive Power- It will be slow growth but looking forward to passing that 10k mark again. Currently 6,217 HP. I am working on purchasing some hive next month! Hopefully get me past the 8k mark. I am posting regularly and its helping me grow as well. Put in that work and see results.
I really want 10k by Jan 1 2023
#2. Be in the top 50 players for Risingstar! I have taken a hit here. I am at 65 now. I need to pick up some new cards that have released.
#3. Open 600 splinterlands packs. DONE and DONE I am getting close to 1000 packs now.
#4. Support new projects/games. I will be searching and investing in the ones I like. I hope we can continue to see success projects on hive in 2022 - Last week was pizza. This week I purchased some more alive tokens and am learning more about that. Cool fact. If you stake alive tokens you get tail bro payouts!!
Keep cruising all. Go to work!
---
---